How to Help Fried Chicken Keep Its Coat On
Pieces of coating that fall off during the frying of chicken do more than deprive you of that scrumptious part of fried chicken; those floating bits also degrade the cooking oil, which means that successive batches tend to blacken rather than turn a golden brown.
Fortunately, there are some specific things we can do to prevent our fried chicken coating from falling off: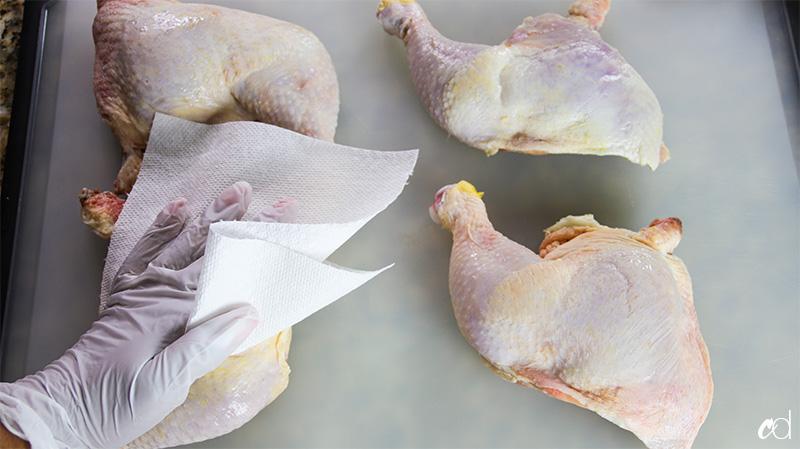 1.
Make sure the chicken pieces are DRY. I rinse mine well then pat dry with paper towels. This makes a huge difference in how well the bonding agent (egg and milk or mayonnaise, for instance).
2. Start with COLD chicken before coating. Then refrigerate the coated chicken for at least 30 minutes. This "sets" the crumb coating. It also helps to do a "double-dip" (dipping and coating a second time).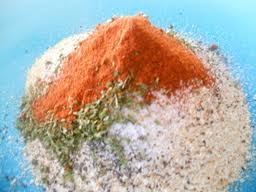 3.
Coat each chicken piece with dipping completely before rolling in bread crumbs, flour, etc. Then be sure to coat each piece completely in the bread crumbs, flour, and so on.
4. Make sure your oil is very HOT and do not overcrowd the pan. As you add the chicken, the oil cools quite quickly, so wait half a minute or so before adding another piece - don't add all the pieces at one time.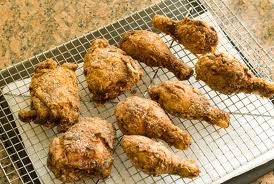 5.
If necessary, when cooking a large batch, cook a few pieces first and keep the cooked ones hot and crisp on a rack in the oven while doing the remainder. (The chicken must be on a rack so any remaining oil in the crust doesn't turn the crust into a soggy mass.)
6. Finally, try to turn the chicken as few times as possible - the more you fiddle with it, the more likely the coating will come off. Aim for turning just once if possible.
But how about some advice as to what to coat the chicken in? I love coating my chicken in mayonnaise. The extra oil seems to seal in the moisture of each piece and adds a nice flavor.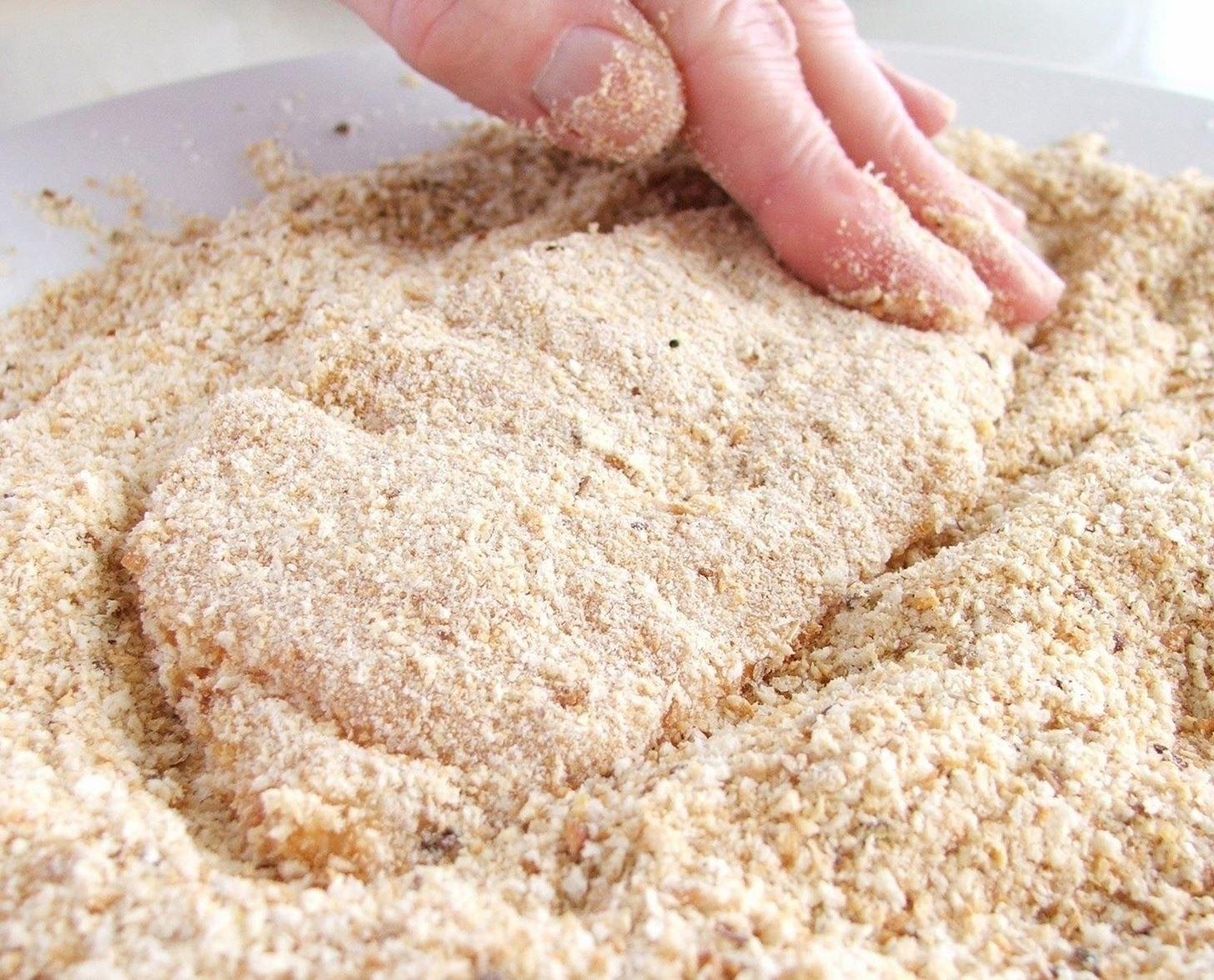 And what about the bread crumb mixture? Many cooks really like using Italian seasoned bread crumbs—San Georgia is a brand that kept popping up in my research. Or you can make your own variation: To dry bread crumbs add a tablespoon of flour, some garlic powder, onion powder, Parmesan cheese, black pepper, parsley flakes, and salt. I think this comes awfully close to the Colonel's secret recipe!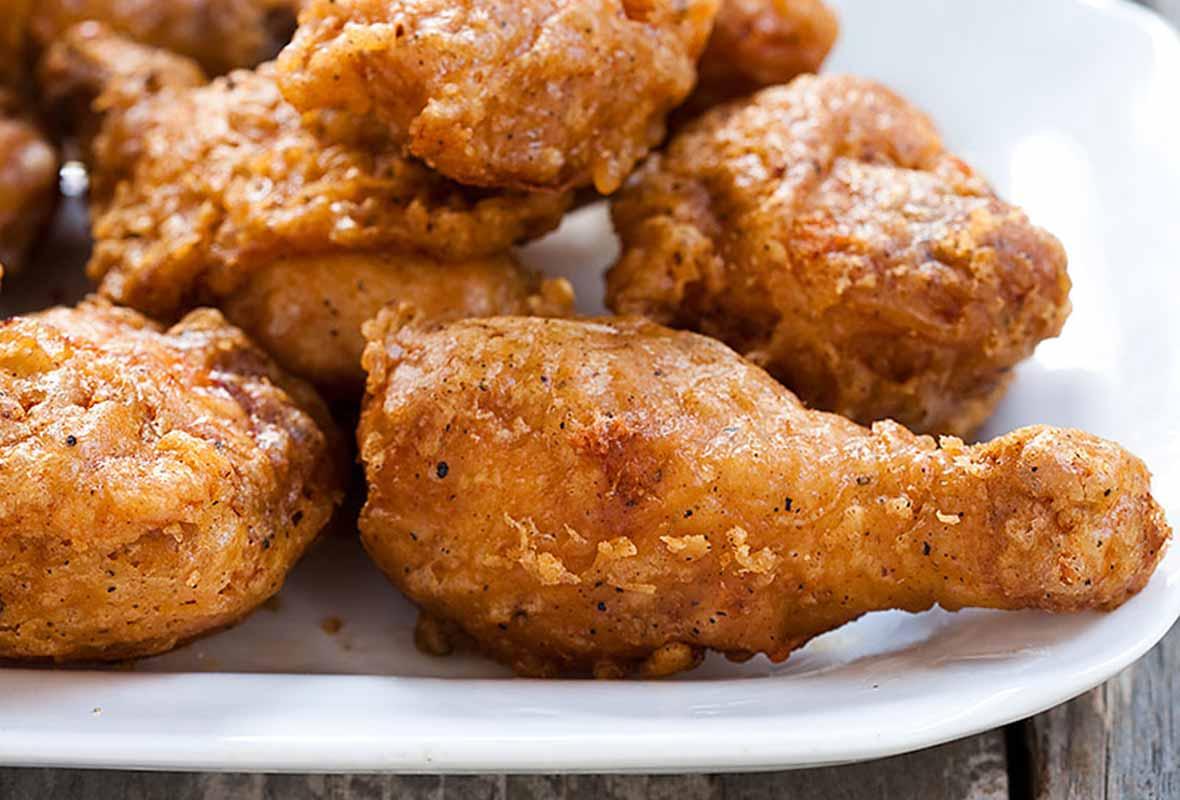 So let's practice our fried chicken techniques during the remainder of the winter—we'll be ready for those summer picnics and back yard cook outs we're all waiting for!
Sources:
www.food-hacks.wonderhowto.com
www.seafood-portal.com
www.foodisablessing.blogspot.com
www.pinterest.com
www.leitesculinaria.com

Alice Osborne
DVO Newsletter Contributor since 2006
Email the author! alice@dvo.com