Unique Places to Grab A Treat This Summer!
Summertime is playtime! And who can help it, when it's beautiful and sunny outside, school is out, and life just seems a little simpler? While it's fun to take trips to the pool, the movie theaters, and the park, it's also fun to try out all those tasty food places that we don't always let ourselves indulge in! There's always chain places that are great to visit, but it's particularly fun to visit hole-in-the-wall small businesses, unique and absolutely delicious! I'm going to share a couple of my favorites for those of you around Utah County. If you're not near Utah County, you might want to plan a trip just to try some of these! Or look for similar places in your area!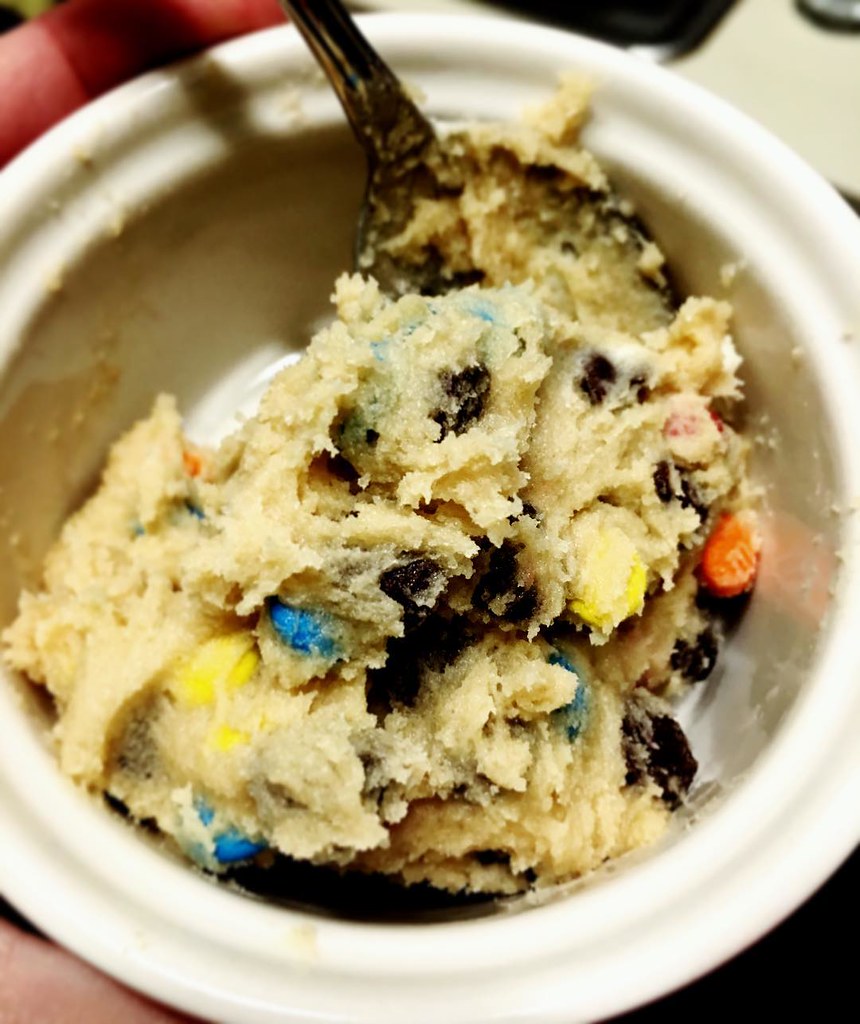 Dough Nation. All right, where are my cookie dough fans? My sister introduced me to this place- and life has never been the same ;). This place is ALL about the cookie dough- and its eggless so it's perfectly safe to eat, but it still has that creamy cookie dough texture! It's like an ice cream parlor, where you can go in and select your flavors (1 scoop, 2, 3, etc), but you're getting cookie dough instead of ice cream! Their Cake Batter flavor is my absolute favorite- just the right amount of salty and sweet. But they have so many delicious flavors! Cookies n' Cream, Heath Bar, Biscoff, and of course, your regular chocolate chip!
Waffle Love. Have you had a Belgian waffle? It's got such a great texture just by itself, but then imagine adding a scoop of vanilla ice cream with caramel, or raspberries and biscoff, or bananas and nutella! These waffles are heavy and filling and super tasty! You could get them for breakfast or split one for dessert, because they definitely sit heavy! They also have tons of savory options- breakfast sandwiches, chicken and waffles; their grilled cheese sandwich is the ultimate comfort food and so delicious (and my personal favorite!).
Rockwell Ice Cream Co. I love ice cream, and this place is hard to beat! The ice cream is creamy and delicious- and they have the most unique and incredible flavors! Snickerdoodle, Muddy Buddy, Biscoff, as well as classics like Cookie Dough and Strawberry. They have weekly specials as well, such as Black Sesame Brown Sugar or Lemon Olive Oil Balsamic. In addition, they have warm dessert options- you can order a warm cookie, brownie, cinnamon roll, etc. with ice cream on top, and they serve it with things like graham cracker sauce or hot fudge and they are TO DIE FOR. Seriously, this place is definitely worth visiting!
Crumbl. My true pregnancy craving! I'm not usually a fan of baked goods if it's not my mom's- but I can make an exception for Crumbl! Their chocolate chip cookies are huge, and the perfect texture! Crispy on the outside and oh so chewy and gooey on the inside. They also have different flavors that they rotate through weekly, and it's so fun to try them! My absolute favorites so far have been the Raspberry Cheesecake, Cinnamon Swirl, Biscoff Lava and Cookies and Cream! They also deliver- which makes it easy to indulge ;).
What are some of your favorite fun places to go for a treat? I'd love to hear about them, no matter where you're located!
Sources:
https://www.pexels.com/photo/birthday-break-breakfast-caramel-461430/
https://www.flickr.com/photos/chandlerthompson/32835992534
https://crumblcookies.com/
http://www.waffluv.com/
https://www.instagram.com/rockwellicecream/
https://www.rockwellicecream.com/flavors?fbclid=IwAR3pjigwnIvkiXHOYpK8JSSRbt5vmI8g50_0UDWLZT5EkxKaTHTWITk5Lhk
https://www.provodesserts.com/desserts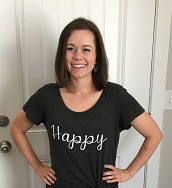 Camille Hoffmann
Monthly Newsletter Contributor since 2014
Email the author! camille@dvo.com