Family Dinner Explorers Club
I recently started following an instagram account @localpassportfamily who is very inspirational in sharing and showing how to travel successfully with young kids, both close to home and abroad. Their family has been to Scandinavia, India and Morocco in about the past year, along with adventures closer to home in Zion National Park and in the San Francisco Bay Area where they live. Preethi, the mom and travel planner hopes for her account to share more than pretty pictures, but practical tips and motivation to help our families grow a global mindset together. On her instagram she shares, "It's not in spite of our kids' ages that we travel; It's because of it. It's because we want them to learn by example kindness, a global mindset, celebration of similarities AND differences, and family commitment. We'd never wait to start reading to our kids until they could remember it all; I feel the same with global education, including the kind from our own homes. It's my hope that they can integrate some of these principles while they're still young enough to have no memory of anything different."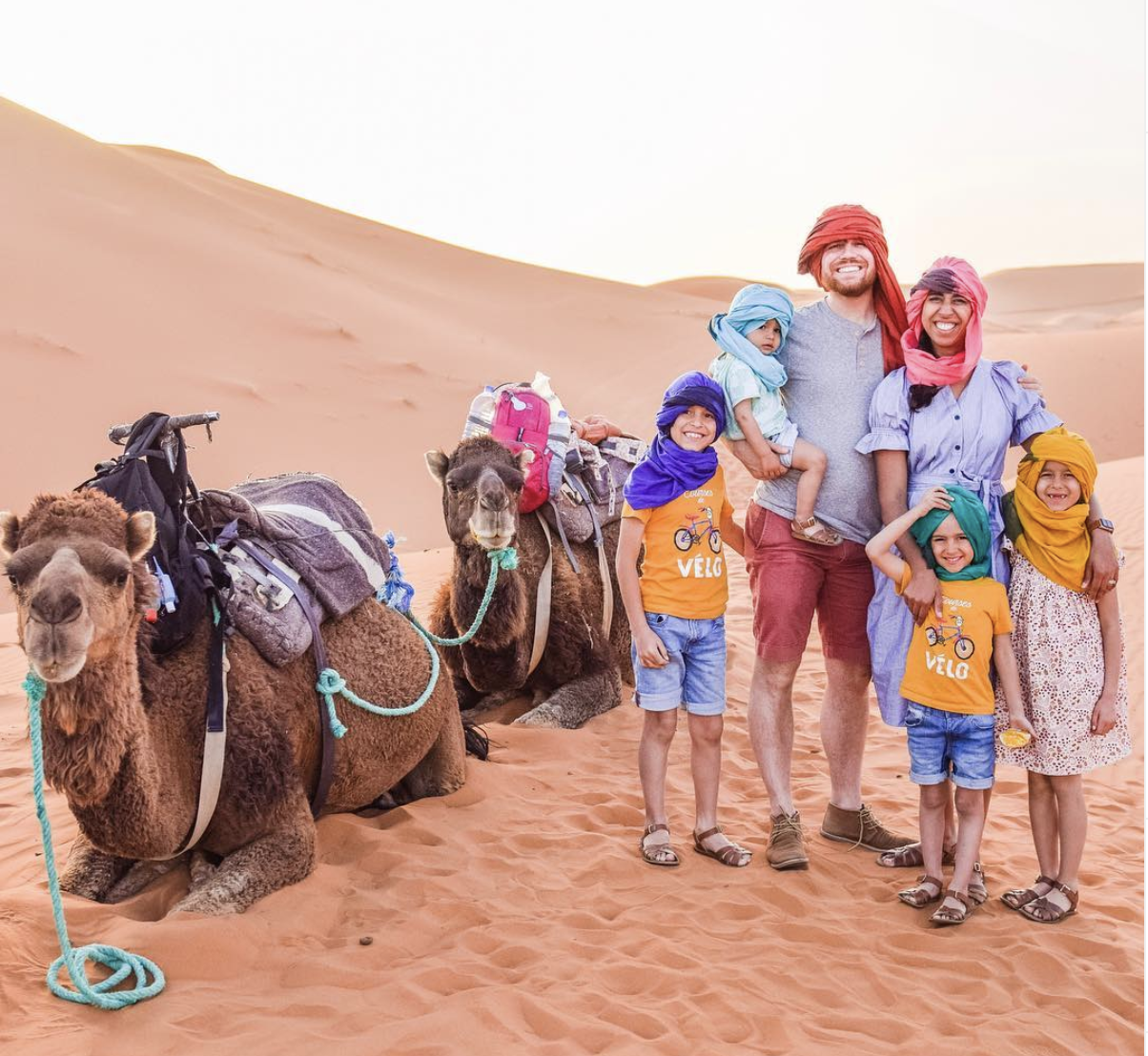 Preethi recently began a new challenge called the #familydinnerexplorersclub where she invites families to learn about a new country or culture together. She makes this challenge really doable by offering an easy recipe, or opening it up to simply watching a quick video together or looking up some photos to learn about a new place. Preethi says, "Remember the goal: global education. Learn something new. Help your people to love something different. Appreciate beauty- of buildings, of cultures, of land, and most of all, of PEOPLE." Talking over food is one of the best ways my family has found to connect and learn together, so I've turned to Pinterest to give me some ideas and recipes to get me going. It's so fun to try a new recipe, include the kids, and learn about a new country together- without even buying expensive flights or dealing with jet lagged kids! Pinterest helped me find these amazing empanadas, I hope you like them too!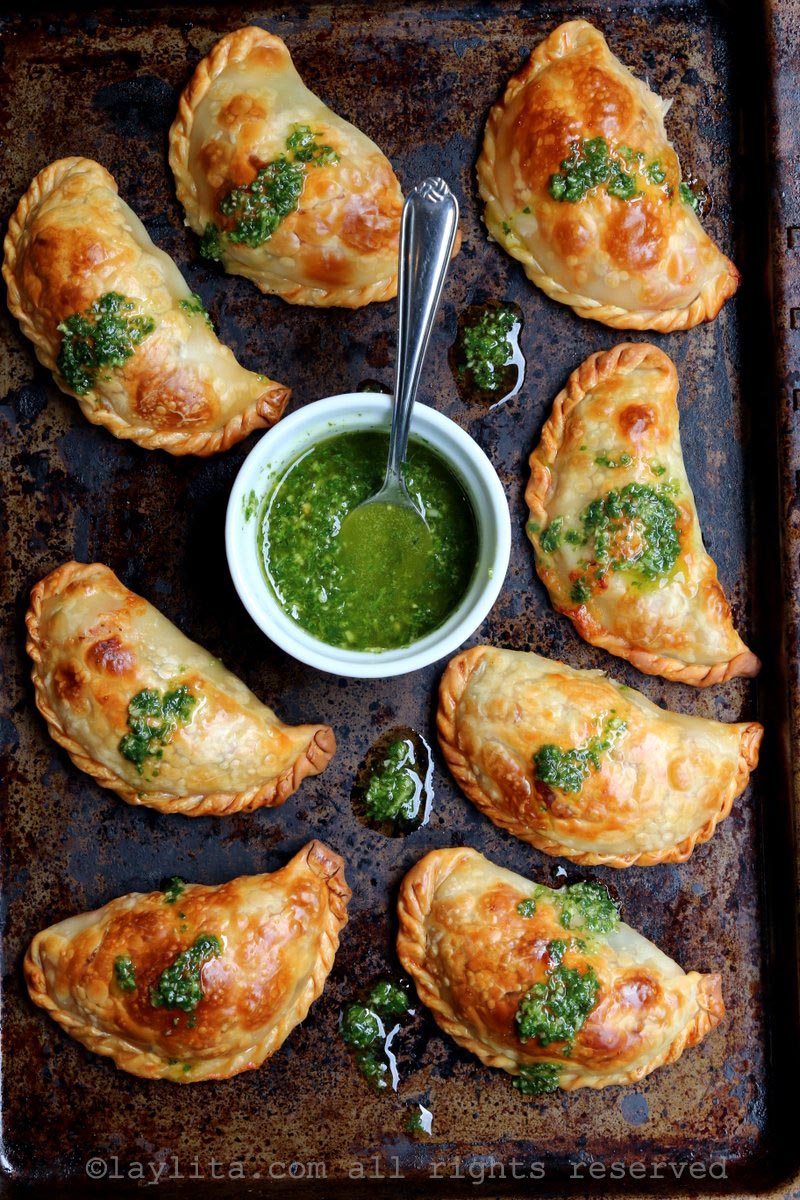 Ingredients
8 ounces of grated or crumbled mozzarella cheese
2 medium sized tomatoes (any kind), chopped
A large handful of basil, chopped
12-15 empanada discs, can use store-bought or make your own empanada dough for baking or for frying
1 egg, whisked - to be used as egg wash
To serve: Basil garlic sauce
Instructions
Mix the grated mozzarella, chopped tomatoes, and basil in a bowl.
To assemble the empanadas, place a spoonful or two of the cheese mixture on the middle of each empanada disc.
Fold the empanada discs and seal the edges. You can either use a fork to help seal the empanadas, or use your fingers to twist and curl the edges creating a churito or curl type seal. You can also use an empanada mold to seal the empanadas.
If you have time, for best results, especially since these empanadas contain cheese, chill the empanadas for at least 30 minutes before baking, this will help them seal better and prevent leaks.
Before baking, brush the top of the empanadas with the egg yolk; this will give a nice golden glow when they bake.
Bake in a pre-heated oven at 400F for 18-20 minutes or until golden.
Serve the caprese empanadas with your choice of dipping sauce.
These caprese empanadas are a perfect appetizer or made a bit bigger, main course for a meal! A shortcut could be to use store bought empanada dough. You could also assemble them ahead of time if you are planning to be engaged in learning about a country for your #familydinnerexplorersclub. Go ahead and follow @localpassportfamily for practical family travel ideas and inspiration!
Sources:
https://www.laylita.com/recipes/caprese-empanadas/amp/
@localpassportfamily on Instagram

Stefanie Hathaway
Monthly Newsletter Contributor since 2016
Email the author! stefanie@dvo.com