These Carne Asada Nachos Hit the Spot EVERY Time!?
In life you've got different groups of friends, right? You've got your childhood best friends, who will always have a special place in your heart. I still connect with my very first best friend Kristy on Marco Polo regularly, it's pretty awesome. You've also got your college roommates--the friends who were there with you figuring out life as a young adult, out in the big world on your own for the first time. And you've got your foodie friends. They are a different kind of friend, though.
Can you ever forget the person who recommended the restaurant to go to for your favorite to-go order? For me these people hold a special place in my heart. I truly think one of the easiest way to connect with people when you move to a new area is start talking about the food around and what best places are to eat. This is truly how many great friendships have started for me here! Haha. It's a super easy icebreaker getting to know people.
However, there are times when the "friend" part in foodie friend, is kind of a loose term. For example, one time there was a couple that came over to hang out with our family--it was kind of like a blind family date, if you will. But things were not going so well--my husband and I vibe well with virtually anyone, but it was very obvious they were not feeling it. They were a couple who did not have any children yet and we had two adorable, rambunctious gingers running around, so they totally made up a pretty obvious fake excuse that they suddenly had to go. While it stung a bit at first, we laughed it off and the void was soon filled because they left a perfect batch of still-warm chocolate chip cookies and even better than that--the recipe she used to create such perfection. So while that wasn't exactly the fondest memory, this girl will forever have a place in my heart because she brought the recipe that has made many perfect batches of chocolate chip cookies for my family, and lots of fun memories making them with my kids to boot.
Then there's Anna. Oh bless you, Anna, for the day you told my husband about super nachos. If you live in California or have ever been to visit, you will notice this drive thru Mexican place all over. It is called Alberto's--but it has basically a chain of "berto's" family. There are a couple knock-off's like Lamberto's and Aliberto's which sell all the same food for the same price, and even use the same font and colors on their logo as Alberto's trying to trick you into thinking it's the same thing (spoiler alert: it basically is!). Anyway, it's kind of a love it or hate it place and we happen to love it. Especially when we tried "super nachos" for the first time.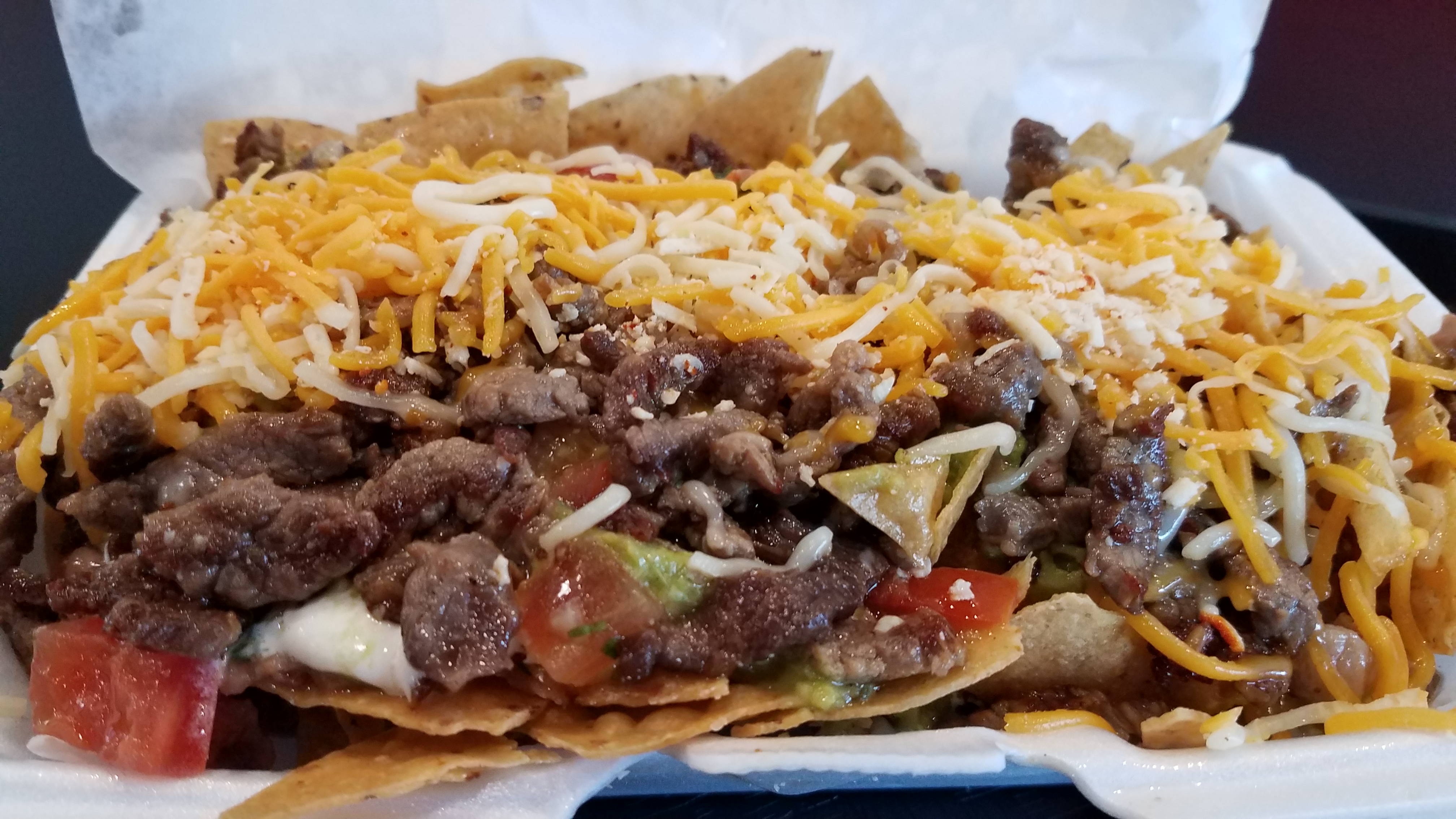 My husband's work friend Anna told us we have to try super nachos and she was spot on. Super nachos are just carne asada nachos with sour cream, refried beans, guac, and plenty of cheese (real melted cheese--not the fake cheese sauce). They hit the spot each and every time. And it's a HUGE styrofoam container packed full so it is enough for two meals for me.
Now, if you don't have any of the "Berto's" family restaurants near you--have no fear! They would be super easy to achieve at home and you should definitely try them. They are sure to become a Superbowl favorite, or just an easy weeknight meal that will hit the spot for everyone in your family!
Do you have any stories of "foodie friends" that have a special place in your heart because they recommended a favorite food, or begrudgingly handed over an exceptional recipe? Please share your thoughts or stories in the comments below!
Here's the recipe to try them at home:
Super Nachos (Carne Asada Nachos)
Prep time:
Cook time:
Yield:
2-4 servings
Serving size:
2
Calories per serving:

0




Ingredients:
1
lb. package of pre-seasoned carne asada meat in your grocery meat department
1
can
refried beans
sour cream
guacamole (optional)
shredded
cheese
authentic red and/or green salsas (salsa verde is my favorite)
Directions:
Preheat oven to broil setting. Cook up your carne asada meat over medium high heat. While that is cooking, heat up your refried beans in the microwave or over stovetop until heated through.
Assemble your nachos on an oven safe plate or container as follows: tortilla chips, refried beans, guac, sour cream, carne asada and top with plenty of shredded cheese.
Place your nachos in the broiler until the cheese is melted and bubbly. Serve immediately with salsas.

Recipe formatted with the Cook'n Recipe Software from DVO Enterprises.
Add Recipe to Cook'n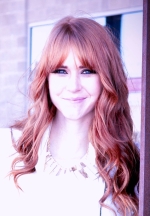 Mary Richardson
Weekly Newsletter Contributor since 2014
Email the author! mary@dvo.com