Small, Attainable Food Goals for 2019
2019 is going to be a fantastic year!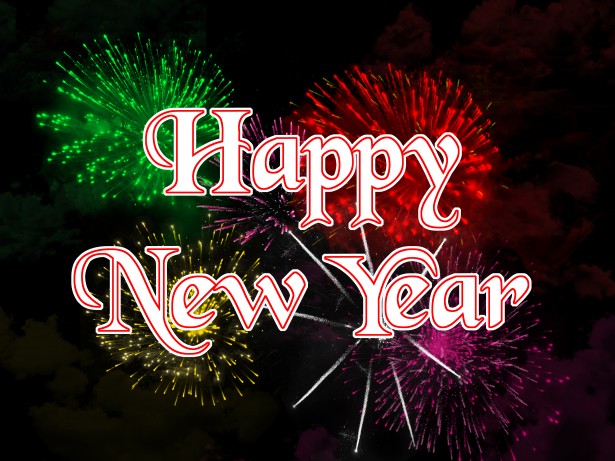 I love New Years. I love having goals for the new year. I know people either love them or hate New Year's resolutions. I think that is often times because the goals are too lofty, and it can be frustrating if you "fail" your goals. But I am one who thinks that action isn't taken if you don't have goals and I give you a big pat on the back for trying to be a better person than you were yesterday. I think having and reaching towards any positive goal is a great thing.
That being said, I do think it is wise to have smaller, more achievable goals. Food is definitely one that comes in mind after binging whatever and whenever I wanted over the holidays. Here are some of my food goals for 2019 that are small and attainable.
Change Up Your Weeknight Cooking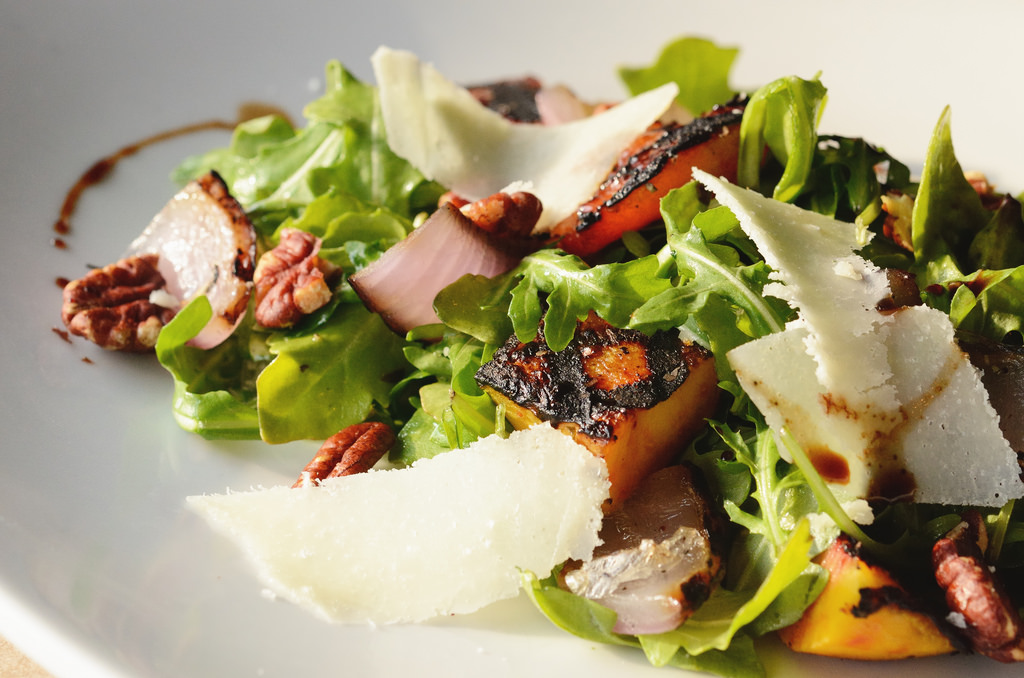 I know this comes as no surprise to you guys, but 2018 consisted of probably a little too much weeknight eating out in our home. While I don't necessarily regret it, I am going to do better this year to make fresh, (mostly) healthy, easy weeknight meals.
A good idea would be to get a new cookbook. There are so many great cookbooks from Cook'n that would really freshen up your weeknight routine. I have a few of my favorite recipes printed out and I put them in a binder with sheet protectors so I can grab some easy go-to recipes right away.
Shop at Farmers Market More Often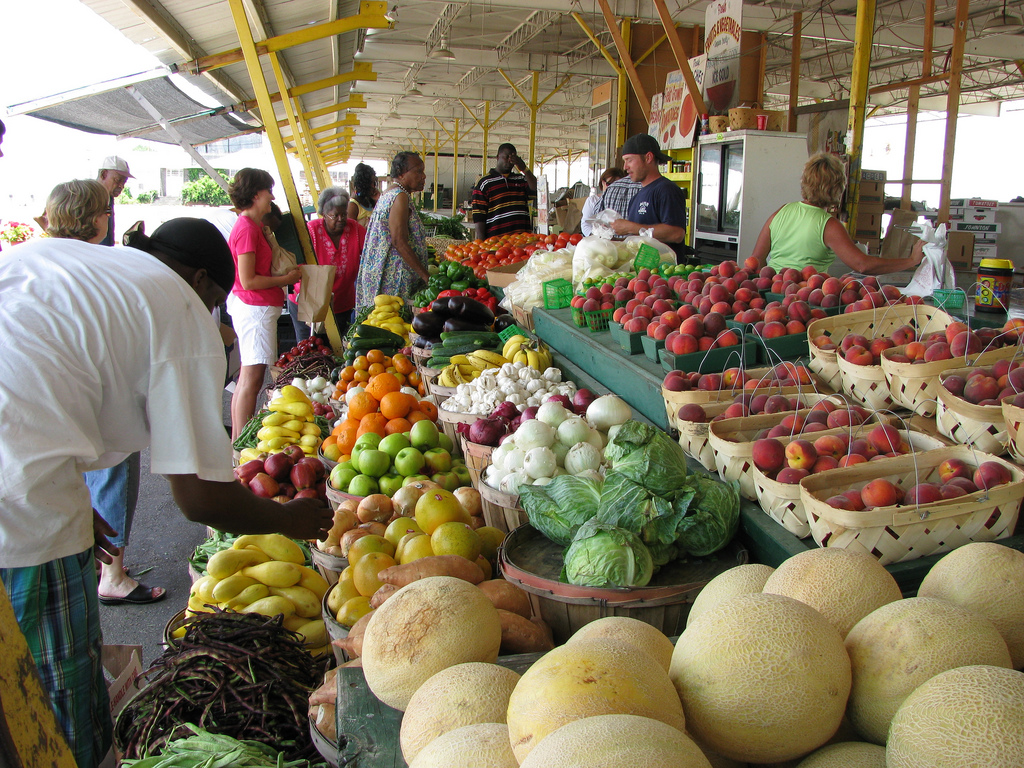 This year I am going to make more of an effort to shop local produce. We have a ton of it here in California, and while it can be a little pricier, it is really nice to support local farmers. It can also be a really cool place to go and find like-minded people. I really enjoy the energy and the people-watching at local farmers markets.
Try Baking More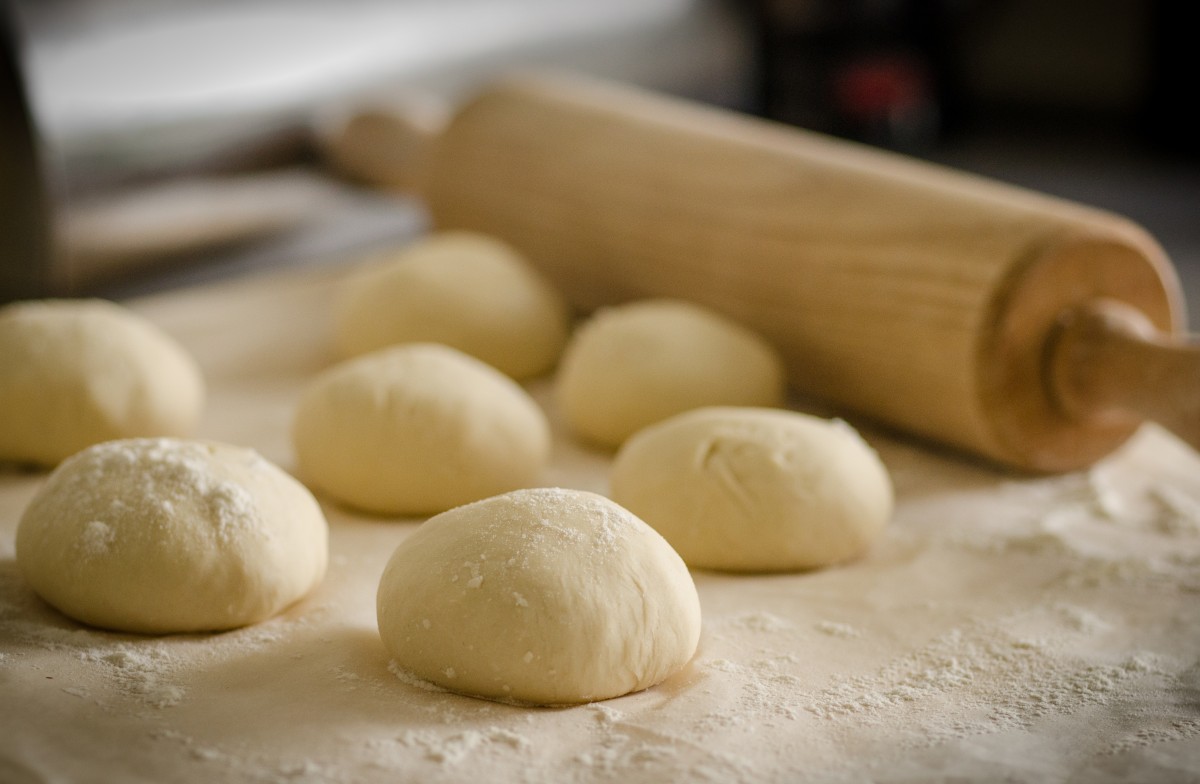 I never would have considered myself much of a baker, but because of my daughter's food allergies, I have had to learn how to bake all of the regular things so she can enjoy a chocolate chip cookie, or a perfect chocolate birthday cake. It has been really fulfilling because it has been very challenging to perfect these recipes and extremely rewarding when we nail it and find the perfect result.
Not to mention, because of baking almost everything, whenever I eat a packaged baked good on the aisles of the grocery store, all the preservatives taste so fake and gross anymore. It really pays off to bake those chocolate chip cookies at home for so many reasons.
So browse the Cook'n recipes to find the perfect chocolate chip cookie recipe, or maybe some nice dinner rolls and get to baking! You'll really enjoy reaping all the benefits of baking at home.
Eat Less Meat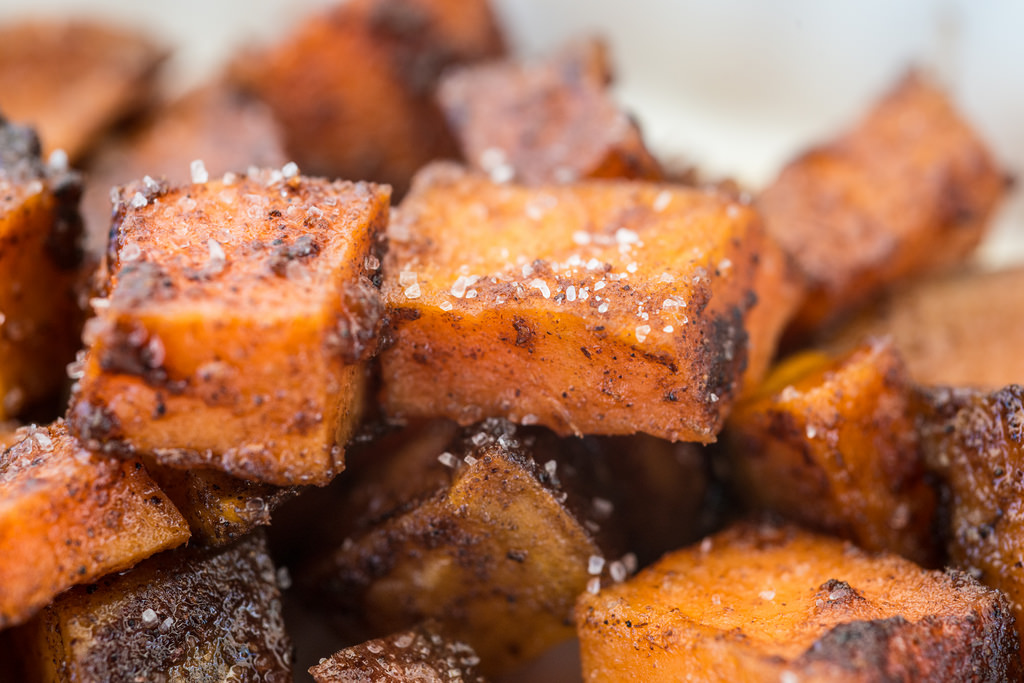 I think most of us have watched enough alarming documentaries on Netflix to know that as Americans, we could probably ease up a bit on the meat consumption. Heaven knows I love my burger from a restaurant here called Slaters 50/50, where the 50/50 part means half ground bacon, half ground beef for the hamburger patty. I love meat, but I know that have one meatless day a week is one small step I can take to have a healthier body.
These are just a couple of my attainable food goals for 2019. I am an eternal optimist kind of person. I am actually someone who loves Mondays because I love all the possibilities of the new week. So you can imagine how I feel at the beginning of a fresh new year! :)
What are some of your food or other goals for 2019? Please share in the comments below!
Sources:
www.pxhere.com
www.flikr.com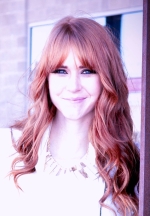 Mary Richardson
Weekly Newsletter Contributor since 2014
Email the author! mary@dvo.com