How to Make Perfect Oatmeal in the Instant Pot!
When it comes to oatmeal, it seems like people either love it or hate it. Those who hate it often complain about its sticky, gooey texture. Those who love it, appreciate it for its flavor, nutritional value and versatility. I am in the "love it" crowd. Oatmeal has been proven to lower cholesterol and is a great source of fiber. Eating oatmeal can help you stay full longer, thus eliminating your need to snack between meals. My grandma used to say that oatmeal "sticks to your ribs." I think she's right.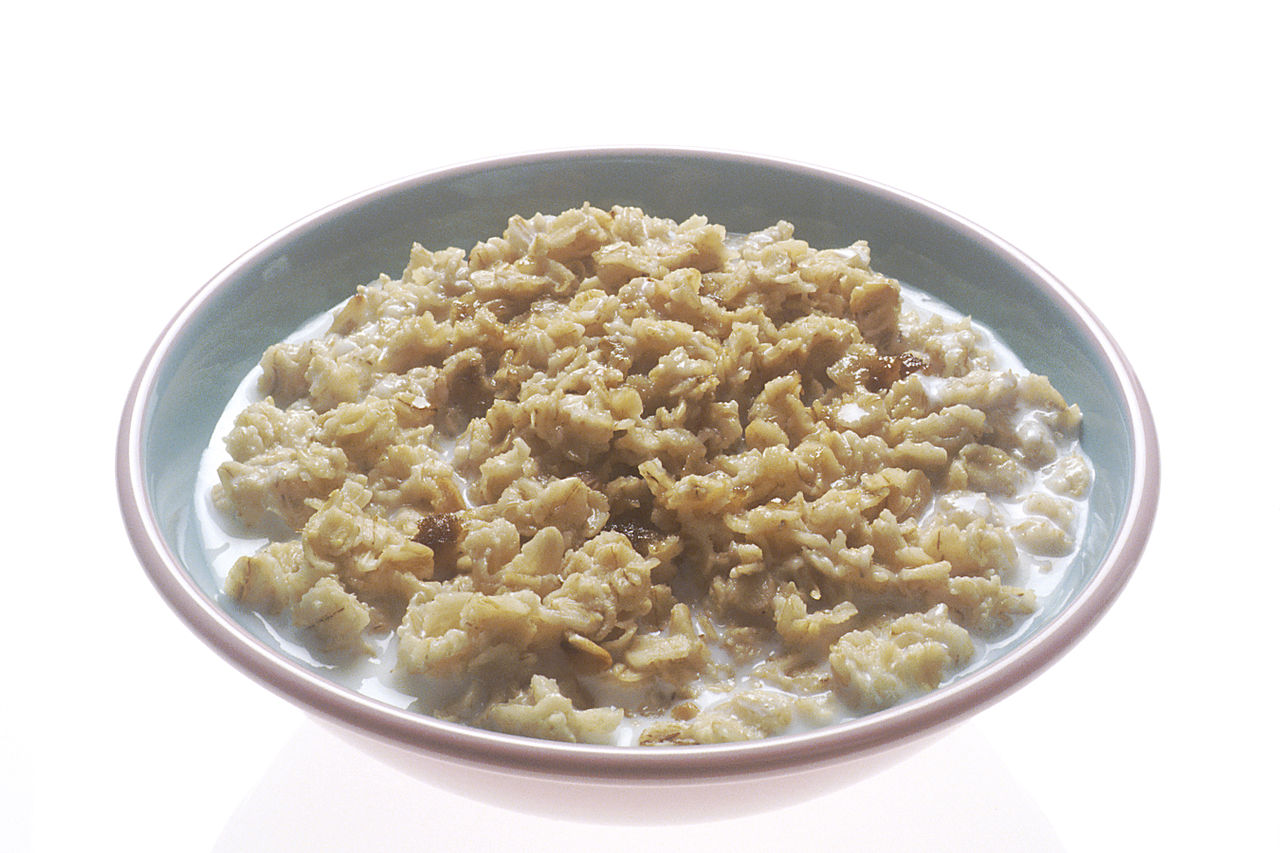 Recently, I have been experimenting with making oatmeal in the Instant Pot. I love the convenience of the Instant Pot and how perfect the oatmeal turns out. Here are some tips for getting the perfect oatmeal every time.
As you know, there are different kinds of oatmeal. I am going to share with you how to make quick oats, old-fashioned oats, and steel cut oats in the Instant Pot.
For quick oats, the ratio of oats to water is 1 cup of oats to 1 2/3 cups of water. Pour the water and the oats into the Instant Pot. You can add a pinch of salt if you would like. Secure the lid and make sure the pressure nozzle is sealed. Select manual, high pressure, and cook for 7 minutes. If you prefer your oatmeal a little less gooey, you may want to select 6 minutes. Quick release the pressure and you have oatmeal for breakfast! This makes 2-3 servings.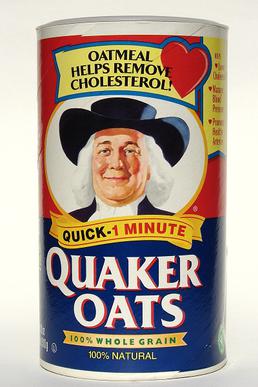 For old-fashioned oats, the ratio of oats to water is 1 cup of oats to 1 ¾ cups of water. Everything else is the same as the quick oats.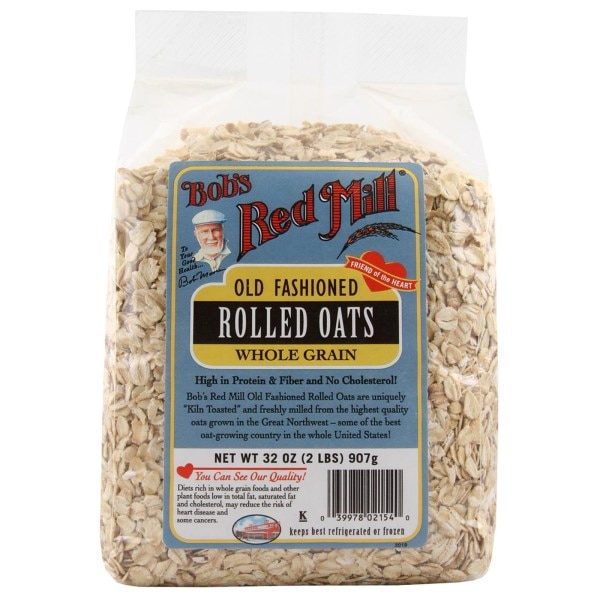 For steel cut oats, the ratio of oats to water is 1 cup of oats to 2 cups of water. Everything else is the same as the quick and old-fashioned oats.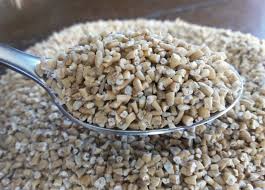 A couple of other thoughts/ideas…
Oatmeal can be cooked in the Instant Pot using the "Porridge" button instead of the "Manual" button, but you will need to adjust the time. The Porridge button is automatically set for 20 minutes, which is the normal duration for rice porridge. This would be much too long for oatmeal.

If you want to avoid having to clean oatmeal out of your Instant Pot, you can also cook the oatmeal inside a heat-proof bowl (metal or glass) that will fit inside your Instant Pot. Put the ingredients in the bowl and then set the bowl on top of the trivet that comes with your Instant Pot. Cook as you normally would and then remove the bowl with a hot pad when finished. No mess!

There are lots of Instant Pot oatmeal recipes out there that use other ingredients in addition to just oats and water. As you add more ingredients to your oatmeal, cooking times and water amounts may change. Be sure to follow the recipes carefully.
And just because I love our readers, I want to share with you my favorite Instant Pot oatmeal recipe to date. It is from the cookbook, "The Instant Pot Electric Pressure Cooker Cookbook: Easy Recipes for Fast & Healthy Meals" by Laurel Randolph. (One of my favorite Instant Pot Cookbooks!)
Apple and Cinnamon Oatmeal
3 tablespoons of butter
1 cup of steel cut oats
2 ½ cups of water
1 large apple, peeled, cored, and chopped
1 tablespoon brown sugar
1 teaspoon ground cinnamon
¼ teaspoon of salt
0
0 Preheat the Instant Pot by selecting Sauté.

0 Once hot, at the butter and melt. Add the oats and stir, cooking for 2 minutes.

0 Add the water, apple, brown sugar, cinnamon, and salt and stir. Secure the lid and seal the pressure nozzle.

0 Select manual and cook at high pressure for 7 minutes.

0 One cooking is complete, use a natural release for 10 minutes, then release any remaining pressure quickly. The oatmeal will continue to thicken as it cools.

0 Serve the oatmeal topped with more chopped apples and brown sugar. *(I also like mine topped with sliced almonds!)
Add Recipe to Cook'n
Sources:
http://www.webmd.com/diet/oatmeal-benefits#1
http://instantpot.com/quaker-quick-oats-or-steel-cut-oats/
https://feedyourskull.com/2016/03/07/ip-oatmeal/
The Instant Pot Electric Pressure Cooker Cookbook: Easy Recipes for Fast & Healthy Meals by Laurel Randolph

Cristina Duke
Monthly Newsletter Contributor since 2014
Email the author! cristina@dvo.com