14 Cooking Tips and Rescues You Will Want to Know!
On a clever cooking site, My Ginger-Garlic Kitchen (www.mygingergarlickitchen.com), I found some truly helpful cooking tips that I didn't already know. In the off-chance that you may not know about these rescues as well, I thought I'd share. For instance: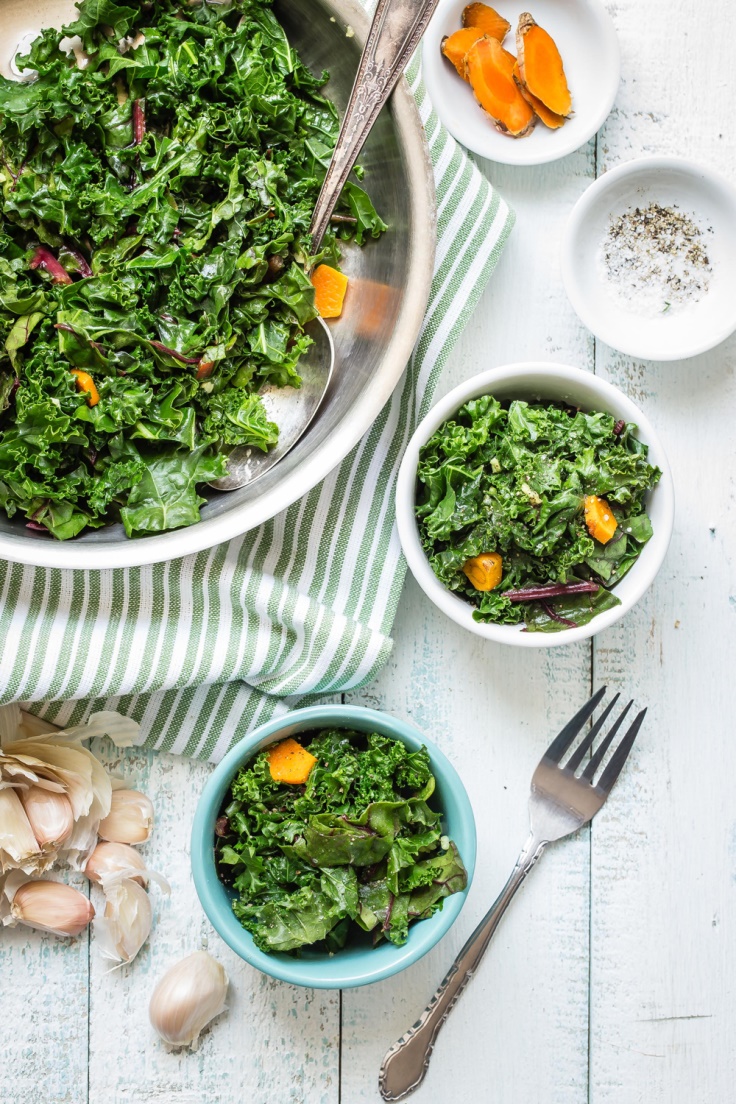 Do you know how to keep your vegetables green after sauteeing?
You add a pinch of turmeric powder to the oil, right before you add the vegetables. Green vegetables keep their green hue and retain their fresh flavor.
Do you know how to keep your peas bright green after boiling? Just add 1 teaspoon salt and 1 teaspoon sugar to the water before cooking.
Do you know how to sharpen the flavor and add a little exotic touch to your cooked vegetables? Before incorporating them into your recipe, slightly roast them with a little olive oil.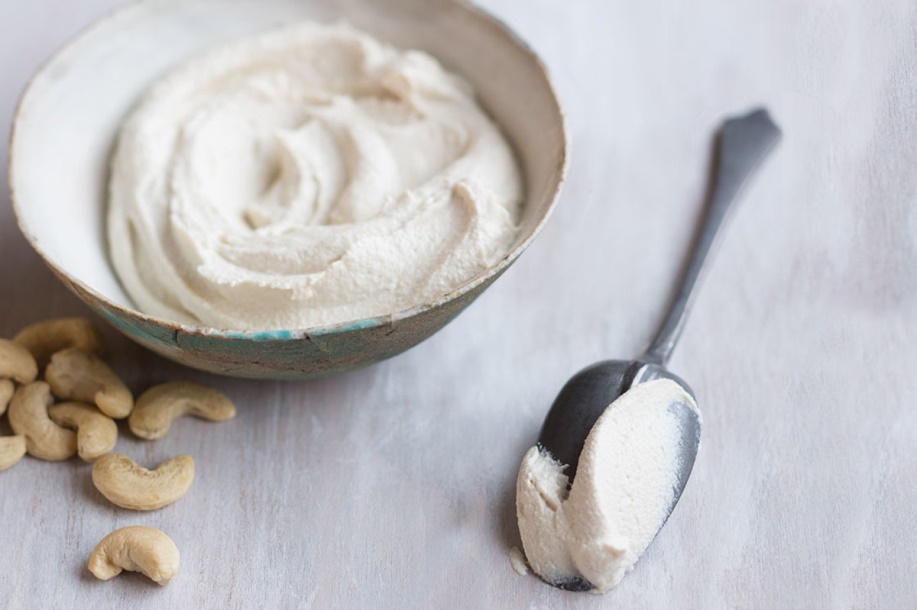 Do you know how to make dairy-free soup more delicious and thick?
Just add 4 tablespoons homemade cashew cream to 1 cup of soup then boil for 3 to 4 minutes. The result is a thick and creamy soup that pleases!
CASHEW CREAM (yield: 2 cups)
2 cups raw cashews
8 cups boiling water
Cover 2 cups raw cashews with 8 cups boiling water in large bowl. Cover with clean kitchen towel, and let stand 6 to 8 hours. Drain cashews, then blend in blender with 1/3 to 1/2 cup cold water 5 minutes, or until smooth and thick, like sour cream.
Do you know how to give leftover homemade rice that "just made" flavor? First, always store it in an airtight container. Then, when wanting to use it, spritz a little water over the cold rice, tightly cover and reheat it on low.
Add Recipe to Cook'n
Still on the topic of rice,
do you know how to salvage burnt rice?
Remove as much of the burnt rice as possible. Then place a slice of white bread on top of the remaining rice for approximately 10 minutes. The bread will absorb the "burnt" aroma, leaving the rest of it tasting fine.
Do you know what to do when your savory dish needs a little extra strength or spizazz? Don't turn to salt; add some fresh lemon juice instead. This not only makes your dish come alive, it does so in a healthy way!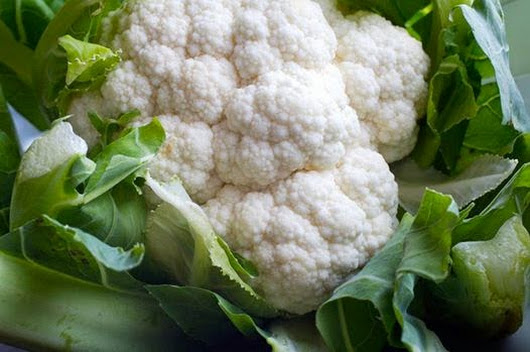 Do you know how to keep your cauliflower bright white once cooked?
Simply add 4 tablespoons of milk along with the salt to your cooking water.
Do you know how to keep your bananas fresher longer? Separate the bananas and wrap each banana top with plastic wrap.
Do you know how to cut chili peppers without burning your hands or fingers? The burn comes from the spicy chili oil. So to prevent your skin from absorbing this, rub vegetable oil into your skin prior to chopping.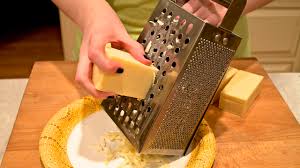 Do you know how to shred cheese without accumulating a melted mess on your shredder?
Place your cheese in the freezer for 30 minutes. A firm cheese will not a melted mess make!
Still on the topic of cheese, do you know how to keep your cheese from drying out (which it often does, even after wrapped in plastic)? Spread butter on the cut sides to seal in its natural moisture.
Do you know the BEST way to store fresh celery? Wrap it in aluminum foil before refrigerating and it will stay fresh for weeks.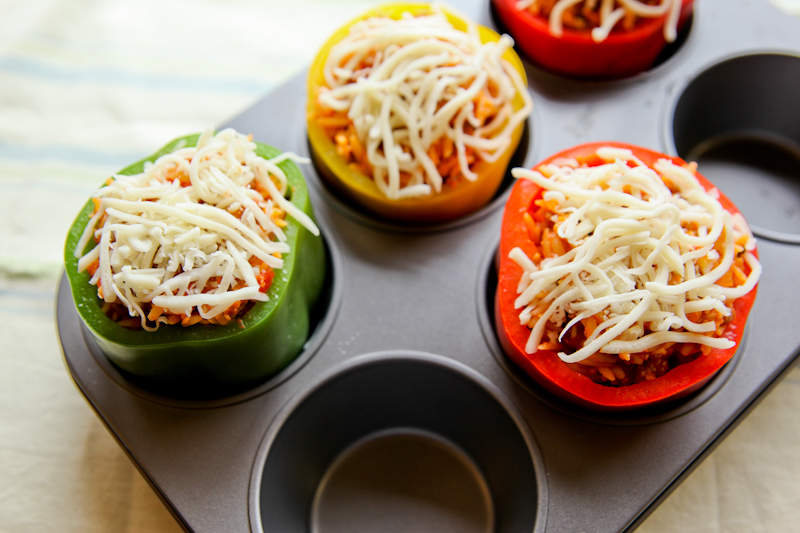 (And one last tip that in all my years of making this dish, I never knew!)
Do you know how to easily prep and bake stuffed bell peppers and tomatoes?
Place hollowed peppers and tomatoes in a greased muffin tin; add stuffing ingredients, then bake in the tin. This technique keeps them upright for prepping and during the baking. And they'll keep their shape perfectly. This trick works when making baked apples as well.
Sources:
www.weelicious.com
www.vegetariantimes.com
www.myfridgefood.com
www.plus.google.com
www.allacucinal.com
www.azbetterhomesearch.com

Alice Osborne
DVO Newsletter Contributor since 2006
Email the author! alice@dvo.com