Winter Simmer Pot Recipes!
Now that the cooler months are upon us, I've decided its time to get the house feeling cozy and smelling good. For me, this means pulling out the soft blankets, updating everyone's wardrobes with warmer pieces and especially getting some simmer pot recipes going to set the mood! We live in California, so I'm doing anything I can do to make it feel like Fall, even when it doesn't look much like fall outside! I don't have a go to simmer pot recipe, so I turned to Pinterest to help me find one that will smell divine and requires ingredients that I have mostly on hand already. Of course Pinterest pulled through, and now I have many simmer pot recipes to rotate through. Here are some of my favorites.
In terms of putting together a simmer pot, I have always assumed that you dump the ingredients into a pot and let it simmer, just as the name implies. But there is actually a method to this that will set you up for success. Fill a saucepan with water and bring it to a boil. Then add the ingredients from your recipe and boil for a few minutes to really pull out the scents before taking it down to a simmer. You can leave it simmering all day, just be sure to check on it periodically and add water as needed! Simple way to bring all the good aspects of winter inside to your home!
Starting out easy, this recipe will get your foot in the door with hardly any effort or ingredients!
Recipe #1
3 drops vanilla
Peel from 1 orange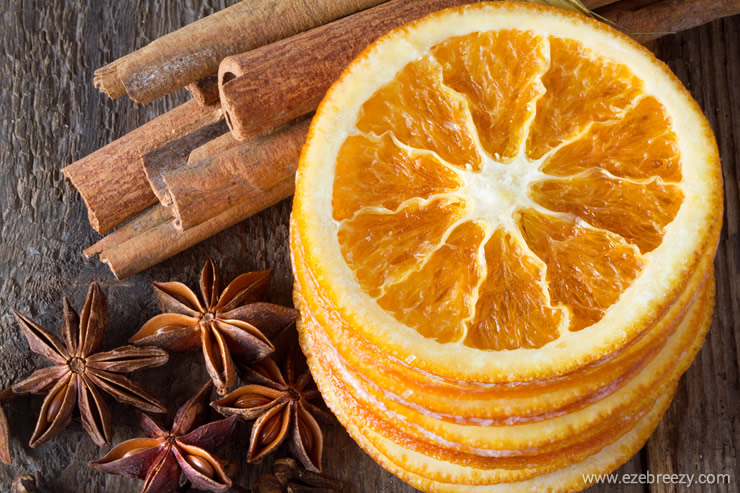 This next one is a classic, you can't go wrong!
Recipe #2
Peel from 1 lemon
Peel from 1 orange
2 bay leaves
3 cinnamon sticks
2 tablespoon whole cloves
Insert Ingredients.jpeg
One more no fail recipe:
Recipe #3
Peel from 1 apple
Peel from 1 lemon
Peel from 1 orange
2 cinnamon sticks
This recipe is for the Professionals! If you're into this and want to try something advanced, give this recipe a go! You won't regret it!
Recipe #4
1 whole orange peel
1 whole Granny Smith apple peel
1 whole lemon peel
2 cinnamon sticks
1 tablespoon vanilla extract
3 whole star anise pods
1 fresh pine sprig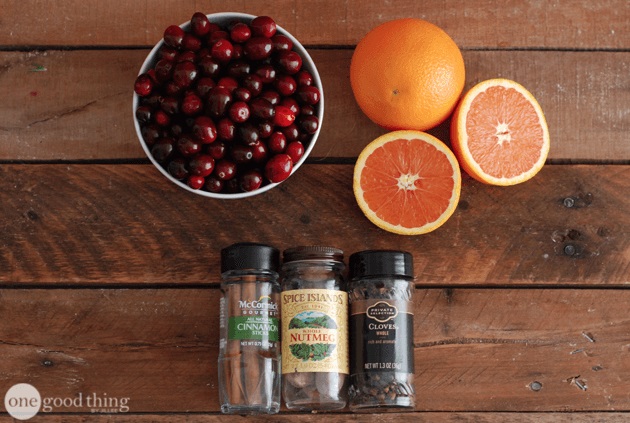 This is my ideal Simmering Christmas Potpourri! I love breaking the cinnamon sticks to get even more fragrance, and this just looks to beautiful with the cranberries bobbing too! Here is what I'm making for Christmas morning!
Recipe #5
1/2 orange, sliced
2 cinnamon sticks, broken in half
1/2 cup of fresh cranberries
1 teaspoon cloves, whole or ground
1 teaspoon nutmeg
Pro Tip: You can reuse the same pot multiple days in a row! Just refrigerate at night and add water as needed the following day! Please let me know in the comments which you've tried and loved!
Sources:
https://www.onegoodthingbyjillee.com/2015/12/my-favorite-simmering-potpourri-recipes.html
http://ezebreezy.com/12-simmer-pot-recipes/

Stefanie Hathaway
Monthly Newsletter Contributor since 2016
Email the author! stefanie@dvo.com