The Kitchen Connection
February is the month of love and no matter where you are in your relationship (dating, courting, married with kids) we can all benefit from new and exciting activities to share with a special someone!
Why not try cooking in the kitchen together? Cooking is a fun activity filled with amazing food and allows a great sense of connection between partners... or future partners!
So, next time you are out of ideas for "date night," instead of spending an hour flipping through Netflix, gather your pots and pans and get the creative juices flowing!
Here are 3 reasons why all couples should cook together:
1. Learn and Create Together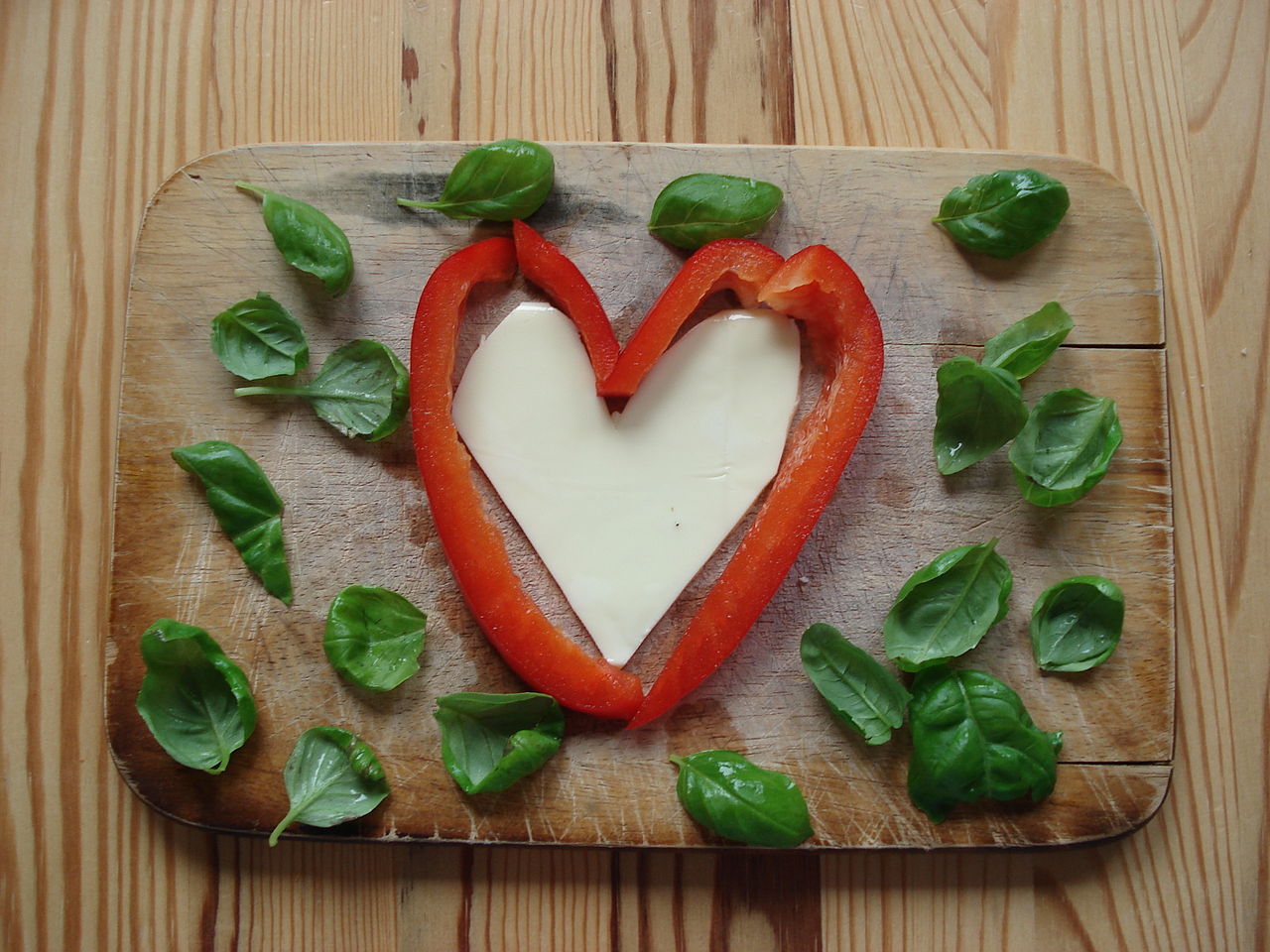 Nothing says "connection" more than couples learning a new skill together. When couples cook together, not only are they learning new recipes and new culinary skills, they are learning about each other. What type of foods does he like? What type of spices does she fancy? Unlike the "Netflix" scenario, cooking together allows for lots of engaging conversation. It also allows for mistakes to be made and seeing how each other handles those situations. Hopefully making for a night full of laughter and creating fond memories!
Also, If you consistently cook together you can create masterpiece dishes and possibly new traditional dinner entrées for your family… or future family!
2. Healthy Motivation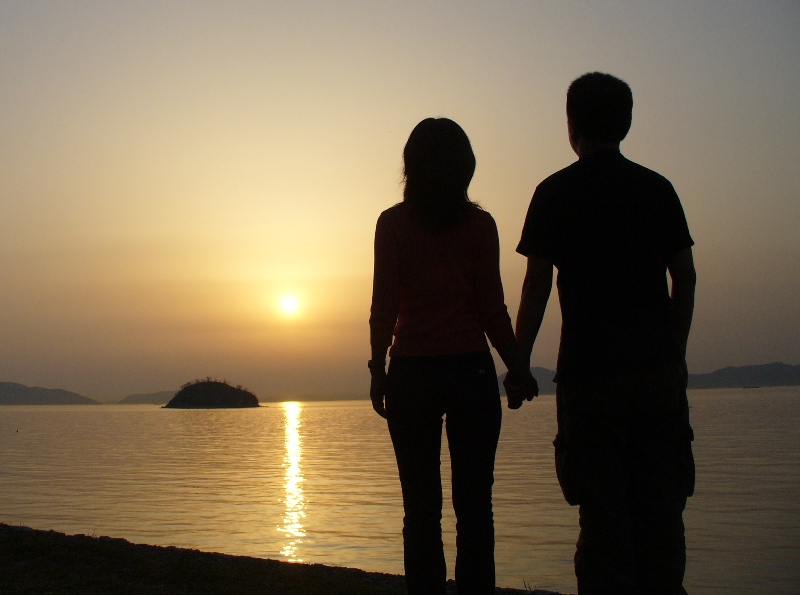 Eating at home is generally healthier than going out to eat. The more a couple stays in and cooks, the healthier they will be and when we feel healthier, we are happier all around. If couples take an interest in each other's food and diet, they are more likely to be motivational coaches for each other's health. After cooking healthy meals, the next step might be signing a gym membership or going to an aerobics class together. Working towards a common goal is always a great way to connect. Looks like the kitchen can help with that as well!
3. Spend Time, Not Money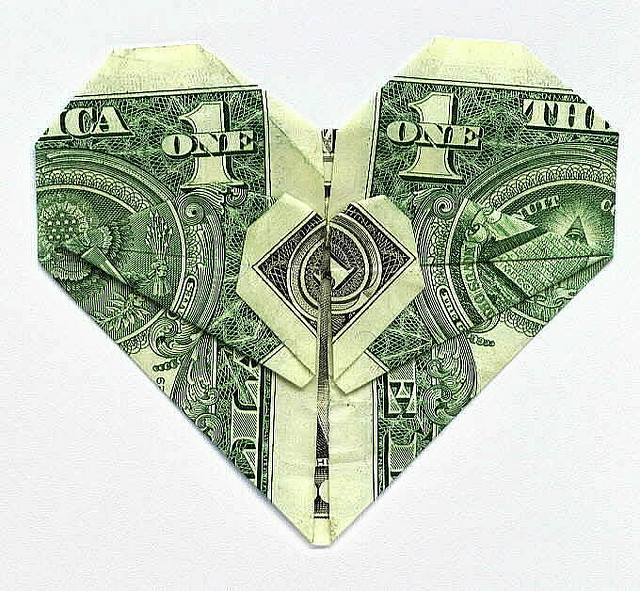 In our culture, it is super romantic when a man takes a beautifully dressed lady out to a fancy restaurant. Why can't cooking and staying in be just as romantic? We already know it allows for opportunities to connect. Eating out is expensive and many arguments in relationships stem from finances. So instead of blowing your food budget on restaurants, keep it comfortable and classy with a home cooked meal. You can still dress up too.
So there you have it: you're next brilliant date night! Cooking and connecting in the kitchen. You can even show off your version of Cook'n. Happy February!
Sources:
http://simplemarriage.net/5-good-reasons-couples-should-cook-together/
http://www.popsugar.com/fitness/How-Cooking-Together-Improves-Relationships-25799023
http://www.epicurious.com/articlesguides/holidays/weddings/newlywed-cooking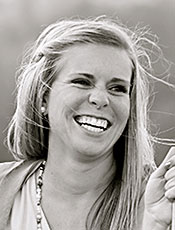 Bethany Bird
Monthly Newsletter Contributor since 2014
Email the author! bethany@dvo.com