Got Milk?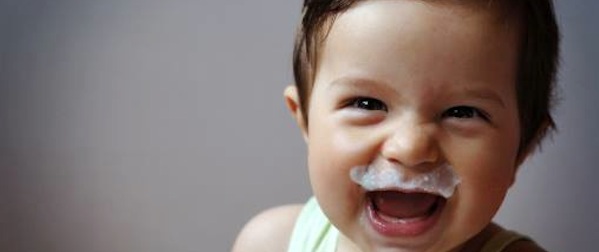 Nothing warms the heart more than a slice of homemade bread or a bowl of warm soup on a cold winter day. But nothing makes your blood boil more than having all the ingredients for that delectable bread or soup except the random milk it calls for. Who knew there were so many types of milk out there! Does it really make a difference, or can you just grab that skim milk off the shelf and go for it? Yes, it does make a huge difference in many recipes! If you are going to make a thick creamy soup that calls for whole milk you will not be pleased with the skim milk outcome. There are some ingredients in a recipe you can go without or replace with something similar, but when it comes to milks you've either got to have it or have a really good technique to make it. Many bread and soup recipes will call for a special type of milk that sometimes is not on hand. I mean who has buttermilk, almond milk and cows milk stashed in their fridge at all times. Oftentimes this can be frustrating when you had a plan to bake a great recipe and you don't have the right kind of milk it's asking for. And it can be quite the hassle to run to the store to buy a pint or ½ gallon of some milk you only need a ¼ cup of. So, to save you the pain and headache of that midnight run for a magical not on hand type of milk, here are some shortcuts that could save the day (or the bread).
Buttermilk:
1. Measure 1 cup milk and stir in 1 Tablespoon of lemon juice or white vinegar. (adjust measurements to recipe you're using)
2. Let stand 5-10 minutes at room temperature
3. Use the homemade buttermilk mixture in your recipe!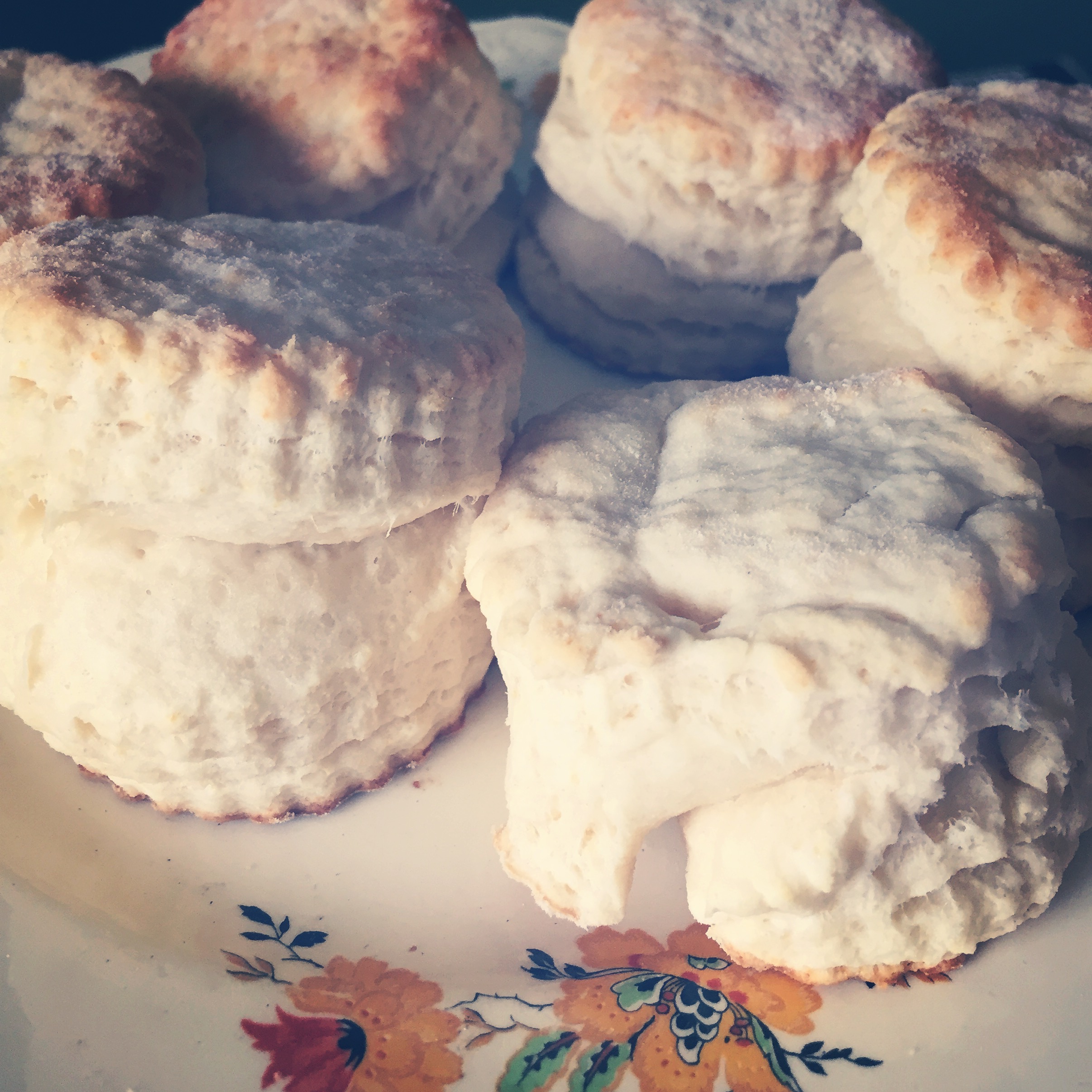 Foolproof Flaky Buttermilk Biscuits
Yeild: 10 Prep Time: 15 minutes Cook Time: 11-12


1. Preheat oven to 400 F. Line a baking sheet with parchment paper.
2. In a large bowl, whisk together the flour, baking powder, and salt. Add the butter cubes, and use a pastry cutter (or your fingertips, if you'd rather) to cut in the butter until the pieces are no bigger than peas - the mixture should resemble coarse meal. Stick the bowl in your refrigerator to chill for 10 minutes.
3. Meanwhile, whisk together the buttermilk and honey in a measuring cup. Add to the bowl with the butter/flour mixture and stir gently just until the dry ingredients are moistened.
4. Turn the dough onto a lightly floured work surface and knead gently about 3-4 times to bring it together. The dough may still be a little crumbly, that's fine. Roll the dough into a 9×5-inch rectangle about 1/2-inch thick. Fold the dough into thirds like a business letter (using the long sides of the rectangle). Once again, roll the dough into a 9×5-inch rectangle about 1/2-inch thick, and again fold it into thirds like a letter. Roll the dough out to 3/4-inch thickness (the shape doesn't really matter). Using a 1 3/4-inch round cutter, cut biscuits from the dough (don't twist the cutter, use a straight up and straight down motion) and transfer to the prepared baking sheet, leaving about 1 inch of space between them. (I gathered the scraps and cut more biscuits once or twice to get as many as possible.)
5. Bake for about 11-12 minutes, or until the biscuits have risen and are golden brown on top. Remove the baking sheet and transfer the biscuits to a wire rack. Allow to cool for a few minutes and serve warm. Or, if you won't be serving immediately, pop them in the microwave for 10-15 seconds when you are ready.
Add Recipe to Cook'n
Almond Milk:
1. (If not allergic to cows milk do this short technique) Measure out milk to what recipe calls for
2. Add a few drops of almond extract (I don't measure, go by your gut, or taste it)
Advanced recipe for making true almond milk:
http://www.thekitchn.com/how-to-make-almond-milk-at-home-cooking-lessons-from-the-kitchn-189996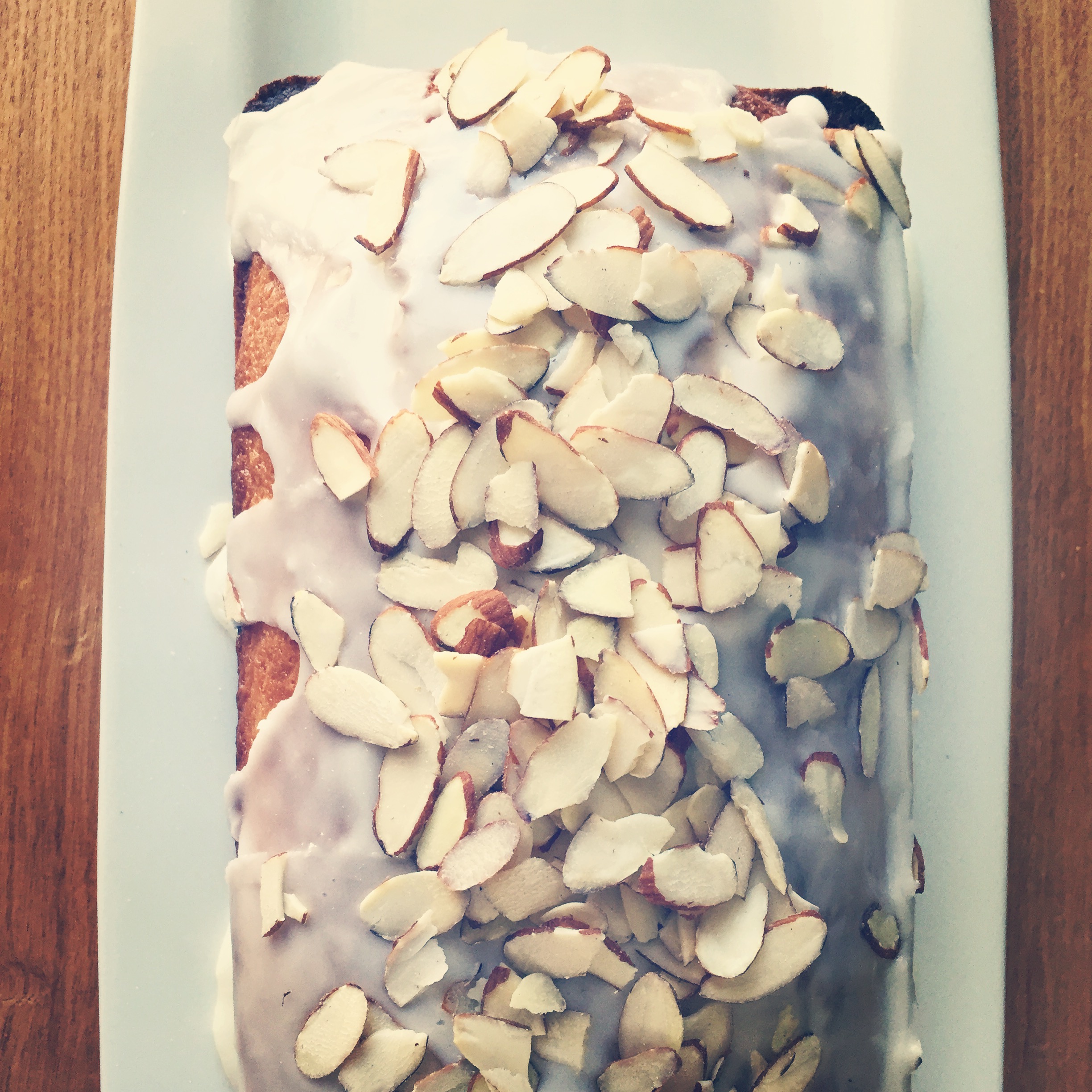 Lemon Almond Bread
Yeild: 1 Loaf Prep Time: 10 minutes Cook Time: 60 minutes
Ingredients:
For the bread:
1 1/2 cups all-purpose Gold Medal flour
1/2 tsp. salt
1 tsp. baking powder
1 cup granulated sugar
2 tablespoons lemon zest
3/4 cup Almond Breeze Unsweetened Almond Milk
1/2 cup canola or vegetable oil
2 large eggs, slightly beaten
1 teaspoon fresh lemon juice
1 teaspoon vanilla extract
1 teaspoon almond extract
For the lemon glaze:
1 cup powdered sugar
1 1/2 tablespoons fresh lemon juice
1 teaspoon almond extract
Directions:
1. Preheat oven to 350° F. Spray a 8 1/2 x 4 1/2 loaf pan with cooking spray and set aside.
2. In a large bowl, whisk together the flour, salt, and baking powder. In a small bowl, combine sugar and lemon zest. Rub together with your fingers until fragrant. Whisk into the flour mixture. Set aside.
3. In a separate medium bowl, combine the almond milk, oil, eggs, lemon juice, vanilla, and almond extract.
4. Slowly add the wet ingredients to the dry ingredients. Stir until combined. Pour batter into prepared loaf pan.
5. Bake for 55-60 minutes, or until toothpick comes out clean. Place the loaf on a cooling rack and cool for 15 minutes. Loosen the sides of the bread with a knife. Carefully remove loaf from pan. Let cool completely on wire rack.
6. While the bread is cooling, make the lemon glaze. In a small bowl, combine powdered sugar, lemon juice, and almond extract. Whisk until smooth. Drizzle the glaze of the lemon almond bread. Sprinkle sliced almonds over the bread. Cut and serve.
Add Recipe to Cook'n
Whole Milk:
½ cup condensed milk plus ½ cup water
1 cup skim milk plus 2 Tablespoons melted butter
A Favorite Recipe using Whole Milk...ice-cream!
These are just a few recipes that I've tried and have saved me on those days when I planned to make a dish and didn't have the right milk to use. There are other techniques and methods out there so give them a try. The next time you open your fridge, don't let it look back saying, "Got Milk?" whip up one of these saving recipes and get that bread or soup in your mouth!
Sources:
http://traceysculinaryadventures.com/2013/03/foolproof-flaky-buttermilk-biscuits.html
http://www.twopeasandtheirpod.com/lemon-almond-bread/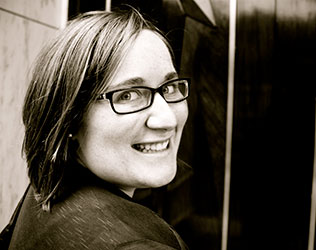 Carolyn Spencer
Monthly Newsletter Contributor since 2015
Email the author! carolyn@dvo.com