Stone Soup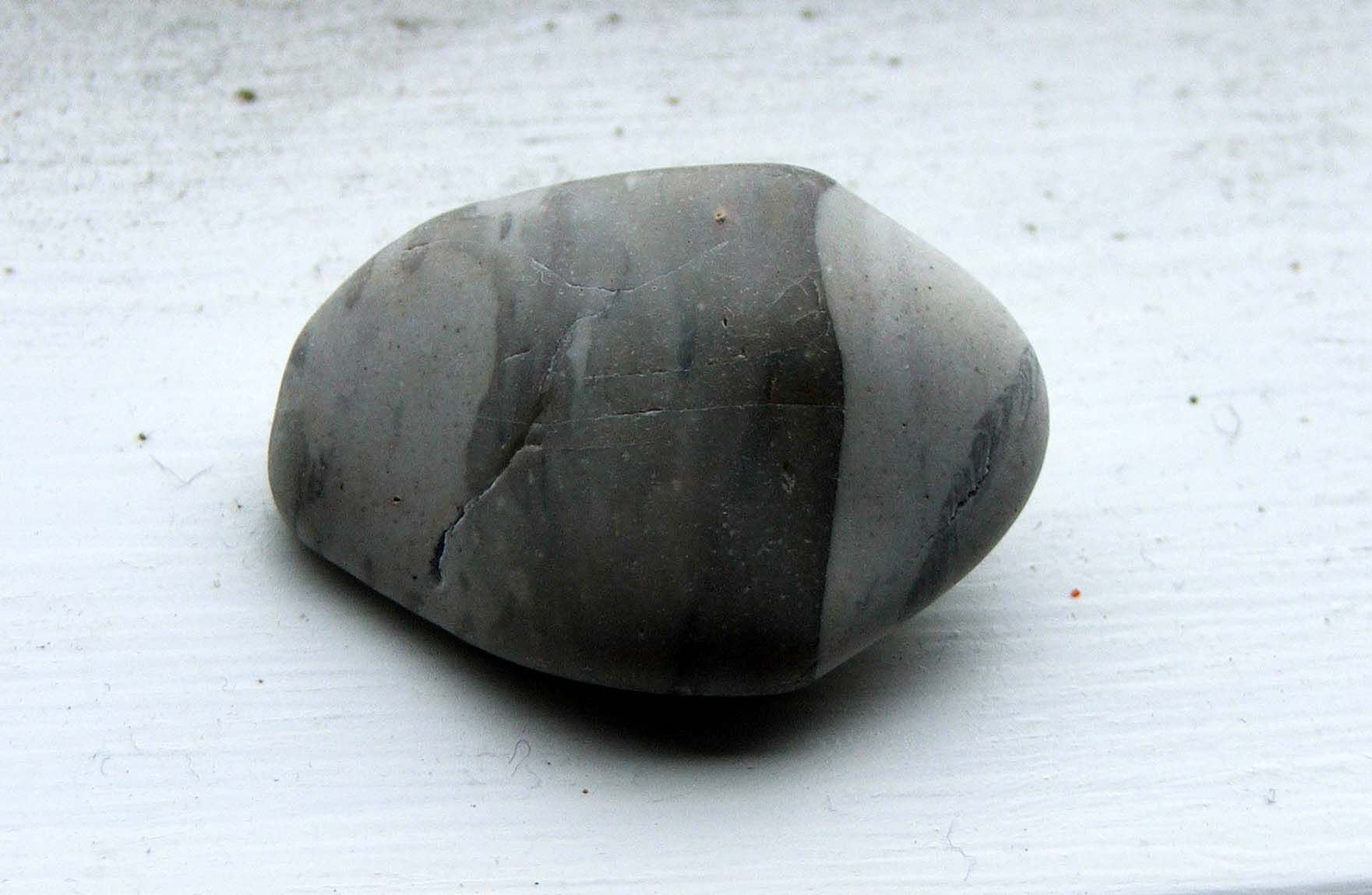 My mother is that magical chef who can really make stone soup! It's a "fairy tale" story, I know, but my mother can really truly make it! She has a smooth gray stone that is kept in our silverware drawer that is pulled out when the special pot of soup is to be made. Like a fairy she would throw in any type of delicious vegetable, a meat broth, some chicken or beef and, wallah, a delicious stew would be wafting it's capturing scent through out the house, beckoning us to come and eat a bowl (or two). There really is a magic to a good soup. Is it in the spices? The broth? The chunks of goodies? I believed it was in the stone :).
As I have grown up, this dish always seemed to intimidate me. "Soup making is only something my mother can do!" is what I would tell myself, or, "I don't have a magical stone!" But when I got married and discovered that one of my husband's favorite dishes (and one he could eat his whole life) was soup! OH NO! How was I going to manage putting together a stew or chowder for the man I loved without a stone?! Then I discovered the great art and fun of soup making. It's easy and it's fool proof (most of the time). If you've got a good broth you can really be like that magical cooking fairy and wave your wand full of good vegetables, noodles, meat...and stew up a great concoction. Never fear that big stock pot and dread what the soup will taste like. It will turn out! I have found many incredible soups since I overcame my "stone soup dilemma" and would love to share one success story from a popular Pinterest Soup that is a rage right now. Broccoli Cheese Soup! Thank goodness for Pinterest and the plethora of soup recipes I have filed away. Pinterest is my secret stone :), shhh, the secrets still in the "stone!"
Ree Drummond is an exquisite chef (she must also have a magical stone in her kitchen!). She has spunk and style not only in the kitchen but in her home as well. This is a Soup that is 5 star! The secret in the instructions is baking the broccoli. I don't know what it does, but it enhances the flavor and makes it POP with goodness! Enjoy piling these great ingredients into your big pot (or blender if you've got an awesome one for soup making) and get your bowl and spoon ready! The only changes we made to this soup was adding a full can of chicken broth at the end and extra salt. You could easily throw your stone in there as well with some bacon and carrots. So you now have the secret kitchen stone that makes all soups (and recipes for that matter) delicious, Pinterest. What did we do without it, right? I hope you enjoy this raved about broccoli cheese soup! And that you continue to conquer your own "stone soup" crisis' in your kitchen!
Broccoli and Cheese Soup
Yield: 10 servings Prep Time: 10 minutes Cook Time: 35 minutes
Ingredients:
4 heads broccoli, cut into 1-inch florets
Olive oil, for drizzling
Salt and freshly ground black pepper
1 stick (4 ounces) unsalted butter
1 whole onion, diced
1/3 cup all-purpose flour
4 cups whole milk
2 cups half-and-half
Pinch nutmeg
3 cups grated cheese (mild Cheddar, sharp Cheddar, Jack, etc.), plus more for garnish, optional
1-2 cups chicken broth
Directions:
Preheat the oven to 375 degrees F.

2. Remove 2 cups of the broccoli florets, cut in half, drizzle with olive oil and sprinkle with salt and pepper. Place on a baking sheet cut-side down and bake until the florets begin to crisp and turn slightly brown, about 20 minutes.

3. Meanwhile, melt the butter in a pot over medium heat. Add the onions and cook until softened, 3 to 4 minutes. Sprinkle the flour on top. Stir to combine and cook until the flour is absorbed and smells lightly toasted, 1 minute or so. Add the milk and half-and half. Add the nutmeg, then the broccoli, a small dash of salt and plenty of black pepper. Cover the pot and reduce the heat to low. Simmer until the broccoli is tender, 20 to 30 minutes. Stir in the cheese and allow to melt.

4. Taste and season with salt and pepper as needed. Serve the soup as is, mash with a potato masher to break up the broccoli a bit, or transfer to a blender in two batches and puree completely. (If you puree in a blender, return the soup to the heat to heat back up. Splash in some chicken broth if needed for thinning.) Garnish with the toasted broccoli or grated cheese and serve.
Add Recipe to Cook'n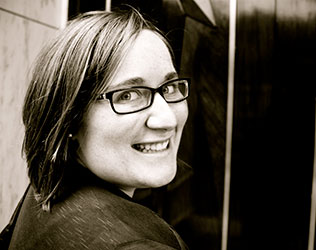 Carolyn Spencer
Monthly Newsletter Contributor since 2015
Email the author! carolyn@dvo.com