The Love Mint
Holidays tend to bring out sweet traditions. One of the most common and iconic is a heart shaped box of chocolates. Cause what says love more than chocolate, right? Chocolate has become the symbol of love and one of the most popular gifts and traditions of Valentines. There is a deep rooted tradition in our home with chocolate. My mother is in a long line of chocoholics. Each year at a family gathering they celebrate a "Chocoholic Frolic" where a table is covered in bowls and platters of chocolates! I'm sure you can only imagine the imagery... think of it as a mix between "My Big Fat Greek Wedding" and the movie "Chocolate", and that may help you. There is always a moment to enjoy good chocolate, it's not just for an after dinner treat. This chocolate condition was passed on to all 6 of my mothers children. We love chocolate! A few years ago I was able to serve a mission in the state of Pennsylvania where I had the pleasure of living in 'the city of chocolate' for a few months: Hershey. It was like walking down the streets where Willy Wonka's factory resided. The air smelled of chocolate. There is no greater aroma in the world. In fact have you ever heard of someone having a chocolate nose. This is when someone can smell chocolate in the most hidden of spots. My father has this talent. He can find mom's chocolate chips no matter where they are stashed away in the house. It is quite the art being in a family of chocolateers. This month is the perfect excuse to indulge in chocolate.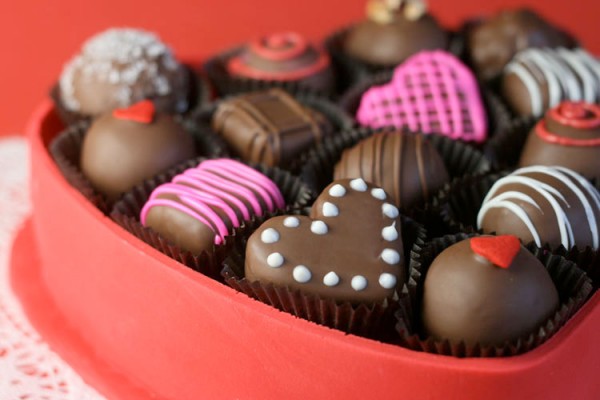 Some people really don't like the holiday of Valentines because they don't like pink, or hearts, or chocolate (heaven forbid), or they don't have a sweetheart, or they just plain don't like it. I'll admit it was never my top holiday but I have come to really love the traditions and meaning that one can give this overly pinkified holiday. One that I have always loved is giving someone a "Heart Attack" by cutting out tons of paper hearts and writing little sayings on them to a friend. Another is just having an excuse to make a delectable meal together. Setting a lovely table for a special meal is always a special treat. Or, you can begin the tradition of the Love Mint.
My mom and dad had a special chocolate that sent the immediate message of love in our home; the York Peppermint Patty. In our home they are only called by the special name of "Love Mint." This chocolatey tradition is one that I love and that has stuck with me all throughout my life. When my brothers were young and doing an early morning paper route my parents would drive them around with the huge Sunday morning paper. And they would jump out of "The Beast" (our old Astro Van) and set a "love mint" on top of their customers morning paper. What a delightful surprise to open your door and not only get the comics but chocolate as well! There are endless uses and surprises to the Love Mint. Dropping a love mint into your cocoa is heaven, adding a layer to your brownies absolutely sinful, and coupling it with ice-cream is an all time favorite. Love mints just add an extra, mmmmm, to life! And to those little taste buds! So this lovey dovey season buy a love mint, or two, or three and share them with someone you love. Or just eat a box yourself!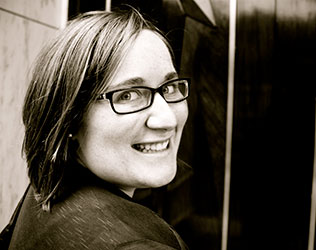 Carolyn Spencer
Monthly Newsletter Contributor since 2015
Email the author! carolyn@dvo.com