This Is The Best Bread Pudding Recipe
My husband and I got married in March of 2008 and worked hard to save up and buy a home for ourselves as soon as we could. We bought a small townhome in November 2009 in a place we thought was practically out in the middle of nowhere Utah--a town called Saratoga Springs.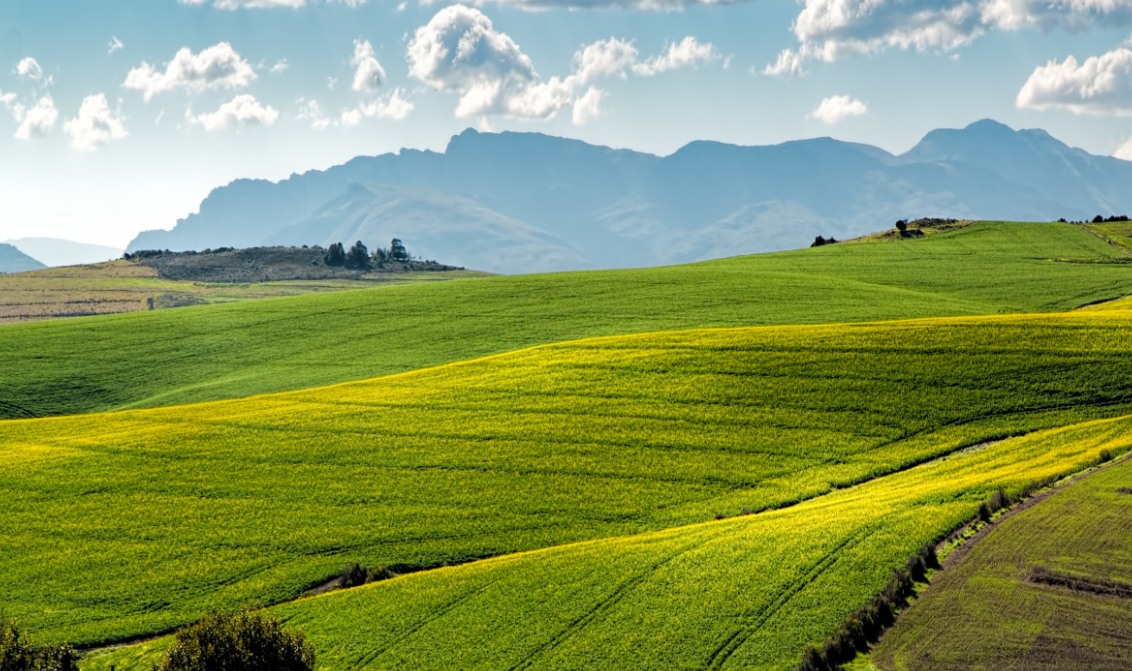 It had basically one bank, a Burger King, a Walmart, and drive-thru fast food Mexican restaurant that was the one place open all night, which was perfect when we worked weird hours for the Post Office and would get home from work at 2 am and be craving some simple greasy quesadillas that hit the spot every time :) Well, you know how this story goes. This "town" just absolutely exploded in growth and is COMPLETELY unrecognizable since we moved away about 10 years ago. Whenever we drive through the city these days I always feel like Dorothy and am thinking, "We're not in Kansas anymore!" It has a Costco, Hobby Lobby and literally every other restaurant and shop that major suburban towns have. It is pretty cool and weird to see!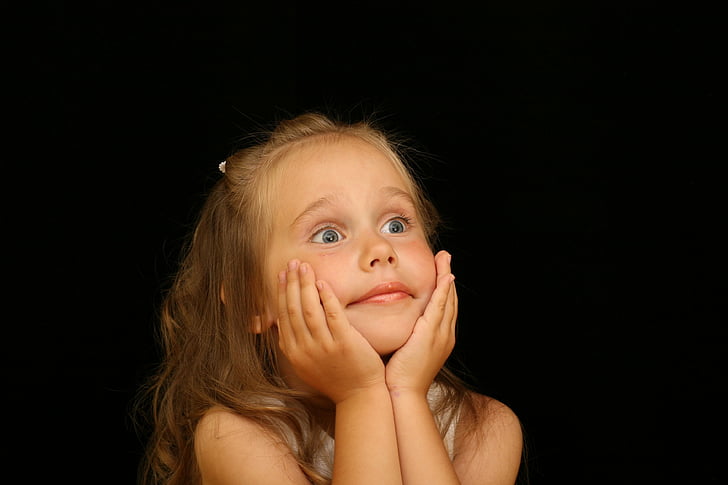 One more little restaurant that I forgot to mention that they got right before we moved that was very exciting to us since we are huge sandwich fanatics was a little local Utah sandwich shop called "Kneaders Bakery and Cafe". They really do have fantastic sandwiches and great pastries and cookies and the like that many locals are obsessed with.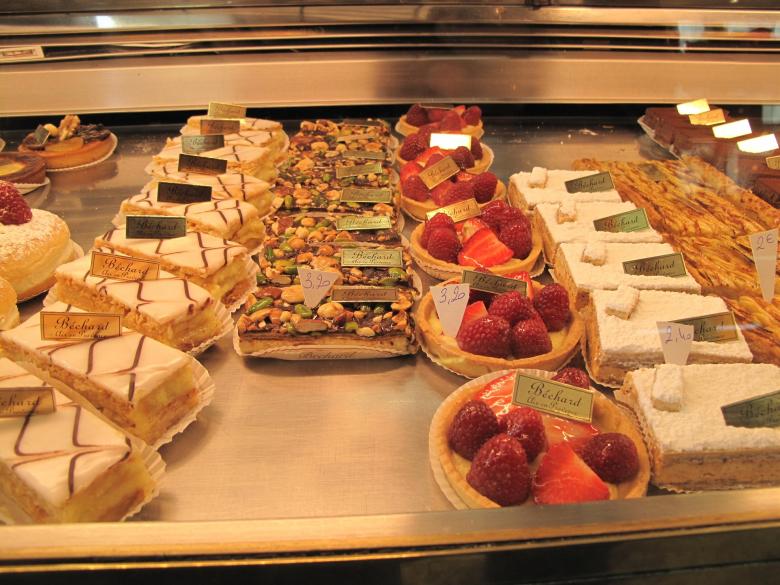 However, true to the old soul that I am, there was one thing there that I love so much that most do not go for and that is bread pudding. I swear, I don't know anyone born after 1965 who loves bread pudding like I do. I remember going to places like Golden Corral, or Chuck-A-Rama (if you live in Idaho or Utah) and as a little girl, I'd be patiently waiting, bumping elbows in the line for the bread pudding with all my white-haired friends. I am an old soul, not just in books, movies or hobbies, but even in dessert tastes with the likes of the Baby Boomers and even members of the "Greatest Generation" and I wouldn't have it any other way :)
If you happen to live in Utah, you have got to find a Kneaders and try this bread pudding today. If you aren't already a fan of bread pudding, this will make you become a superfan and never look back after just one bite. This is the most delicate raspberry bread pudding with a silky, heavenly vanilla sauce on top. Fortunately, I was able to find an incredible copycat recipe online that is spot-on to get my fix since I don't live by a Kneaders anymore.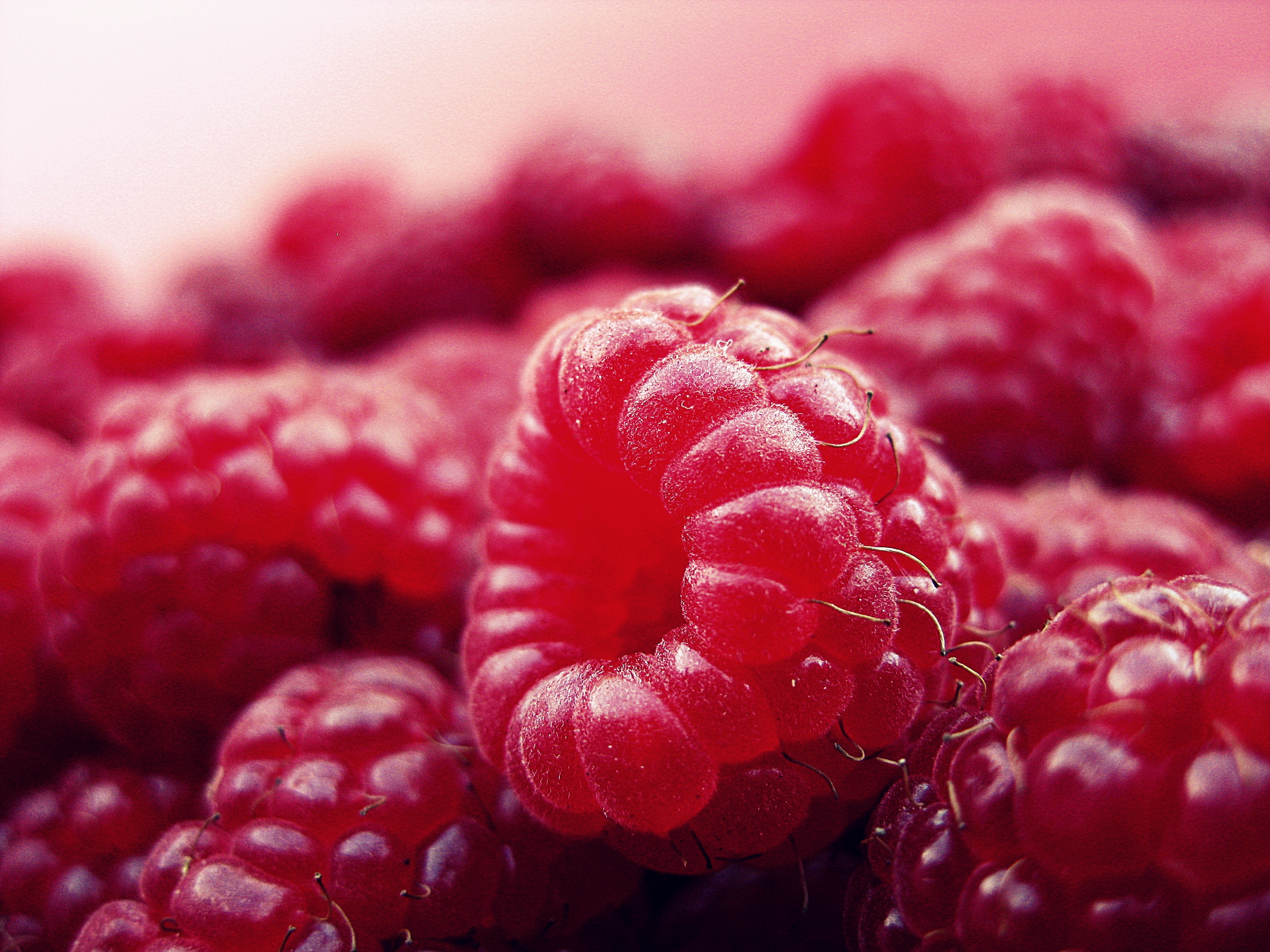 This is a perfect way to use up an old stale loaf of bread that needs to be used, or I really like to break up ciabatta rolls and use those for the bread. They soak up the eggs and milk like a sponge, but then stay nice and puffed in the oven, instead of becoming heavy and dense.
Have you lived in a town that just exploded in growth from when you first moved there? If you are still living in that town, it's kind of like a frog in hot boiling water where you might not notice as much. So perhaps you've had the experience of going back to a town you used to live that has boomed and become practically unrecognizable to you. It is such a weird feeling. Just make a batch of this bread pudding and you can sit and have a nice cozy pudding while you reflect on all the lovely memories of places you've lived. I know that's what I'm going to do! There's never a bad time for a nice raspberry bread pudding!
Kneaders Raspberry Bread Pudding
This recipe is rich and delicious! The vanilla white sauce is absolutely amazing topped over this raspberry bread pudding!
Serving size:
6
Calories per serving:

13,300




Ingredients:
9
loaves
aged
white bread
white bread
24
cups
heavy cream
18
cups
sugar
6
eggs
2
tablespoons
vanilla extract
30
cups
raspberries
, fresh or frozen
6
cups
sugar
3
cups
apple juice
VANILLA CREAM SAUCE:
8
cups
butter
2
cups
flour
18
cups
heavy cream
1
tablespoon
salt
1/4
cup
vanilla extract
4
cups
sugar
Directions:
1. In a large bowl, combine cream, sugar, egg and vanilla and beat until well combined.
2. Cut bread into 1 1/2 inch cubes and add to cream mixture, coating the bread well.
3. Let bread sit in cream mixture for 30 minutes, stirring every 5 minutes to allow cream to absorb.
4. After mixture has absorbed for 30 minutes, mix the raspberries, sugar and apple juice. Stir until sugar is dissolved.
5. Layer a 9x13 inch baking pan 3/4 full with the bread mix and pour fruit filling over the bread mix, spreading evenly.
6. Top with the remaining bread.
7. Bake 40 minutes at 375 degrees F.
8. Serve warm topped with vanilla cream sauce.
9, If you are looking for nice square pieces, chill before slicing.
Vanilla Cream Sauce:
1. Melt butter in medium saucepan and add flour. Stir 10 minutes until it has a nutty aroma, but make sure not to brown. Add salt, cream and sugar and stir until mixture becomes thick. Remove from heat and stir in vanilla.
2. Serve warm over the pudding.
Source:
chef-in-training.com

Recipe formatted with the Cook'n Recipe Software from DVO Enterprises.
Add Recipe to Cook'n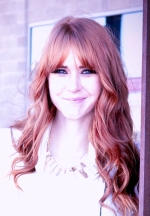 Mary Richardson
Weekly Newsletter Contributor since 2014
Email the author! mary@dvo.com