Would You Try These Food Crossovers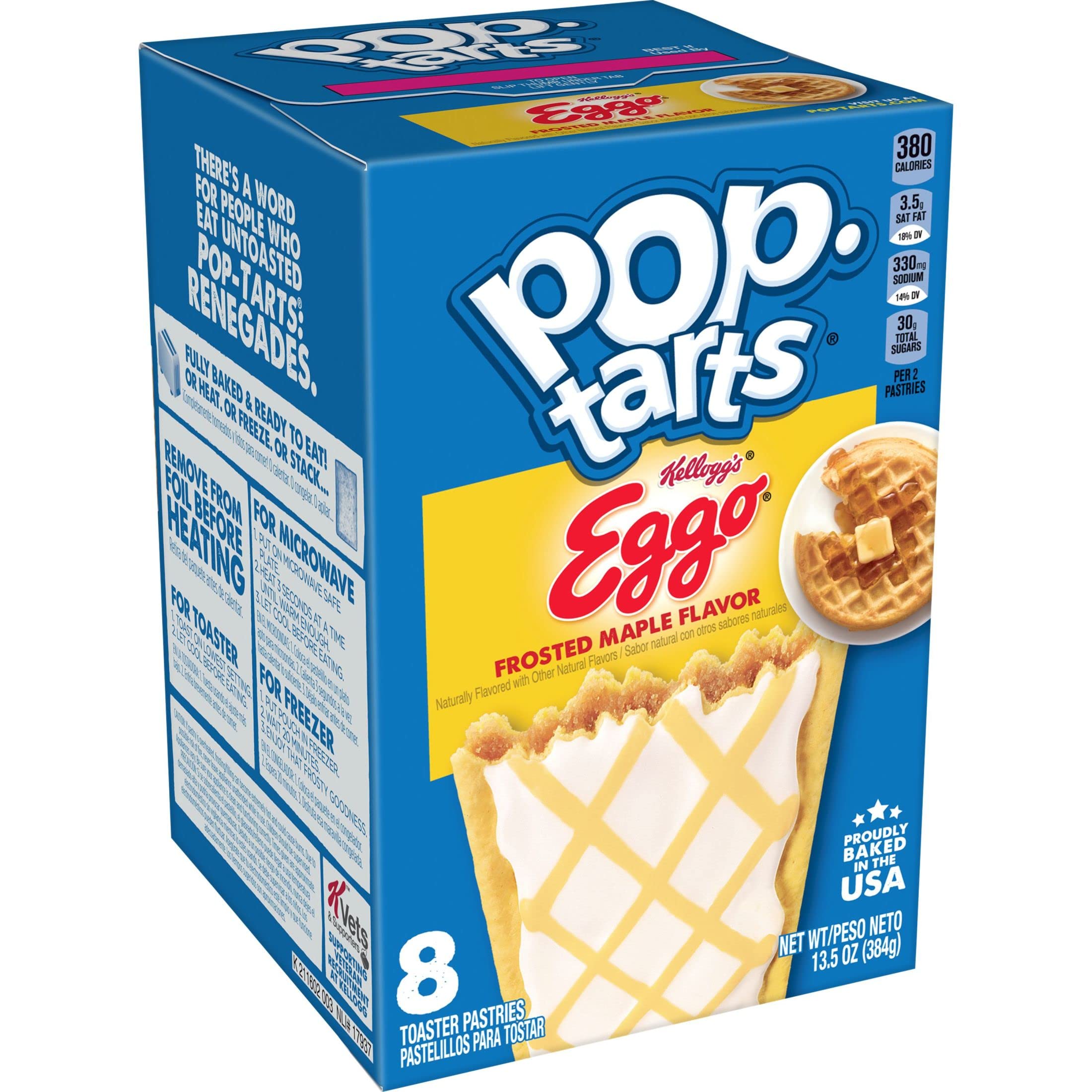 I love trying new flavors of food, but some are definitely better than others. Some combinations totally make sense to me, and some leave me scratching my head.
Not all of these are available right now, but here are just a few food brand crossovers:
Frank's Red Hot Sauce Goldfish.
I love Frank's Red Hot Sauce, so I find this combination intriguing! I love Flamin' Hot Cheetos, so I imagine this would also be a snack I enjoy!
Cheetos Mac n' Cheese
. This makes sense to me- it's already cheesy, so why not make it a
particular
cheesy? Although it's not like mac n' cheese needs to be dressed up.
Cosmic Brownies Cereal
. I'm not so sure about this one. I mean at first glance, the combination kind of makes sense, but honestly, cosmic brownies are only redeemable because of their texture. I love how chewy and soft they are, but the flavor is kinda meh. Having it in cereal form just doesn't seem like my favorite option.
Wendy's Frosty Chocolatey Cereal
. This is a cereal option I could see working a little better. Especially if the milk gets a Frosty-like flavor! But then again, you can't dip your fries in a bowl of cereal like you can a fresh Frosty!
Cinnamon Toast Crunch Creamy Cinnamon Spread
. This definitely seems like something that would work! You could spread this on toast, bagels, waffles, pancakes, apple slices, etc.
Eggo Frosted Maple Pop Tarts
. This is another one that's actually intriguing to me. I could totally see Maple Pop Tarts working. You're just combining two breakfast foods, right? (Although, can we really call Pop Tarts breakfast?)
Cotton-Candy Grapes
. These are actually really tasty. I wouldn't say they taste like cotton candy exactly, but they definitely have a sweeter flavor that's different and fun!
Peep's Pepsi
. I'm not a huge soda drinker, but I do love me some peeps. I wonder what this flavor combination was like? Does it add a creaminess? A marshmallow flavor? A chemical candy taste?
Chicken Top Ramen Pringles
. I'm not gonna lie- these actually sound amazing. And also so full of MSG.
Van Leeuwen Grey Poupon Ice Cream with Salted Pretzels
. Ok. At first glance, this sounds disgusting. But the more I think about it, the more intrigued I am and the more I feel like maybe this is a flavor that would totally work! I mean, there's honey mustard, right? The addition of salted pretzels definitely feels like the right choice.
Swedish Fish Oreos
. I love Oreos, and I love Swedish Fish- but I just don't see these two working together very well. Sometimes it's better to just leave the classics alone!
Mrs. Butterworth's Fruity Pebbles Syrup
. This almost sounds good, but I wonder if it's going to be over-the-top sweet? I definitely prefer a crunchy bowl of Fruity Pebbles!
Do any of these sound good to you? Which of these would you be most likely to try? I'd love to hear your thoughts below!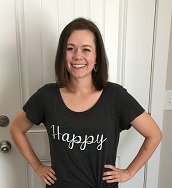 Camille Hoffmann
Weekly Newsletter Contributor since 2014
Email the author! camille@dvo.com
Sources:
https://blog.cheapism.com/snack-flavor-options/#slide=18
https://www.buzzfeed.com/christopherhudspeth/unique-flavored-snacks-and-drinks
https://www.amazon.com/Pop-Tarts-Toaster-Pastries-Breakfast-Frosted/dp/B09GW5PPVB
https://www.walmart.com/
---
Subscribe to Cook'n Premium and get newsletter articles like this each week!