What Is The Most Famous Chocolate Cake Ever?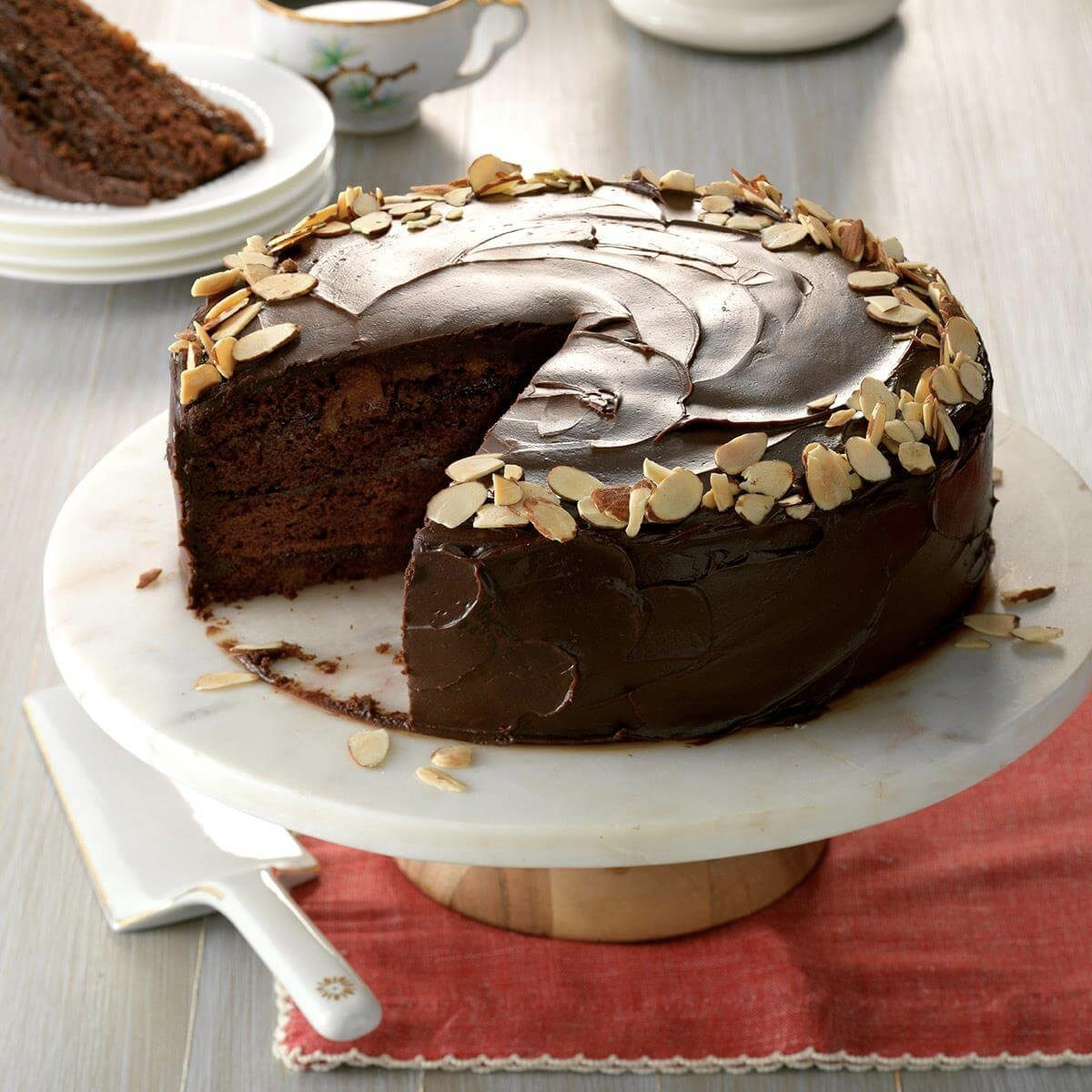 The beloved Austrian cake Sachertorte remains one of the most famous chocolate cakes ever. It was named for Chef Franz Sacher, who invented the cake in 1832 when he was only 16 years old. He whipped up the recipe—layers of chocolate sponge interspersed with apricot jelly and topped with velvety chocolate frosting—for Prince Wenzel von Metternich, who was visiting Vienna.
It looks AMAZING! Yum!
tasteofhome.com/collection/surprising-foods-named-after-real-people/