Year of Disney- Melody Time With Tasty Baked Beans and Homemade Apple Dumplings!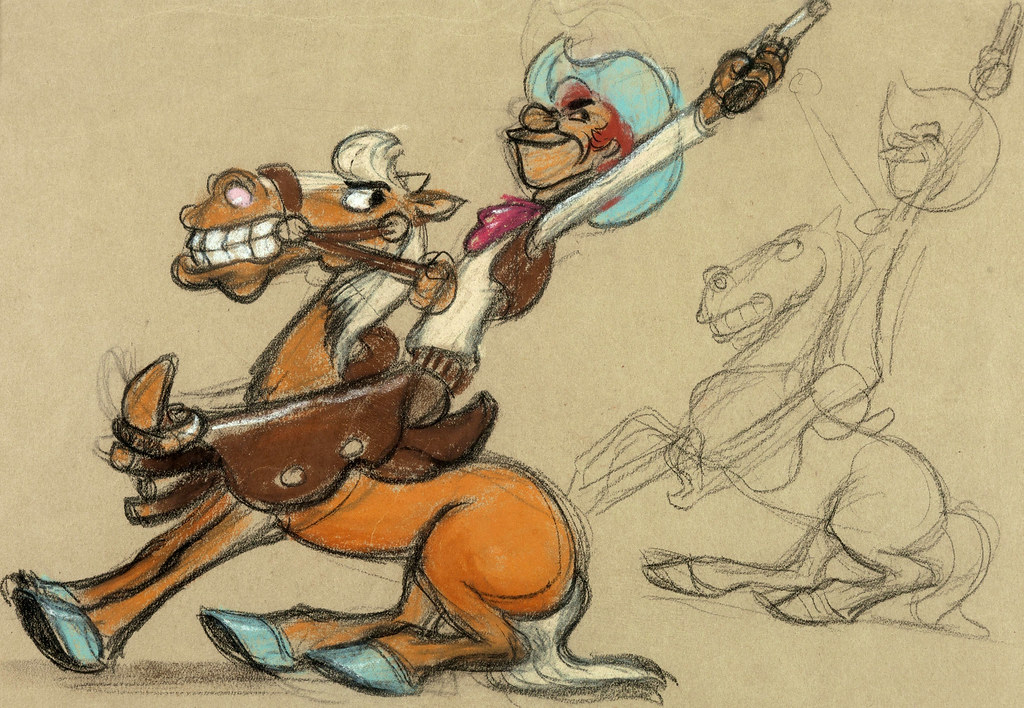 Yet another week of fun Disney meals! This week we watched one of my favorite movies as a kid- Melody Time!
Melody Time is yet another compilation of short animations set to music. This one might be my favorite of the bunch- so many classics! There's a lot of fun shorter songs; Bumble Boogie and Blame It On The Samba were always a couple of my favorites. And then you have a couple classic tall tales thrown in there as well- Johnny Appleseed and Pecos Bill. All in all, so many fun songs and great stories!
Which of course, means it's hard to narrow down what to eat! I decided to really just focus on the two most story-like songs: Johnny Appleseed and Pecos Bill. I did throw in some hot chocolate as well because of the cute little ice skating song at the very beginning. It seemed like the right thing to do ;).
With Johnny Appleseed, of course we had to do some things with apples! During one of the songs, they talk about all the things you can make with apples, which gives you lots of things to work with! I wanted to try something new, and so I decided to make apple dumplings! Something I've never made, or even eaten before! I looked at a few different recipes and settled on one that seemed promising.
It was GOOD. I think my apples were a little too big (I use grocery pickup and they gave me some VERY big green apples) because the crust didn't quite cover my apples. They didn't turn out the prettiest, but everyone LOVED them! My husband couldn't get enough! We ate them too fast and I totally forgot to take a picture- so you'll just have to take my word for it that they are worth trying! I've included the recipe at the end of the article. My mother-in-law also brought an apple crumb pie, so we definitely got to enjoy the goodness of apples that Johnny sings about!
For Pecos Bill, I focused on cowboy food. We had a big bucket of fried chicken, biscuits and homemade baked beans. With all the tasty food we had going on, I did a terrible job of taking pictures, so all I got were some of my husband's leftovers the next day ;).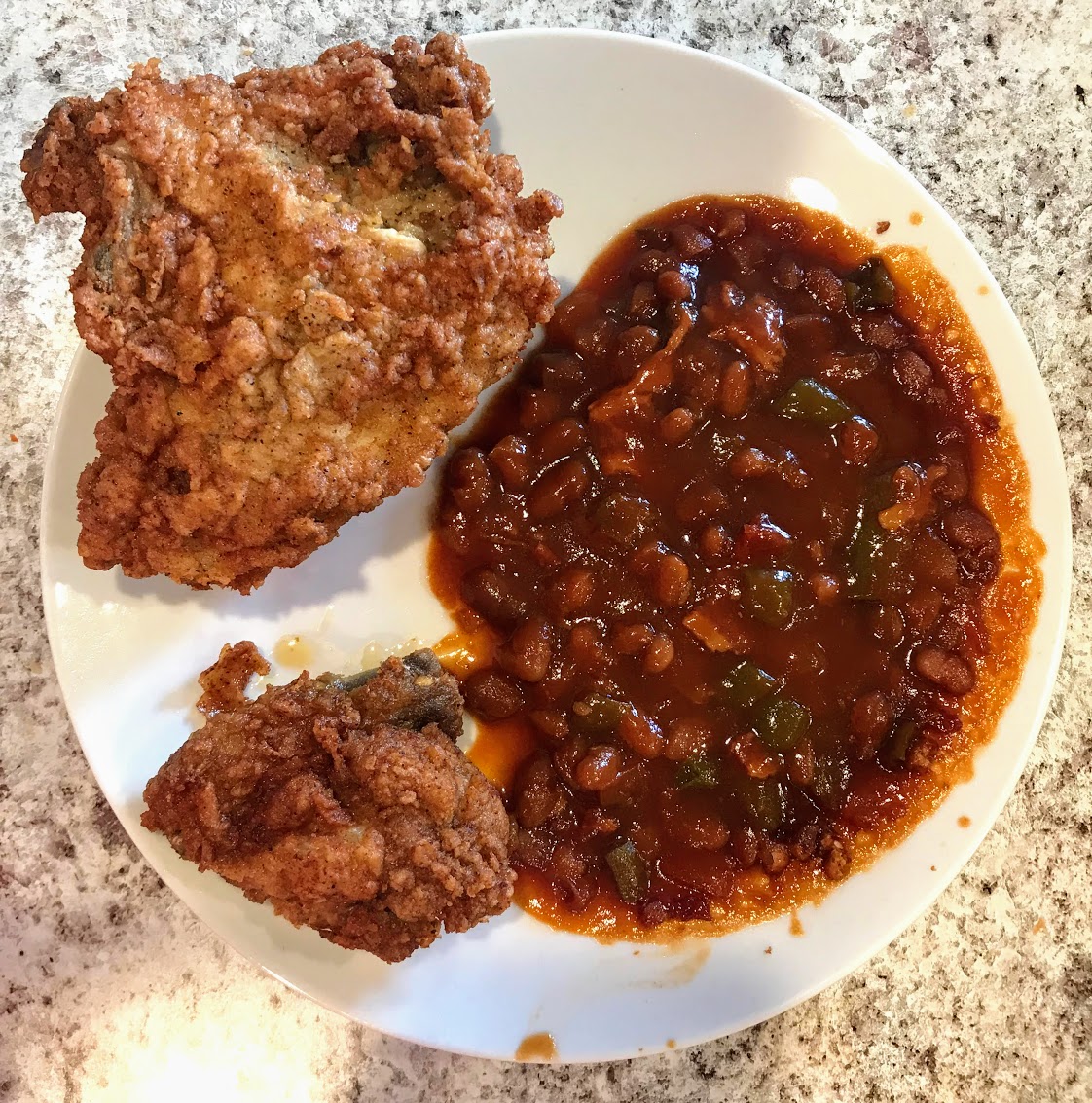 There's also some breakfast of bacon and eggs shown at the very beginning of Pecos Bill's story, so we made some of that as well! And in honor of Pecos Bill's horse, Widowmaker, I cooked up some spaghetti squash (so we could have some veggies at the table) and we called it bales of hay :).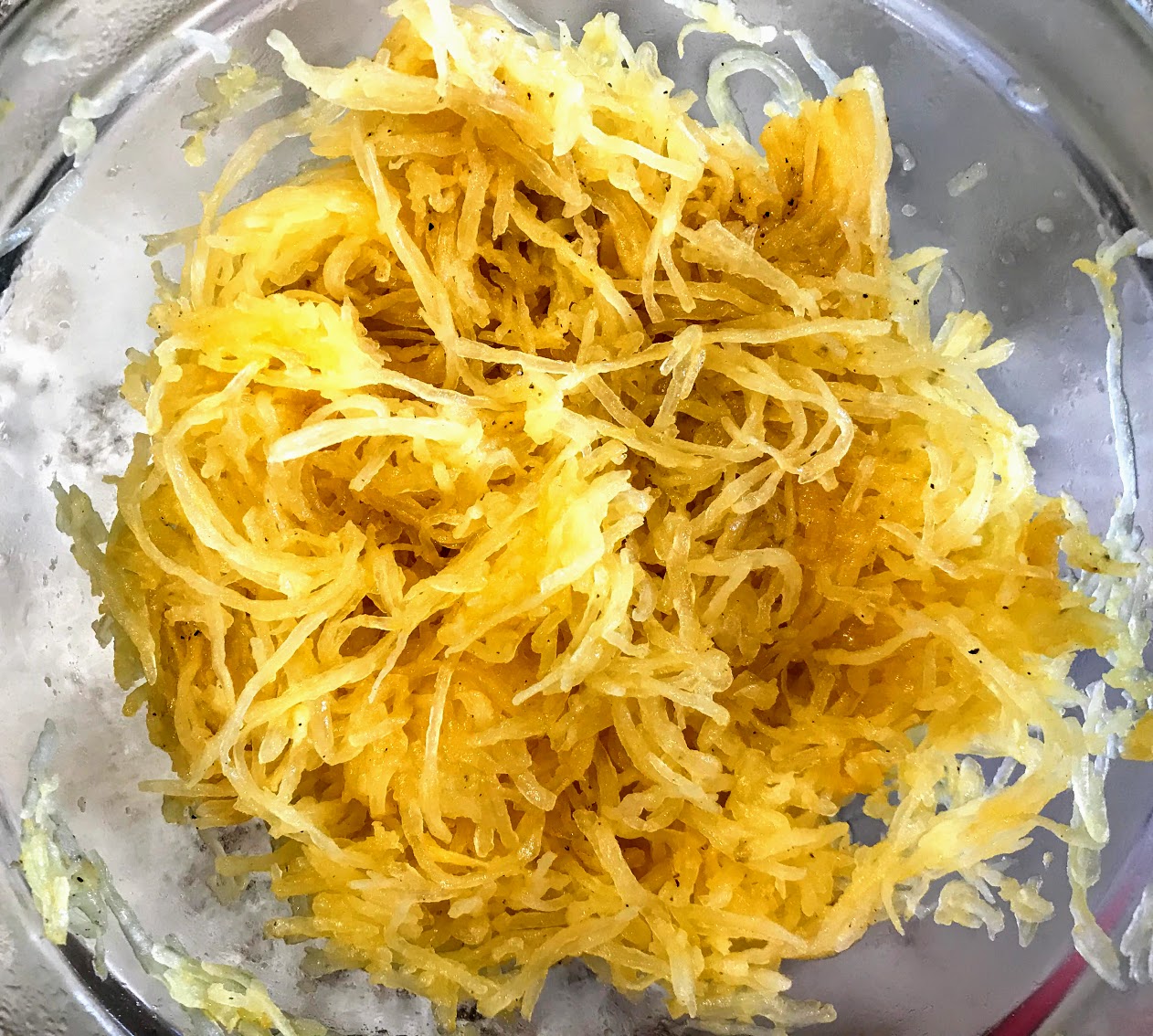 I also made these cute horse cupcakes! I knew we didn't need them with the apple desserts, but Disney night is my excuse to try all kinds of fun things- I don't limit myself ;). All you need is Nutter Butters, candy eyes, decorating gels and halved peanuts. Easy but so cute!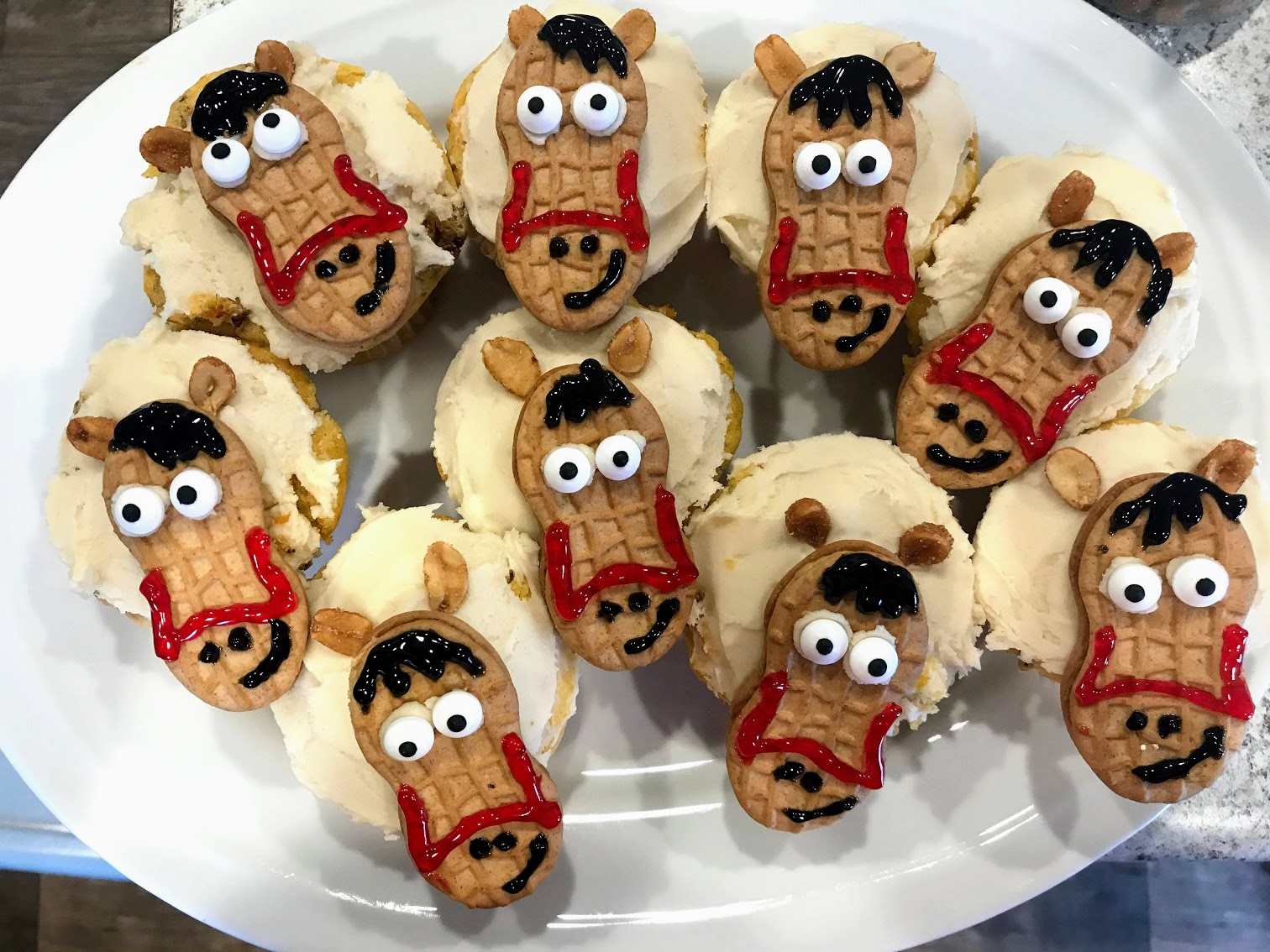 With all the other baking going on, I just used a boxed cake mix, but I threw in some butterfinger pieces to make them a little more special. I thought the horses turned out so cute!! And of course my kids loved them :).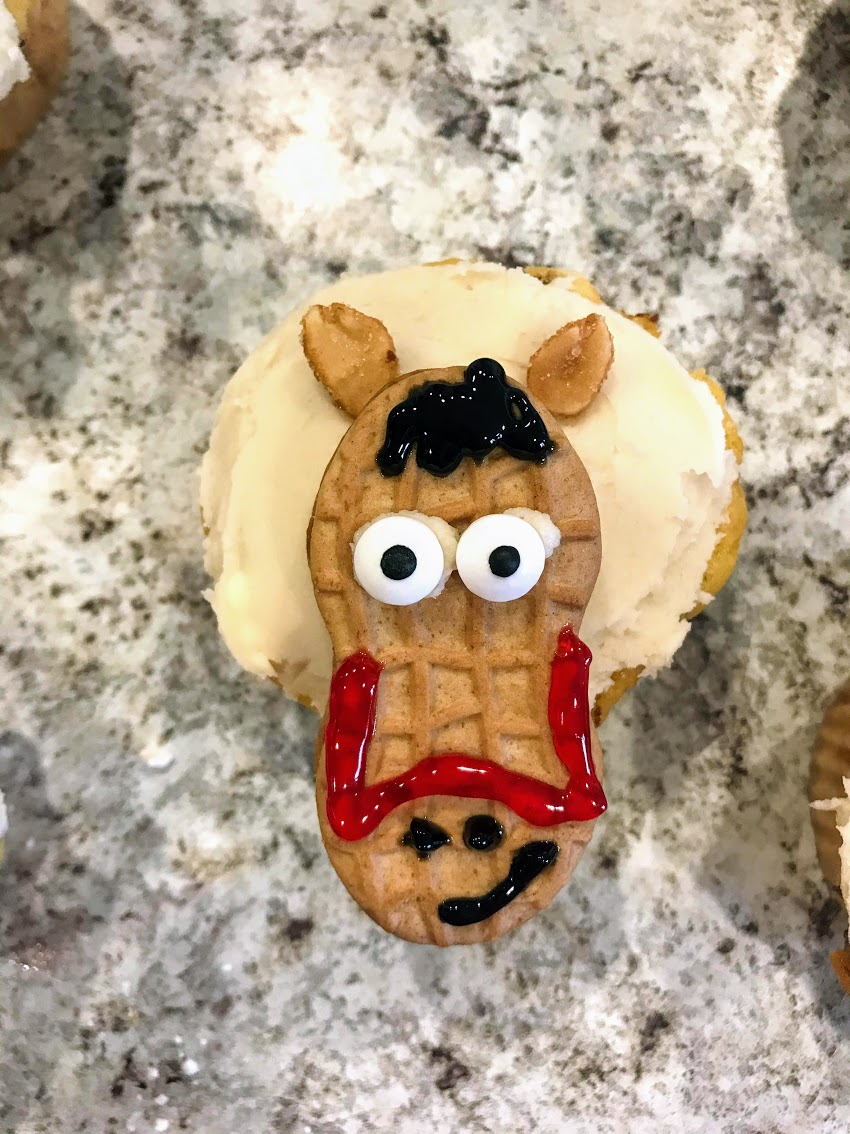 Overall I'd say it was another successful Disney night! My kids have asked to watch Melody Time over and over again, so I'd say it was definitely one of their favorites!
I've included the recipes for the apple dumplings and the baked beans down below. I hope you enjoy!
Old-Fashioned Apple Dumplings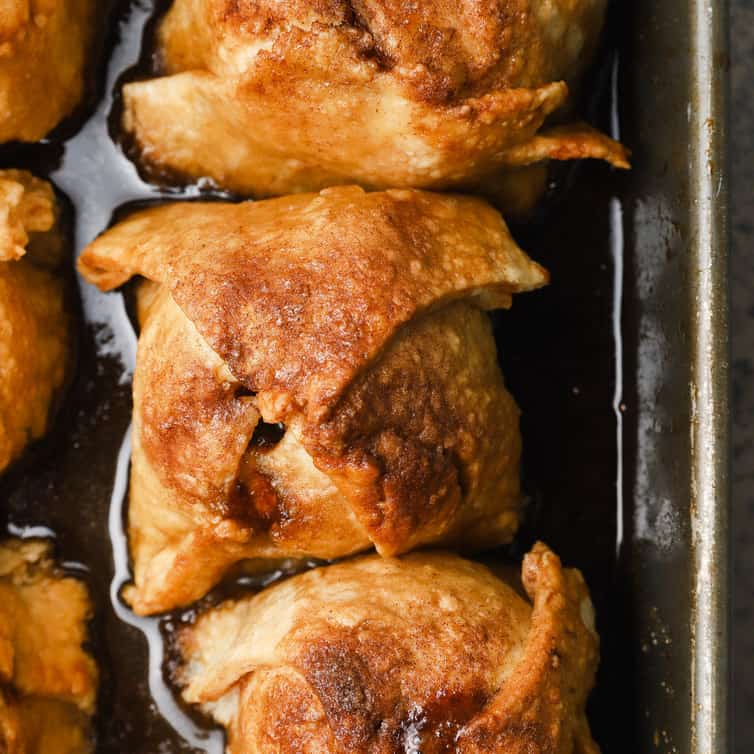 An easy recipe for Apple Dumplings. Cinnamon-sugar apples are baked in a flaky pastry with a buttery brown sugar sauce. Total Time: 1 hour 20 minutes
Serving size:
8
Calories per serving:

724




Ingredients:
3
cups
all-purpose
flour
1
teaspoon
salt
1
cup
vegetable shortening
(chilled)
1/3
cup
ice
water
8
medium granny smith
apples
(peeled and cored)
8
teaspoons
unsalted
butter
8
teaspoons
granulated sugar
1 1/2
teaspoons
ground cinnamon
1 1/2
cups
light
brown sugar
1
cup
water
1/2
cup
salted
butter
(cubed)
Directions:
Make the Pastry Dough: In a large bowl, whisk together the flour and salt. Using a pastry blender or two knives, cut in the shortening until the mixture is crumbly. Gradually add the ice water, tossing the mixture with a fork, until the dough forms a cohesive mass. If the dough needs more water to come together, add it 1 teaspoon at a time. Divide the dough into eight equal portions, wrap each in plastic wrap and refrigerate for at least 30 minutes.
Preheat oven to 350 degrees F. In a small bowl, stir together the granulated sugar and cinnamon; set aside.
Assemble the Apples: Roll each portion of dough on a lightly floured work surface into a 7-inch square. Place an apple in the center of each square. Place 1 teaspoon of butter and 1 teaspoon of the cinnamon-sugar mixture in the center of each apple.
Gently bring up the corners of the pastry to the center of each apple; pinch the edges to seal. Place the pastry-encased apples in a greased 9x13-inch baking dish. Sprinkle with the remaining cinnamon-sugar mixture.
Make the Sauce: In a large saucepan, combine the brown sugar, water and butter over medium-high heat until it just begins to boil, stirring occasionally. Pour the sauce evenly over the apples.
Bake for 50 to 55 minutes or until the apples are tender and the pastry is golden brown, basting occasionally with the sauce. These are best served warm immediately after baking.
Source:
sbrowneyedbaker.com

Recipe formatted with the Cook'n Recipe Software from DVO Enterprises.
Add Recipe to Cook'n
Shannon's Baked Beans
Sweet, savory, and satisfying! My favorite baked bean recipe.
Serving size:
10
Calories per serving:

135




Ingredients:
4
(16-ounce) cans
pork and beans
2
cans
tomato soup
1 1/2
cups
brown sugar
1
teaspoon
dry mustard
1
tablespoon
Worcestershire sauce
4
strips
bacon
(cooked and cut up)
1
cup
chopped
onions
1
cup
green bell peppers
(chopped)
Directions:
Put in a 9x13 pan. Bake at 325 for 1 hour. You can also heat up in the crock pot for 2-3 hours. Makes a lot!

Recipe formatted with the Cook'n Recipe Software from DVO Enterprises.
Add Recipe to Cook'n
Source:
https://www.browneyedbaker.com/apple-dumplings-recipe/
https://www.flickr.com/photos/randar/17916019546
http://www.southernliving.com/kentucky-derby/triple-crown-horse-cupcakes-video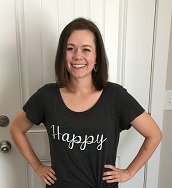 Camille Hoffmann
Weekly Newsletter Contributor since 2014
Email the author! camille@dvo.com