4 Cookbooks That Would Make Great Gifts For Mother's Day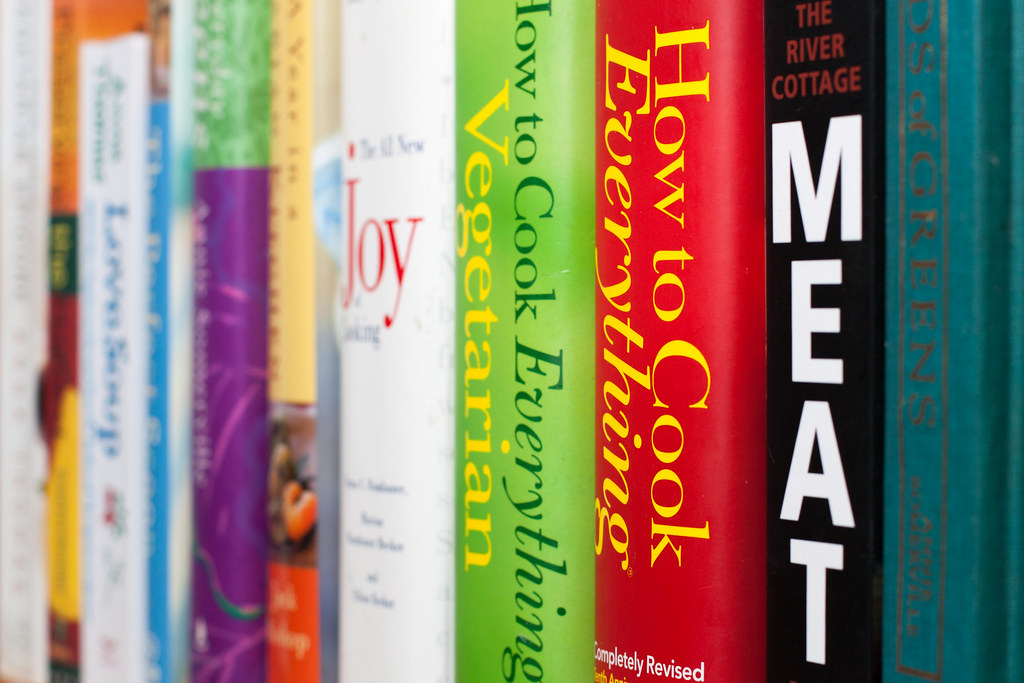 We're about a month away from Mother's Day, which is a great time to start planning gifts! I always try to put a lot of thought into my gifts; I want to give something that will actually be used and appreciated, and not just be extra clutter. And one great gift that fits this criteria is a good cookbook!
I love using Cook'n for creating meal plans and storing all the random recipes I find on the internet. But sometimes I still love having a hard copy of a cookbook- whether it's for the beautiful pictures, or because it's enjoyable for myself and for my children to look through. But, because I don't want cluttered shelves and shelves of cookbooks, I try to keep only the ones that I know I will be looking through over and over again. I can use Cook'n for all my cookbooks that are lacking in pretty pictures or are simply for functional meal planning purposes. My cookbook space is reserved for the beautiful, fun, and more unique cookbooks I want to have in my collection!
I'm going to share four of my favorites, because we know not all cookbooks are created equal! I've included links to all of these in the sources below.
Cake Confidence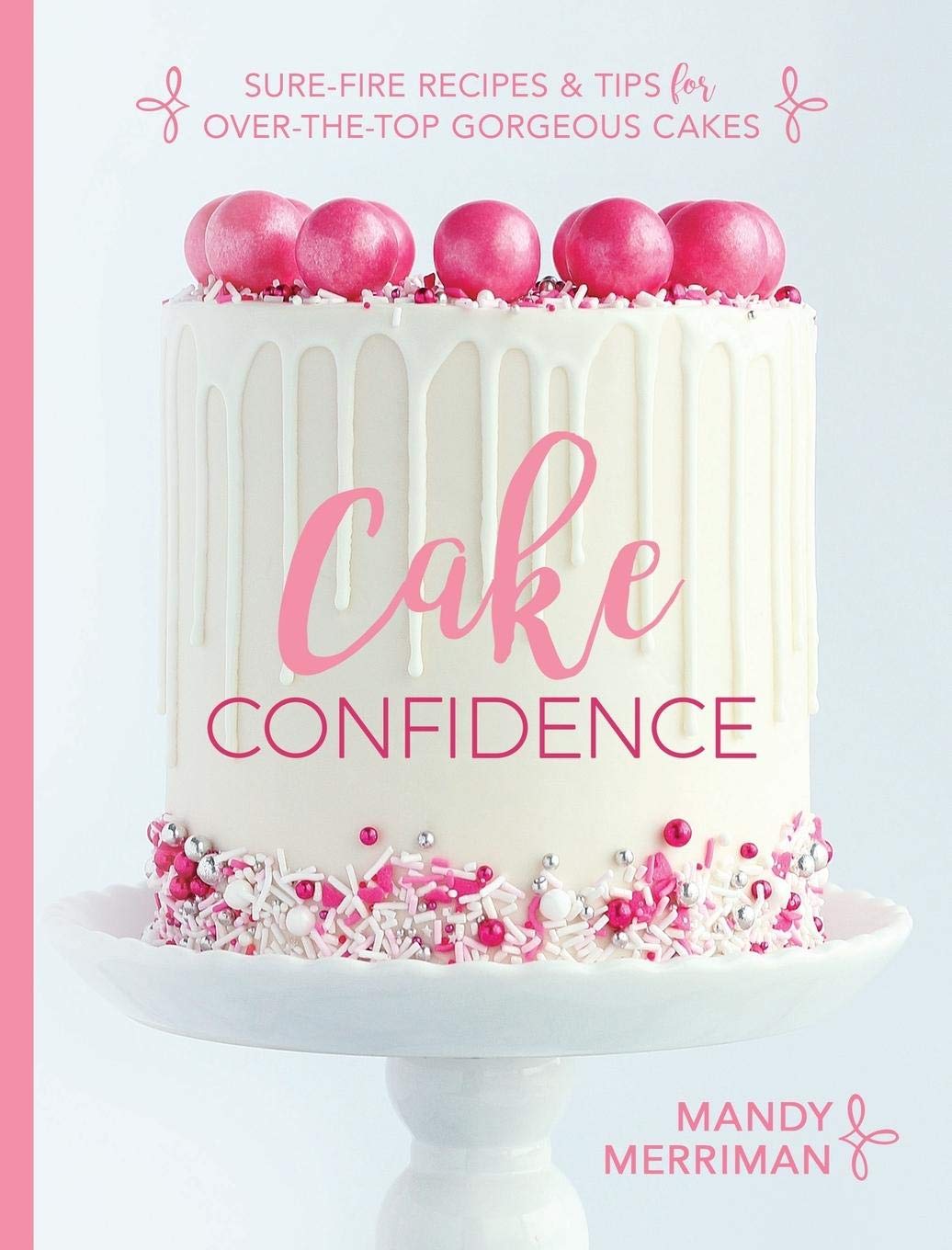 I have LOVED this cookbook. All the cakes are doctored cake mix- and they taste absolutely fabulous. I also love seeing all the creative ways to decorate layer cakes and cupcakes. It's been such a great resource as I have developed my cake-making hobby, and it would make a fabulous gift for anyone who loves cake- whether it's for eating or decorating! Recipes that are beautiful AND delicious are definitely a winner in my book!
Beautiful Boards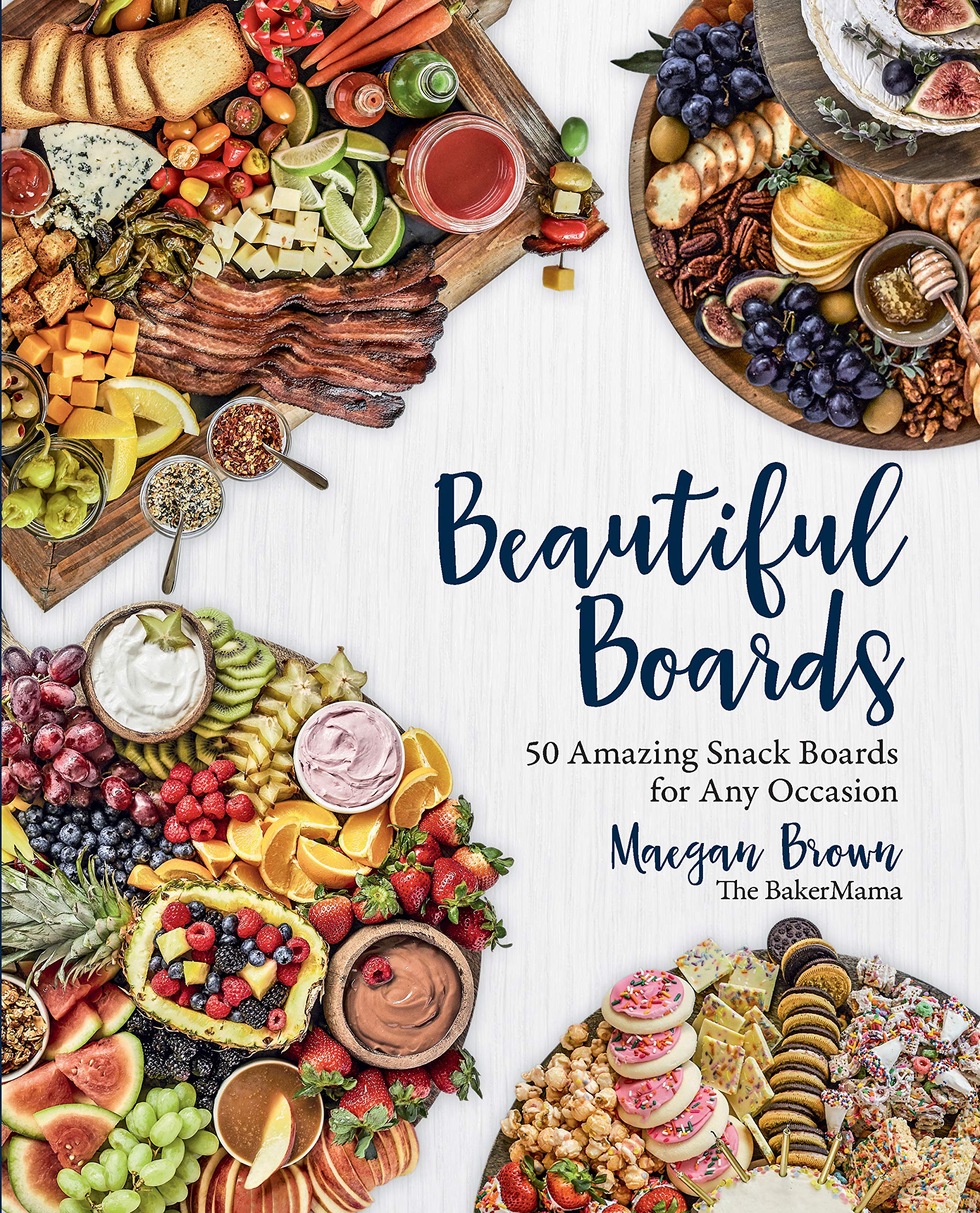 This was totally a splurge buy of mine last year- and I haven't regretted it one bit! Charcuterie boards are so trendy right now- and this book has so many beautiful pictures to give you inspiration. But I particularly love this book because there is such a variety of boards! Bagel boards, build your own taco boards, princess and unicorn boards, holiday boards; this book is packed with adult and kid-friendly board ideas, and it's been so much fun to experiment with different boards with my family. My kids absolutely love it! And it's helped me think more creatively when it comes to serving food. It's also one of those books that you can just sit and enjoy looking through- because each picture is breath-taking!
Our Best Bites: Savoring the Seasons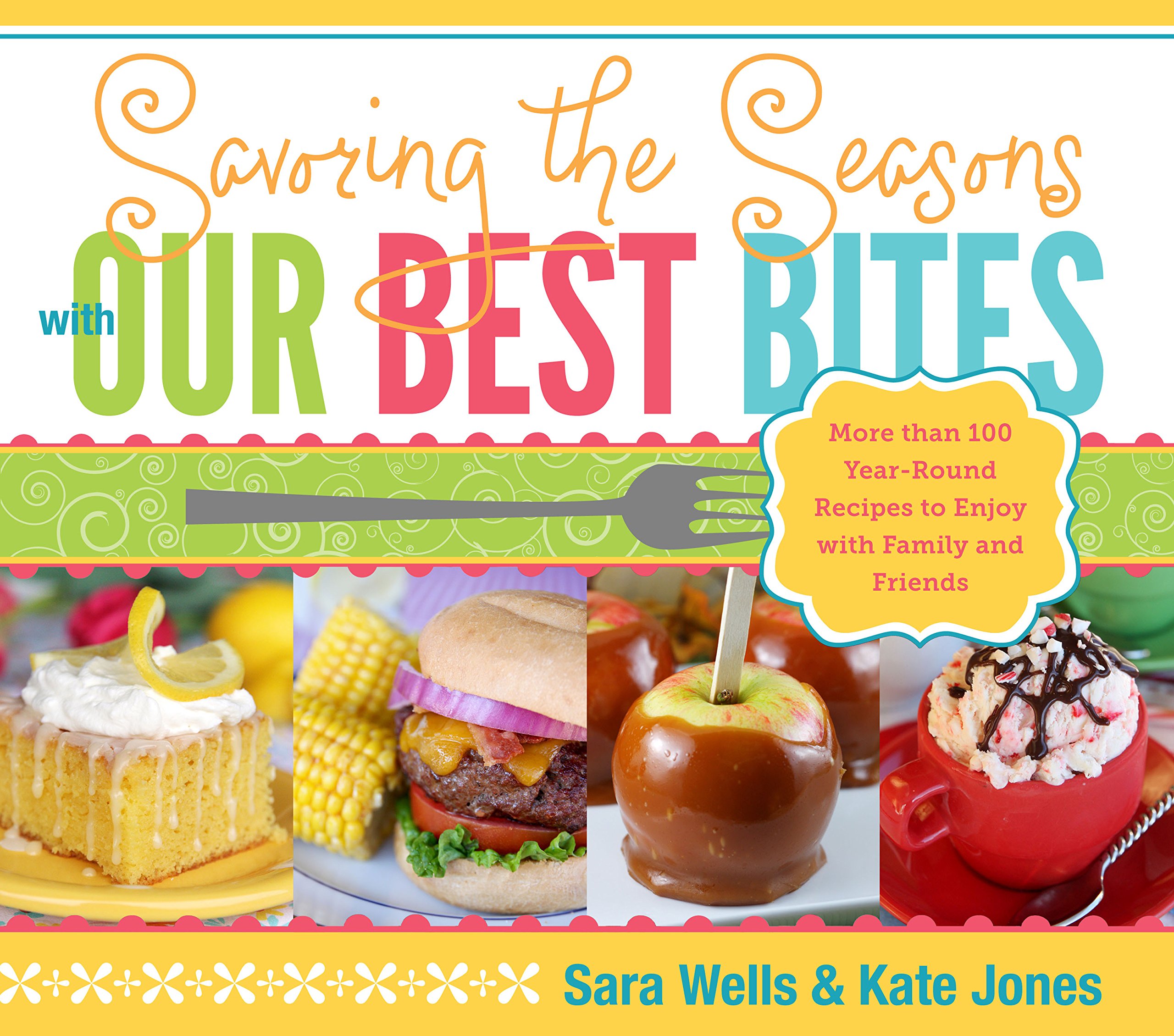 You can't go wrong with any cookbook from Our Best Bites. All their recipes are fabulous, and most use common kitchen ingredients, making them ideal for last minute meal prepping! I particularly love this seasonal layout- it's a great way to plan recipes that utilize in-season produce, and a great way to get ideas for your holiday treats and meals! I also love that there is a picture for each recipe. I'm one of those lazy people that will often judge a recipe by the picture, and it's helpful for me to see the final product of what I'm going to be making!
Copycat Cooking With Six Sisters' Stuff
Another group of cookbooks that won't steer you wrong. I own a few different cookbooks from them, and I have to say one of my family's favorites has been the Copycat Cooking. I don't think each recipe is a spot- on copycat, but they've all been tasty nonetheless! It's provided a lot of fun recipes to try on Sunday night, or anytime you want a fun meal at home. It's broken into sections similar to what you would find on a restaurant menu- appetizers, main entrees, sides, beverages, and desserts. Some recipes have definitely been made on repeat at our house! There are definitely other cookbooks of theirs that are more personal or have more original recipes, but this is just a fun one to have on hand!
I have many more cookbooks, but these are the ones that I have absolutely loved and would highly recommend.
If you're looking for additional ideas, here are some other great options. These are ones that I don't personally own, but I have heard come highly recommended by more than one person!
Magnolia Table by Joanna Gaines
The Food Nanny Rescues Dinner by Liz Edmunds
Two Peas and Their Pod by Maria Lichty
Barefoot Contessa Family Style by Ina Garten
Seriously Delish by Jessica Merchant
Do you own any of these cookbooks? Do have any particular favorites you think would make great gifts? Share with us below in the comments section!
Sources:
https://www.amazon.com/Cake-Confidence-Mandy-Merriman/dp/1462122604/ref=sr_1_1?dchild=1&keywords=cake+confidence&qid=1617828769&s=books&sr=1-1
https://www.amazon.com/Copycat-Cooking-Six-Sisters-Stuff/dp/1629724432/ref=sr_1_1?crid=21VAJGQNQKOR8&dchild=1&keywords=copycat+cooking+six+sisters&qid=1617829866&sprefix=copycat+cooking+%2Cstripbooks%2C250&sr=8-1
https://www.amazon.com/Savoring-Seasons-Our-Best-Bites/dp/1609071328/ref=tmm_hrd_swatch_0?_encoding=UTF8&qid=1617829920&sr=8-4
https://www.amazon.com/Beautiful-Boards-Amazing-Snack-Occasion/dp/1631066471/ref=sr_1_1?crid=2WP8CQFZ2CSPB&dchild=1&keywords=beautiful+boards&qid=1617829950&sprefix=beautiful+b%2Caps%2C254&sr=8-1
https://www.flickr.com/photos/sackton/7842721042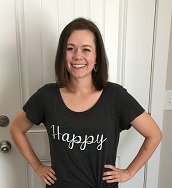 Camille Hoffmann
Weekly Newsletter Contributor since 2014
Email the author! camille@dvo.com