NO Muss, NO Fuss Oven Cleaning
Have you noticed how easy it is to put off cleaning your oven? It's typically a nasty chore that can take such a long time to finish.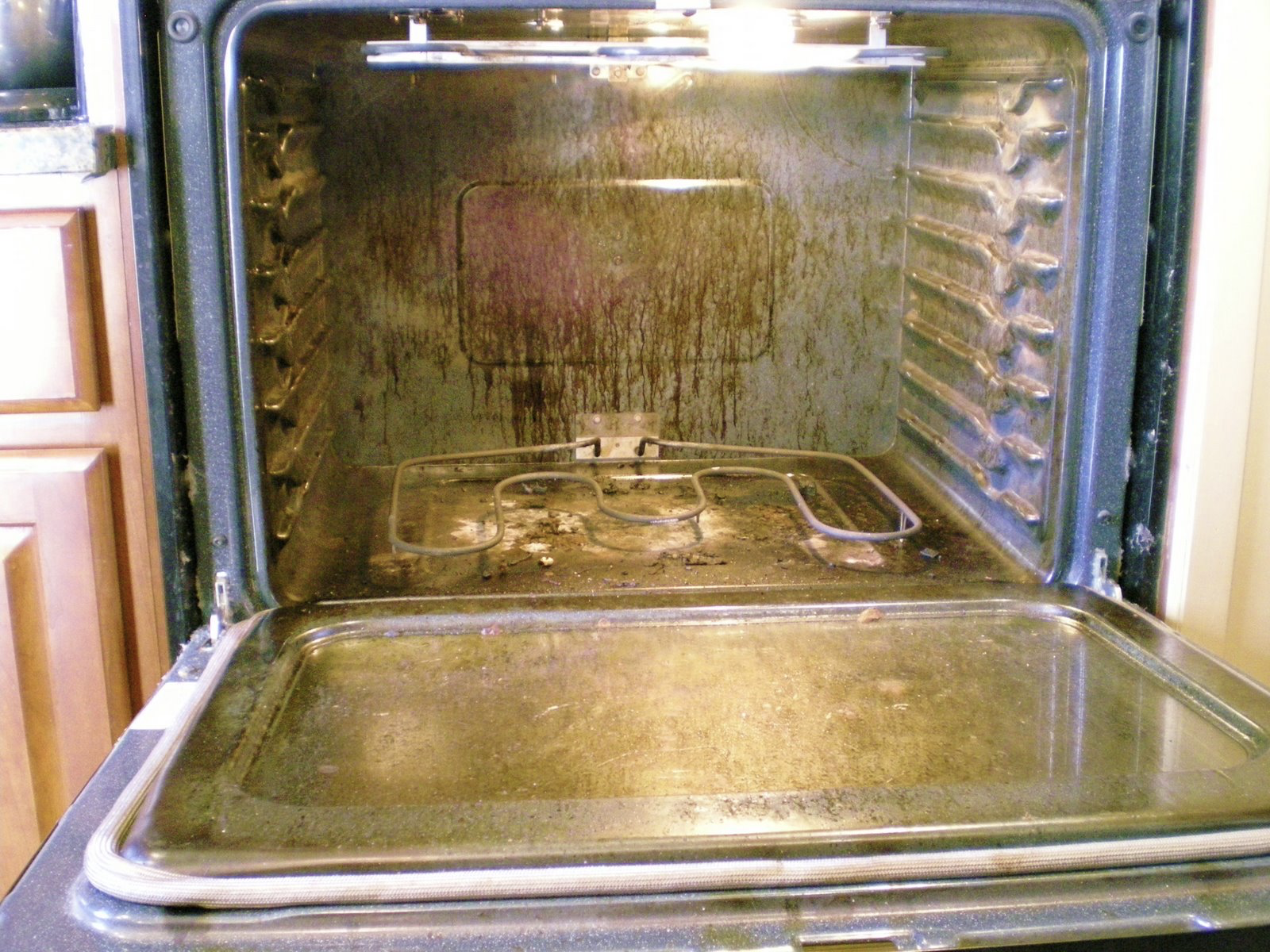 Well, here's some good news for us: Jillee of One Good Thing (www.onegoodthingbyjillee.com) shared a very easy way to clean the oven that doesn't require expensive store-bought cleaners, or massive amounts of elbow grease. I'm sure many of our experienced Cook'n readers already know this approach, but for those that don't, you'll appreciate her tip.
The secret weapon is inexpensive ammonia. It helps loosen and dissolve those tough baked-on messes so a difficult job becomes much, much easier!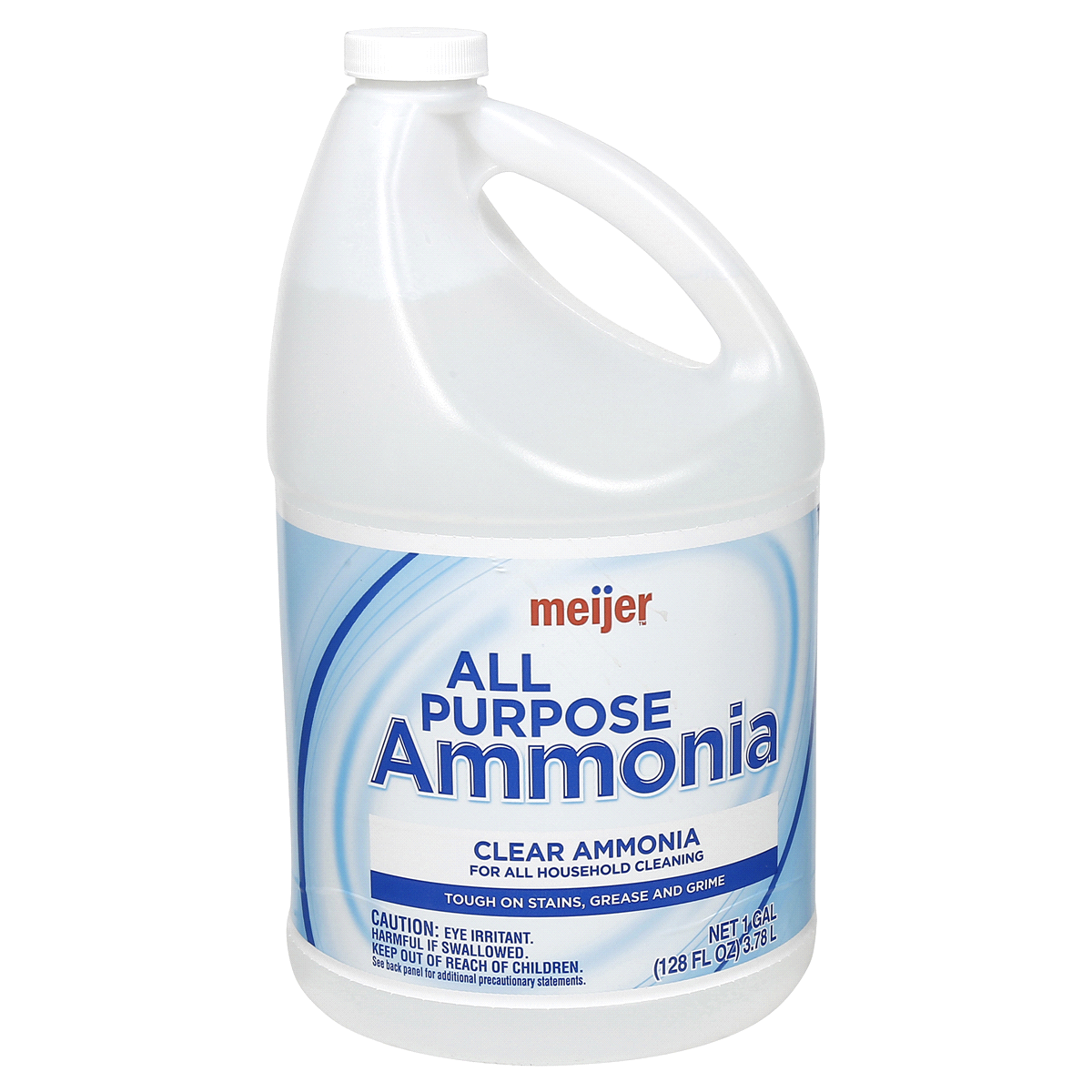 Before you start, pay attention to these 3 "BE SURES:" be sure the pilot light is out and the gas has been turned off, if yours is a gas oven. Also, be sure you do NOT mix any ammonia with other strong cleaning agents, such as bleach or commercial oven cleaners. Finally, be sure your kitchen is well-ventilated—at least open the windows while you work.
Now, to proceed, you'll need:
Ammonia
Baking dish
Pot of water
Dish soap
Scrubbing pad or sponge
Rubber gloves
STEP 1:
Preheat your oven to 150 degrees F. While the oven is heating, bring your pot of water to a boil. When the oven has reached 150 F, turn it off. Pour 1 cup of ammonia into a baking dish, then place the dish on the top rack of your oven. Then place the pot of boiling water on the bottom rack of your oven, and close the oven door.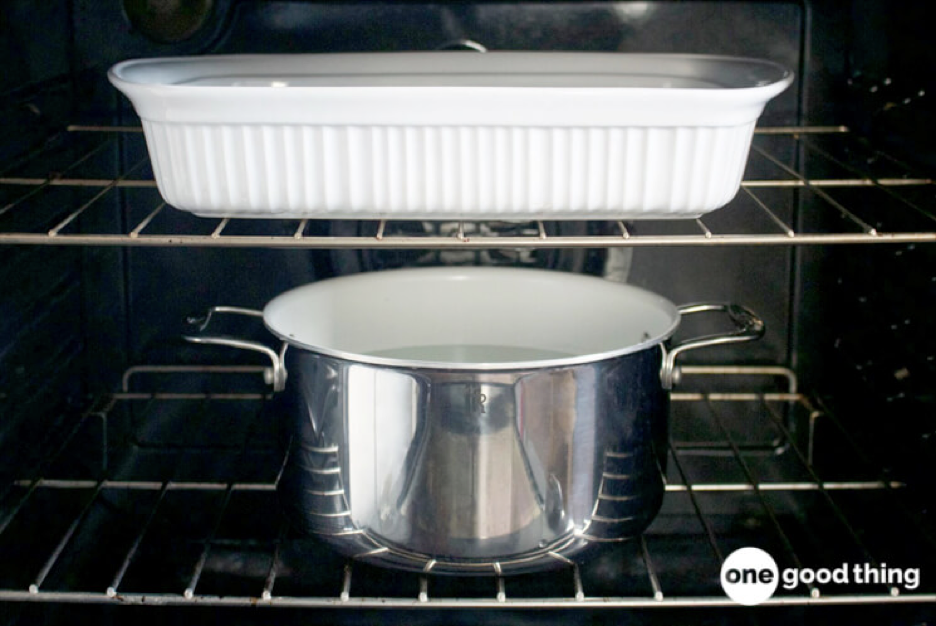 STEP 2:
Wait. You'll want to give the ammonia and hot water several hours to work their magic inside your oven. The most convenient method is to do the prep right before you go to bed, and let the ammonia and steamy water sit overnight.
STEP 3:
Empty the oven the next morning. Don't dispose of the ammonia; you'll need to use it later.
STEP 4:
Scrub the inside of the oven. This will be fairly easy because the ammonia has had plenty of time to do its job. Overnight the ammonia fumes plus the steam from the boiling water has softened all the crusty baked-on gunk and greasy grime.
Add 1-2 teaspoons of dish soap and 1 quart of hot water to that baking dish of ammonia you set aside. Then pull on your cleaning gloves and using a scrubbing pad dipped in the ammonia mixture, wipe down the sides and bottom of the oven.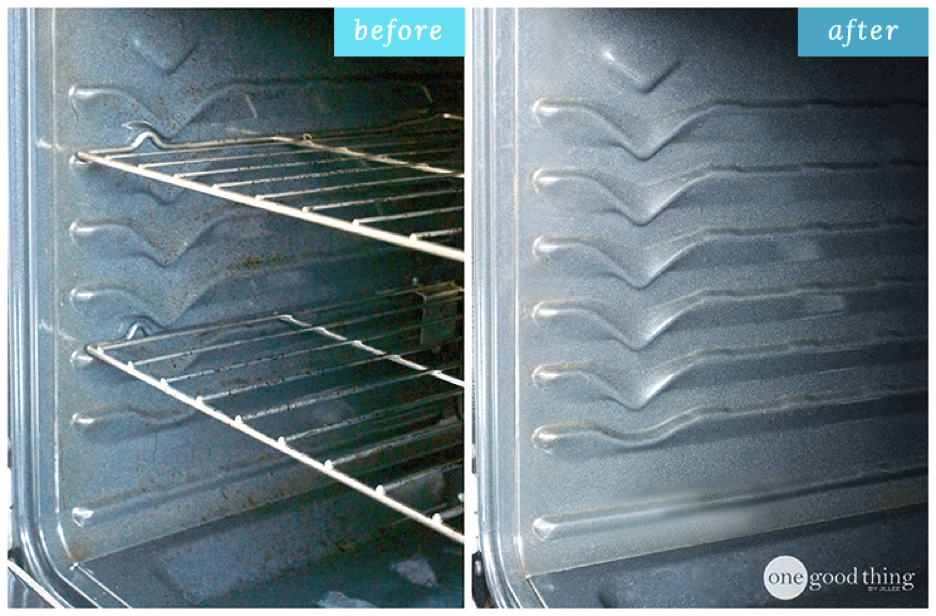 If you have a hard time reaching the back of your oven, you might consider removing the door. To find out how to remove your door, just Google "remove oven door on [your oven make and model]" and the right instructions should pop up. (ME: I had no idea this information was available and am thrilled with this tip!)
The oven racks usually need cleaning as well. Jillee says an easy way to clean grill grates or oven racks is to line your bathtub with four used dryer sheets, set the grill or oven racks on top and fill the tub with warm water. Add ¼ cup Dawn detergent. Let sit overnight and then wipe clean the next day. The power of the antistatic in dryer sheets helps to weaken the bond between the food and the racks, while the fabric softening agents soften the baked-on food.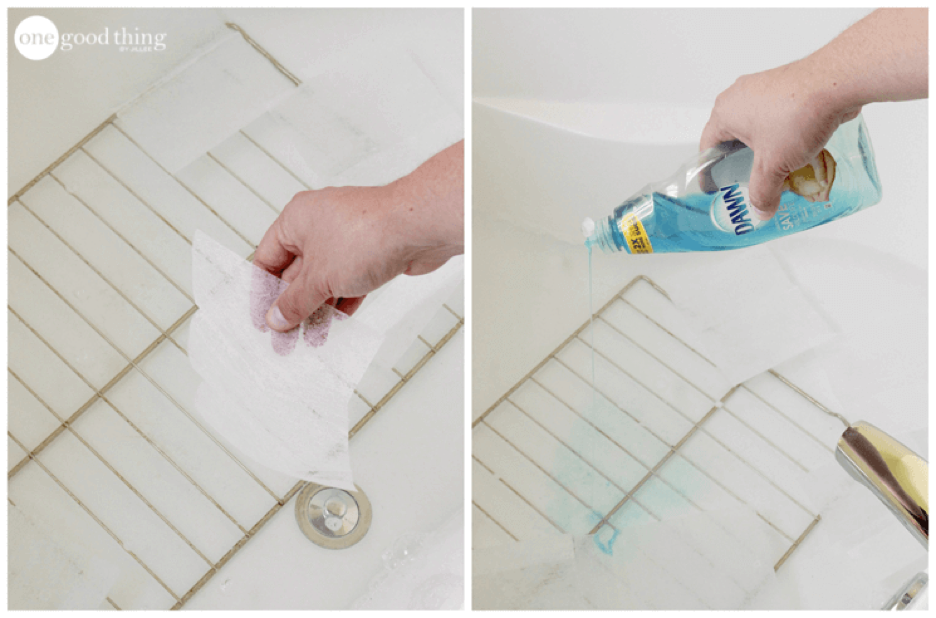 Lastly, Jillee suggests investing in a washable, heat-resistant oven floor mat as a way to make the oven easier to keep clean. When the mat gets dirty, you just pull it out and give it a quick wash in some soapy water. (I found oven liners on amazon.com for $9.99.)
NO muss, NO fuss; that's the way to clean!
Sources:
www.queenofclean.com
www.meijer.com
www.onegoodthingbyjillee.com
www.amazon.com

Alice Osborne
Weekly Newsletter Contributor since 2006
Email the author! alice@dvo.com