What Has Been YOUR Favorite Bite This Last Month?
We are now over a month in of safe at home and I have a fun, intriguing question for you--what has been your very favorite bite you took in the last month? It might sound like kind of a funny question, but it's actually kind of a fun one. Let me elaborate.
My sister sent me the most passionate, enthusiastic Marco Polo the other day explaining her experience of eating out for the first time in the last month. And of course by eating out, I mean curbside pick or drive thru. First of all, I am so proud of the girl! She's been making home cooked meals EVERY single night for the last month! I barely made it two weeks before I had to get myself some curbside. This momma was craving a hamburger and cheese fries that I couldn't even dream of replicating at home!
Anyway, she told me that she had it all planned out--and let me tell you that this girl is the definition of Go Big or Go Home and I love her for it! She said the top of her list thing she desperately missed was pizza!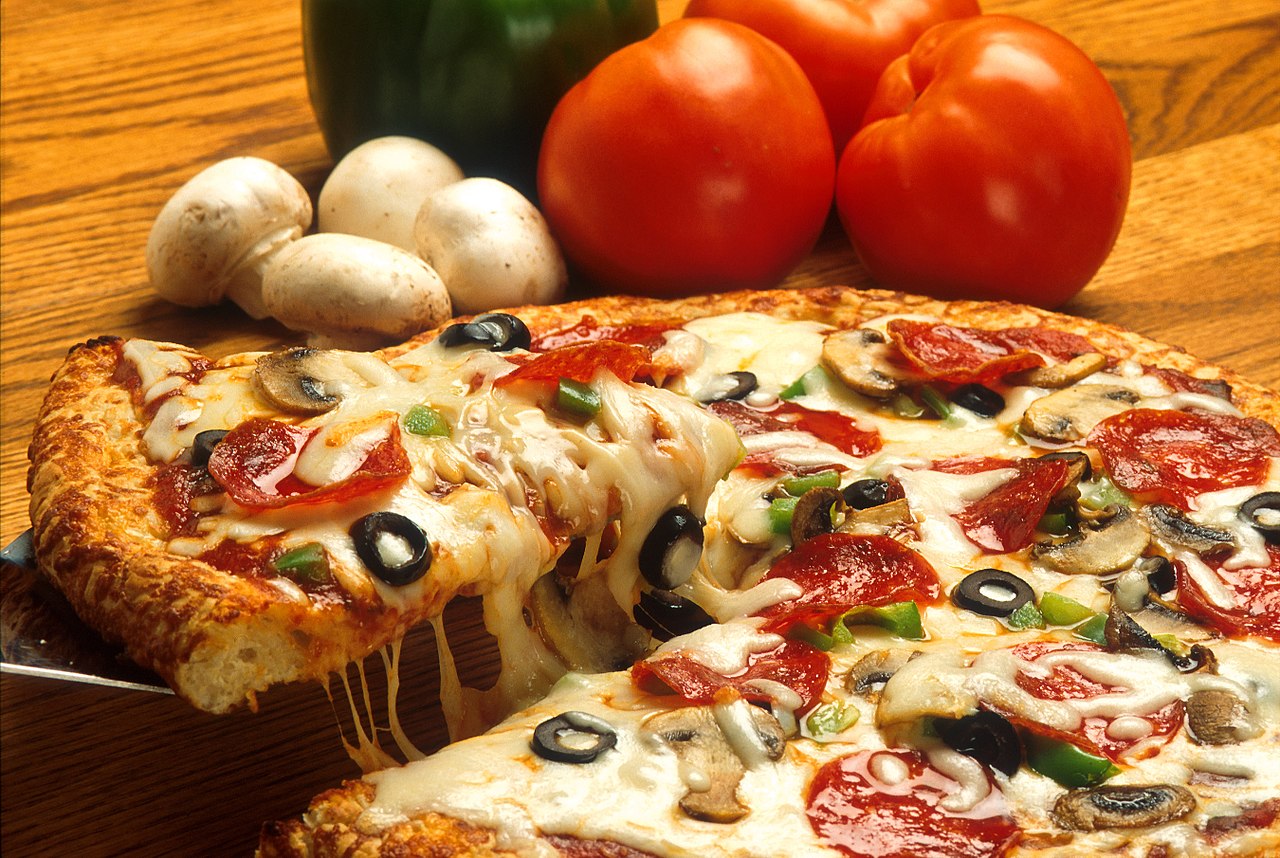 And she also had to stop at Swig for a Dirty Dr. Pepper and giant sugar cookie the size of her face for herself and they also had to pop by Dairy Queen for her husband's favorite treat. She went big, didn't she? :) So...after a month of waiting, she took her first sip of Dirty Dr. Pepper (Dr. Pepper with coconut syrup in it) and said it was absolutely heavenly! Next, her first bite she couldn't WAIT to try was a perfect garlic knot dipped in ranch. Perfection!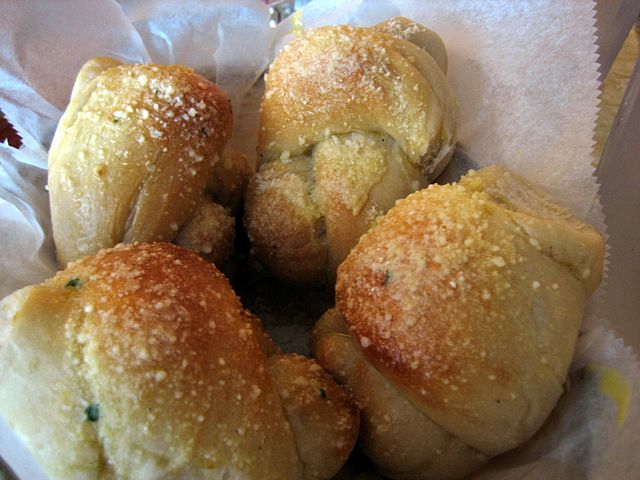 And of course she loved her sugar cookie and her husband loved his blizzard. I swear I've never seen my sister so happy ha.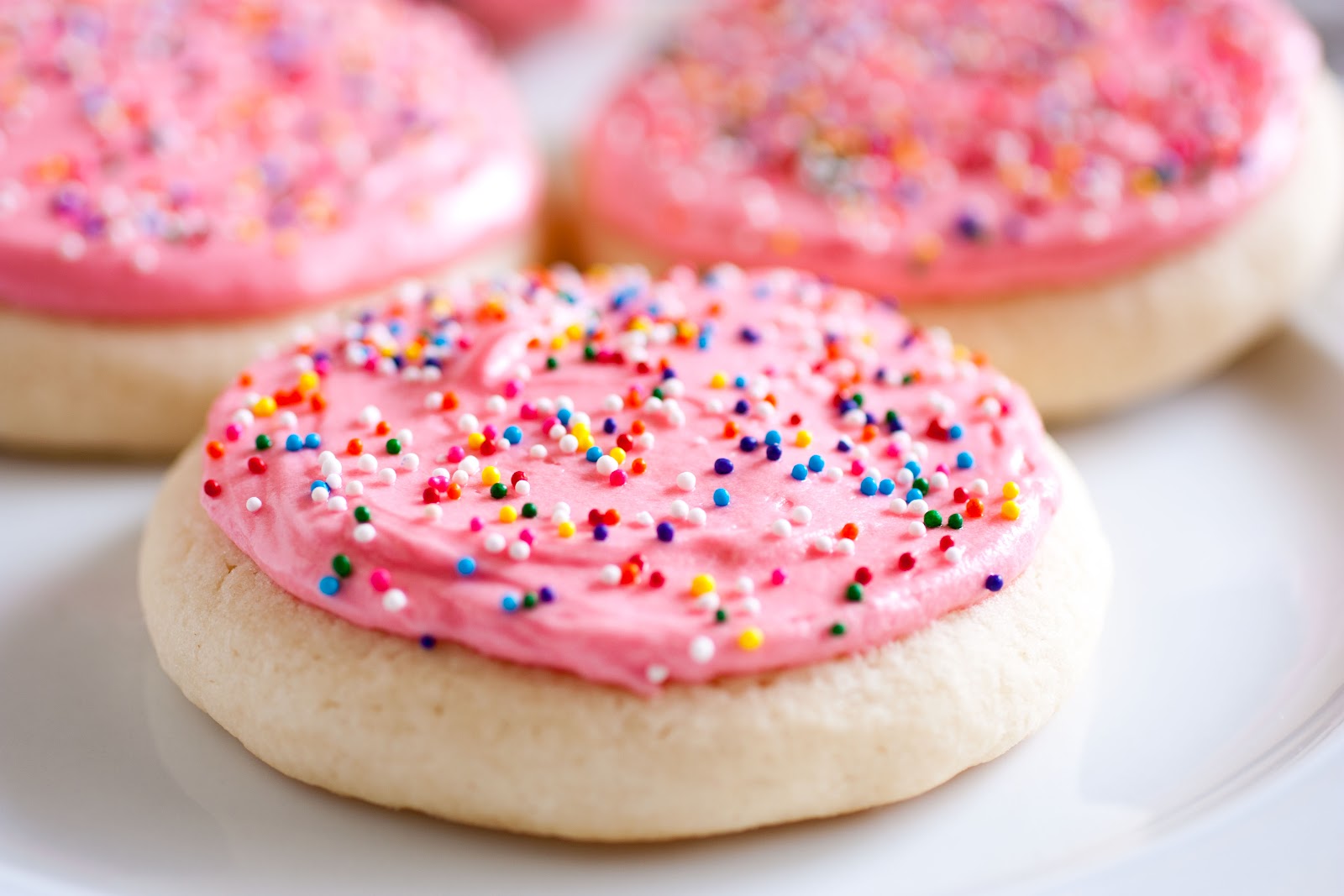 The whole time she was talking I had the biggest smile on my face because I could totally relate. I definitely have had my moments in the last month where I wanted to comfort myself and the emotions I couldn't quite understand with an experience none of us have ever been through with some good food that preferably, I didn't have to cook.
If you have read any of my articles during the duration of my six plus years of writing for this newsletter, you have probably read a time or two…...okay, more like 10 times….how much I LOVE my lemon pepper chicken wings from Wing Stop so obviously that was the first thing my husband and I ordered out. (My poor boss, Barbara! If she has to read about these chicken wings one more time……(emoji with monkey covering his eyes!!) I'll spare Barbara and you and simply say that they were absolutely the best they've ever tasted and I couldn't have been happier with my first bite eating out :D )
Also, no joke--part of my son's kindergarten homework was to make cookies and post a picture so make cookies we did! We made a perfect batch of warm chocolate chip cookies and those were absolutely delightful and the perfect comforting dessert to hit the spot every time!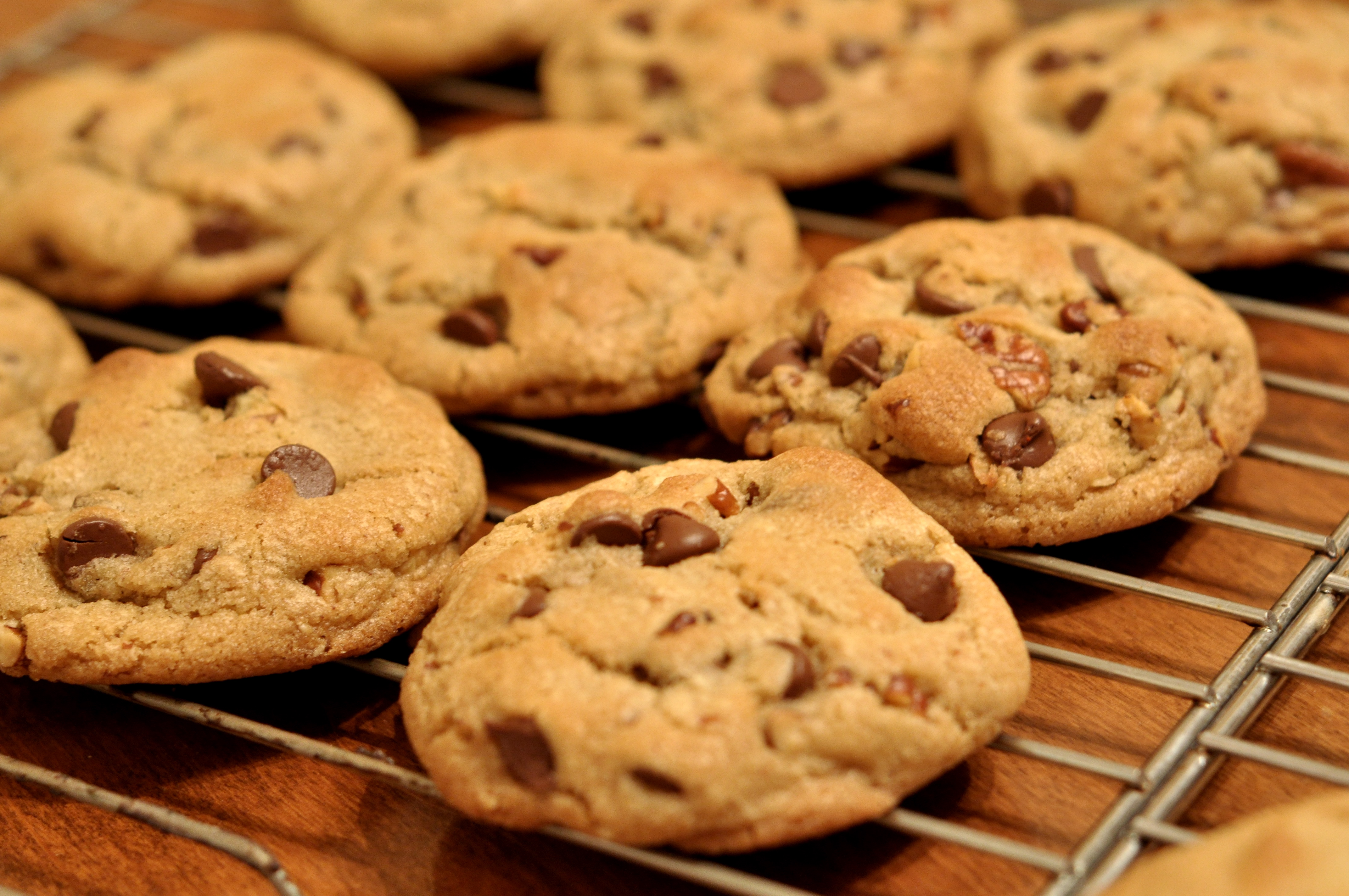 So, I have to ask…...what has been your most favorite meal you've had during this last month of staying safe at home? Have you gotten any takeout or drive-thru meals during this time? If you haven't--what has been your favorite meal you've made at home? And what are you looking forward to eating from your favorite restaurant the next chance you get? I'd love to know your stories and thoughts in the comments below :)
Sources:
www.en.wikipedia.org
www.commons.wikimedia.org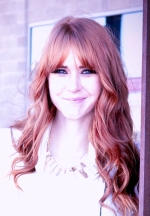 Mary Richardson
Weekly Newsletter Contributor since 2014
Email the author! mary@dvo.com
---
Subscribe to Cook'n Premium and get newsletter articles like this each week!