FROM STOVETOP TO BOOKSHELF
We think the only thing more fun than talking about, preparing, and eating amazing food is to read about it! That said, I thought it might be a nice to include some wonderful food-oriented books to explore. So curl up on one of these lingering wintry days with a hot cup of herb tea and enjoy!
This is one interesting and compelling book! In Where Our Food Comes From, by Gary Paul Nabhan, retraces Russian botanist Nikolay Vavilov's quest to end famine. Nabhan mirrors routes that Vavilov took in the 20s and 30s on his search for drought resistant seeds that would help end years of crop failures in his homeland, with stops including Afghanistan, Colombia, Ethiopia, Lebanon, the U.S.A., and many more. The importance of Vavilov's work back then, and in Nabhan's work today, is to highlight the centers of crop diversity that have given us most of the food crops we recognize today. Nabhan's book explains why Vavilov's work from almost 100 years ago is relevant in today's world.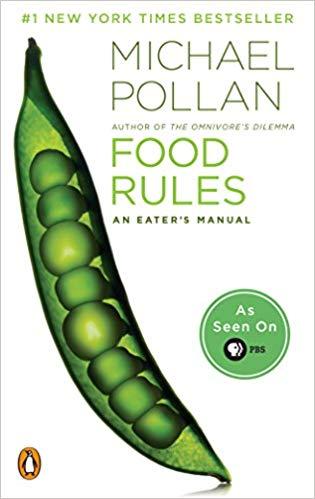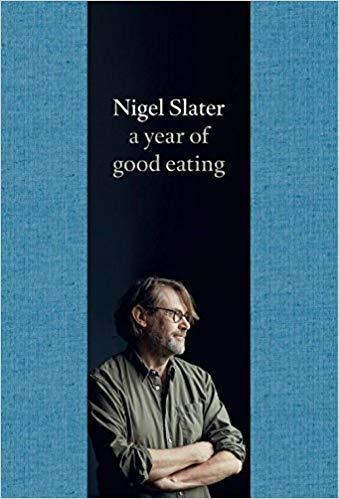 A Thousand Years Over a Hot Stove
, by Laura Schenone, is a stunningly illustrated book that celebrates the power of food throughout American history and in women's lives. Filled with classic recipes and inspirational stories, A Thousand Years Over a Hot Stove will make you think twice about the food on your plate. This is a compelling read!
Here is the first book to recount how American women have gathered, cooked, and prepared food for lovers, strangers, and family, from prehistory to the present day. In the process, we find new appreciation for this most fundamental aspect of women's work -- an epic tale of beauty, oppression, drudgery, and magic. A Thousand Years Over a Hot Stove reveals the culinary creativity that connects us all.

In it you'll find native women who pried nourishment from the wilderness, mothers who sold biscuits to buy their children's freedom, immigrant wives who cooked old foods in new homes to fortify their families' souls.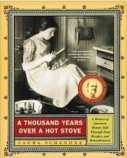 From the one of the world's best-loved food writers, and the presenter of BBC "One's Eating Together,"
A Year of Good Eating
is a completely fresh take on seasonal cooking.
The third installment of Nigel Slater's classic Kitchen Diaries series, A Year of Good Eating explores the balance and pleasure in eating well throughout the year. His leisurely recipes and kitchen stories are ingeniously interspersed with seasonal sections of quick, weeknight suppers in the style of Nigel's most recent bestseller Eat. A salmon pie with herb butter sauce or an asparagus and blue cheese tart for when you have time to cook; roasted summer vegetables with sausages or quick baked eggs and greens for when you need to get dinner on the table fast.
With Nigel's characteristically simple recipes and inspiring writing, this new book will make good eating a joy and reading about it a lot of fun, every day of the year.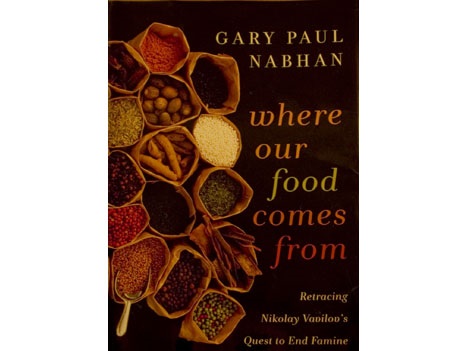 And I'll close with one of my very favorite foor- and eating-related books,
Food Rules: An Eater's Manual.
I like everything he writes (especially
Omnivore's Dilemma
and
In Defense of Food
), but this is a gem. A tiny book that can be read in a day, its title is self-explanatory. The most sensible diet plan ever is outlined in simple terms: "Eat food. Not too much. Mostly plants." Here Pollan offers common-sense rules for eating: 64 of them, in fact, all thought-provoking and some laugh-out-loud funny.

Alice Osborne
Weekly Newsletter Contributor since 2006
Email the author! alice@dvo.com