4 Fun and Festive Drinks for St. Patrick's Day!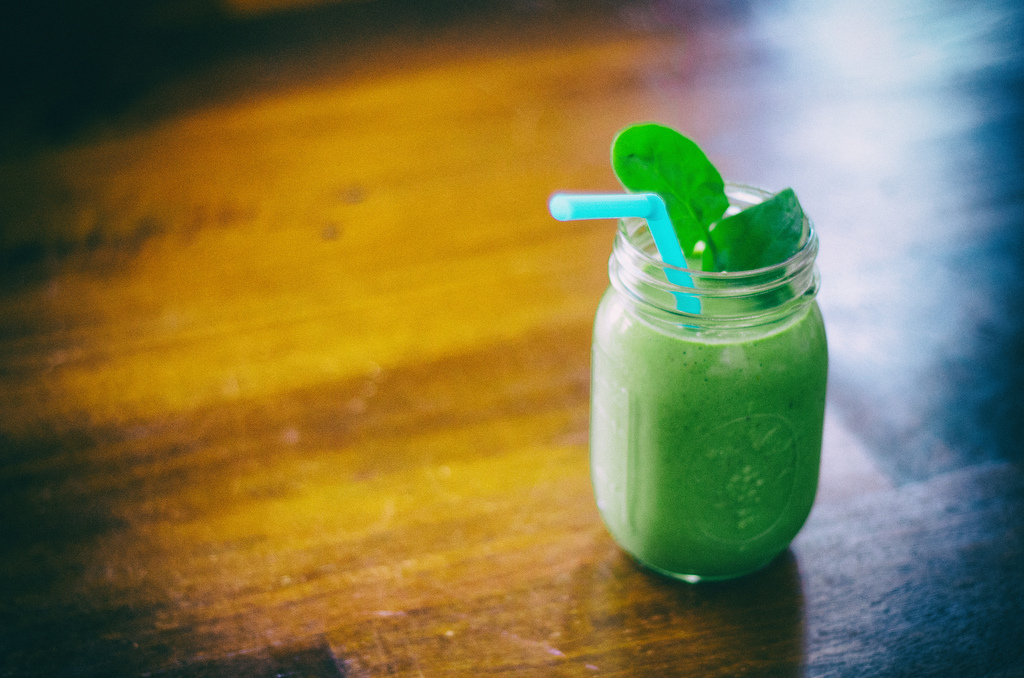 St. Patrick's Day is here- do you have a fun menu planned out? I love going all out with my kids and having a bunch of green, rainbow or shamrock themed food all day! It's the little things that make memories, right?
While I may be on top of our food menu, one aspect of the meal I don't always think about is the drink! We are big water-drinkers in my house, so I don't typically think about fancy drinks to serve. And while my mom always used to just serve us milk with green food coloring, somehow I don't think that will go over great with the hubby ;).
However, there are quite a few fun options out there! And you don't have to just stick with basic water, or dye your milk green (unless you want to! No judgement here ;) ). These are also all non-alcoholic- because we're all about the kids at my house ;).
*Shamrock Punch. If I'm going to be spending lots of time making avocado chicken burritos or spinach lasagna, I'm definitely going to want an EASY drink to pair with the meal- and this drink fits the bill perfectly! It's literally only 2 ingredients, creates a festive, fizzy, creamy festive drink- and is quite tasty to boot! Just put your lime sherbet in a punch bowl and top with ginger ale!
*St. Patrick's Day Punch. If you like the concept of the shamrock punch, but want a little more flavor, here is a great alternative! In addition to the lime sherbet and ginger ale, you'll add some concentrated limeade mix, lemon-lime soda, and fresh limes to give it just a little more tang! You could also try varying it with pineapple juice or orange slices to give it a slightly different flavor.
Add Recipe to Cook'n
*Shamrock Shake. If you're all about the ice cream, then this is the "drink" for you! Does anything say celebration like a good old-fashioned milkshake? It doesn't help that I am a huge sucker for mint and ice cream ;). This would be a tasty side to dinner, or a fabulous dessert!
Add Recipe to Cook'n
*St. Patrick's Day Punch WITHOUT Ice Cream. If you're trying to go the opposite direction and have no ice cream, then here is a great alternative! Kool-Aid, pineapple juice, and Sprite make up this festively green beverage!
Add Recipe to Cook'n
Don't feel limited to these options! If your family loves green smoothies, this would be a great healthy and festive alternative! If you like to stick with basic water, just freeze some mint leaves in ice cubes and use them as a fun (and tasty) garnish! Sliced limes look beautiful in a water jug, and make regular water just a little more special. You could even use sliced kiwis!
What are you going to serve for St. Patrick's Day beverages?
Sources:
https://www.flickr.com/photos/rgourley/14442169911
https://www.passionforsavings.com/shamrock-punch-st-patricks-day/
https://www.amomstake.com/st-patricks-day-punch/
https://www.thatswhatchesaid.net/shamrock-shake-recipe/
https://ourwabisabilife.com/non-alcoholic-st-patricks-day-punch/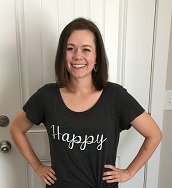 Camille Hoffmann
Weekly Newsletter Contributor since 2014
Email the author! camille@dvo.com