How To Build a Delicious, Healthy Granola
My dad didn't do much cooking growing up--I think my mom really loved it and was amazing at it so she did the cooking almost all of the time--but there were two things he alone made: cornbread and granola. I believe the cornbread was a recipe passed down from his side of the family so I thought that was cute that he wanted to keep that tradition alive. 
And it was always so adorable to watch him fret over his granola and make it from scratch. I remember it would be an all day process for him--he was a perfectionist and of course, you have to cook it low and slow, baby! Good things take time!
He had two different kinds he'd make--our family's favorite was a recipe he got from a friend that we called the "sugary one" and boy, was it ever! It was chock-full of brown sugar and butter (5 cups of brown sugar and 5 cups of butter--Yikes!! That is some naughty granola!), so of course it was delicious to us kids. It basically tasted like a candy bar with milk so we loved it ha!
The healthy one that was his real pride and joy was a bit harder to have us eat willingly. But it was full of all sorts of good stuff with a lot of fiber and vitamins and minerals. That is definitely the kind I prefer nowadays.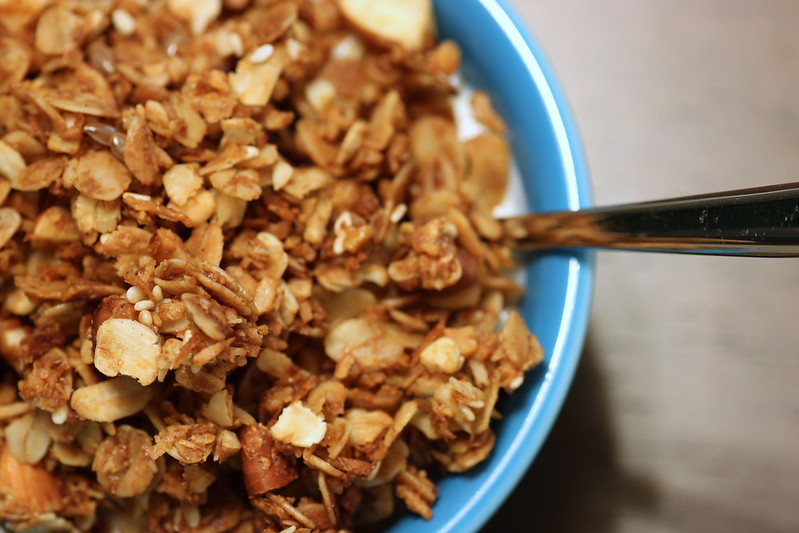 I love to make granola for my kids, especially because it makes me think of my cute dad making his granola all Saturday afternoon. And I, like him, almost always choose to make a really healthy one, rather than one chock full of sugar. There are so many ways you can make granola that offer so many valuable nutrients, while also tasting delicious.
Here are a few ways to make your granola healthy at home to enjoy for breakfast or a snack:
Choose Your Sugar Wisely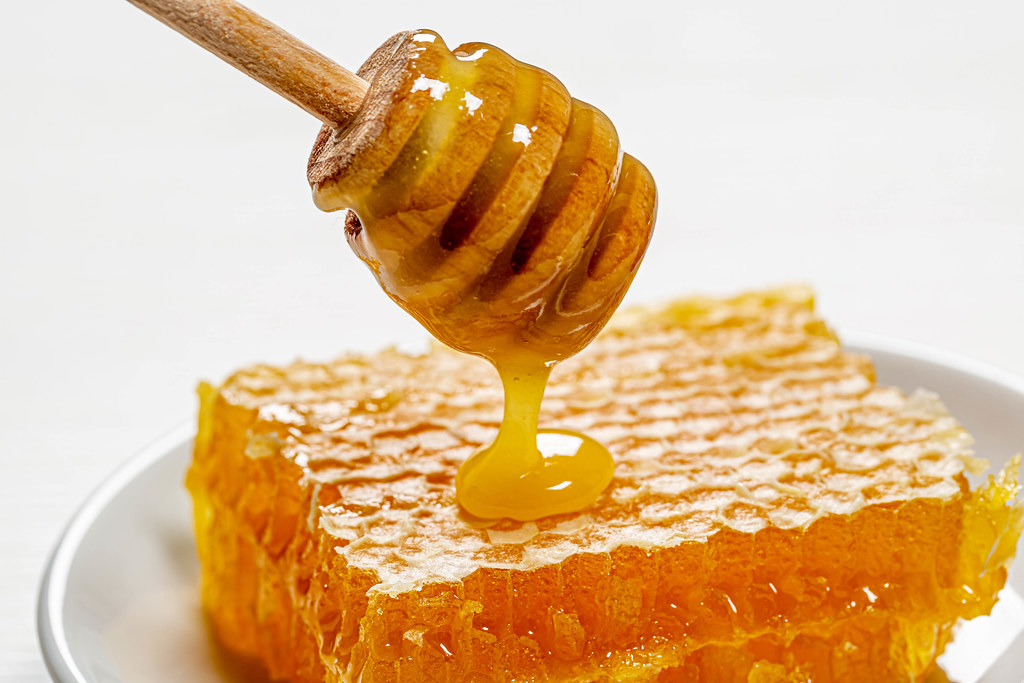 Instead of 5 cups of brown sugar, you could experiment with healthier alternatives like honey, maple syrup or agave syrup--or even just try to lighten your sugar by using part light brown sugar and part honey, for example.
Use Heart-Healthy Fats
Think outside the box of recipes that call for butter and you could think about using something like coconut or olive oil. These healthy fats are excellent for the brain and heart and you'll hardly notice the difference!
Double Down on Whole Grains
You can do something like pair oats with puffed millet for an extra dose of whole grains.
Add Nuts and Seeds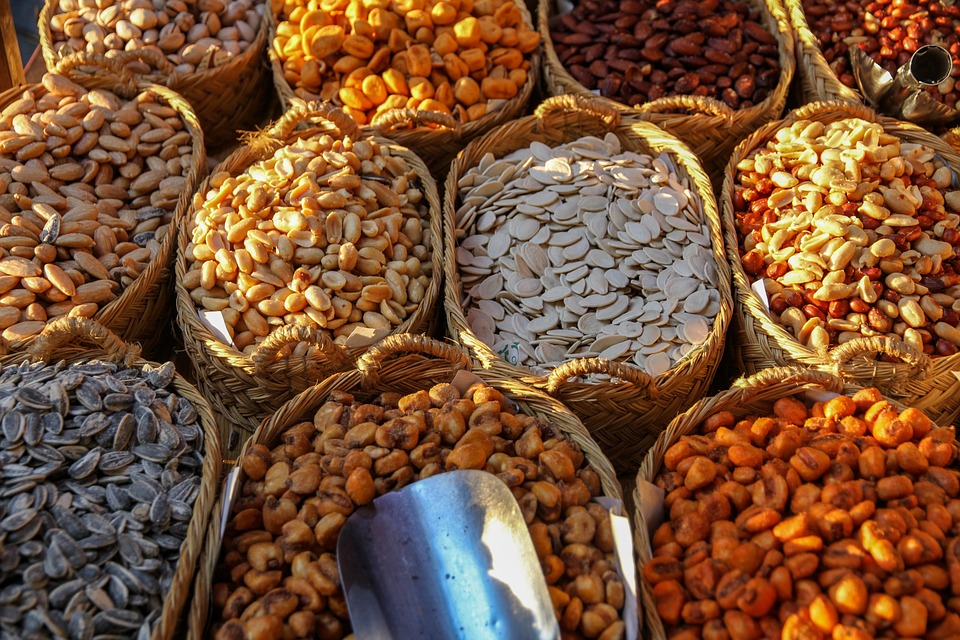 Adding nuts and seeds like almonds, pumpkin seeds, sunflower seeds and sesame seeds add extra crunch, flavor and fiber (4 grams per ½ cup).
Bake it Low and Slow, Baby!
To make granola extra toasty and crunchy, bake it at 325 degrees F for about 40 minutes.
Do you have any tips for making granola? Or any specific ways you like to use granola? Please share in the comments below.
Sources:
www.pixabay.com
www.flikr.com
www.foodnetwork.com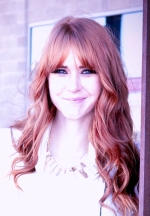 Mary Richardson
Weekly Newsletter Contributor since 2014
Email the author! mary@dvo.com
---