Why You Need To Get Some Red and Green M&M's This Season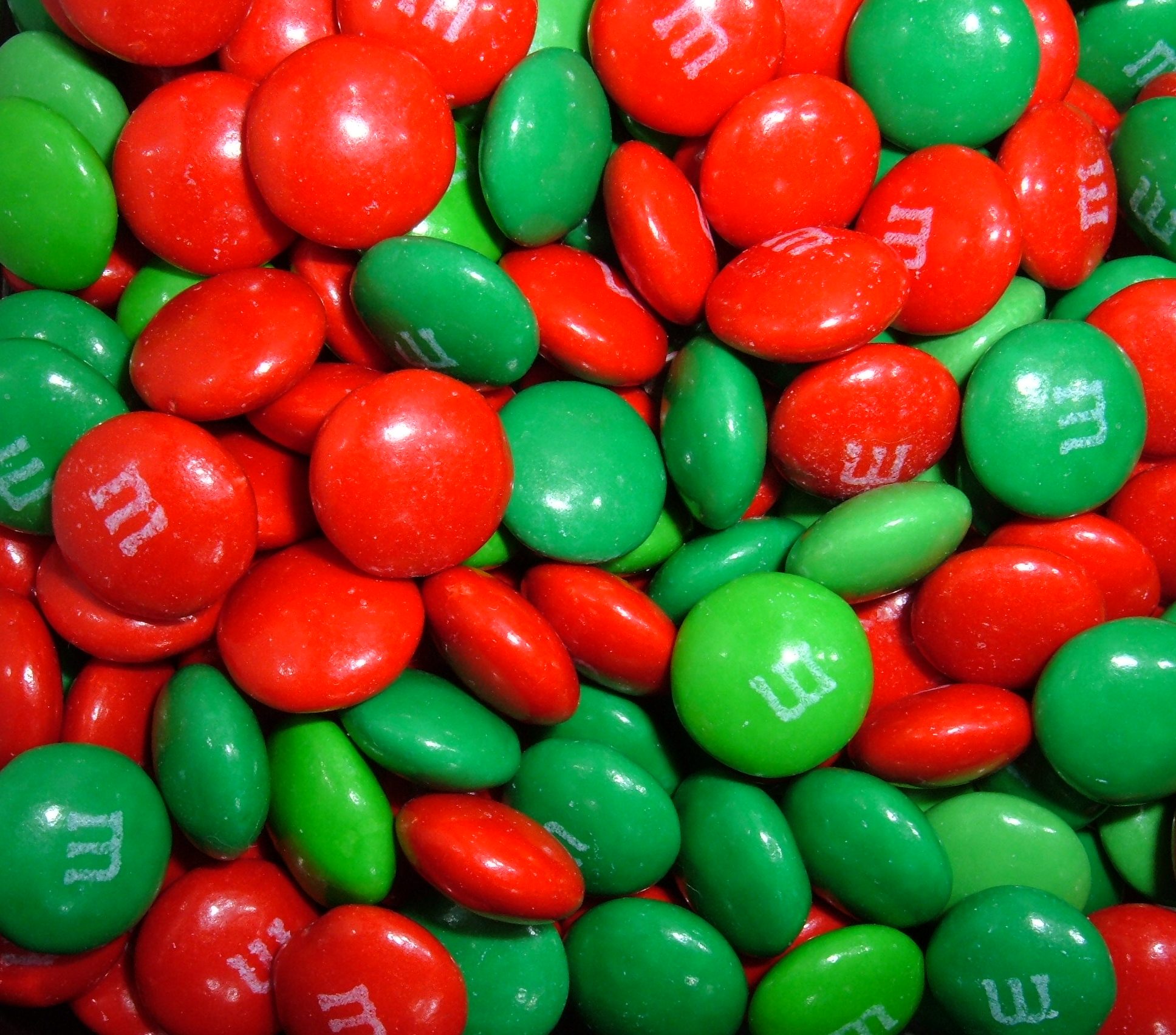 CHRISTMAS!!!! It's officially here and can you tell I'm just a little excited? ;) Christmas is my absolute favorite holiday, and I love celebrating with my kids especially! They are so easily excited, and one of the easiest ways to get them excited is to throw in a little color- and some chocolate ;). Festive red and green M&M's are an easy way to make any activity "Christmas-y"!
Christmas bingo.
You can easily create your own little Christmas version of bingo by creating a table in a word document and use festive words like elf or snowman (or clip art pictures if you have non-readers!). M&M's are the perfect way to keep track of your bingos and blackouts! If you can avoid eating them ;)
Centerpieces.
Fill a glass jar with red and green M&M's and top with a candle (or even some holly or tinsel) for an easy and darling centerpiece!
Don't Eat Pete.
This is the simplest game ever, but one that kids LOVE. You simply put out your M&M's in 9 squares, and then whoever is "it" chooses which one will be "Pete". The other person than picks up one M&M at a time and proceeds to eat them. When they're about to pick up the one that has been dubbed "Pete", the person that is it yells "DON'T EAT PETE!"- which of course makes everyone laugh- and they get to eat some chocolate on top of it. Definitely a kid favorite!
Gingerbread houses.
These are the perfect way to spruce up your holiday gingerbread house! They make darling little "cobblestone" pathways, roof shingles, bricks for your walls, or even just trimming for you windows.
Edible ornaments.
Sugar cookie trees, brownies with green frosting piped on- any edible tree you have on hand needs to be decked out in a few edible ornaments, right?
Baked goods.
You can take almost any of your favorite baked goods recipe and automatically make it festive with a sprinkling of red and green M&M's. Chocolate chip cookies, chocolate chocolate chip cookies, brownies, rice krispie treats, fudge, edible bark- not many treats wouldn't be better with just a dash or two of festive M&M's!
Cheeseball decor.
There are many tasty dessert cheeseballs, and you can complete the look of any one of them by rolling it in red and green M&Ms!
Table confetti.
Easily make your holiday feast spread more festive-looking by sprinkling a couple handfuls of red and green M&M's on the table. They're cute and festive, and guests can snack on them as you make last minute preparations!
Decorative additions.
These are just great for so many little treat projects! Making Oreo Rudolphs? Boom! You got your red nose. Green buttons for snowmen, ornaments for your green candy melted chocolate trees, green eyes for Santa- there's as many possibilities as your imagination!
Snack mixes.
Remember my article about snack mixes? These would be a great addition to chex mex, pretzels, popcorn, and/or any assortment of holiday mix you want to throw together!
Decorate sugar cookies for Santa.
Our Christmas preparations are not complete until we have baked and decorated sugar cookies for Santa! M&Ms are an easy and fun way for kids to spruce up their special cookies for Old Saint Nick!
What's your favorite way to use M&M's?
Source:
https://commons.wikimedia.org/wiki/File:Christmas-themed_M%26M%27s.JPG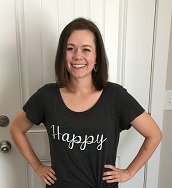 Camille Hoffmann
Weekly Newsletter Contributor since 2014
Email the author! camille@dvo.com