It's Time to Include More Inclusions!
Ingredients that are added to any basic recipe are called "inclusions," and they can make all the difference. I've discovered how true this statement is, and I'd like to talk about some I've tried with great success.
First, there's fresh and frozen fruit.
In my humble opinion, I'd say we ought to use every opportunity to slip in some seasonal fruit wherever we can. And frozen is almost as good.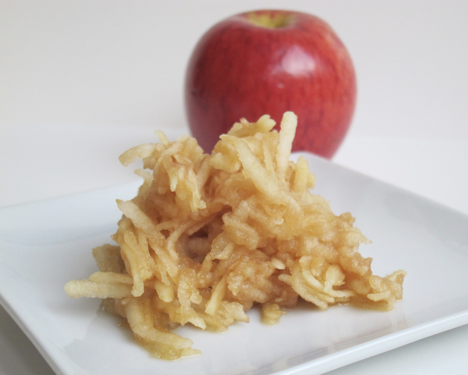 You're probably already doing this. Who hasn't grated apples and added them to pancake or muffin batter, for instance? Professional bakers (Dennis at the Prepared Pantry, is one example) say to be sure to leave the skin on. Then add a teaspoon of cinnamon. These inclusions are especially good with whole grain pancakes and muffins.
Besides freshly grated apples, another delicious inclusion would be pineapple. Whenever you have one that's so ripe that it's begging to be used, add it to something. First, mince it well, then wring it out in a handful of paper towels. You want to remove as much moisture as you can. From there you can add it to buttercream frosting, or pancake or muffin batter, or whipped cream, cooked oatmeal, tapioca pudding, or…? You're limited only by your imagination!
And of course, there's always bananas. When they get mushy ripe, don't hesitate to mash them and add them to your pancakes and muffins. Include some chopped pecans as well. Here's a note of advice on this from above-mentioned Dennis: "I've learned from experience that even with the ripest bananas (and those are by far the best), it's not quite enough flavor. Add a little banana flavoring to create a more robust punch."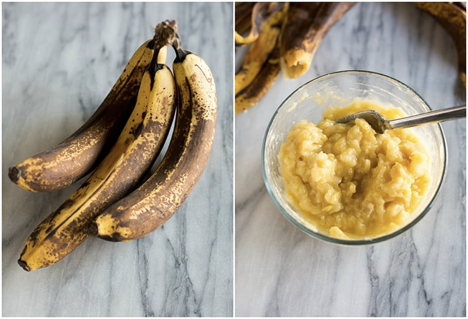 Flavorings make great inclusions also
. They simply add a more robust flavor. Dennis says that one day he was making cupcakes in the Prepared Pantry's test kitchen and they called for strawberry frosting. They'd folded in strawberry pastry filling to give the frosting a very fresh taste and then decided to include a very good liquid strawberry flavoring.
He reports that these were extraordinary. Such a good test, in fact, that he and his crew ended up sharing them with their store customers. By the way, Dennis says that if you don't have strawberry pastry filling (and who does have that on hand normally?) or liquid strawberry flavoring (same question), in a pinch you can use a good strawberry jam.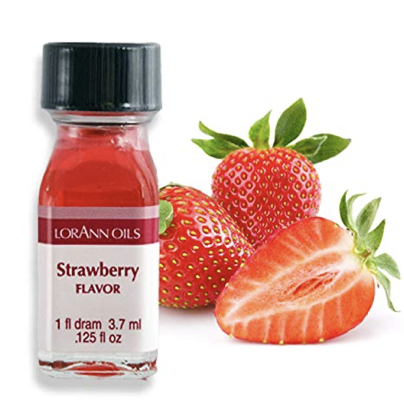 Then there's cream cheese.
I add it to my cheese roux when making macaroni and cheese. I include it when making chowders, soups, and stews. Cream cheese adds a tang that takes any dish to a whole new level.
I even add it to salsa for nachos, and every other Mexican dish I can think of. And along these same lines, I include it in my spaghetti sauce for a nice creamy change.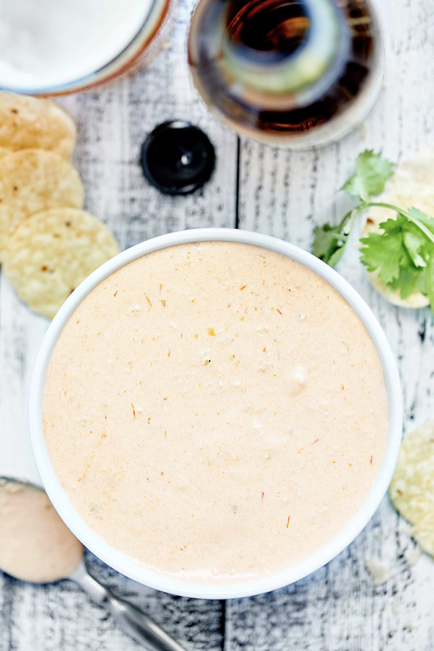 I swirl softened cream cheese into my hot cocoa (sweet chocolate and cream cheese are a winner in the flavor category!). Of course, you'll never go wrong adding cream cheese to a basic buttercream frosting recipe. Whoever first discovered combining cream cheese with sugar should get a big round of applause!
And how about bacon?
In the savory department, what doesn't go well with bacon? I like to cook a pound or two, drain all the fat, and when cooled, I'll chop it and freeze it. With this deliciousness on hand I'm always ready to: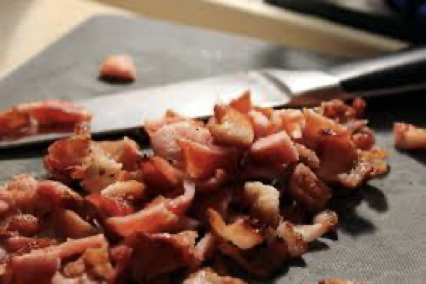 add it to mayo for a wonderful burger spread
throw some into above-mentioned mac 'n cheese or cheesy broccoli chowder
add it to mashed avocado for a yummy toast topping
include it with my steamed green beans or spinach
or fold it into my baking powder biscuit recipe.
Again, you're only limited by your imagination with this. But you get the point: It's time to include more inclusions. They can make all the difference.
Sources:
www.dit-elle.org
www.tastesbetterfromscratch.com
www.amazon.com
www.showmetheyummy.com
www.cooking-in-college.com

Alice Osborne
Weekly Newsletter Contributor since 2006
Email the author! alice@dvo.com