Martha Stewart's Famous Mac & Cheese
I came across this beautiful recipe for Martha Stewart's mac and cheese because apparently a lot of people have mac and cheese as a side dish for their Thanksgiving meal so it was right on the front page of Food Network's website. I have never been to Thanksgiving where macaroni and cheese was served, but I can definitely see why this could become a staple!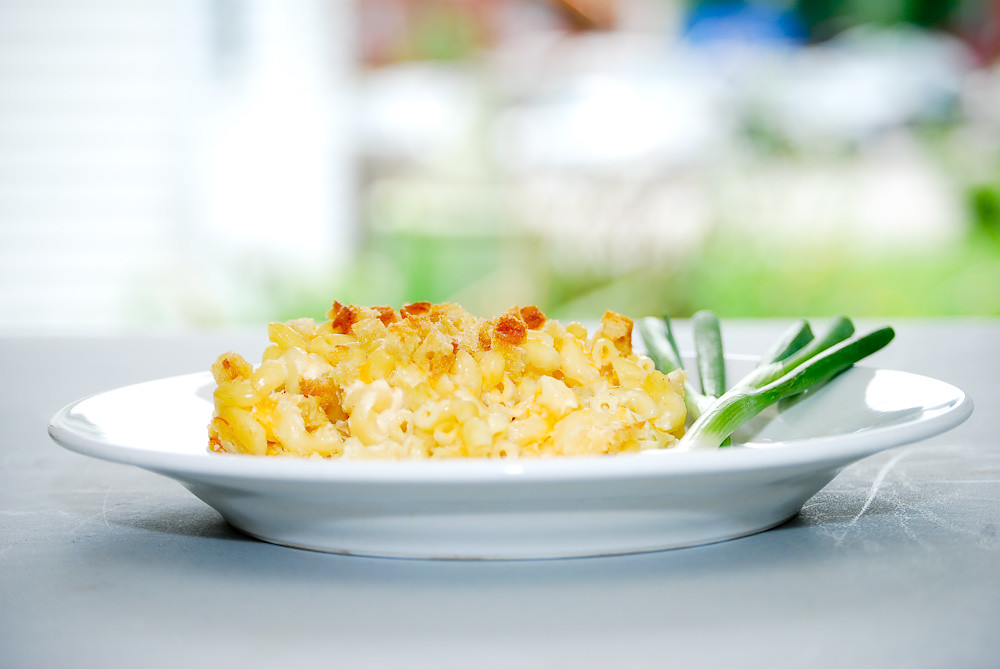 I immediately clicked on this recipe because I have been making a lot of pasta lately and I knew it was right up our alley. My kids are kind of picky eaters and while I'm working on curing that, I have been making quite a bit of pasta lately because I know it is something they will eat plenty of and be nice and full. I really enjoy making pasta in my instant pot, and have shared plenty of recipes lately for you guys, but I can't help but share this perfectly gooey mac and cheese that really stands apart because it is topped with a nice, crusty bread layer on top. Martha really does know what she's doing!
This recipe also has a couple different spices added, which I think are what make all the difference in the world! The nutmeg adds a nice richness to the mac & cheese, while a hint of cayenne pepper doesn't bring heat, but lots of flavor! In reading the comments, just make sure that you give it just the slightest pinch of cayenne or you can take it too far and it will be too hot. This recipe has absolutely rave reviews and I think that you will love it too! 
This recipe seems very French to me by making the sauce with that nice Gruyere cheese, which brings a real depth to it, while if you use the alternate of Pecorino Romano cheese, it will give it a little extra zip, if that's what kind of flavor you like.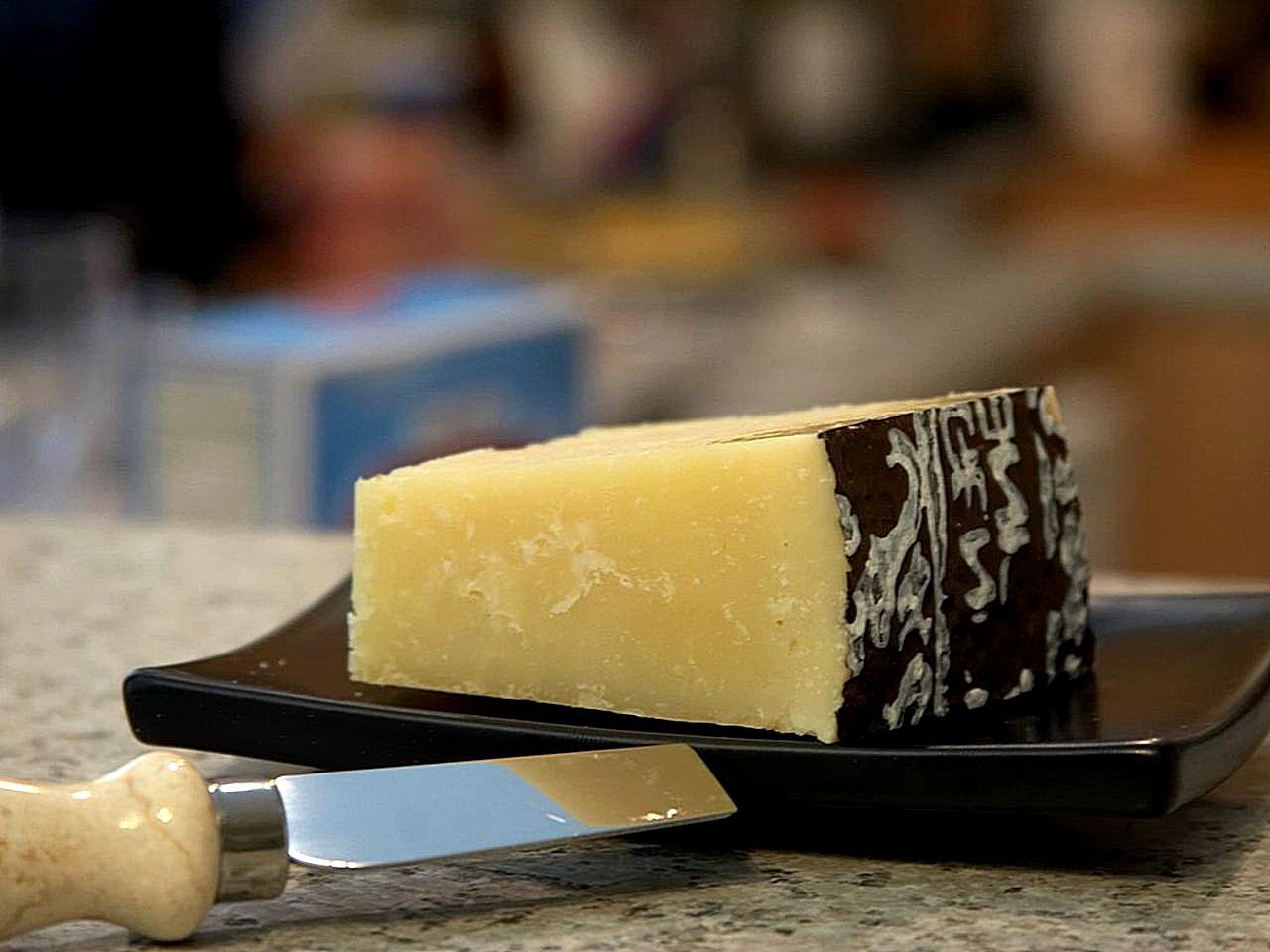 One thing I would like to add is that you don't have to make this a casserole with the bread topping at all. You can just make the pasta with the killer sauce and be done with it! You'll have an out of this world grown-up mac and cheese that the whole family will love. But, if you want to make an awesome side dish with the irresistible crunchy topping, make the casserole version and you won't be sorry!
Is mac and cheese always on the table at your Thanksgiving meal? If it's not, you could try making this and consider making it a new addition to the essentials on the table! If it's good enough for Martha, it's good enough for me.
Martha Stewart's Macaroni And Cheese
Serving size:
8
Calories per serving:

214




Ingredients:
8
tablespoons
unsalted, (1 stick)
butter
, plus more for dish
6
slices good white bread, crusts removed, torn or diced into 1/4- to 1/2-inch pieces
5 1/2
cups
milk
1/2
cup
flour
2
teaspoons
salt
1/4
teaspoon
freshly grated nutmeg
1/4
teaspoon
freshly ground black pepper
1/4
teaspoon
cayenne pepper, or to taste
4 1/2
cups
grated sharp white cheddar
cheese
(about 18 ounces)
2
cups
grated gruyere
cheese
(about 8 ounces) or 1 1/4 cups grated pecorino romano cheese (about 5 ounces)
1
pound
elbow macaroni (or other small pasta shape)
Directions:
Heat oven to 375 degrees. Butter a 3-quart casserole dish; set aside. Place bread in a medium bowl. In a saucepan over medium heat, melt 2 tablespoons butter (alternately, melt butter in the microwave). Pour butter into bowl with bread, and toss. Set breadcrumbs aside. Pull out 1 ½ cups of grated cheddar, and ½ cup Gruyere or ¼ cup Pecorino Romano, and reserve.
Fill a large pot with water; bring to a boil. Add macaroni; cook 2 to 3 minutes less than the manufacturer's directions, until the outside of the pasta is cooked and the inside is underdone. (Different brands of macaroni cook at different rates; be sure to read the instructions.) Transfer macaroni to a colander, rinse under cold running water, and drain well. Set aside.
In a medium saucepan set over medium heat, heat milk. In the same pot you used for boiling the pasta, melt remaining 6 tablespoons butter over medium heat. When butter bubbles, add flour. Cook, whisking, 1 minute.
While whisking, slowly pour in hot milk. Continue cooking, whisking constantly, until the mixture bubbles and becomes thick.
Remove pan from heat. Stir in salt, nutmeg, black pepper, cayenne pepper, 3 cups cheddar cheese, and 1 ½ cups Gruyere or 1 cup Pecorino Romano. Stir reserved macaroni into the cheese sauce.
Pour mixture into prepared dish. Sprinkle remaining 1 ½ cups cheddar cheese, ½ cup Gruyere or ¼ cup Pecorino Romano, and breadcrumbs over top. Bake until browned on top, about 30 minutes. If after 30 minutes, it's not browned to your liking, broil the topping rather than leaving it in the oven, which may cause the pasta to overcook and the sauce to dry out. Transfer dish to a wire rack to cool 5 minutes; serve hot.

Recipe formatted with the Cook'n Recipe Software from DVO Enterprises.
Add Recipe to Cook'n
Sources:
www.flikr.com
www.food52.com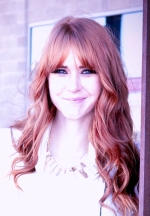 Mary Richardson
Weekly Newsletter Contributor since 2014
Email the author! mary@dvo.com