14 Cool Things You Didn't Know About In-N-Out Burger
It all seems so simple. Just four things on the menu: hamburger, cheeseburger, double cheeseburger, and fries and course you can wash any of these down with a soft drink or milk shake. So how is In-N-Out one of the biggest and most successful fast food chains ever?
It all started with their founder Harry Snyder believing in serving delicious, fresh food in a friendly, sparkling-clean restaurant and his vision still holds true today.
In-N-Out Burger is one of my family's absolute favorite places to eat! Their burgers really do stand out among the millions of other burgers you can get out there. I found it fascinating to learn a few things I didn't know about them. Here are a few fun facts about In-N-Out Burger.
1. In-N-Out was California's first drive-through hamburger stand.
The first In-N-Out opened in 1948 and featured a two-way speaker system for customers to order their food.
2. As part of In-N-Out's not-so-secret menu, you can order any combination of meat plus cheese up to a 4x4.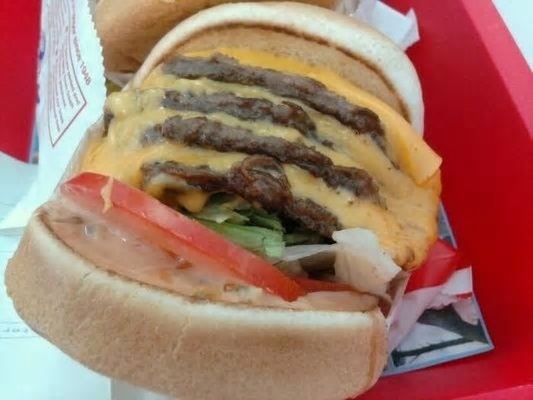 If it is your first time at In-N-Out Burger and you're standing in line you've probably heard random words customers are throwing in their orders that are not on the menu. You'd be right. Part of that secret menu is this 4x4. So, in other words, if you want to order four patties with four slices of cheese, you'd ask for a 4x4. Or three patties with four slices of cheese would be a 3x4. It's all in your lucky hands!
3. There's a LEGIT secret menu that is super off-off-menu.
Not only do they have their "not so secret menu", they have an secret SECRET menu. Some of the items you can order include:
• Side of pre-packaged yellow chilies
• Root beer float
• Bun doughnuts
• You can add pepperoncinis to your burger.
4. In-N-Out's religious verses on cups and hamburger wrappers didn't start until the 1980s.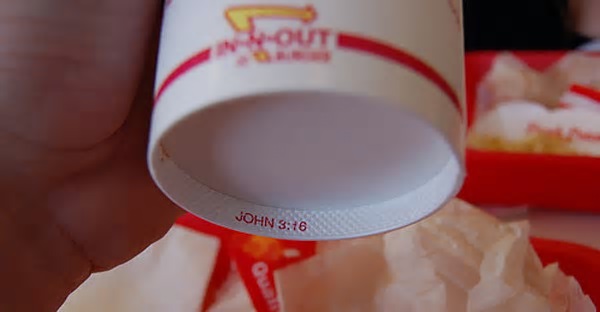 In addition to printed verses, Rich Snyder, the then president of the company, commissioned Christmas radio jingles asking listeners to let Jesus into their hearts alongside In-N-Out commercials. Snyder was a Born-Again Christian, and the verses (along with occasional radio ads) still exist today.
5. There's an In-N-Out University... A UNIVERSITY.
In 1984, the chain opened a university so they could train their new managers before they rose the ranks of the company. Included in that training is how to make quick decisions, demonstrate initiative, and please hungry customers.
6. You can buy In-N-Out gear like Uggs. And a tracksuit. And pajama pants.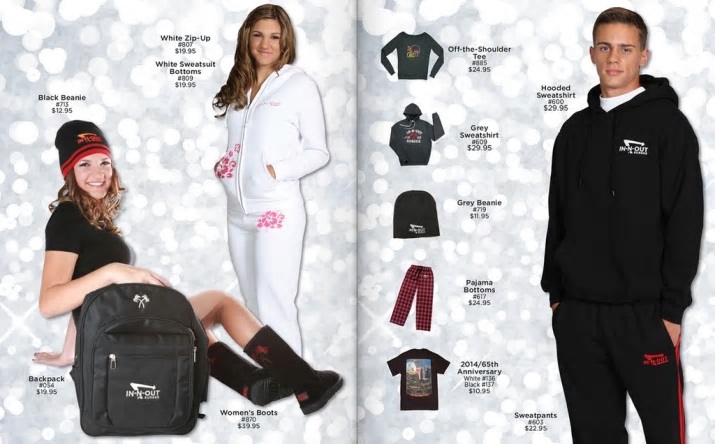 They have an online store to show your love for their burgers wherever you go!
7. A manager at In-N-Out makes at least $100,000 a year.
Regular employees make $10.50 an hour to start.
8. In-N-Out has one of the lowest turnover rates in the fast food industry.
The average In-N-Out manager stays 14 years, while the average part-time associate stays for two years. Compared to other fast food restaurants, where only half of all employees stay longer than a year, that's a lot.
9. The first "animal style" burger was introduced in 1961.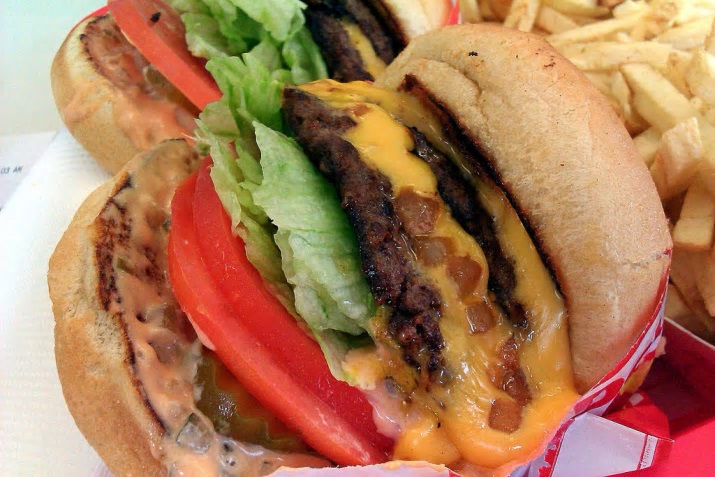 Animal style burgers are the most popular item on the "secret menu" and for good reason! It adds extra sauce, mustard grilled patties, grilled onions and extra pickles. It is my go-to :)
10. The original In-N-Out founder, Harry Snyder, owned 50% of a drag racing strip in 1965.
He invested in the Irwindale Raceway so he could serve up In-N-Out burgers at the concessions stand. His two sons also worked the stands as well during that time.
11. At 32 years old, Lynsi Torres is one of the youngest female multimillionaires.
She's the heiress to the In-N-Out fortune and is estimated to be worth more than $500 million. She's also very into drag racing.
12. None of In-N-Out's food is frozen or pre-packaged.
They make their own patties in their own facilities (one in Baldwin Park, Calif., and Dallas, Texas), and none of their products ever travel more than 500 miles to get to a store.
13. There are seven different ways to order your fries
This includes:
Fries light: less time in the fryer
Fries well done: more time in the fryer
Fries no salt: that means no salt ha!
Regular fries: the old faithful
Cheese fries: you guessed it…cheese on your fries.
Animal style: aka everyone's favorite! Which means your fries get a dose of special sauce, cheese and grilled onions.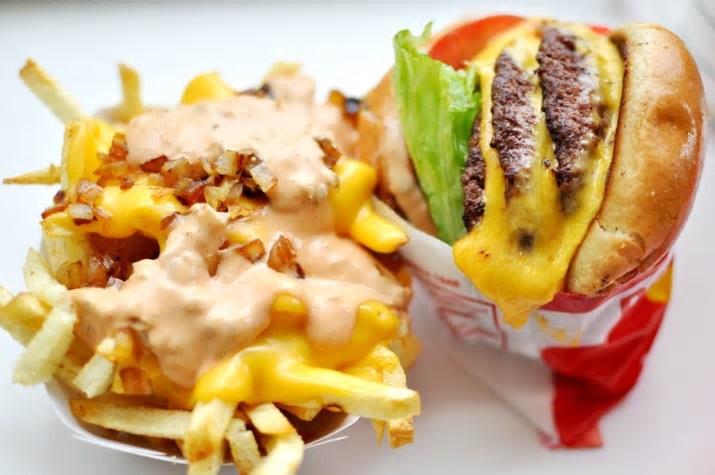 14. They are great at working with customers with food allergies
This is my own addition to the list. My daughter has several severe food allergies and In-N-Out is one of the very few places we can eat and they are FANTASTIC at working with us. They will cook the food on a completely separate grill, change their gloves and everything. Just let them know when you are ordering your food and they will take care of you.
Do you love In-N-Out burger like me (and pretty much anyone else who has tried it :) )? Do you have any In-N-Out Burger tips or suggestions for us? Please share any thoughts in the comments below!
Sources:
www.flickr.com
www.in-n-out.com
www.yelp.com
www.buzzfeed.com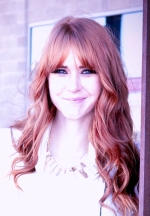 Mary Richardson
Weekly Newsletter Contributor since 2014
Email the author! mary@dvo.com