11 Ways to Get Your Black Licorice Fix
Where are my fellow black licorice lovers?? I think black licorice is like candy corn- you either loathe it, or you love it. Personally, I can't get enough of it! Obviously, all things need to be eaten in moderation, but I truly love black licorice and could easily eat through a bag by myself if I lacked a certain amount of self-control ;). And while I love to munch on some good ol' fashioned licorice, there are some other tasty ways to get your black licorice fix!
Black Licorice Ice Cream. Red Button Creamery has a black licorice flavor and it is SO TASTY. I mean, I love black licorice, and I love ice cream- and combining them is just as weird and delicious as you'd think ;).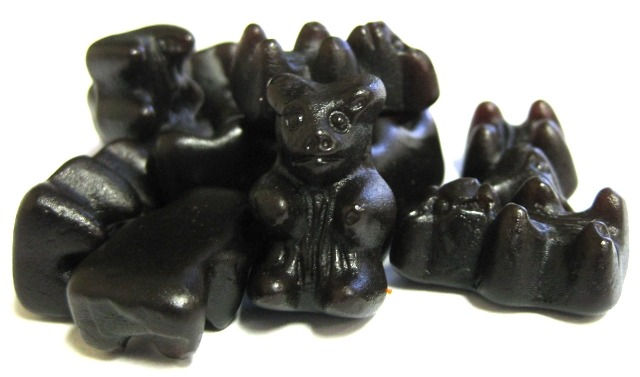 Black Licorice Gummy Bears. Because they look adorable. And tasty ;).
Black Licorice Caramels. Just add anise extract to your favorite homemade caramel recipe. This would make a unique gift for any black licorice lover in your life!
Black Licorice Jellybeans. I remember as a kid on Easter trading all my boring jellybeans with my siblings for the delicious black licorice jellybeans ;).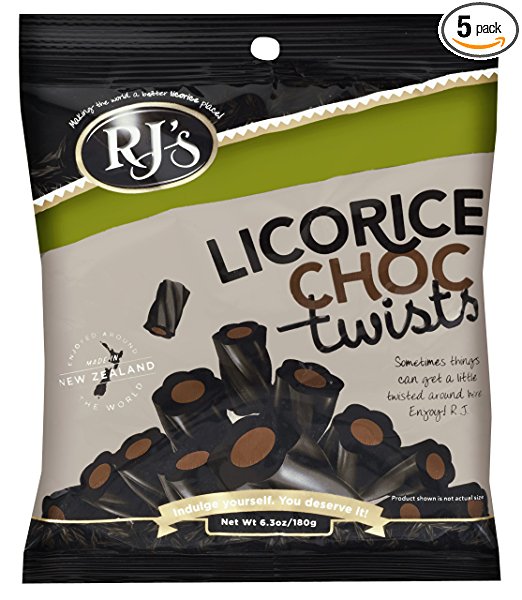 Black Licorice Chocolate Twists. I have never tried these, but these look AMAZING. I know what Santa needs to bring me next year ;).
Black Licorice Chocolate Brownies. You could use anise extract in the batter or licorice granules in the frosting- either way, I'm thinking that black licorice and chocolate is a combination I need to try asap!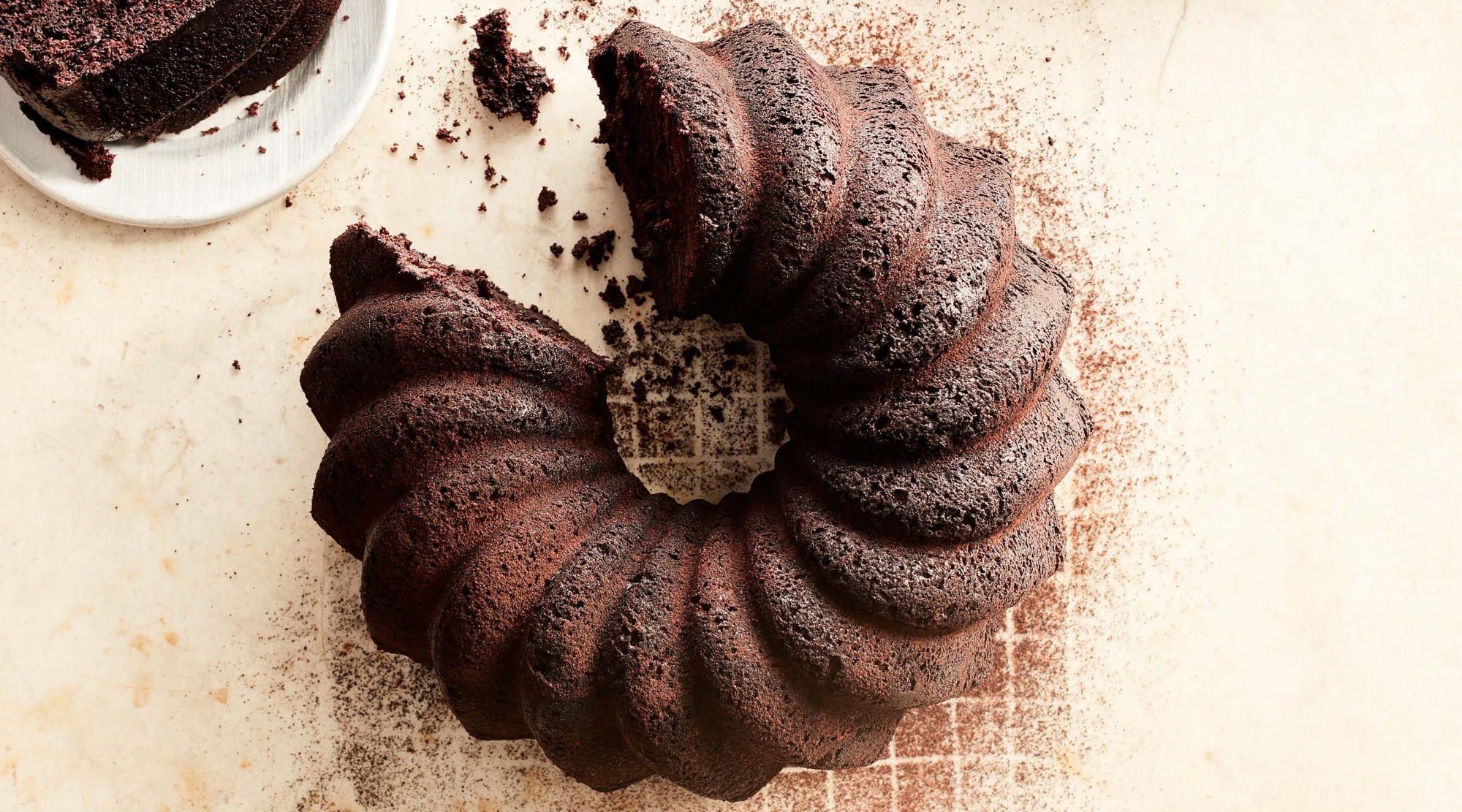 Black Licorice Chocolate Bundt Cake. Licorice root powder is another way to get that licorice flavor, and of course, don't forget to add lots of chewy bits of licorice into the batter!
Good n' Plentys. I LOVE the extra crunch a Good n' Plenty gives the black licorice flavor. Plus, they're just so cute- a handful of pretty purple and white!
Black Licorice Mints. I'm not sure I would use these as a breath freshener, but they would be fun to taste for sure!
Black Licorice Salt Water Taffy. Salt water taffy is just super tasty anyway, but a black licorice flavored one in particular is my favorite! It adds just a hint of a saltier flavor to your black licorice, and it's oober tasty!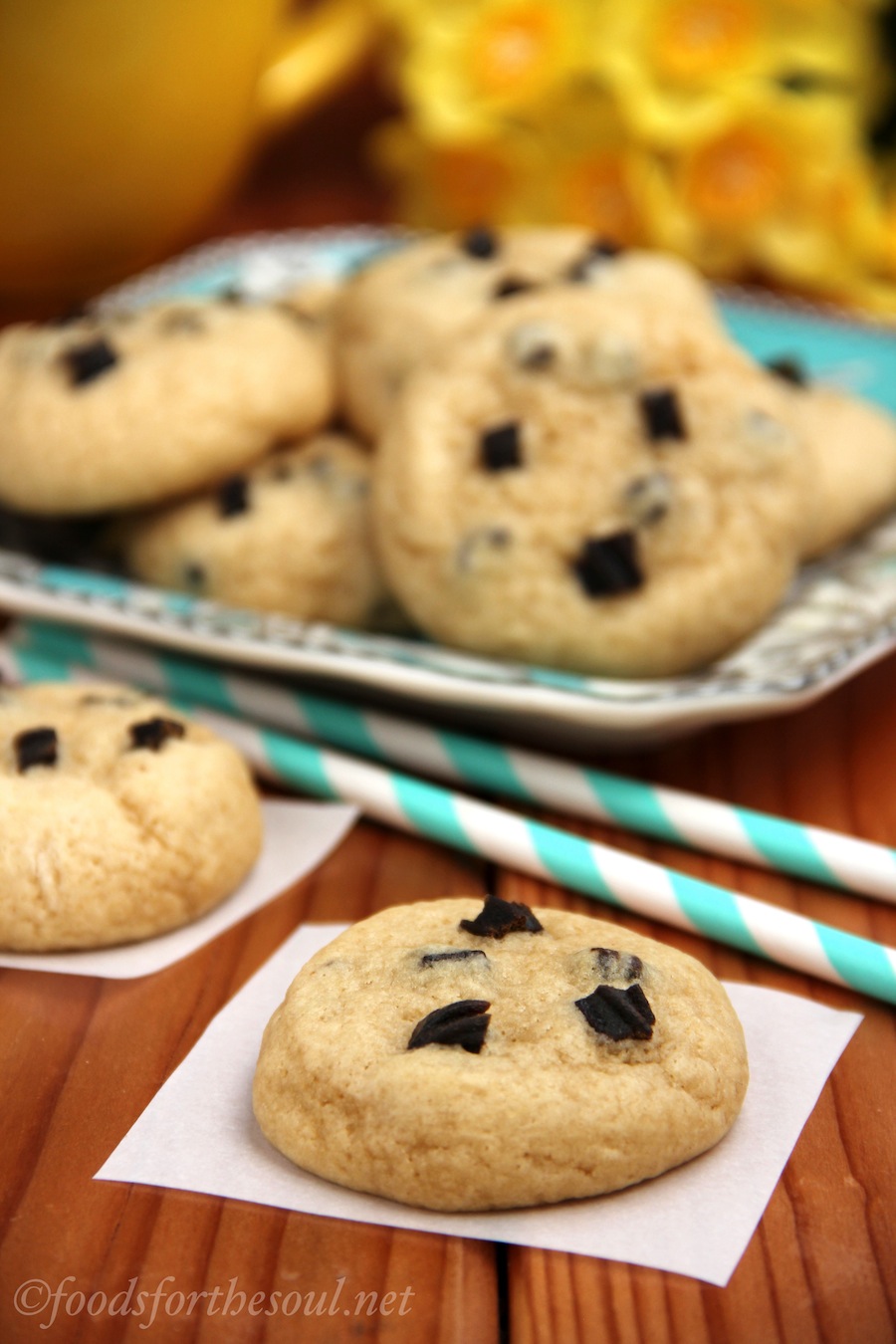 Black Licorice Cookies. There's actually quite a variety of anise-flavored cookies out there, but I included a recipe for one that I thought was pretty unique- because it includes actual pieces of black licorice in the batter! If only my husband liked black licorice ;).
Add Recipe to Cook'n
So, if you are a fan of black licorice, or you know someone who loves it, which of these are you curious to try first? I'd love to hear your thoughts!
Sources:
https://www.amazon.com/RJs-Licorice-Chocolate-Twists-pack/dp/B00AWRSHNI?th=1
https://nuts.com/chocolatessweets/licorice/sugar-free/bears.html?utm_source=google&utm_medium=cpc&adpos=1o1&scid=scplp05945-01&sc_intid=05945-01&gclid=Cj0KCQiA7dHSBRDEARIsAJhAHwhbANIYU1p-_Pu8Vpns4pXxE357S-gTZiC80_AUgpFR4q8G6owEkGgaAkpKEALw_wcB
https://www.amazon.com/Hint-Mint-Classic-0-81-Ounce-Licorice/dp/B000PR9F54?th=1
http://www.louisespis.com/2013/11/licorice-brownies-with-licorice.html
https://www.splendidtable.org/recipes/black-licorice-chocolate-bundt-cake
https://www.afarmgirlsdabbles.com/danas-black-licorice-caramels-recipe/
https://amyshealthybaking.com/blog/2013/08/10/licorice-almond-cookies/
http://www.redbuttoncreamery.com/ice-cream-flavor-list/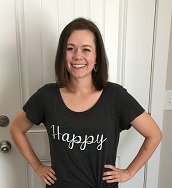 Camille Hoffmann
Weekly Newsletter Contributor since 2014
Email the author! camille@dvo.com