An Under-Used Extract that's Full of Surprises!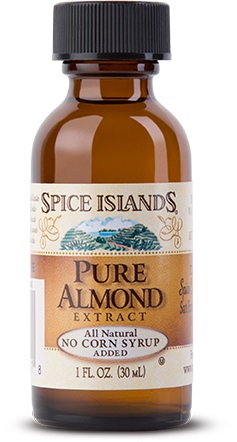 During a recent pantry excavation, we unearthed two practically full bottles of almond extract, both of which had been purchased for some specific cake or cookie recipe (about two Christmases ago, we think) and then forgotten. Clearly it was time to put it to use!
While almond extract will never be an everyday flavoring, we did come up with some ways to enjoy it more often. For instance: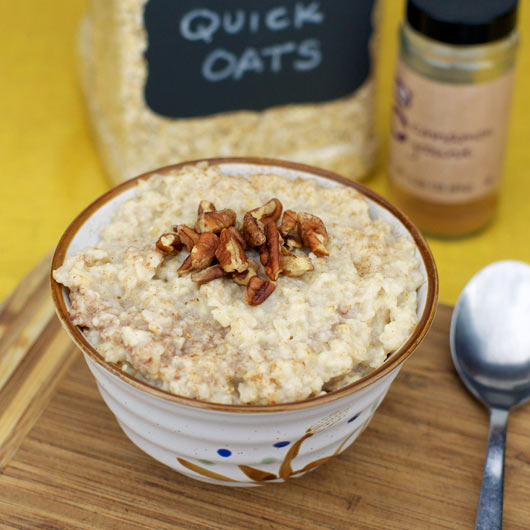 To jazz up your morning oatmeal:
Most of us usually add vanilla to our oatmeal, so a drop of almond extract is a nice change of pace. It goes well with other oatmeal toppings such as peaches, figs, dried cranberries, and raisins. You can also translate this idea to muesli, which is nothing more than uncooked oatmeal with chopped or shredded apples, chopped nuts, raisins, and maybe cinnamon. The almond extract adds nice sparkle to this. And I've tried it in oatmeal cookies, and they were yummy as well.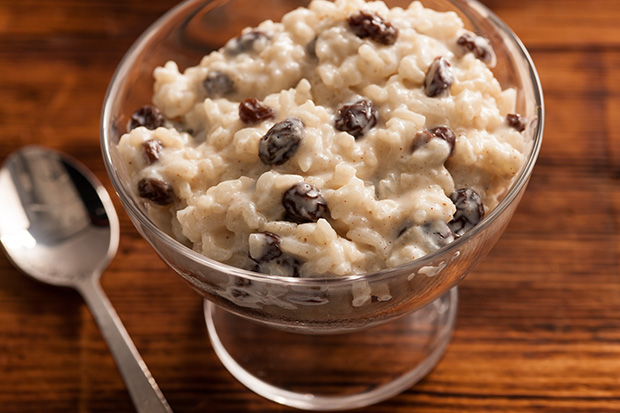 To add fresh interest to rice pudding:
This is a delicious no-brainer. But have you ever thought of adding it to your steamed rice? Inspired by a Middle Eastern recipe, I cooked the rice with saffron, almonds, raisins, and almond extract. It was wonderfully fragrant and very good.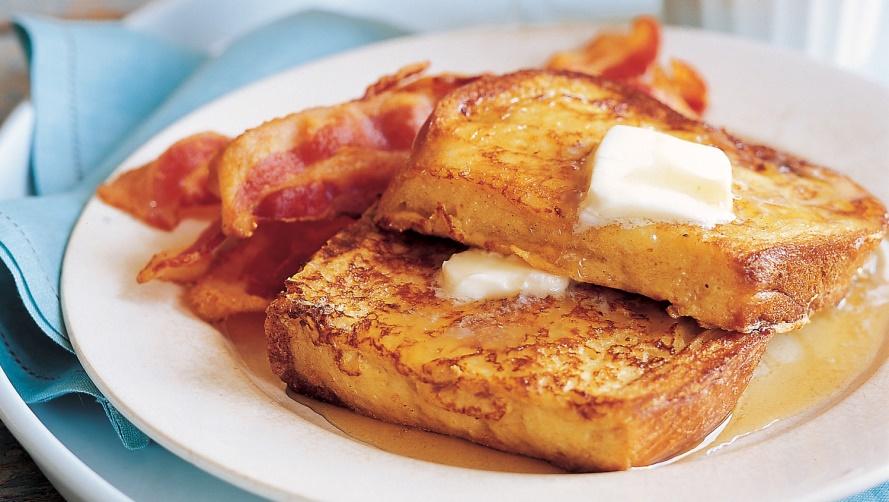 To add WOW factor to French toast:
Again, almond extract is a good substitute for the usual vanilla extract. All you need is just a subtle boost of flavor – about 1/4 teaspoon of almond extract for 4 slices of bread is more than ample, but more can work. It's all about taste preference.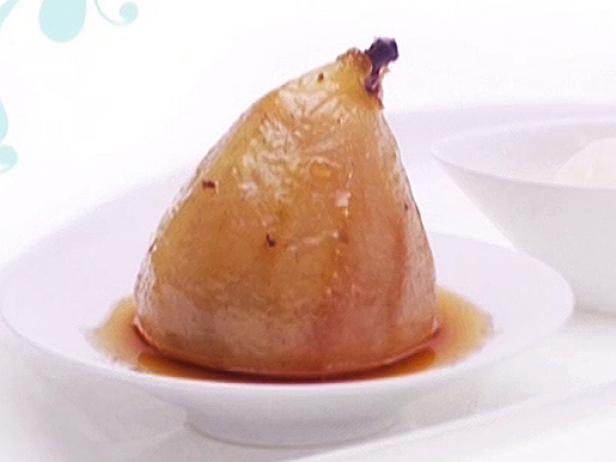 To take fruit to a whole new level:
This time of year is perfect for baked and stewed fruits. At our house we love baked apples and stewed pears (especially when it's so cold out), and guess what – almond flavor goes well with just about all of them!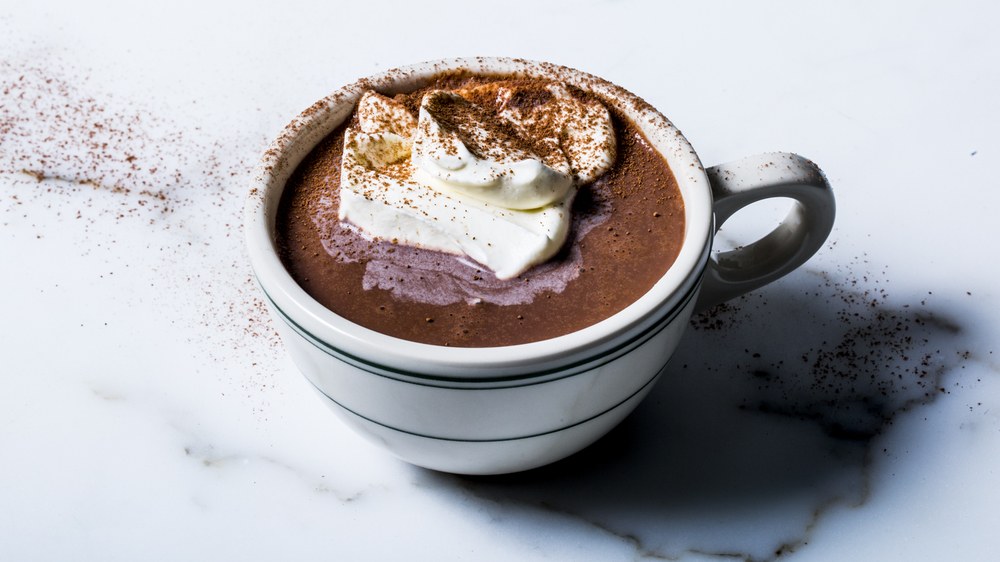 To enrich your coffee
: While I'm not a coffee drinker, my mother was, and she loved adding a dash of almond extract to her coffee along with real cream and plenty of sugar (Starbucks had nothin' on her!). But I have added almond extract to
hot cocoa
, and that is delicious.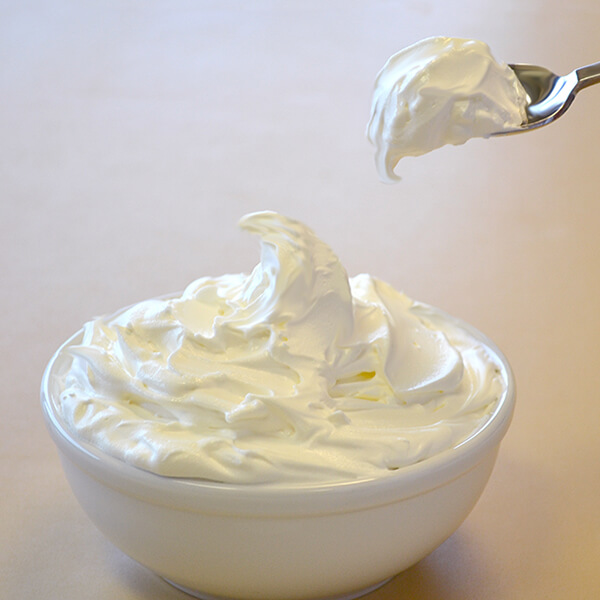 To flavor whipped cream:
We usually add vanilla extract when whipping cream, but almond is divine, especially if the cream is going into cream puffs or into cocoa.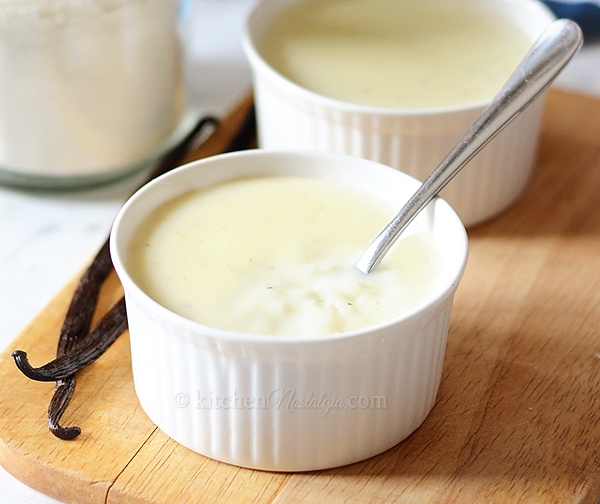 To flavor puddings and tapioca.
Again, we usually add vanilla extract to our homemade pudding recipe, but when we tried almond extract, we were hooked. And it's also wonderful in tapioca. Just add some slivered almonds as garnish when serving, and you have a really nice dessert.
And speaking of pudding, how about a recipe for just that? Aunt Annie said she found this Betty Crocker recipe a long time ago in a magazine, but she couldn't remember which one. Anyway, we've been enjoying this recipe for many years and it's always our GO-TO when we make homemade pudding. Try it with almond extract, too!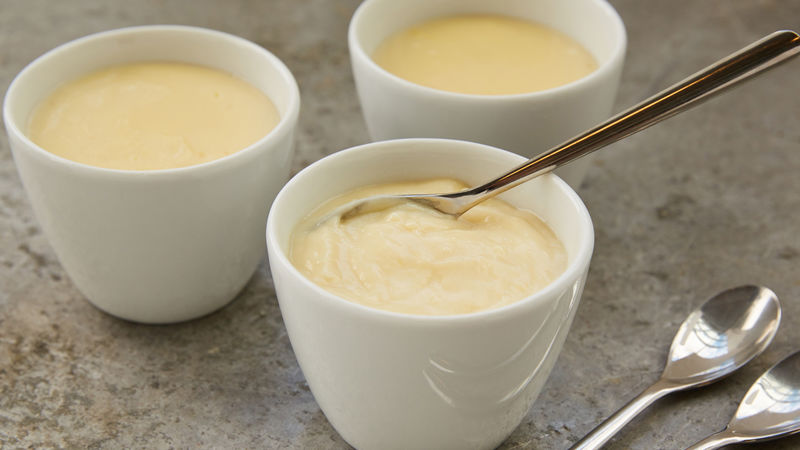 HOMEMADE VANILLA (OR ALMOND) PUDDING
1/3 cup sugar
2 tablespoons cornstarch (Rumford's makes GMO-free)
1/8 teaspoon salt
2 cups milk
2 large egg yolks, slightly beaten
2 tablespoons butter, softened
2 teaspoons vanilla (OR 1 teaspoon almond extract)
In 2-quart saucepan, mix sugar, cornstarch and salt. Gradually stir in milk. Cook over medium heat, stirring constantly, until mixture thickens and boils. Boil and stir 1 minute.

Gradually stir at least half of the hot mixture into egg yolks, then stir back into hot mixture in saucepan. Boil and stir 1 minute; remove from heat. Stir in butter and vanilla.

Pour pudding into dessert dishes. Cover and refrigerate about 1 hour or until chilled. Store covered in refrigerator.
Add Recipe to Cook'n
Sources:
www.spiceislands.com
www.mrbreakfast.com
www.chowhound.com
www.marthastewart.com
www.foodnetwork.com
www.bonapettit.com
www.landolakes.com
www.kitchennostalgia.com
www.bettycrocker.com

Alice Osborne
Weekly Newsletter Contributor since 2006
Email the author! alice@dvo.com