Dog Days of Summer: Simple Hot Dog Hacks You've Got to Try
Hot dogs are always the bridesmaid, but never the bride at backyard barbeques. She's the loyal friend that's always there, but never the star of the show. That is until now. Yes, admittedly since I've been over the age of 12, if I have my choice between a sorry hot dog or a delicious hamburger with all the fixings, I pretty much always choose the hamburger. But I would happily mix things up and have any one of these simple hot dog hacks any day of the week!
Spiral cut hot dogs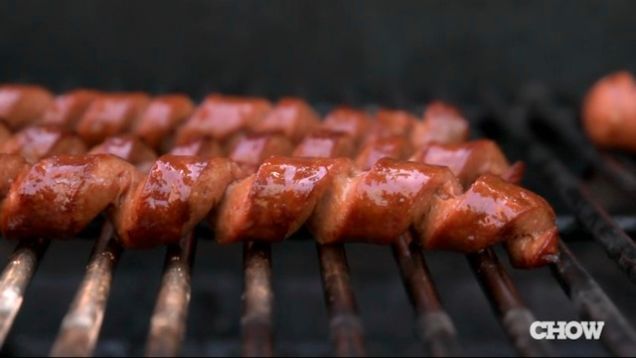 First things first, we've got to get the most obvious amazing hack out of the way. What is the best thing about a hot dog? Of course it's all that delicious charred and crispy skin on the outside. Well what if I were to tell you there is an easy way to get more of that scrumptious surface area? You've got to spiralize those dogs! Once you do it, you'll never go back.
How to do it: Insert a skewer in the center of the dog. With a sharp paring knife start at one end and slice in one continuous motion. Grill until golden brown. Enjoy all that extra delicious charred surface area!
Stuff them with Cheese, Wrap 'em in Bacon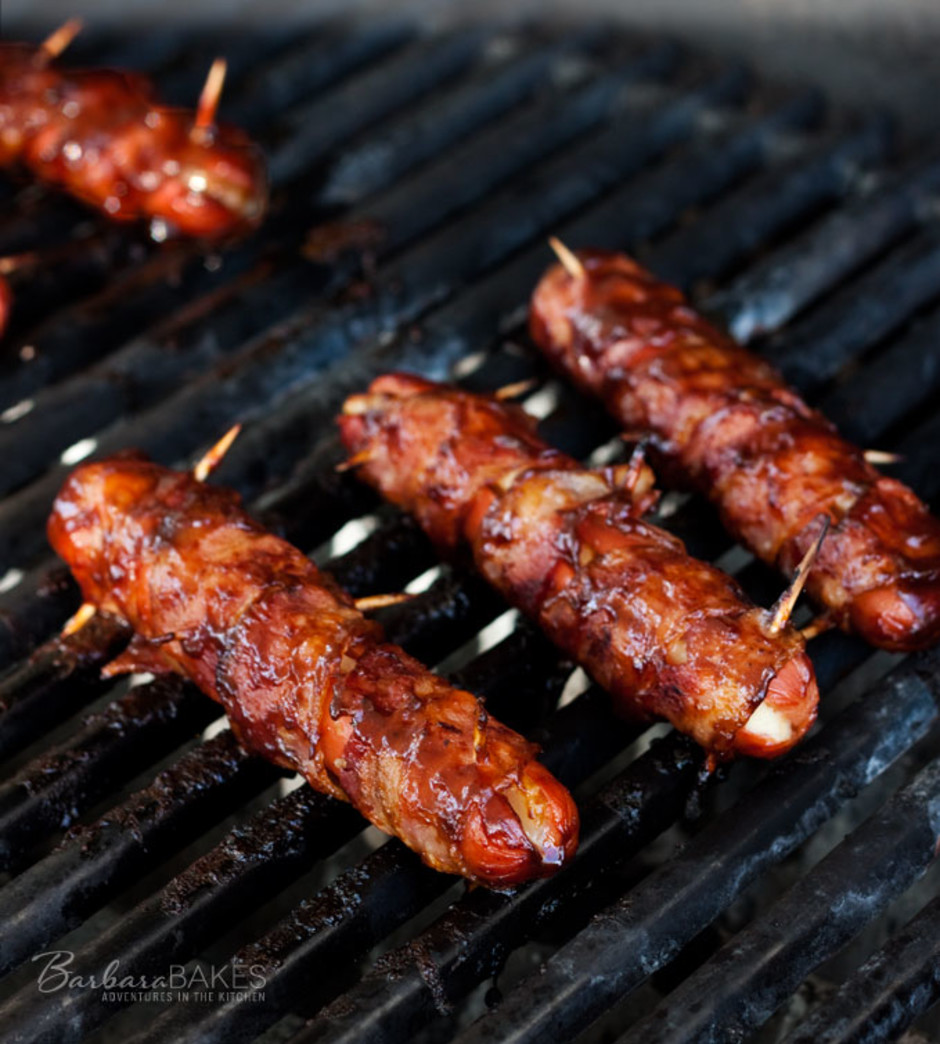 Perhaps my favorite pick — it doesn't get much better than a hot dog stuffed with cheese, wrapped in bacon and then grilled to crispy perfection.
How to do it: Slice each hot dog lengthwise down the middle almost, but not all the way through. Fill the pocket with a little shredded cheese. (I used Shredded Colby Monterey Jack.) Wrap the hot dog with two slices of thin-sliced, pre-cooked bacon. Secure bacon with toothpicks if necessary. Grill until cheese is melted and bacon is nice and charred and crispy on the outside. (About 10 minutes.)
Octopus Hot Dogs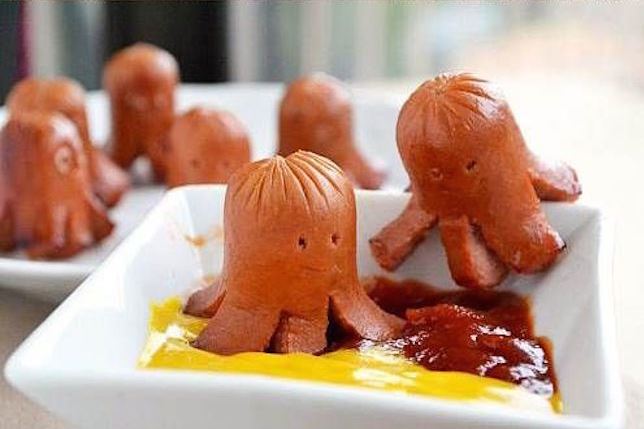 Hot dogs are a classic food that kids absolutely love (even if there's not a holiday barbeque coming up any time.) So what a great way to add a cute little twist to a traditional dish kids love to eat all the time. They are perfect for dipping!
Hot Dog Corn Dogs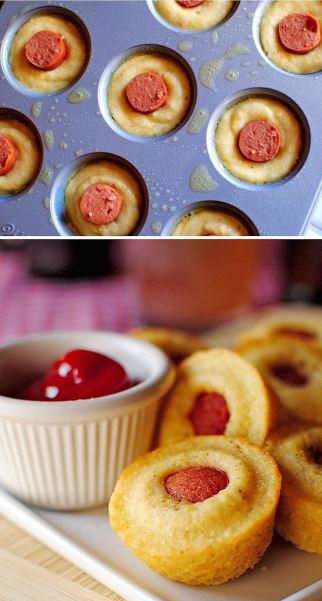 Recently I was at a carnival themed birthday party and the host made these cute little corn muffins with a chunk of hot dog in the middle. It tasted like a little corn dog. These are perfect for an appetizer at a party or barbeque.
Hot Dogs on a Stick Dipped in Queso Sauce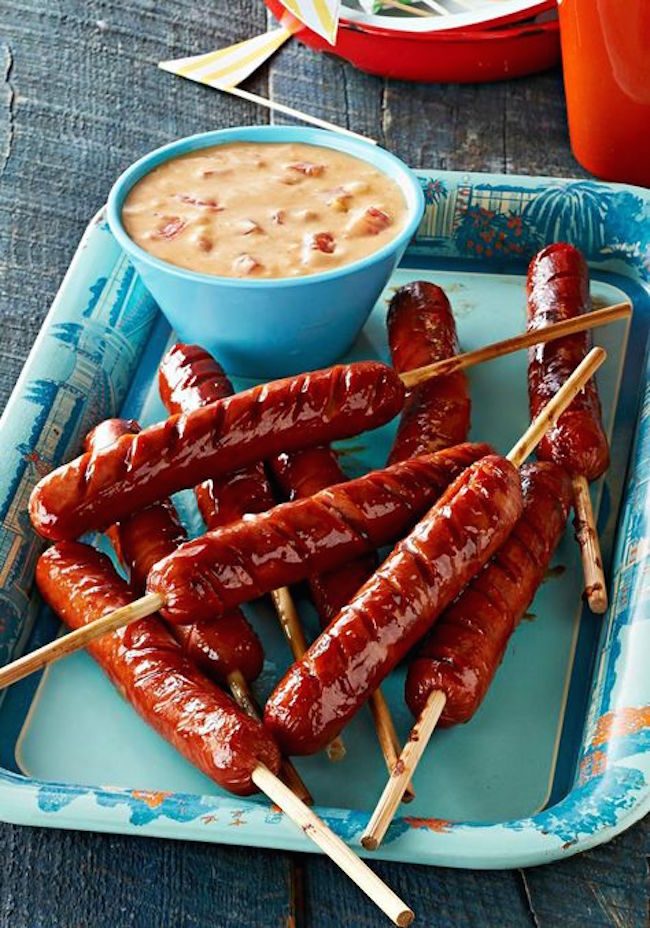 This is really simple. Cut little slits into your hot dogs. Grill them like usual. Slather on your favorite barbeque sauce during the last couple minutes of grilling. Put them on skewers and dip in your favorite queso dip.
Sources:
www.sheknows.com
www.smartschoolhouse.com
www.kraftrecipes.com
www.barbarabakes.com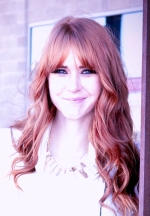 Mary Richardson
Weekly Newsletter Contributor since 2014
Email the author! mary@dvo.com