2 Steps to Making Beans the Perfect Food!
I talked about beans last week, and I guess I'll talk about 'em again-we're eating a lot of beans this year. They're healthy-loaded with protein, fiber, B vitamins, and lots of other nutrients.

Beans are affordable-boy do they stretch the grocery dollar!
Bean recipes are pretty basic and call for ingredients I almost always have on hand. And the prep work is simple: chop some onion, celery, bell pepper, garlic, and whatever else I want to add to the pot. Mix together and cook.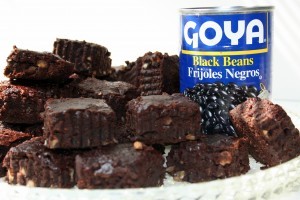 Beans are also very versatile. We know all about chili, soups, stews, refried beans, etc. But then there was the day my neighbor, Greta, brought over some brownies made with black beans. I was a little leery, but I tasted them anyway. Yup, here we had one more dang good reason to love beans!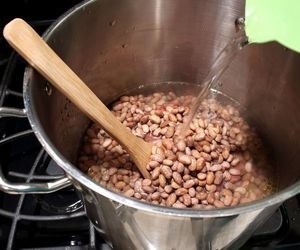 But the cooking can be the tricky part. In the past I've had to cook them all day on the stove top (babysitting the cook pot all the while-continually adding water until they reached the desired consistency). This all-day-cooking was because I'd forgotten to presoak them overnight.
I finally figured out that if I needed to cook them all day, I could do that in a crock pot. (You're thinking "DUH!" now, aren't you?) And that worked fine, although I found I still needed to check once in awhile to make sure they weren't burning on the bottom of the slow cooker.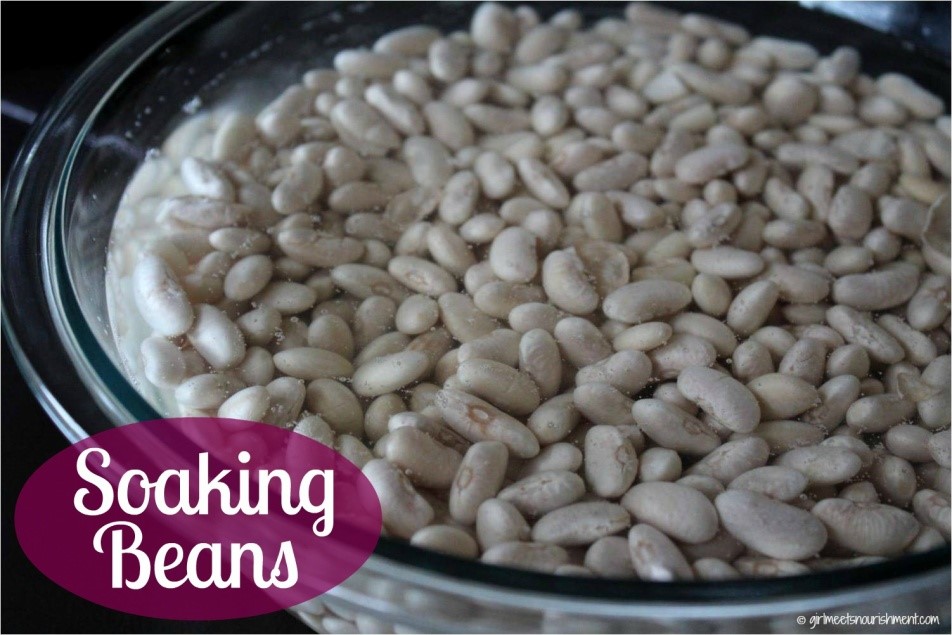 Now I plan better and remember to presoak my beans. I also switched from cooking them in a general cook pot and crock pot to cooking them in my Presto pressure cooker. The difference in time went from all-day to about 30 minutes (allowing for the cooker to get up to pressure, actual cooking time, and time for the cooker to release pressure naturally). BIG improvement in time spent on dinner preparations, yes? Pre-soaking and pressure make them truly the perfect food!
In fact, speaking of time, take a look at just how little time beans take to cook up in a pressure cooker:
Adzuki (1-2 minutes)
Anasazi (1-2 minutes)
Black (10+ minutes)
Cannellini (6-8 minutes)
Garbanzos (10+ minutes)
Great Northern (1-2 minutes)
Kidney (10 minutes)
Navy (2-4 minutes)
Pinto (1-2 minutes)
All of the above measurements and cooking times are based on PRE-SOAKING your beans overnight (at least 8 hours is recommended, but 24 is the best). Beans are done to perfection when you can easily smoosh one between your tongue and the roof of your mouth.
For every 1 cup beans use 3 cups water. This percentage can be doubled, tripled, or more. But NEVER fill your cooker more than halfway when cooking beans!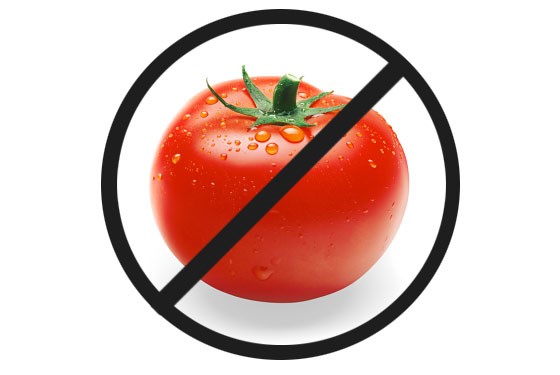 And never add tomatoes, vinegar, and citrus to your batch of beans while cooking. They'll take
forever
to cook if you do.
You'll notice that as you let the beans cool in their cooking liquid, the liquid will thicken. This is the way you want to refrigerate them. They're absolutely delicious served in this "sauce". Some cooks will drain the cooking liquid off, though, and reserve it for soup-making.
Finally, one last thought on pressure cookers-from me, the queen of de-clutter, mother-superior of space-saving: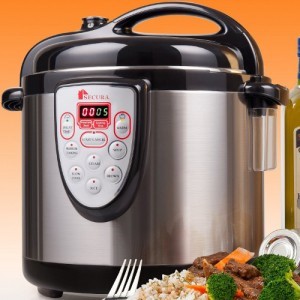 If I had the money, you know what I'd do? I'd get the Secura 6-in-1 electric pressure cooker. Why? Because it is 6 appliances in one:
an electric 6 quart pressure cooker
a stainless steel cooking pot
a slow cooker
rice cooker
steamer
browning and sauté pan
Cost? It's $104 on amazon.com (with free shipping). Not unreasonable, considering all it is and all it does. And the reviews on the Secura are mostly positive. It holds up to 6 quarts of ingredients and weighs in at 12 pounds.
But I already have all 6 cooking tools. Yet oh how I'd love the extra space I'd get if I got rid of them all and just had the Secura electric pressure cooker to store. Maybe I'll ask Santa. Meanwhile, here's to healthy, affordable, versatile beans. May you always remember to pre-soak, and add a little pressure if you can.
Sources:
www.chefaarron.com
www.nomeatathlete.com
www.pinterest.com
www.theanitidotelife.com
www.grubstreet.com
www.amazon.com

Alice Osborne
Weekly Newsletter Contributor since 2006
Email the author! alice@dvo.com