Halloween Food Ideas for Your Cook'n Cookbook
Holidays are so much more fun if you add food:). I know that when I think about holidays, there are just certain foods we associate with particular holidays. Hamburgers mean it's the Fourth of July or Labor Day; ham is an Easter food, Thanksgiving isn't complete without turkey, and Christmas is the season for all things peppermint! Food can add a fun factor to any holiday.
When it comes to Halloween, I can't help but think of crazy food. Of course, there's all kinds of apple and pumpkin and butternut squash goodies, but there is also a silly food factor that often comes with Halloween. And no Halloween party is complete without some spooky-looking, ghoulish fun food!(Though I definitely prefer the cute ones to the gross-looking ones;). When looking for ideas for Halloween food, it's often hard to know where to store the recipes- unless you have Cook'n! A great way to use Cook'n to help simplify your holidays are to create cookbooks for specific holiday recipes. In this case, you could create a Halloween Fun Food cookbook, and then you would have the perfect place to store all those fun recipes you find! Here are some ideas you could add to your cookbook:
*Chocolate pudding covered in crushed Oreos, and sprinkled with gummy worms and bugs. A oldie, but a goodie! (Can anything ever go wrong with Oreos?;) )
* Slice the bottom half of a cheese stick and add eyes for some cheesy little ghosts!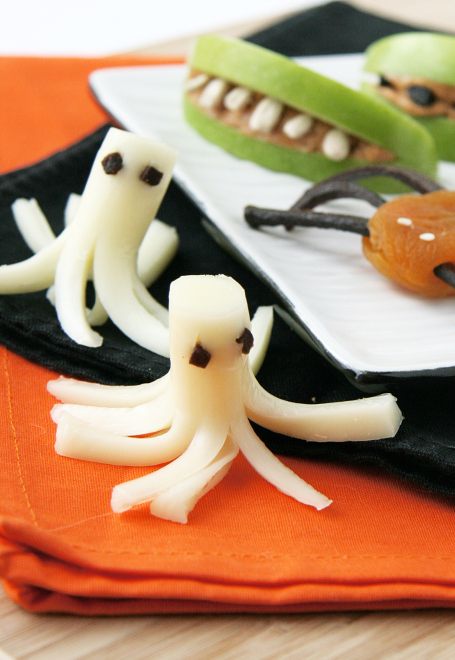 *I featured this recipe in an April Fool's article, but it surely works for Halloween- Jello Worms.
* Dip half a banana into white chocolate and add two chocolate chips for eyes- you have a tasty and sort-of healthy ghost treat!
*Peel a clementine and stick a piece of celery in the center for a cute and healthy pumpkin snack.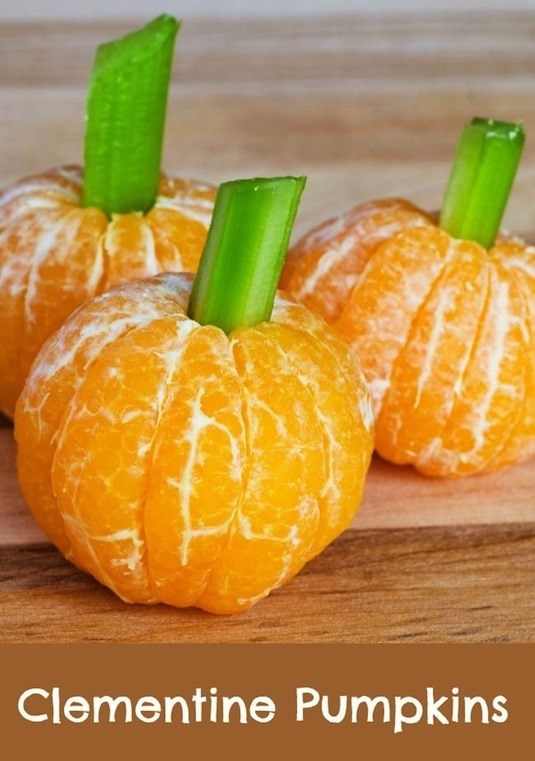 *Make jack-o-lanterns out of pretty much anything. You could have quesadillas and cut out eyes, a nose and a mouth ; you could use olives for the mouth and triangular tortilla chips for the eyes and mouth on top of bean dip or any other cheese covered dish, etc.
*Make mummy pizza! You could do a big one, or do a bunch of mini ones!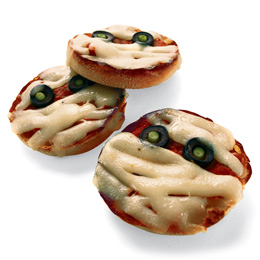 *Stick a pretzel stick into a Reese's peanut butter cup to create witch's brooms!
*Make spiders out of oreos or mini chocolate donuts; you can use licorice or pretzels for the legs and frosting or mini M&M's for the eyes.
*Make corn on the cob using candy corn and eggless cookie dough!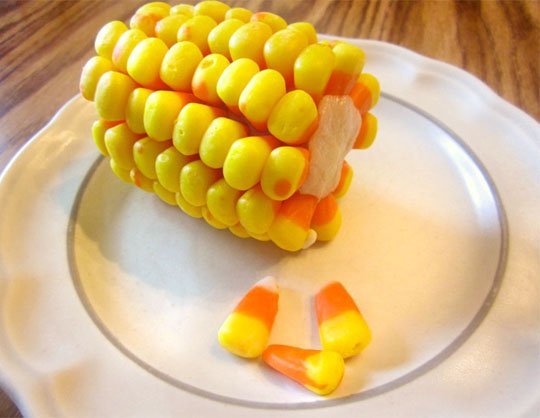 *Cut peanut butter sandwiches into the shapes of coffins or headstones; if you are really dedicated and have a small decorating tip you could write 'RIP' on each sandwich to make them extra spooky.
*Top your Shepherd's Pie with some ghoulish mashed potatoes!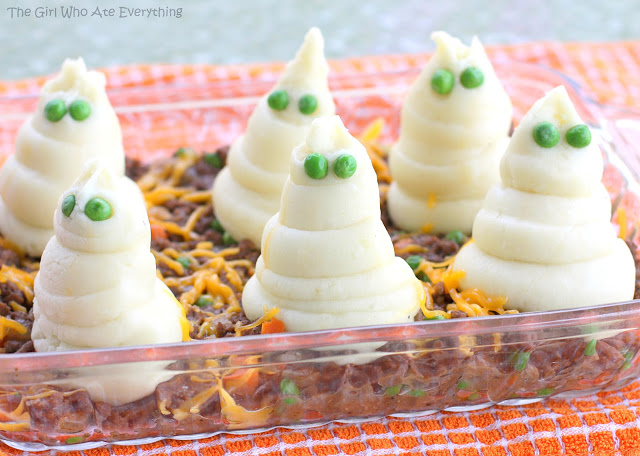 I know there are tons more ideas out there- what ideas do you have? I'd love to add more ideas to my Halloween Cookbook;). Have you created any special holiday cookbooks in your Cook'n program? Share your thoughts and ideas in the comments below!
Sources:
http://www.couponingtodisney.com/witch-brooms/
http://www.lovethispic.com/image/42362/diy-boo-nana-pops
http://www.listotic.com/64-non-candy-halloween-snack-ideas/13/
http://www.livinglocurto.com/2009/10/week-15-meal-plan-halloween-fun/#sthash.73EV9KcP.dpbs
http://www.thekitchn.com/easy-halloween-treat-candy-corn-on-the-cob-179626
http://www.the-girl-who-ate-everything.com/2012/10/spooky-shepherds-pie.html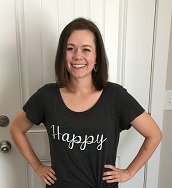 Camille Hoffmann
Weekly Newsletter Contributor since 2014
Email the author! camille@dvo.com
---
---