Foodie Novels To Enjoy For Book Lover's Day!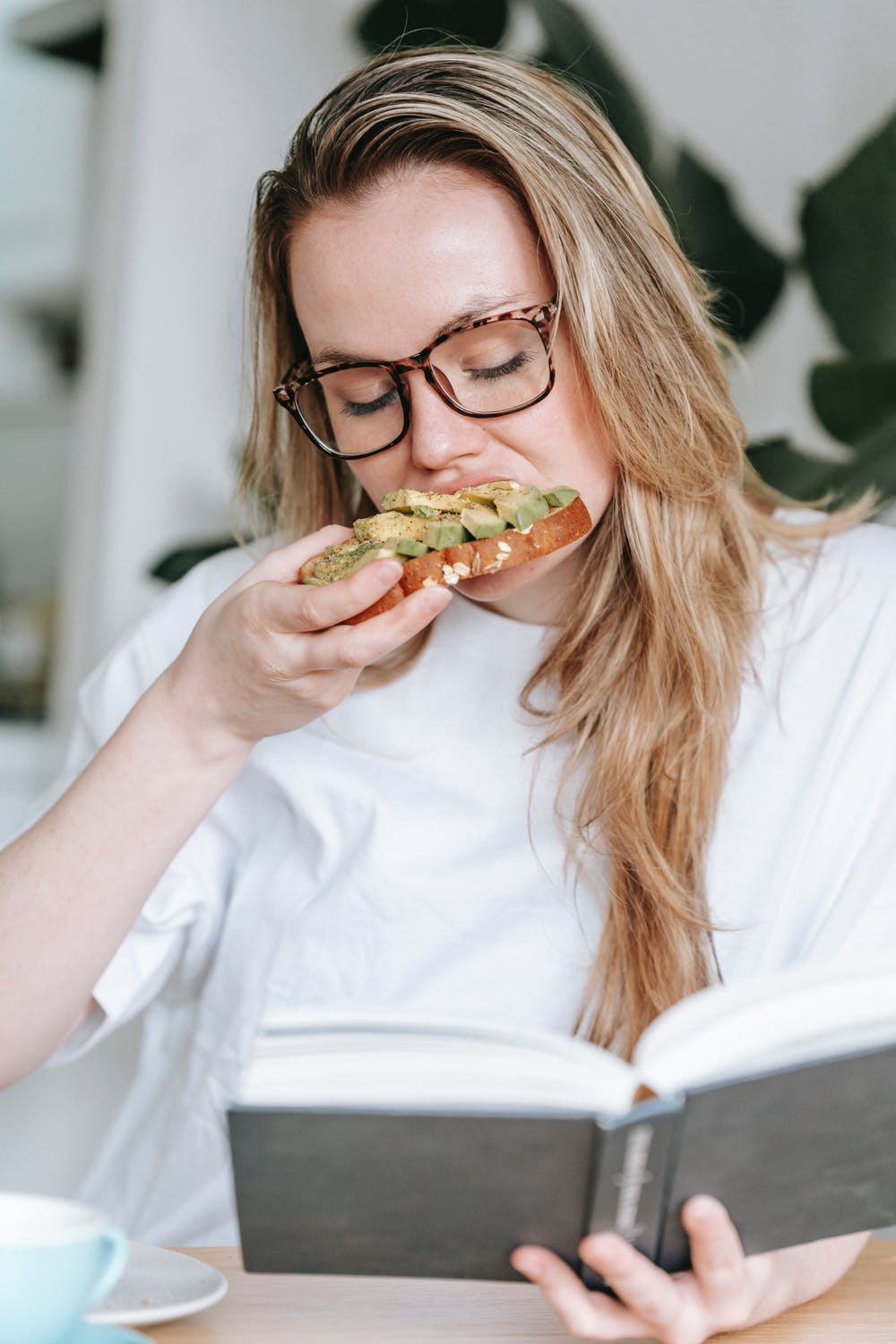 August 9 is Book Lover's Day, and if you are a lover of food and books, I've got a list of some great reads for you! Food is definitely one of my loves, but books might be slightly higher on my list of favorite things. So combining the 2 just makes sense! There's a whole variety of books on this list- even some for younger readers.
Bread and Wine-
This book was
fabulous
. It was such a cozy read, and so inspiring! It made me want to host more dinners and embrace my inner chef. I feel like I could be friends with the author for sure!
Dinner Love-
This has been on my To-Read list for quite awhile, and I finally bought a copy for my Kindle and I'm so excited to read it! Part memoir, part cookbook, part self-help, this book that focuses on the importance of family dinner seems right up my alley!
The Art of Eating-
This has glowing reviews, and seems to focus on more than just eating- finding joy and savoring the little things in life! I'm definitely interested in this one.
Charlie and the Chocolate Factory-
We're probably all familiar with the movies, but have you ever read the book? It's way better than the movies, in my opinion.
Measuring Up-
A cute graphic novel about a young girl from Taiwan who enters a cooking contest. She learns more about cooking, as well as how to embrace her culture's unique flavors! It's a cute one.
My Life in France-
Julia Child is probably one of the most well-known chefs in the world, and this book is about her years in France, which helped shape her culinary skills. Probably a must-read for anyone serious about cooking!
Cinnamon and Gunpowder-
A chef gets kidnapped by a pirate and must be creative with the supplies on board. Sounds like a weird set-up, but based on the synopsis and reviews, this just sounds like such a fun read!
Little Beach Street Bakery-
A girl must learn to find solace in baking bread- and she gets really good at it! I've read another book by this same author, and it was just a cozy, sweet, feel-good romance. I imagine this one would be similar.
The Man Who Ate Everything-
I'm going to just copy the synopsis here and say- this sounds like such a run read! Here's the synopsis: "When Jeffrey Steingarten was appointed food critic for
Vogue
, he systematically set out to overcome his distaste for such things as kimchi, lard, Greek cuisine, and blue food. He succeeded at all but the last: Steingarten is "fairly sure that God meant the color blue mainly for food that has gone bad." In this impassioned, mouth-watering, and outrageously funny book, Steingarten devotes the same Zen-like discipline and gluttonous curiosity to practically everything that anyone anywhere has ever called "dinner." Follow Steingarten as he jets off to sample choucroute in Alsace, hand-massaged beef in Japan, and the mother of all ice creams in Sicily. Sweat with him as he tries to recreate the perfect sourdough, bottle his own mineral water, and drop excess poundage at a luxury spa. Join him as he mounts a heroic--and hilarious--defense of salt, sugar, and fat (though he has some nice things to say about Olestra). Stuffed with offbeat erudition and recipes so good they ought to be illegal,
The Man Who Ate Everything
is a gift for anyone who loves food."
The Particular Sadness of Lemon Cake-
A 9 year old girl's mother dies and she discovers that she has a magical gift- she can taste people's emotions through the food they make. This seems like an intriguing read, but also a heavier one.
Food: A Love Story-
If you're not familiar with Jim Gaffigan, you need to change that! He is hilarious, and this book will be nothing short of laugh-out-loud. It'll definitely be better in audiobook format, as he reads it himself!
Taste: My Life Through Food-
Whether you're a Stanley Tucci fan or not, this book is getting great reviews! A memoir, but with lots of food!
The Hundred-Foot Journey-
I've seen the movie, but not yet read the book! The movie was a heart-warming story about a family from India that tries to begin a new life and establish a family restaurant- that happens to be across the street from a fancy French restaurant. It was actually very gripping, and I'd be curious to see if the book is the same!
All of the books are linked to Goodreads below if you're interested in finding out more! Which of these have you read, or which ones are on your must-read list?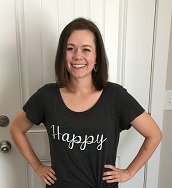 Camille Hoffmann
Monthly Newsletter Contributor since 2014
Email the author! camille@dvo.com
Sources:
https://www.bonappetit.com/story/best-food-books
https://www.theuncorkedlibrarian.com/novels-about-food/
https://www.tastingtable.com/832980/books-every-food-lover-should-read/
https://www.goodreads.com/book/show/20697471-food
https://www.goodreads.com/book/show/13158378-cinnamon-and-gunpowder
https://www.goodreads.com/book/show/18213783-little-beach-street-bakery
https://www.goodreads.com/book/show/7048800-the-particular-sadness-of-lemon-cake
https://www.goodreads.com/book/show/7347109-the-hundred-foot-journey
https://www.goodreads.com/book/show/13043698-dinner?ac=1&from_search=true&qid=Fkepe4Th5A&rank=2
https://www.goodreads.com/book/show/5084.My_Life_in_France?ac=1&from_search=true&qid=vqahLytjeL&rank=1
https://www.goodreads.com/book/show/55360284-taste?ac=1&from_search=true&qid=qZp1KUR6SQ&rank=1
https://www.pexels.com/photo/young-woman-eating-sandwich-while-reading-book-7034225/
---
Subscribe to Cook'n Premium and get newsletter articles like this each week!