AUGUST—Another Name for FUN!
Yes, some call August the "dog days of summer" period, but I like to think of it as our last hurrah before school starts and before the cooler weather (especially winter) kicks in. I think it's a month for FUN!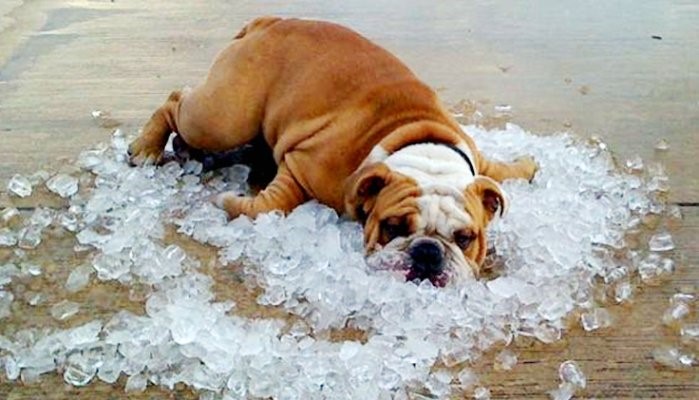 What's so fun about August? Well, besides still being able to squeeze in some more picnics, swimming, camping, and laying on the lawn at night looking at the stars, it's also filled with some very cool reasons to celebrate! It's actually been designated as National Family Fun month! And August has other national designations as well: National Picnic Month, National Peach Month, National Romance Awareness Month, and the best of all—National Admit You're Happy Month! And as if that's not reason enough to celebrate, consider these very special August days:
August 13th
is International Left-Handers Day. Who knew? So are YOU left-handed, or is your partner left-handed? Or do you have left-handed children? Is your dog left-handed?
Somebody
in your life probably is. So why not throw a party to celebrate this unusual, kooky day? And if you include eating in your celebration, have everyone eat with their left hands!
And for you avid grillers out there, August 13th is also National Filet Mignon Day. Whoa! What better reason to fire up the grill and invite the neighbors over?
But wait, there's more.
August 14th
is National Creamsicle Day. Let's stock up on a bunch, gather your friends and family and slurp away.
And get this:
August 15th
is National Relaxation Day. Now that's right up my alley. Since it's the middle of the week, maybe you could call into work with a case of the "relaxation bug" and stay home with other relaxers? If not, at least plan an easy-easy meal for the evening and engage only in those things that are most relaxing for you.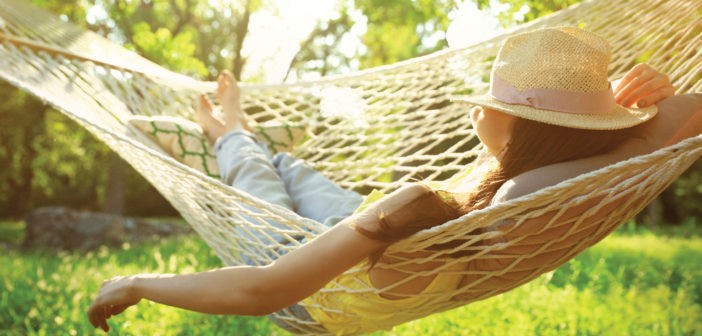 August 16th
is National Roller Coaster Day and the 17th is National Archeology Day. Both days would make good themes for fun outings. Go ride a roller coaster, or go on a dig somewhere. Or just go on a picnic for crying out loud.
August 19th
is National Potato Day. Wouldn't it be fun on this Sunday to serve up a meal made up entirely of potatoes (or of things that call for potato—spudnuts, potato rolls, etc.).
And then
August 20th
is National Radio Day, so why not combine the two days—eat potatoes while listening to the radio!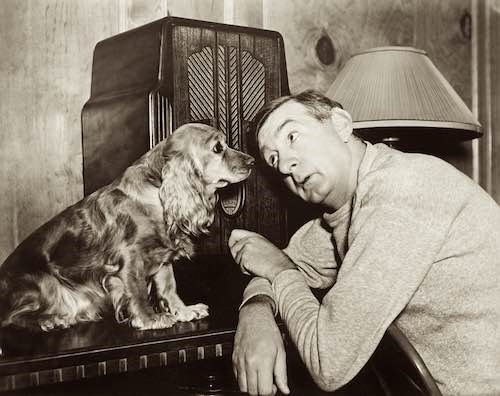 Oh, I could go on, but I'll spare you. You get the point though—there are always so many reasons to celebrate, so let's! We'll have winter on our doorsteps before we know it, so let's milk the moment and squeeze all of the goodness out of this last bit of summer that we can!
And in case you want to eat potatoes while listening to the radio, here's one of our favorite potato dishes That I found on a great site, www.momsdish.com. It's so easy and so good!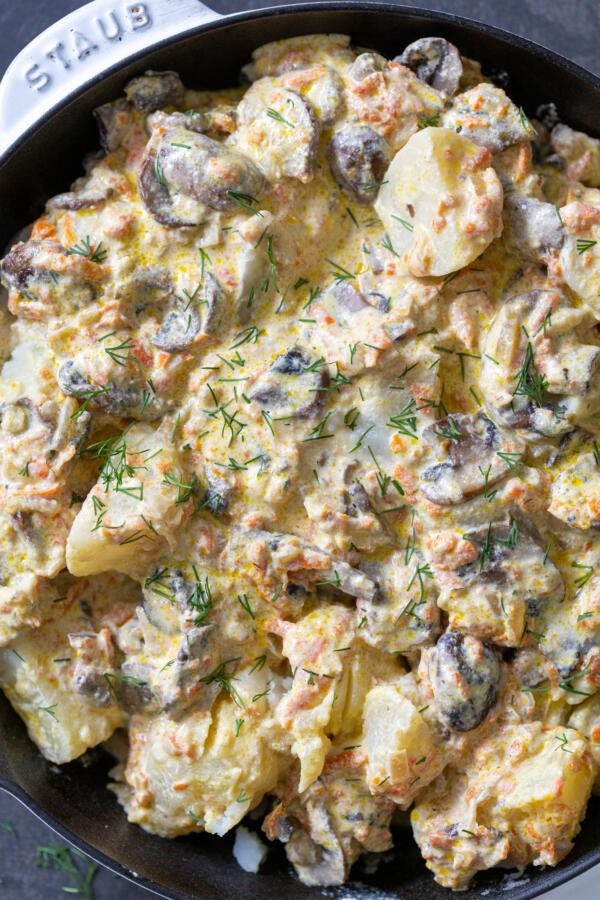 Creamy Mushroom Potatoes
Ingredients:
12
medium
potatoes
1
pinch
heavy
whipping cream
1
(10-ounce) package
fresh
mushrooms
1
medium
onion
chopped
2
medium
carrots
finely diced
2
tablespoons
extra virgin
olive oil
salt
to taste
pepper
to taste
Directions:
1. Peel potatoes and cut them into 6 pieces. Boil potatoes in salty water. Once the potatoes are cooked, place them into an oven safe dish.
2. In a frying pan, saute mushrooms until golden, add onions, carrots and season. Cook until they soften.
3. Add whipping cream to the ingredients, and bring it to a boil.
4. Cover cooked potatoes with a creamy mixture. Place it in the oven at 200°F for 15 minutes.

Recipe formatted with the Cook'n Recipe Software from DVO Enterprises.
Add Recipe to Cook'n

Alice Osborne
DVO Newsletter Contributor since 2006
Email the author! alice@dvo.com
Sources:
www.goldenapecrossfit.com
www.lefthandersday.com
www.mcm.com
www.svrinfotech.com
www.momsdish.com
---
Subscribe to Cook'n Premium and get newsletter articles like this each week!