Lunch Hacks To Make The School Year Easier!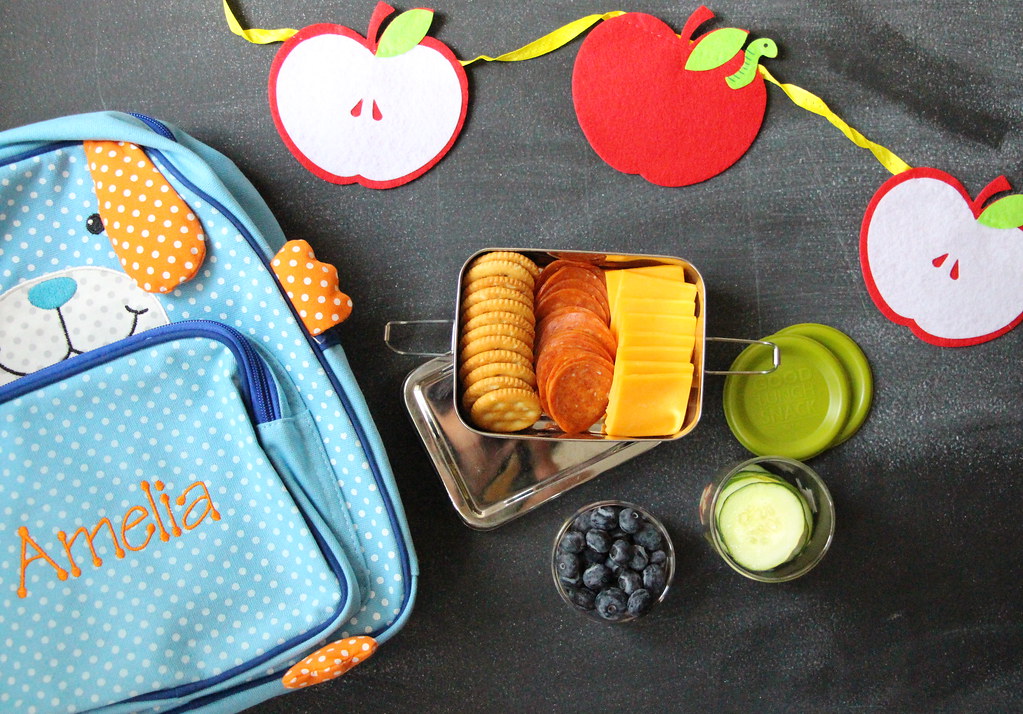 Can you believe that school starts this month? Summertime has flown by and it's time to think about going back to school. And one of the biggest headaches for many mothers is packing lunches! It can be such a time-consuming and stressful process- unless you keep a few tricks up your sleeve! Here are some things you can try to help streamline the process and make packing lunches a breeze!
Make several sandwiches at the beginning of the week and freeze them. Bread freezes and thaws beautifully, as does meat and cheese, pb and j, etc. The sandwiches will thaw by lunchtime, and you won't have to worry about making sandwiches every night!
Have a special basket that's designated for school lunches. Individual servings of chips, trail mix, dried blueberries, whatever it is- having a special place for these snacks will ensure that no one grabs them for other things, leaving you wondering what's for lunch. Make sure everyone understands that the lunch basket is for just that- lunch!
Keep supplies in a basket as well. Lunch pails, lunch bags, napkins, plastic spoons, baggies, etc- whatever you use for packing lunches, having a designated basket for these supplies as well will ensure that you can easily find what you're looking for when putting lunches together, and makes it easier to remember things like packing a plastic fork when you need it!
If you don't have room for all these baskets, try a rolling cart or an over-the-door organizer to keep things organized!
Have a checklist that kids can follow. 1 sandwich, 1 snack, 1 fruit, 1 veggie, 1 dessert. Or maybe it's 1 sandwich, and pick 3 sides (from a list of approved snacks). However you want to make it work, a checklist is a great way to give your kids the independence to pack a healthy lunch on their own!
Make lunches the night before. It's always a mad dash to get ready in the morning, and the more things you can move off your plate, the better! Have your child pack their lunches as part of the bedtime routine, or even the dinner clean-up routine. That's one less thing you'll have to worry about in the morning!
Instead of packing an ice pack, freeze their juice box or Capri sun or small water bottle and use that. It will keep their food cold, and thaw enough for them to enjoy a cold drink at lunchtime!
Cute notes make such an impact on your child, but we don't always have time (or so we think). You can actually buy cute little note cards from Amazon that are adorable and would be perfect to stick in lunches; and they have a space that allows you to write a little note as well, if you want!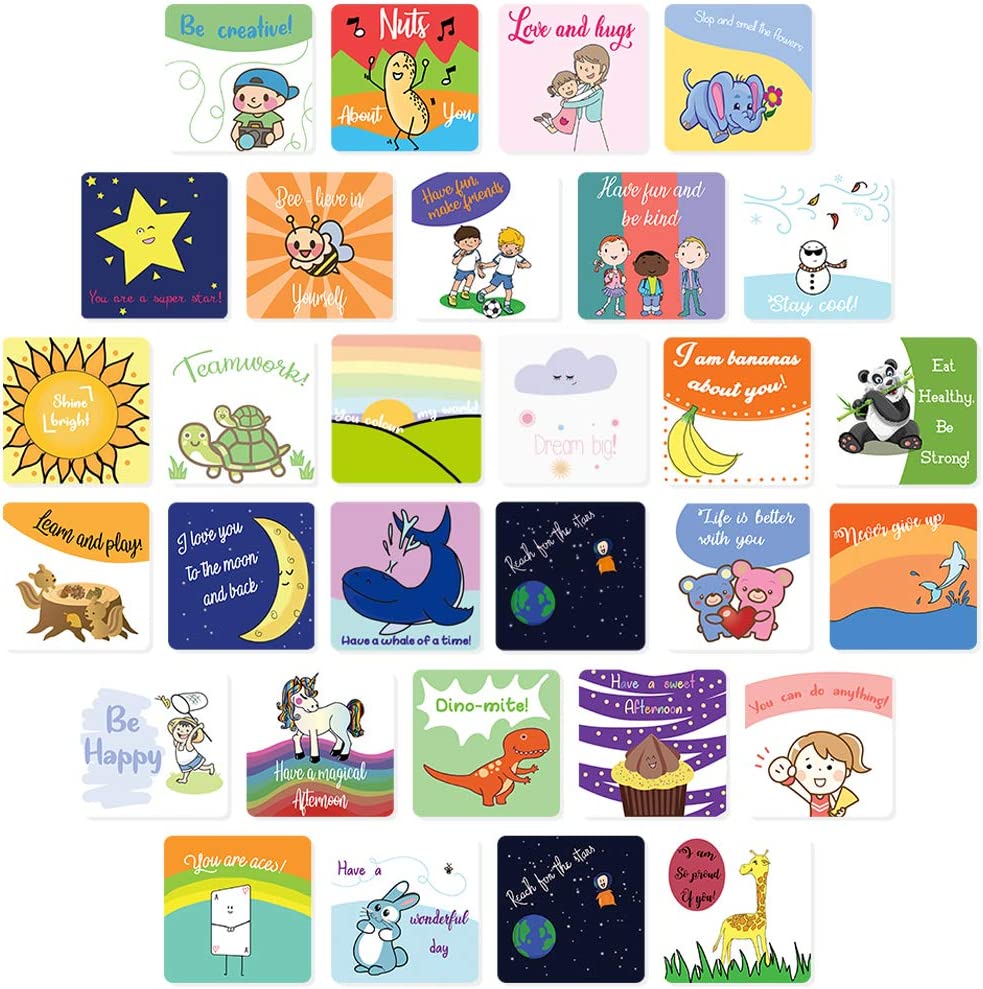 Or you can buy this pack of little joke cards to brighten your child's day- such a cute idea! (Both packs are linked in the sources below)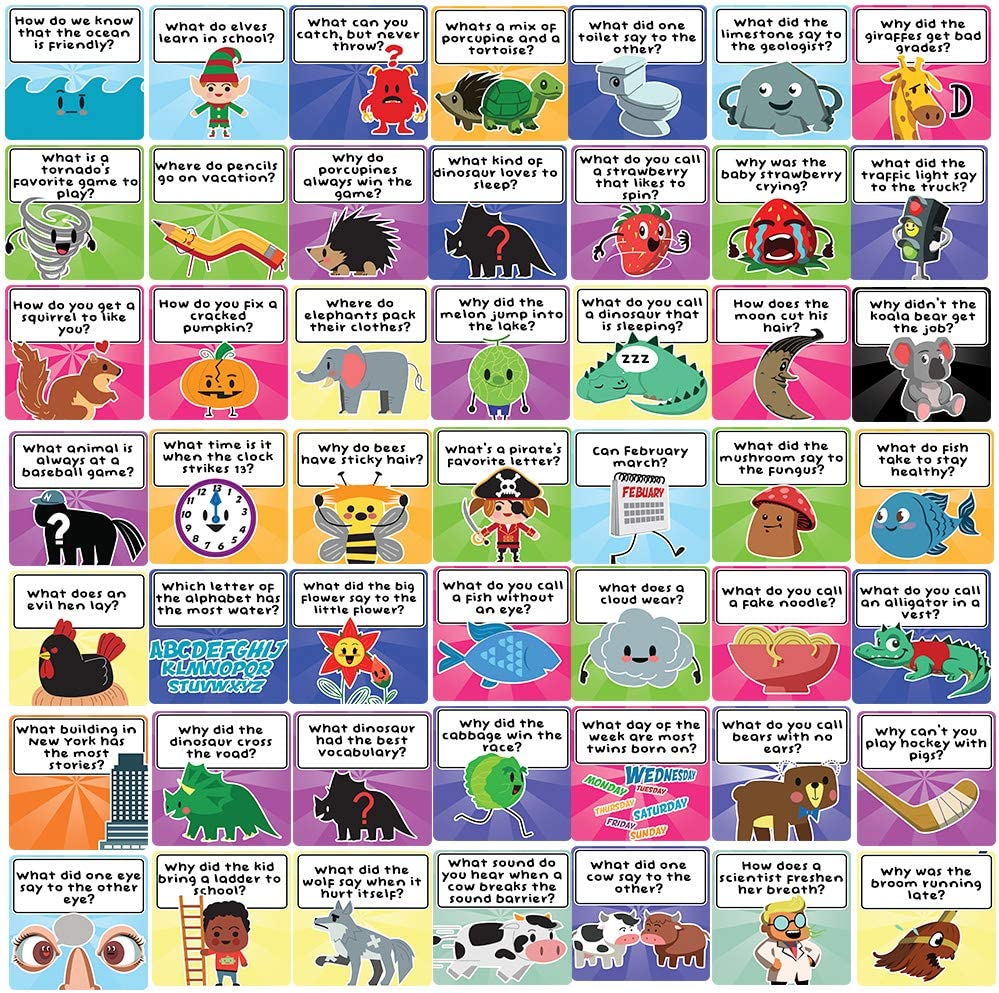 What tips do you have to share with us? Comment below and share your wisdom!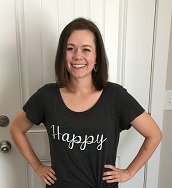 Camille Hoffmann
Monthly Newsletter Contributor since 2014
Email the author! camille@dvo.com
Sources:
https://www.amazon.com/Springflower-Lunch-Notes-Kids-Inspirational/dp/B085DLV3J9/ref=sr_1_9?crid=ZAU5NTDXQT0H&keywords=school%2Blunch%2Bnotes&qid=1659067923&sprefix=school%2Blunch%2Bnotes%2Caps%2C1317&sr=8-9&th=1
https://www.amazon.com/150-Joke-Cards-Kids-Inspirational/dp/B0859N51LG/ref=sr_1_5?crid=ZAU5NTDXQT0H&keywords=school+lunch+notes&qid=1659067923&sprefix=school+lunch+notes%2Caps%2C1317&sr=8-5
https://www.flickr.com/photos/personalcreations/29494670706
---
Subscribe to Cook'n Premium and get newsletter articles like this each week!