---

Thanksgiving Table Ideas

---
Is your table ready to Give Thanks for all our blessings at Thanksgiving?
From formal, to casual or just fun, preparing the table for Thanksgiving is so enjoyable. Here are some ideas below that might give you a tip or two for decorating your Thanksgiving table.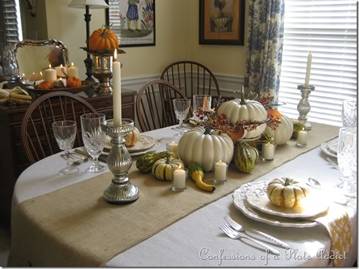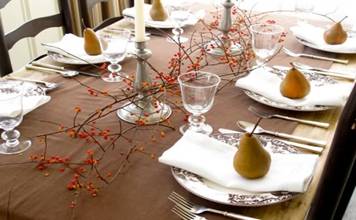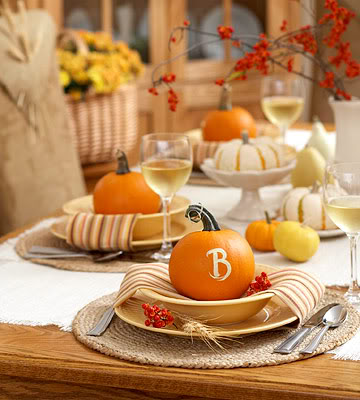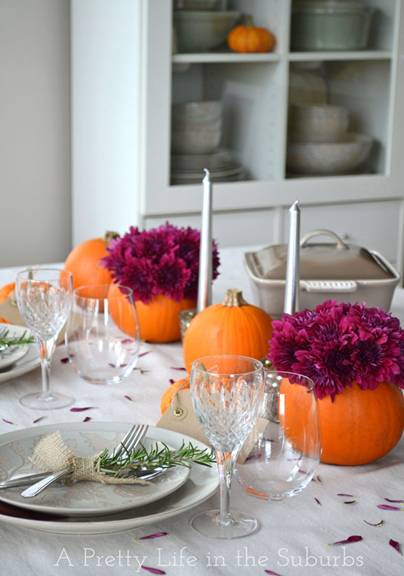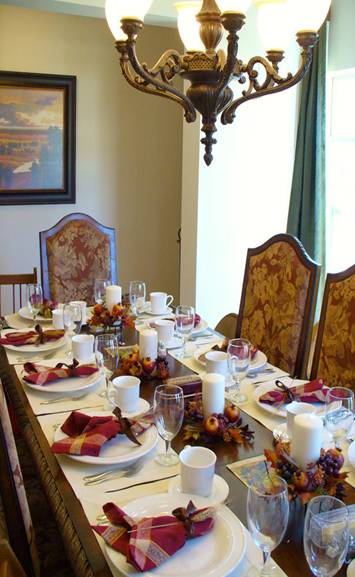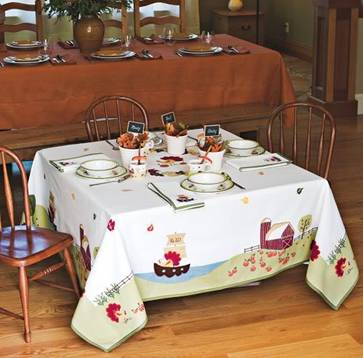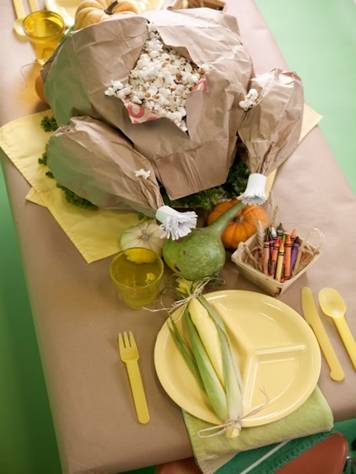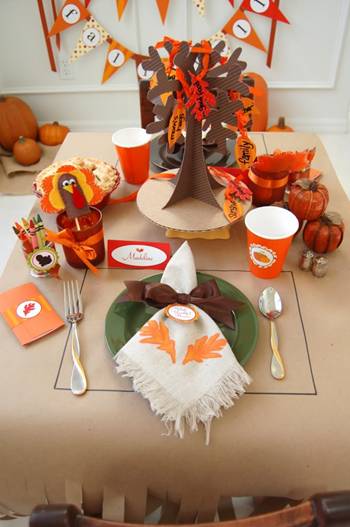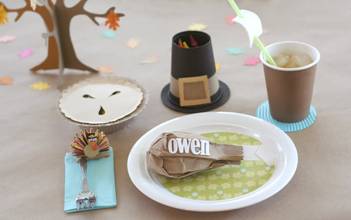 ---
Source:
http://confessionsofaplateaddict.blogspot.com/2011/11/pumpkins-bittersweet-and-mercury.html
http://blog.williams-sonoma.com/
http://www.bhg.com/
"A Pretty Life in the Suburbs"
HGTV—Dressed up Basics
http://onecharmingparty.com/category/thanksgiving-feast/
http://frogprincepaperie.com/2010/11/giving-thanks-a-thanksgiving-kids-table.html
http://www2.fiskars.com/Activities/Crafting/Articles/Thanksgiving-Kids-Table
---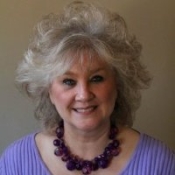 Barbara Williams
"Dan's Right Hand"
Creative DVO Employee since 2007