Smoke in the Mountains
By: Kent Whitaker
Fire up the grill! Barbecue has never been this good!
Have you ever wondered . . . What's the difference between barbecuing and grilling? or What kind of wood should I burn? or Where on earth did cole slaw come from? How do I make melt-in-your-mouth delicious barbecue? Then this book is for you.
From his travels throughout the Appalachian region, Kent "The Deck Chef" Whitaker serves up more than 300 easy-to-use recipes with a side order of barbecue tips and tricks.
Barbecue favorites include juicy morsels like Smoky Mountain Chicken Thighs, Sweet 'n' Easy Barbecue Beef Ribs, and Hillbilly Blackened Sea Bass, along with the perfect side dishes like Fire Baked Beans and Kent's Famous Cornbread, which won the Emeril Live Food Network Barbecue Contest. Don't forget the appetizing dips and salsas, all-important sauces, marinades, and rubs, and the grand finale... desserts.
You can learn to barbecue like a pro:
Discover the difference between barbecuing, grilling, smoking, pit cooking, frying, broiling, and searing
Master the meaning of common barbecue terms
Learn which wood will deliver just right the flavor
Find out the right tools for becoming a pit-master
Learn important safety tips for your next barbecue
Enjoy a bit of barbecue history and other fun food history like the origin of beef jerky
Take a trip with The Deck Chef to some of the best barbecue restaurants in the Appalachians
Smoke in the Mountains rounds out all you need to know about barbecuing from Virginia to Alabama, and the many barbecue pits along the way.
Reviews
"I must tell you, reading the cookbook made me so hungry I could hardly stand it. If you love to cook barbecue, eat barbecue, or just enjoy reading a fun cookbook, this one is for you." --Marilyn Meredith - American Authors Association

---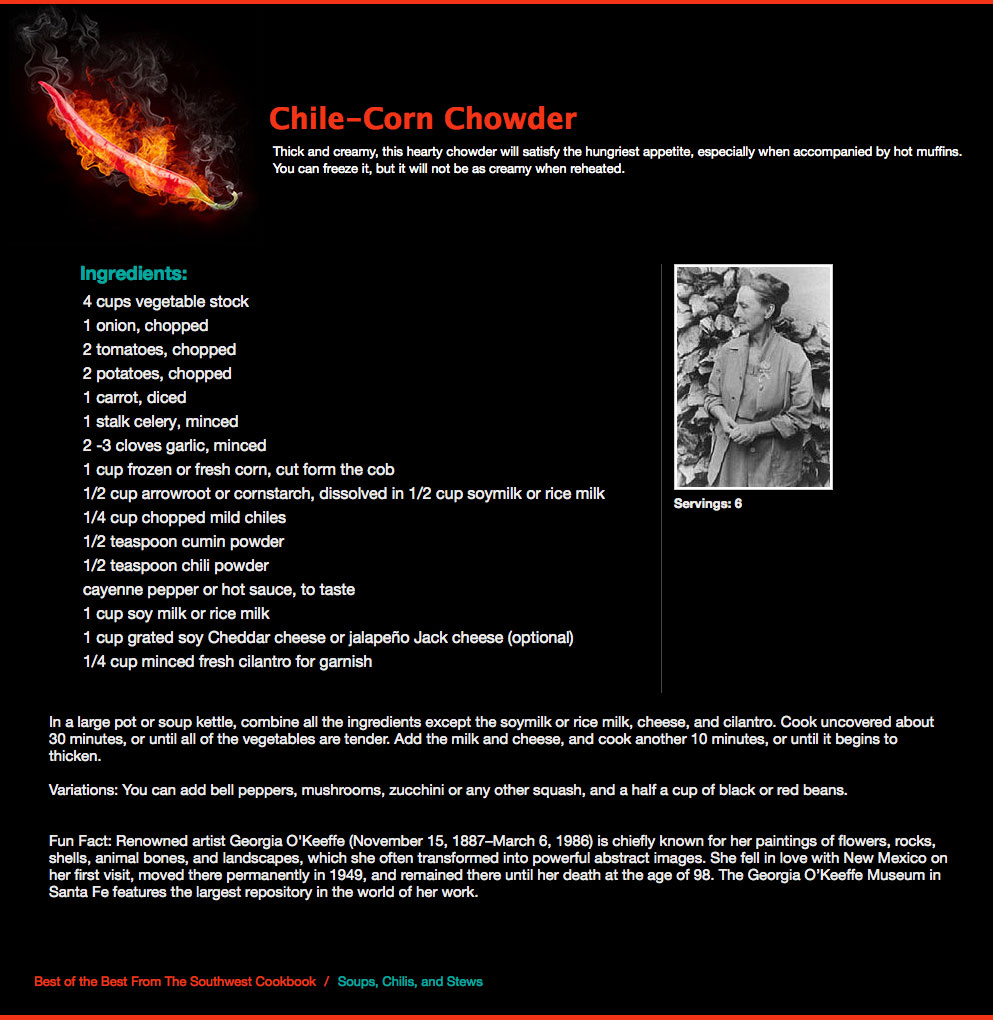 Includes the Spicy Theme
About the Author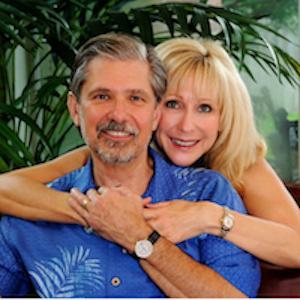 Kent "The Deck Chef" Whitaker has taken his down-home, Southern-style cooking to an art-form. "I like to do a bit more than burgers and dogs on the grill."
He is the author of six cookbooks, 4 in the Hometown cookbook series - Tennessee, Georgia, Texas and Lousianna Hometown Cookbooks (Great American Publishers), 2 additional cookbooks - Smoke in the Mountains and Checkered Flag Cooking (Quail Ridge Press), and has written and illustrated two children's books, Why are the Mountains Smoky? (Overmountain Press, 2004) and Big Mo's Tennis Ball Hunt (Great American Publishers, 2006).
Kent has appeared on the Food Network and other network television stations. He frequently hosts cooking classes at the Chattanooga Market and throughout the South. He writes a cooking column for the Catoosa County News and the Chattanoogan, and writes monthly articles for both The National Barbecue News and Racing Milestones Magazine.
Kent also hosts a weekly radio cooking show heard on over 30 radio stations across the country. A dog-lover and advocate for local animal shelters and rescue organizations, Kent and his grilling buddy, Moses, are spokesperson and spokesdog for ALPO. Kent and Moses travel the country presenting grilling and cooking demos promoting the idea of including your cannine family members in on the backyard grilling fun. Kent gives human grilling and cooking tips while Moses enjoys ALPO Chop House Originals Ribeye-Flavored dog food.
Kent and his wife Ally live in East Tennessee with one son, Macee, a Golden Retriever named Moses and a Shitzu named Lucy.