Slow Cooking All Year 'Round
Is there anything more satisfying than coming home to a dinner that's ready to enjoy? Or waking up to breakfast that's ready to serve? In Slow Cooking All Year 'Round, you'll find the recipes and ideas that are the secret to these time-saving meals...smart cooks use them for every occasion and every season, from elegant entertaining to simple family meals!

Over 225 no-fuss recipes in this cookbook will have you rediscovering your slow cooker and putting it to use in throughout the year! With inspiring recipes for mains, soups, appetizers, sides, beverages and even some slow-cooker desserts, it'll have you making the most of this popular kitchen helper in no time.

Cozy up to comforting dishes that make the holiday season stress-free in the Warming Winter Dishes chapter. Family & friends will love Mom's Holiday Ham, Amazing Brie Fondue and Eggnog Bread Pudding...you'll love having more time to spend with them, instead of in the kitchen!

Sunday dinners featuring Lemon Sage Chicken and Creamy Scalloped Potatoes mean springtime entertaining has never been easier. In the Simply Speedy Springtime chapter, you'll find these classics, plus lots of recipes for celebrating St. Patrick's Day and Easter as well.

Go ahead and play all summer long, because mealtime is simplified with recipes from the Slow & Easy Summer chapter. From barbecue favorites like Chuckwagon Beans, to dishes that make the most your farmers' market finds like Garden Carrot Soup and Summer Berry Cobbler, you'll enjoy all the best of the season.

Fall is the season of busy weeknights, tailgating parties and Thanksgiving dinner...they're all a breeze, thanks to the recipes in the Hearty Harvest Favorites chapter! School Night Tater Tot Casserole, Italian Beef in a Bucket and Pumpkin Pie Pudding are all sure to become often-requested family favorites.

With Slow Cooking Year 'Round from Gooseberry Patch and a trusty slow cooker (or two!), a tasty home-cooked meal is never out of reach...even for the busiest families!

Reviews

"This is a great and practical Slow Cooking cookbook. I just got this cookbook and already have 8 recipes marked to try." --Ryan R.

---
"Cannot wait to cook recipes from this book and so excited to see my recipe for Italian Beef in a a Bucket in the this book, will definitely be purcchasing for fmaily members."
--S. Smith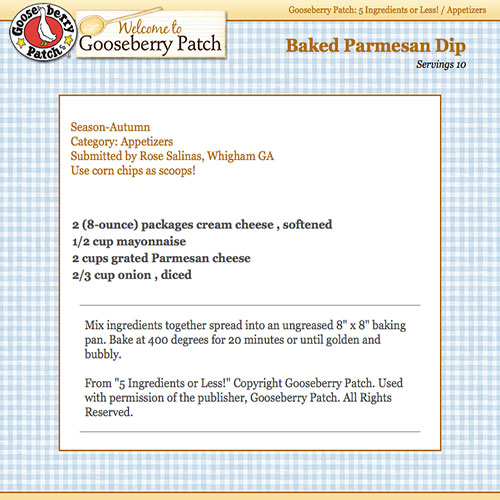 Includes the Gooseberry Patch Theme
About the Author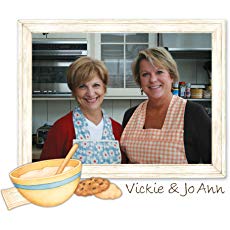 Gooseberry Patch was founded in 1984 by Vickie Hutchins and Jo Ann Martin, two moms looking for a way to do what they loved and stay home with kids too.

25 years later, they're best known for their collection of family-friendly, community-style cookbooks. Each book is created with today's time-strapped, budget-conscious families in mind and filled with recipes shared by cooks all across the country. Along with treasured family recipes, each book includes the stories the go along with these tried & true dishes.