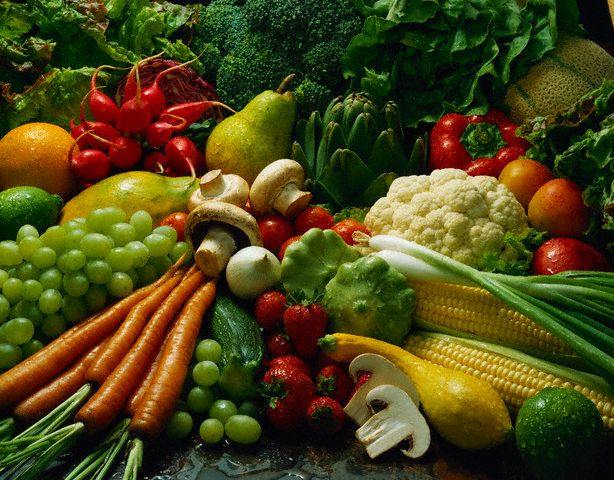 I recently read an intriguing cookbook called Deceptively Delicious by Jesssica Seinfeld (yes, Jerry Seinfeld's wife). It is a book all about incorporating fruit and vegetable purees into your everyday cooking. I have to admit, I couldn't put the book down until I had read it cover to cover. Her ideas were fascinating and I wanted to give them a try.

Her philosophy is that you should pack as many nutrients and vitamins as you can into all the foods you eat on a daily basis. The way to do this is to sneak these nutrients into your foods in the form of fruit and vegetable purees. The book is intended to be useful in helping your children eat nutrient-rich foods without them even knowing what they are actually eating. However, I find it just as useful for me as I did for my daughter. It is a more exciting way to get your fruits and vegetables in than sitting down and eating plain broccoli or carrot sticks.

I was highly skeptical of a lot of the recipes she included in her cookbook, but I decided to give a lot of them a try. They were actually very tasty and a lot of the time I could not even taste the purees. If my husband didn't notice I knew I had succeeded. Here are a few of the recipes I tried that we enjoyed as a family and would definitely make again in the future. Don't be scared to try some of these strange combinations--you will be pleasantly surprised. So run to your local farmer's market and pick up some fresh fruits and vegetables and start pureeing.