Bookish Cookbooks for Book Lover's Day on August 9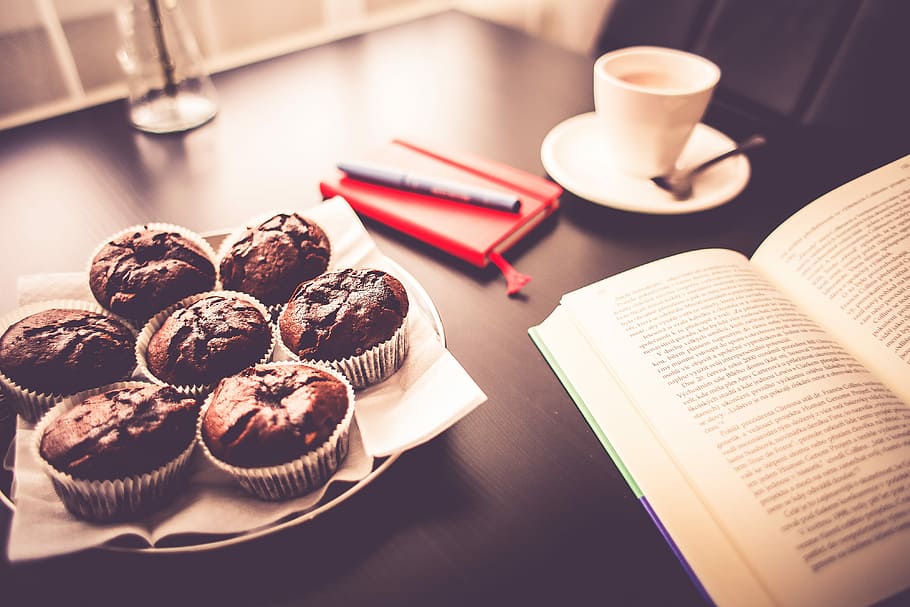 I've been on a bit of a cookbook kick this year- so let's continue the theme, shall we? August 9 is Book Lover's Day, and if there's one thing I love more than food, it's books! And combining my two loves through cookbooks sounds absolutely perfect! While there are lots of ways to be creative and celebrate this unique holiday, gifting a bookish cookbook to yourself or a loved one seems like a great way to celebrate to me!
Here are some fun ones to check out!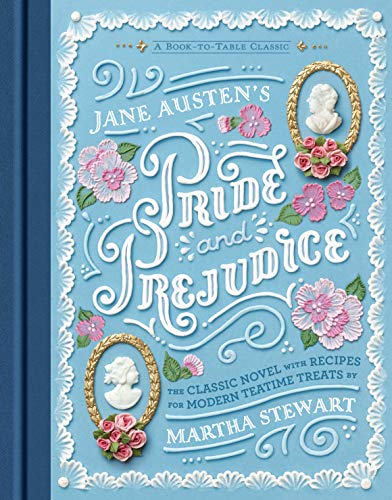 Pride and Prejudice is one of my favorite stories, and I know many others feel the same! This is such a fun way to pay homage to a great story. The pictures inside are beautiful, and all the recipes are from Martha Stewart, so you know they'll be good!
My daughter is really into the Little House on the Prairie right now, and this would be such a fun gift for her. She's also at the age where she has such an interest in cooking and being "womanly" as she calls it, so this would be such a fun gift for her! Don't be turned away by the simple cover- there are plenty of illustrations and beautiful color photographs within!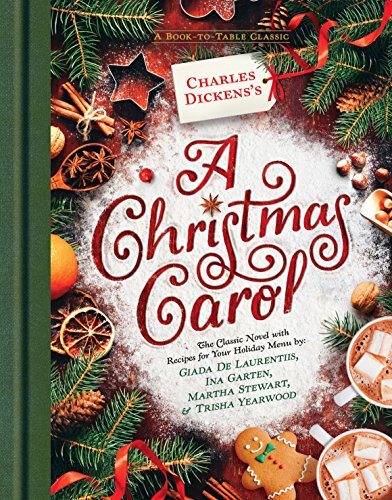 The Christmas Carol by Charles Dickens is one that everyone knows and most everyone loves! While this would be a perfect gift for Christmas time, it'll also be a fun addition to any book lover's library on Book Lover's Day!
The Book Lover's Cookbook seems like a great gift for the true bookworm! Many reviews talk about how fun this book is "to read", and with some great recipes on top of it! It seemed to include quite a variety of books as well- things from Stephen King and Roald Dahl with classics like Little Women and The Lion, The Witch, and the Wardrobe. What a fun book!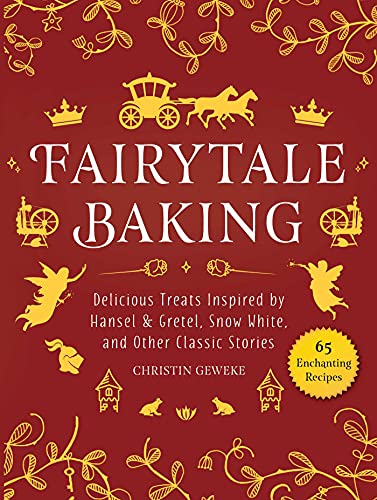 Fairytale Baking seems like a magical book for those who love all things Grimm! It is European, so you'll want to make sure you have a scale to help with measuring, and you might have to get creative with some of the ingredients, but many reviews said this book was totally worth the extra hassle!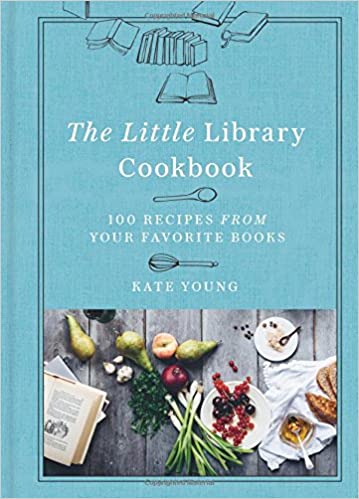 This book just seems delightful! The Little Library Cookbook has 100 recipes, and all based on books. While I couldn't find information on the specific recipes or books referred to, all the reviews raved about what a great little book this is! Perfect for any book lover.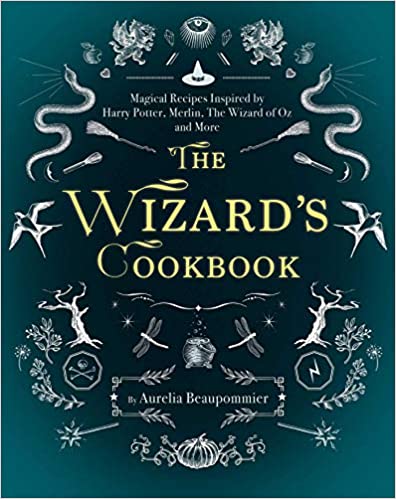 While this is called the Wizard's Cookbook, I might call it the magic cookbook instead! It has references to famous wizards like Dumbledore and Merlin, but also has so many other references to magical stories like Mary Poppins, Dr. Strange, Narnia, Lord of the Rings, etc. It sounds like a pretty awesome round-up of magical characters and stories all around!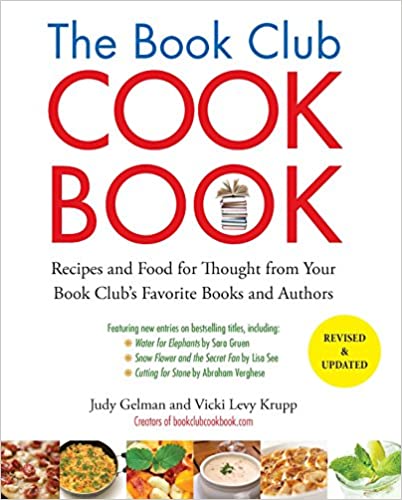 The Book Club Cookbook is everything you would think it would be- a book full of book club suggestions (including a synopsis of the book) and recipes to go along with them! While it contains a few classics like Jane Eyre and Anna Karenina, it also has more modern titles like The Help and The Guernsey Literary And Potato Peel Pie Society. There are so many good reviews on this one as well! I'm tempted to buy it and restart our book club!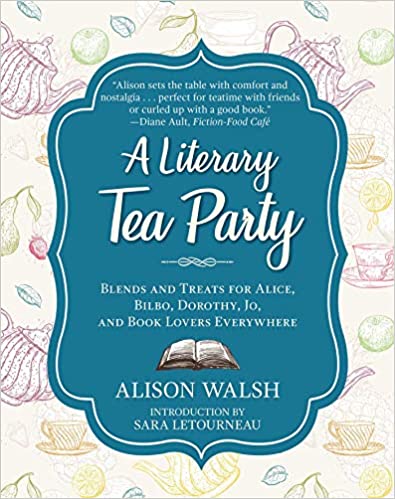 And last but not least, here is a sweet little book: A Literary Tea Party. This seems to have such a great collection of stories- Tom Sawyer, Little Women, Winnie-the-Pooh, Lord of the Rings, Wizard of Oz, etc. And the recipes focus more on a teatime concept, so the foods are smaller and more of a dessert/appetizer, and there are plenty of tea and hot chocolate recipes as well. Such a fun concept and another one I think I want to get my hands on!
Do any of these stick out to you? Maybe it's just the reader and foodie in me, but I feel like all of these need a place on my bookshelf! Even if you don't buy a new cookbook, grab a book and a snack and enjoy Book Lover's Day!
Source:
https://www.pxfuel.com/en/free-photo-ejlim
https://www.amazon.com/Austens-Pride-Prejudice-Book-Table/dp/0451479912/ref=sr_1_1?dchild=1&keywords=pride+and+prejudice+cookbook&qid=1625341524&sr=8-1
https://www.amazon.com/dp/0062470795/?coliid=I2NAEILYU1TU8F&colid=27HWIQZA494S2&psc=1&ref_=lv_ov_lig_dp_it
https://www.amazon.com/dp/0062470795/?coliid=I2NAEILYU1TU8F&colid=27HWIQZA494S2&psc=1&ref_=lv_ov_lig_dp_it&asin=0062470795&revisionId=&format=4&depth=1
https://www.amazon.com/Charles-Dickenss-Christmas-Carol-Table/dp/0451479920/ref=sr_1_5?dchild=1&keywords=charles+dickens+cookbook&qid=1625341596&sr=8-5&asin=0451479920&revisionId=&format=4&depth=1
https://www.amazon.com/dp/0345465466/?coliid=I3B1VEINPJACID&colid=1F363FZUPI7J5&psc=1&ref_=lv_ov_lig_dp_it
https://www.amazon.com/Fairytale-Baking-Delicious-Inspired-Classic/dp/1510751815/ref=pd_bxgy_img_2/145-5365358-1670558?pd_rd_w=C0VxE&pf_rd_p=fd3ebcd0-c1a2-44cf-aba2-bbf4810b3732&pf_rd_r=H7H7TH8YCPHGTJRN7QJK&pd_rd_r=76e0b255-50b0-46e4-8fb7-601e41cb0208&pd_rd_wg=iwwB1&pd_rd_i=1510751815&psc=1
https://www.amazon.com/dp/1454930128/?coliid=I1Y01IR3IY91L2&colid=1F363FZUPI7J5&psc=0&ref_=lv_ov_lig_dp_it
https://www.amazon.com/Wizards-Cookbook-Magical-Recipes-Inspired/dp/1510729240/ref=pd_bxgy_img_1/145-5365358-1670558?pd_rd_w=NdcRK&pf_rd_p=fd3ebcd0-c1a2-44cf-aba2-bbf4810b3732&pf_rd_r=83FAS1GAQTE8HH4K9ZPB&pd_rd_r=5f536609-eeeb-4fee-a392-d94169487548&pd_rd_wg=QvruQ&pd_rd_i=1510729240&psc=1
https://www.amazon.com/dp/1585429244/?coliid=I3CMNIOHVL7AOE&colid=1F363FZUPI7J5&psc=1&ref_=lv_ov_lig_dp_it
https://www.amazon.com/dp/1510729100/?coliid=I2CSP5YJAZGBLI&colid=1F363FZUPI7J5&psc=1&ref_=lv_ov_lig_dp_it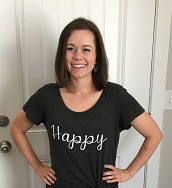 Camille Hoffmann
Weekly Newsletter Contributor since 2014
Email the author! camille@dvo.com