Rhodes Bake n Serve
Doesn't summer get busy? This understatement leads me to my topic: When things get hectic, consider taking the "easy road" with Rhodes Bake 'n Serve®. With a little planning ahead, frozen bread dough can be a delicious answer to "What's for dinner?"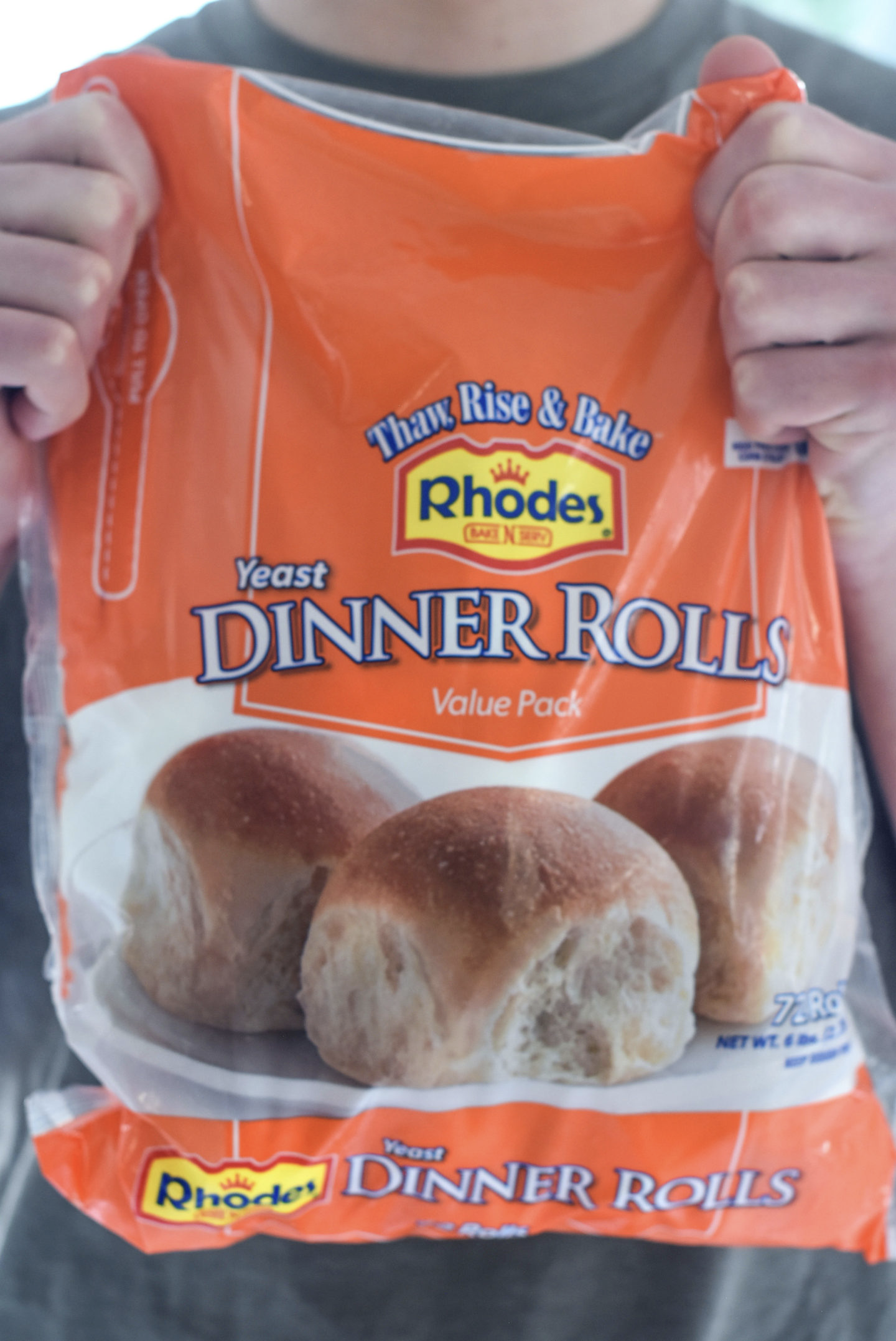 Besides being an "easy road" meal-time-wise, this is a product that's easy to use, versatile, and so simple. When I need dinner in a hurry, I often turn to Rhodes, which is no surprise since their company motto has always been "Simple things that make life better."
The history of this terrific company is fascinating. The founder, Herbert Cecil Rhodes Jr., was born in England, in 1896, and when he was eight, he got his first job selling bread after school and on Saturdays.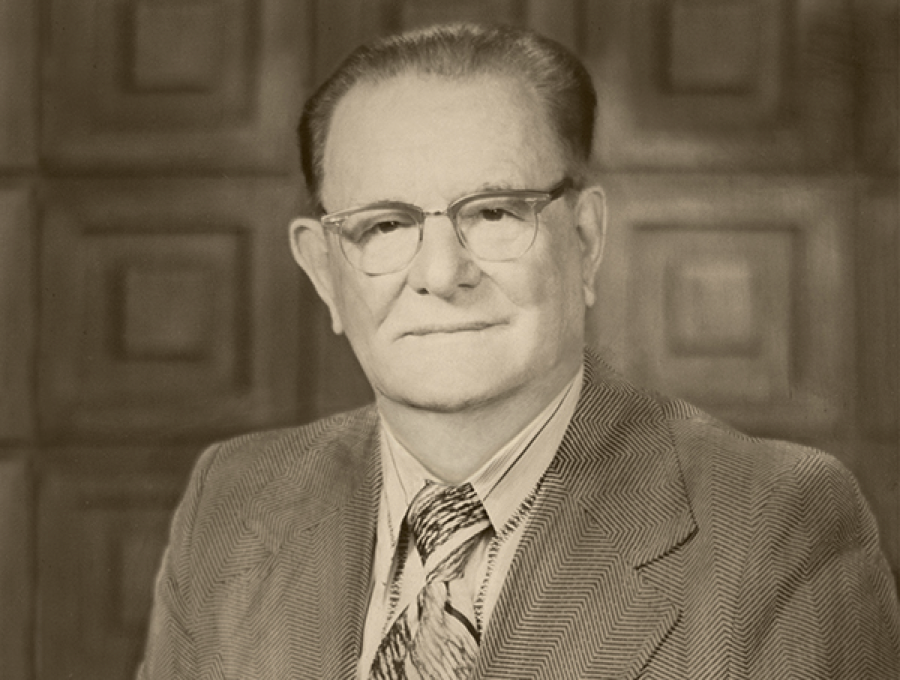 In 1907, the Rhodes family moved to British Columbia and Herb Jr. got a chore-boy job at Fernie Free Press. Within two months, he began his own printing business. In 1911, Herb repaired an abandoned water well rig for $300 and started drilling wells. His first well struck water at 125 feet and is still in use today.
About this time, Herb married Edythe Andrews of Portland, Oregon and they moved to Portland, Oregon in 1919 where Herb opened the Dusty Rhodes Garage. Here he invented the compression gauge and magneto charger for Model T Fords.
From automobile parts Herb moved into the food processing business. He bought a failing mayonnaise company and put it back on its feet. In 1928 he sold the company to the Nalley company in Tacoma, Washington.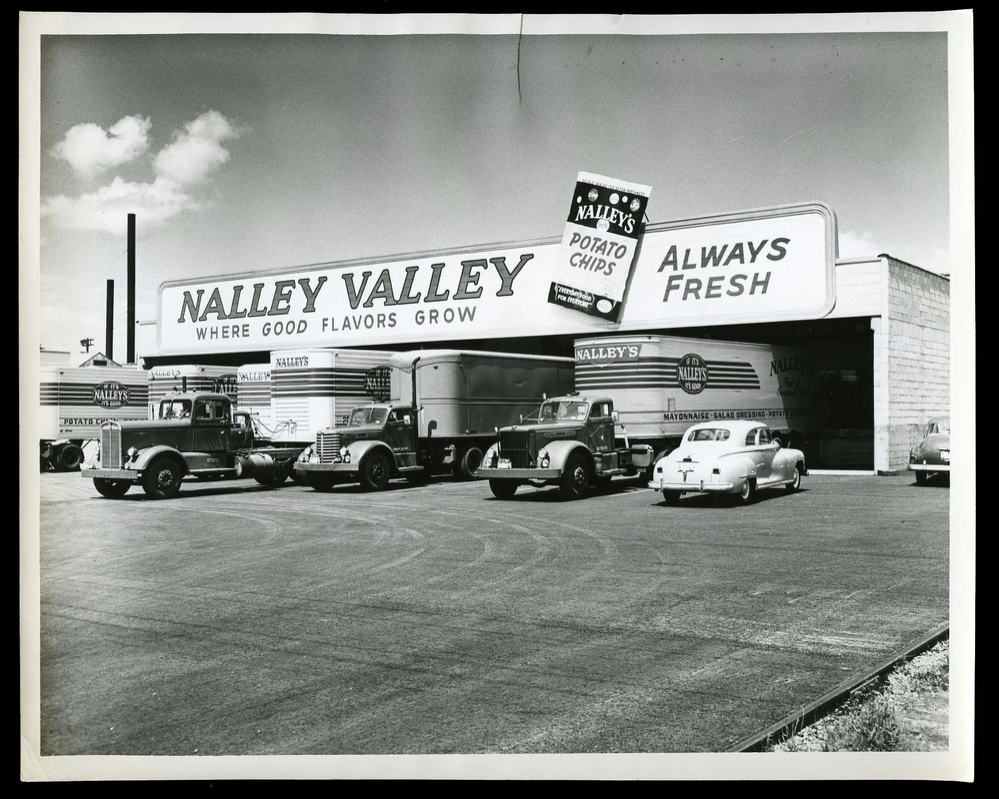 In 1929, Herb assisted in perfecting the automatic dinner roll machine. In 1932, he founded Rhodes Bakery Equipment, Inc. which sold products nationwide and revolutionized the baking industry. In 1948, Mr. Rhodes and his staff perfected the Rhodes Automatic Reverse Sheeting Moulder-Panner. For a period of time, 80% of all bread made in the United States and Canada was produced under his patents. Rhodes Bakery Equipment also perfected and manufactured the "Kook-e-King" machine which automated the cookie industry.
But wait, there's more. In 1951, Herb bought a bankrupt freezer manufacturing plant. For several years he manufactured "Zero Freeze" domestic and commercial freezers. In 1958, Herb and business partner, Les Lindsay, combined the bakery equipment and refrigeration plants in Portland, Oregon and developed frozen bread dough branded as Rhodes Bake-N-Serv Bread.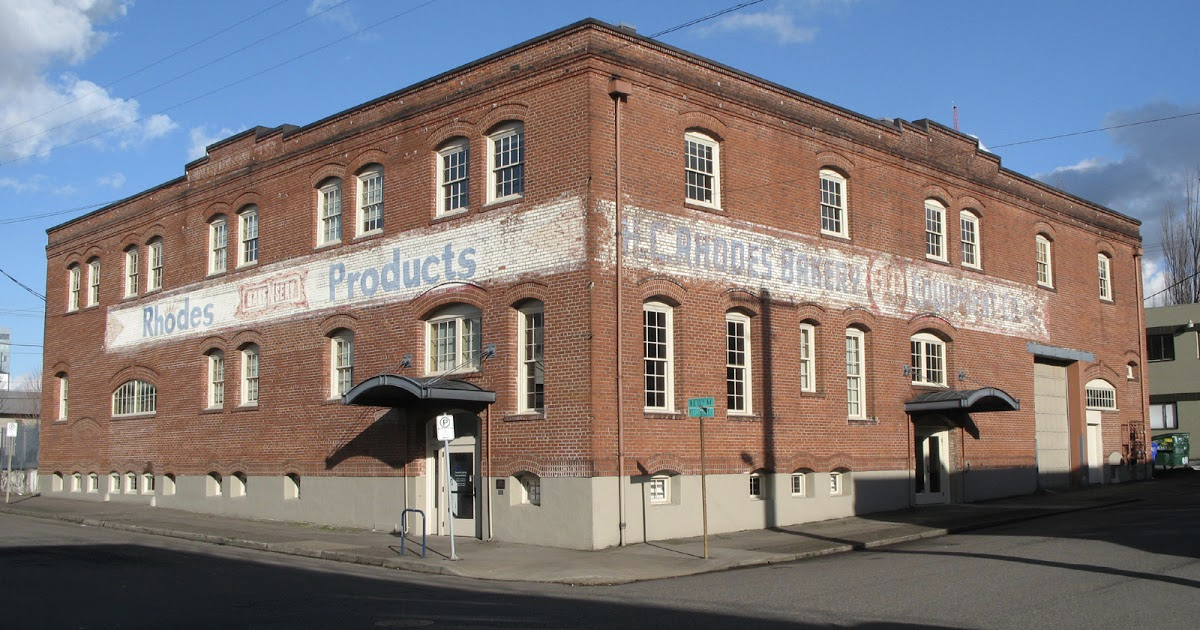 They franchised 17 small frozen dough plants over most of the United States, Canada and England, and the rest really is history—with lots of happy endings, including mine. No more summer-meal-time frenzy thanks to Rhodes puttin' me back on the mealtime "easy road!"
Now with all this cool history under our belts (which would be fun to tell around the dinner table as you're eating a Rhodes recipe), let's lock-a-lip around this easy and scrumptious Bake'n Serve dinner recipe!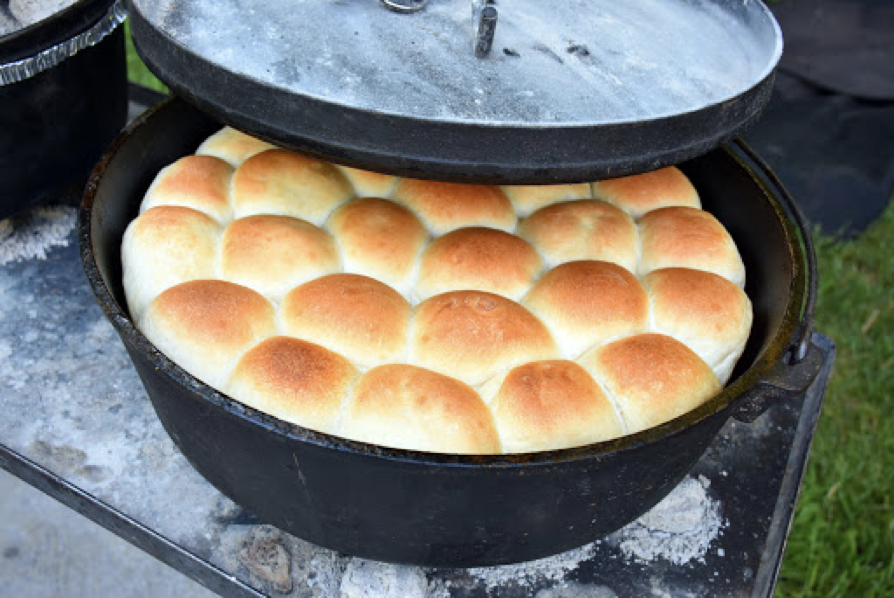 Dutch Oven All-In-One Dinner
Serving size:
12
Calories per serving:

320




Ingredients:
12
Rhodes White Dinner Rolls
thawed
1/4
cup
chopped
onions
1
(10 1/2-ounce) can
cream of mushroom soup
1
(10 1/2-ounce) can
cream of chicken soup
1
(10 1/2-ounce) can
cream of celery soup
3
soup cans water or
milk
1
teaspoon
Vegetable Supreme
(McCormick brand food seasoning)
1/2
package
onion soup mix
2
(4-ounce) cans
sliced
mushrooms
3/4
cup
grated
Swiss cheese
2
cups
basmati
rice
1/2
cup
frozen chopped
broccoli
4
cups
cooked
chicken
diced
Directions:
1. Thaw rolls until soft.
2. In large Dutch oven, mix all soups and milk or water together, blending well.
3. Stir in rice.
4. Add mushrooms, and chicken, cover and cook for 45 to 60 minutes.
5. Place 8 coals on the bottom and 14 coals on top of Dutch oven.
6. Rotate cover and pot every 5 minutes rotating both oven and lid separately. Rotate lid without lifting top to prevent heat loss.
7. Flatten rolls to about a 6-inch circle.
8. Mix broccoli, cheese, onion and vegetable supreme together and put one spoonful on front half of each roll circle. Fold back half over and seal edges.
9. After rice and chicken have cooked for 20 minutes lift lid. Place 12-inch circle of foil atop rice and chicken mixture.
10. Lay rolls on foil. Replace cover and continue to cook rotating lid and oven as before for 20-40 minutes.

Recipe formatted with the Cook'n Recipe Software from DVO Enterprises.
Add Recipe to Cook'n
Sources:
www.nelliebellie.com
www.rhodesbakenserv.com
www.vintagephotosrus.com
www.pdxbuildingads.blogspot.com
www.alisonspantry.com

Alice Osborne
Weekly Newsletter Contributor since 2006
Email the author! alice@dvo.com