4 Unique No Bake Desserts Perfect For This Hot Summer!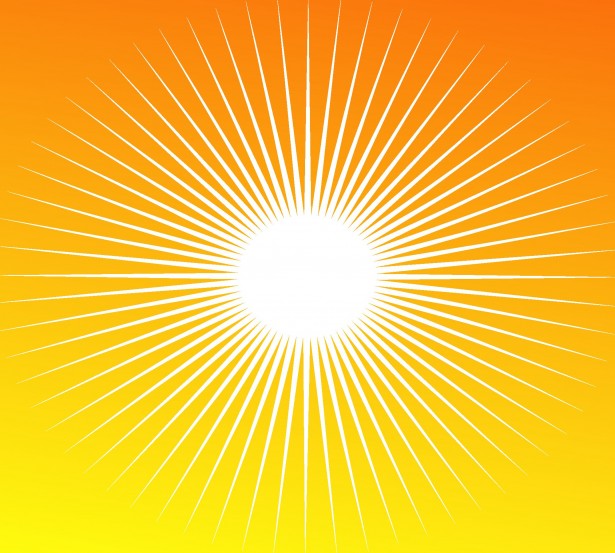 This has been a particularly hot summer, and I don't know about you, but I'm definitely looking for any excuse to
not
use my oven! Cool dinners and no-bake treats are the way to go!
There are so many tasty no bake treat options out there. When I think of no bake treats, I often think about the obvious ones- No bake cookies, muddy buddies (puppy chow), dessert lasagnas, and of course, ice cream!
But if you're looking for some recipes that think outside the box a little bit, I've got a few down below for you!
This first one isn't necessarily a recipe, but a great idea! Take sugar or waffle cones and dip the large ends in melted chocolate. When the chocolate has cooled, fill with your favorite fruits, like strawberries, pineapples and grapes! You can serve them as is, or add your favorite fruit dip or yogurt to complement the fruit if you want. Such a light but delicious dessert idea!
This next one is such a fun spin on rice krispie treats! While rice krispie treats by themselves are certainly another great no bake treat option, this is a nice summer twist that adds flavor- and looks so fancy! These would look so pretty on your dinner table spread!
Add Recipe to Cook'n
This Creme Brulee Pie looks amazing! I love that it's no bake but still seems so elegant!
Add Recipe to Cook'n
These No Bake Millionaire Bars are a sweet and salty way to stay cool and eat deliciousness!
Add Recipe to Cook'n
These No Bake Salted Caramel Coconut Macaroons are a little more elegant twist on no bake cookies.
Add Recipe to Cook'n
What are some of your favorite no bake treats to make in the summertime? Share with us below!
Source:
http://myrandominsanities.blogspot.com/2015/04/the-things-we-do-for-love.html
https://www.momontimeout.com/smores-rice-krispies-treats-pinwheels/
https://www.crazyforcrust.com/no-bake-creme-brulee-pie-recipe/
https://practicallyhomemade.com/easy-no-bake-millionaire-bars-recipe/
https://www.lifeloveandsugar.com/no-bake-salted-caramel-coconut-macaroons/
https://www.publicdomainpictures.net/en/view-image.php?image=93804&picture=scorching-sun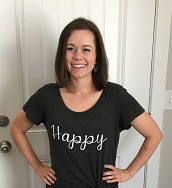 Camille Hoffmann
Weekly Newsletter Contributor since 2014
Email the author! camille@dvo.com