Unusual Approaches to the Cleanest Kitchen
Author, Nina Malkin, calls the kitchen "ground zero for major messes." Couldn't we all agree with that? She goes on to say, regarding these messes, that there are more ways to approach cleaning them than with vinegar and baking soda.
For instance, there's plain club soda for cleaning stainless steel
. Just moisten a cloth with the bubbly stuff or pour it directly over the dingy smudged spots, then buff with a cloth. Rinse with plain water and enjoy the sparkle. Nina says club soda will also loosen cooked-on gunk from a cast-iron skillet.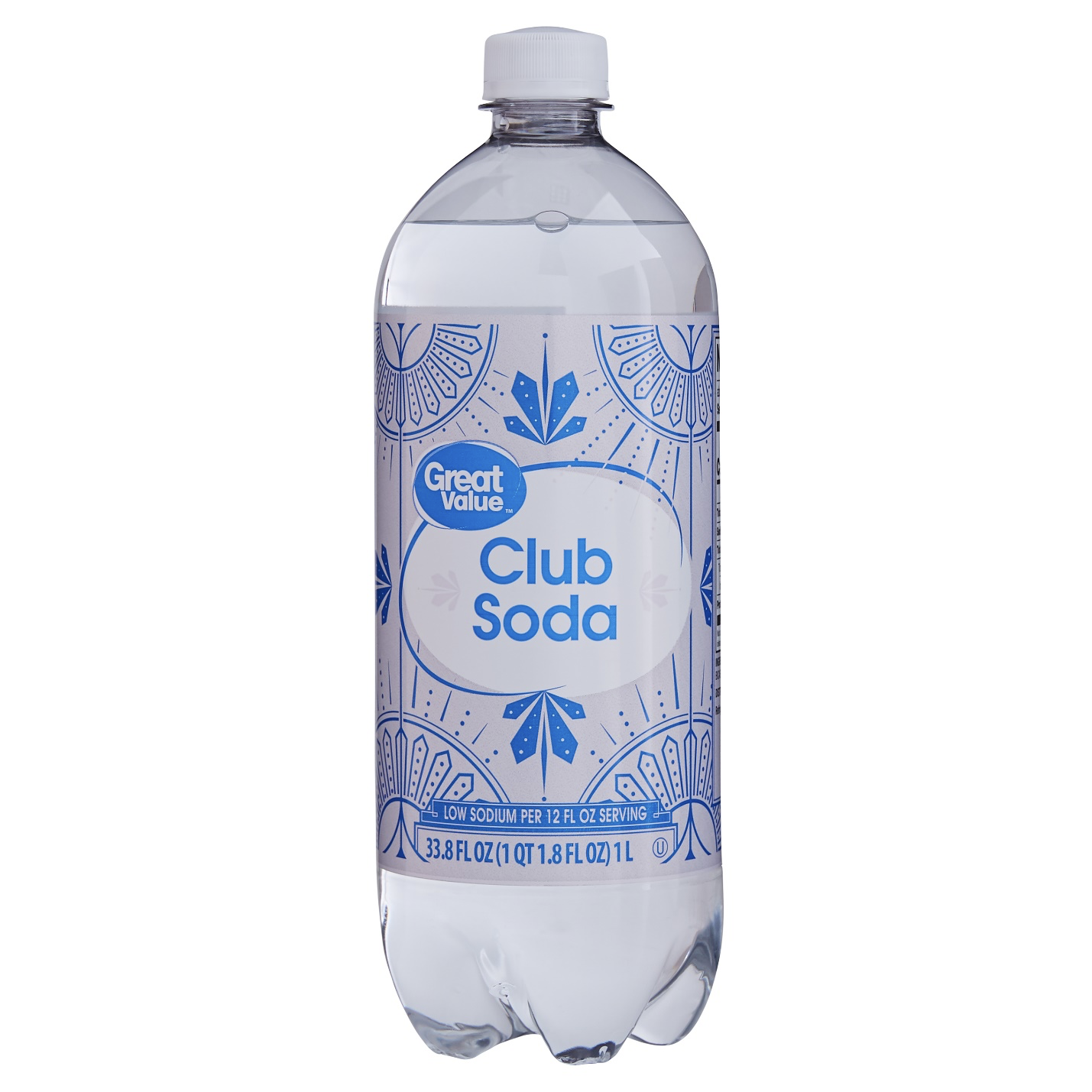 When cleaning the garbage disposal, do it naturally
by dumping at least half a cup of cornstarch down the unit followed by one cup of that proverbial white vinegar. Allow it all to fizz, then pour boiling water down the disposal. After this, add two cups of ice and a handful of coarse kosher salt to loosen any stubborn debris. For a superb finish, toss in a lemon slice, turn on the tap, and run the disposal for a minute or so to allow the unit to benefit from the deodorization the lemon contributes.
Besides that box of baking soda, there's vanilla for removing bad smells
from the refrigerator. It works just as well and adds a pleasant aroma as well. After giving it a good cleaning, place a fresh sponge that's been soaked in vanilla on saucer and set this on a shelf. (And a little side note here: If it's your microwave that's stinky, pour a few drops of vanilla extract into a bowl, and nuke on high for a minute.)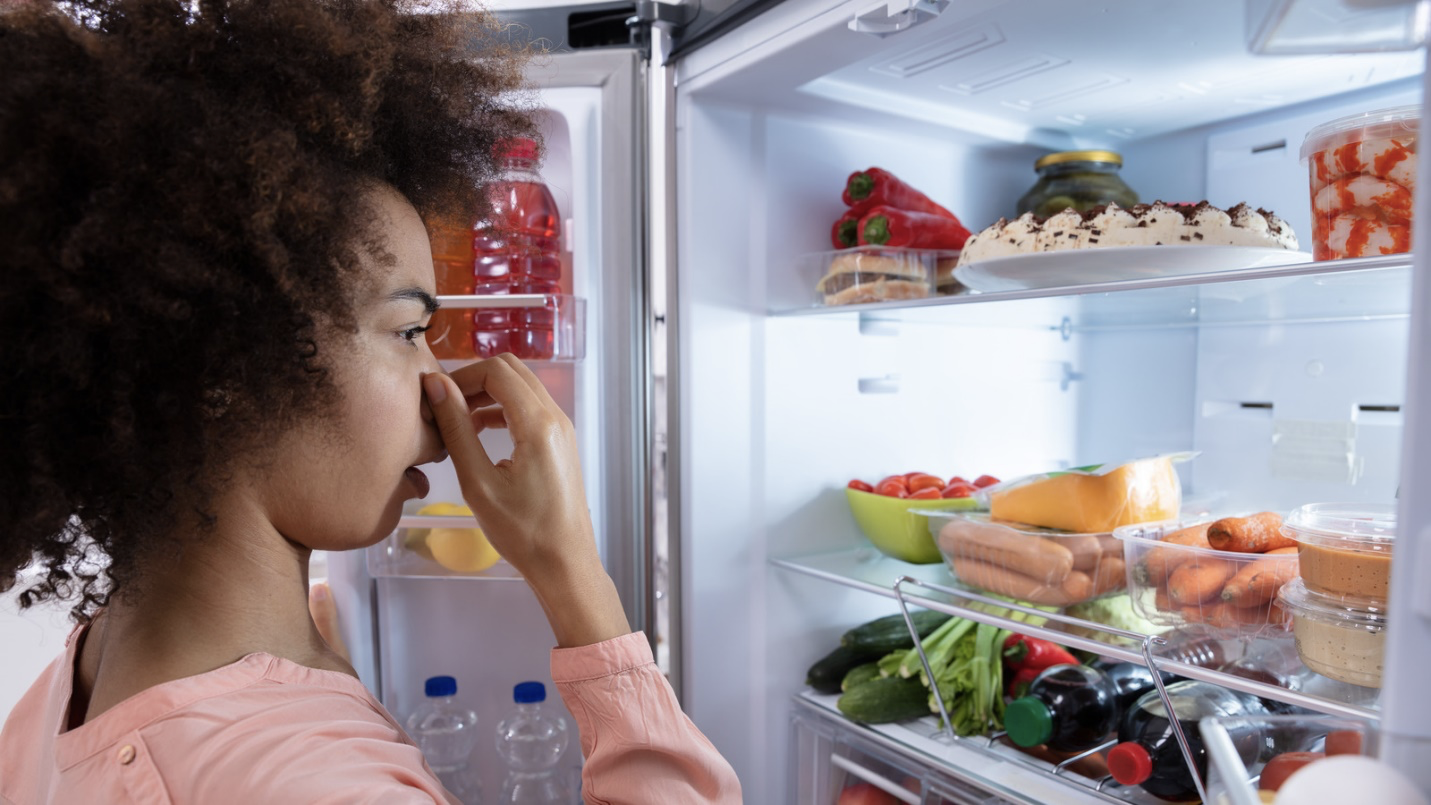 Then there's cooking spray for preventing food stains inside plastic storage containers!
It doesn't take long for these necessary kitchen helpers to start looking grungy (think orangey tomato sauce stains, etc.). While these containers can still do their job, there's nothing enticing or pleasant about discolored plastic. So, before stowing spaghetti sauce, stews, or soups, spritz the storage container interior with cooking spray. This technique creates an effective stain barrier. Pretty slick!
And how about using ketchup to remove tarnish?
The acid in tomatoes works magic on rough, discolored areas typical to brass knobs, tarnished silver, or copper-bottomed pots and pans. Just squeeze a dollop onto a cloth and buff, then rinse with plain water and dry. For baked-on grime on stainless steel pots and pans, apply ketchup with steel wool and a little elbow grease.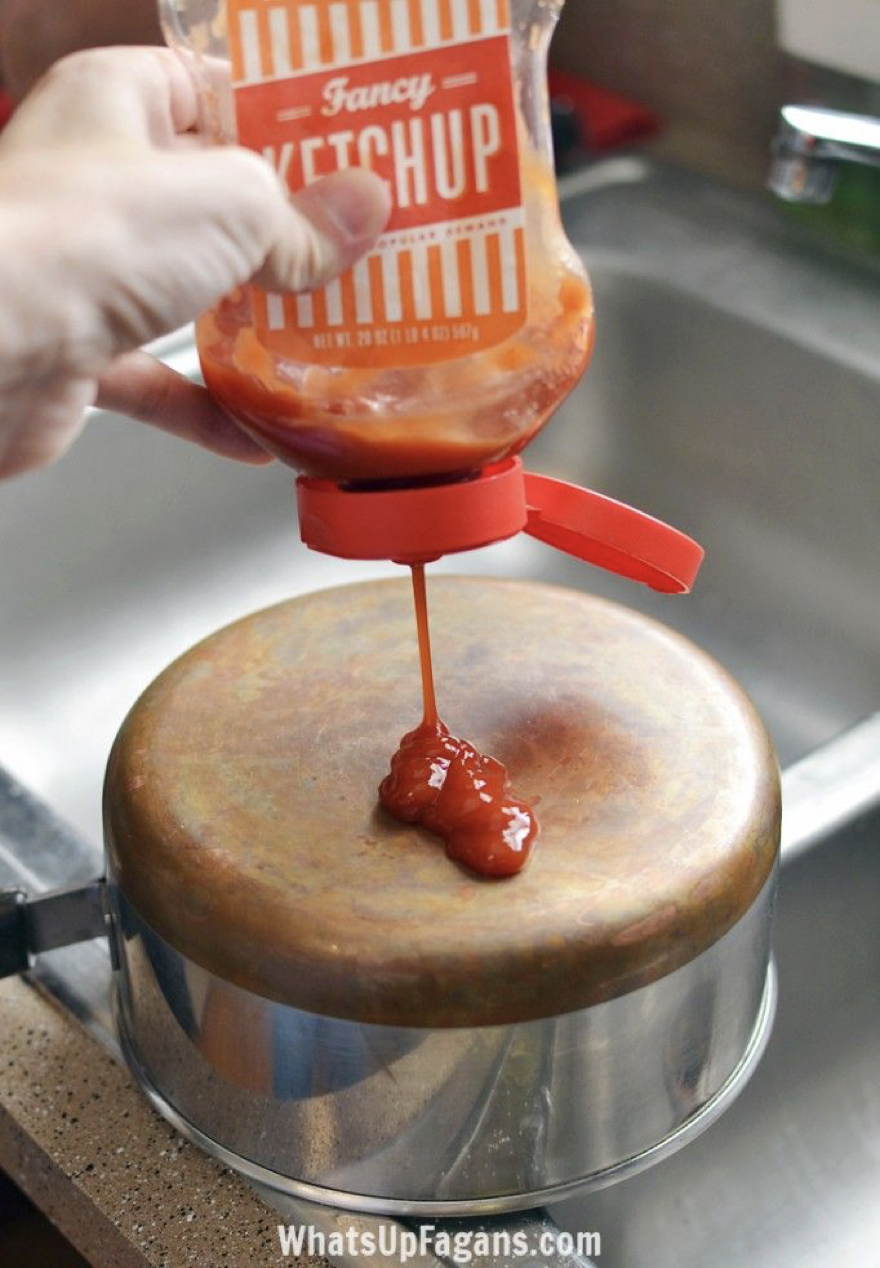 Speaking of pots and pans that aren't shining like they should, turn to rhubarb for a solution.
If you rub a rhubarb leaf on the pot's exterior, the shine comes right back. And to remove burn marks inside your cookware, add some cut-up stalks to water and simply boil for a few minutes. (Who knew?)
If you've got some permanent marker on any wooden surfaces (grrr), give toothpaste a try.
Squirt an ample glob (paste, not gel) on the mark, wait a few minutes, then rub with a damp rag and rinse with a clean cloth. It may take a few attempts, but you'll remove the mark without harming the finish. This method works on those nasty black scuffs on wood, tile, and vinyl flooring also.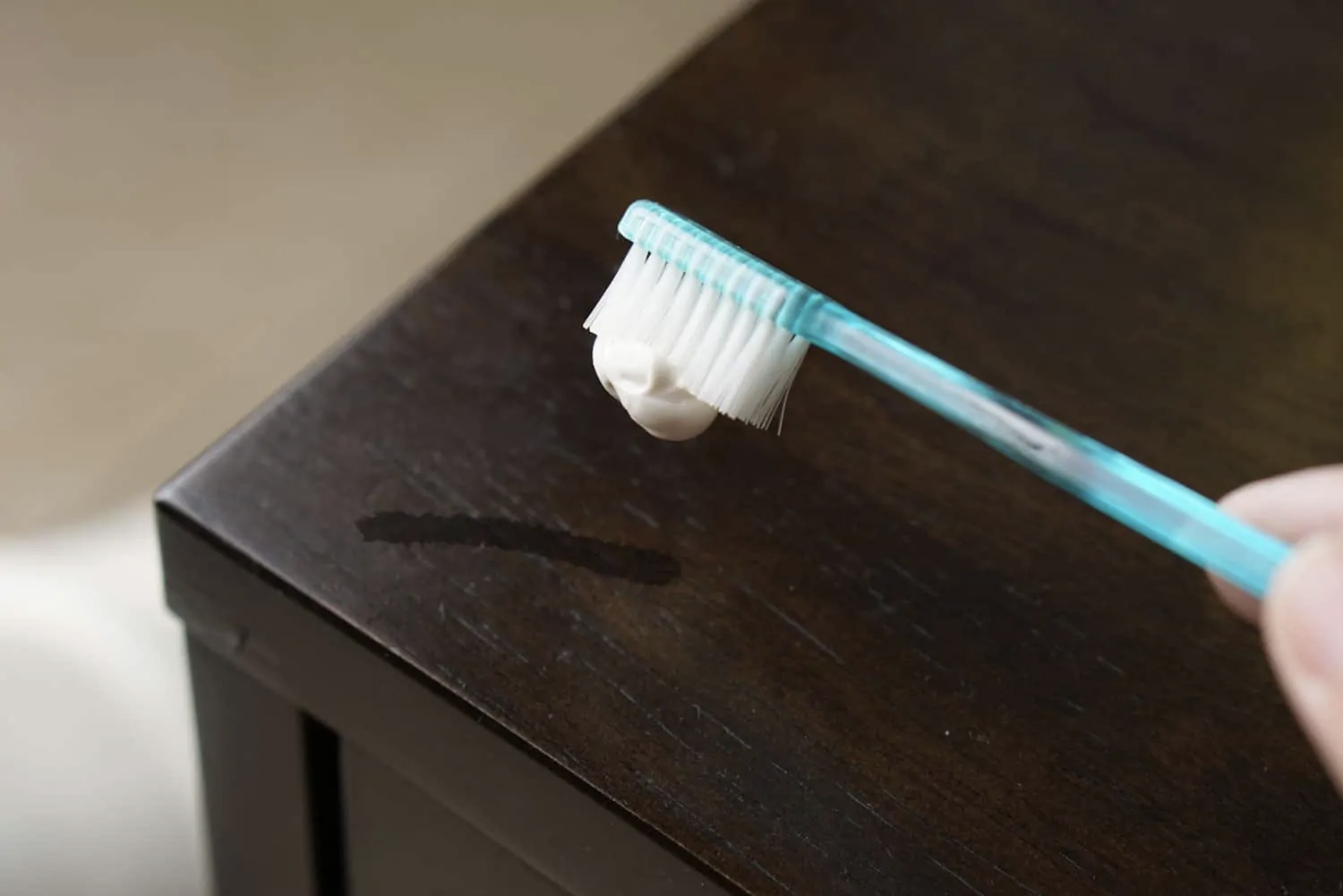 Lastly, use soft, spongy bread to pick up even the smallest slivers of broken glass.
It works like a magnet. Place a slice over the broken glass accident, press lightly, and then carefully place it into the trash.
Sources:
www.walmart.com
www.thelist.com
www.whatsupfagans.com
www.apartmentguide.com

Alice Osborne
Weekly Newsletter Contributor since 2006
Email the author! alice@dvo.com
---
Subscribe to Cook'n Premium and get newsletter articles like this each week!