Disinfecting Your Cutting Boards the GREEN Way
Years ago I saved an article I found on a favorite website, Care2 (www.care2.com) that was all about GREEN cleaning. Way back in the day I wrote about cleaning with Mr. Clean, 409, and even ammonia. But with the passage of time and added experience, we've all learned there are better approaches.

Better approaches especially for those that are concerned about chemicals and toxins. Here's what the above-mentioned article had to say on these better approaches (particularly regarding cutting boards). The author of this article, Annie Bond said:
"People who enter a naturally cleaned home tend to love the way they feel. It's probably because natural cleaning ingredients infuse the space with their subtle scents and natural, non-toxic presence. On some level, our bodies must brace themselves for a chemical onslaught when faced with mainstream cleaners. What better time of year to make your kitchen feel great and welcoming than right now—what with all the opportunity to open the doors and windows to let the fresh air in as a cleaning accompaniment?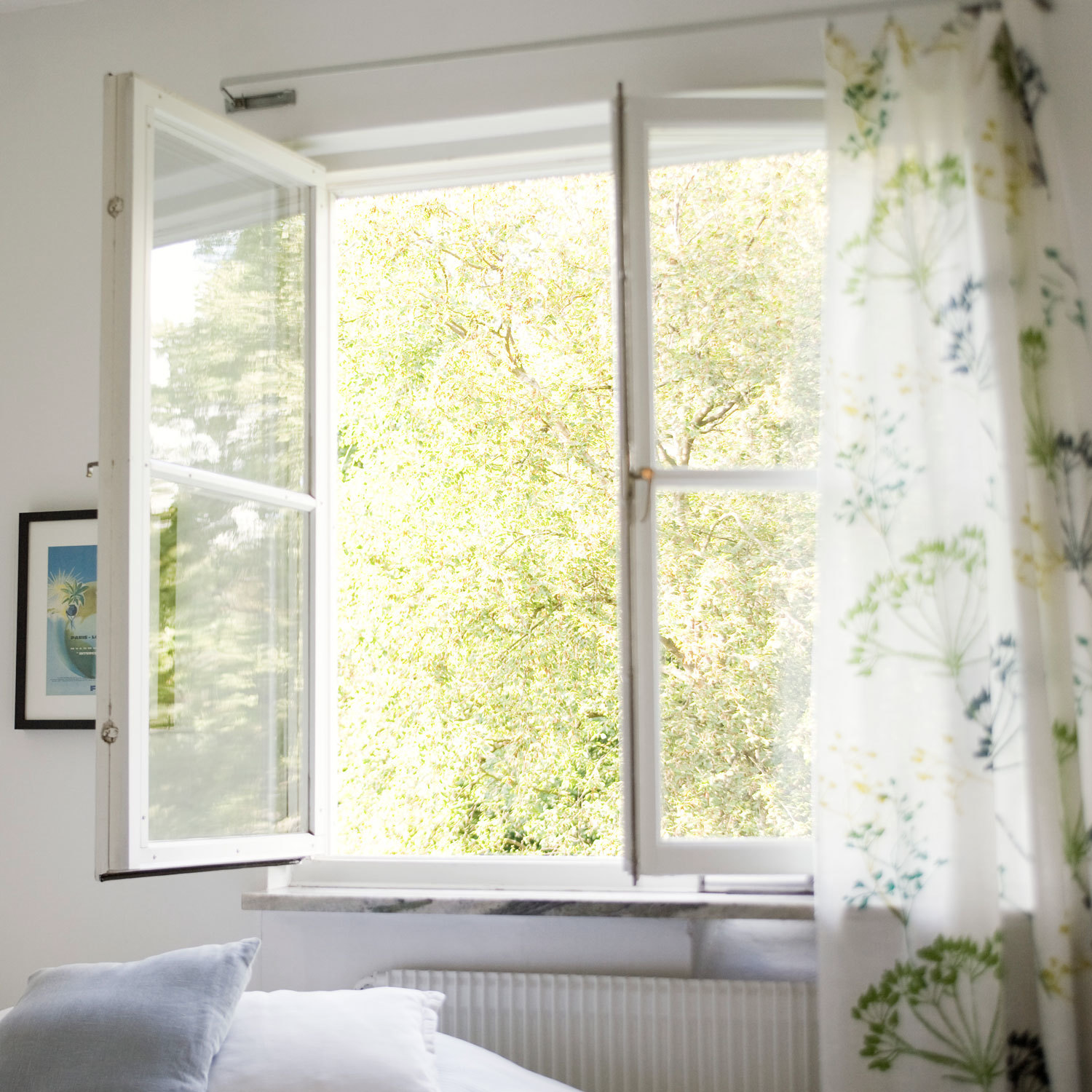 "And an excellent place to start with green cleaning is your cutting board, because that's where most food-born illnesses start. Bacteria grows on cutting boards and keeping them clean using a non-toxic cleaner makes sense for any healthy kitchen. While cleaning a cutting board thoroughly so that it doesn't harbor bacteria is important, in doing so you don't want to add new environmental problems such as the overgrowth of super-bacteria, which disinfectants can cause." Here's what Annie says to do instead:
"First, understand that a wooden cutting board isn't a smart place to cut meat, fish, and poultry. Sharp knives create grooves in which bacteria can hide and grow. Instead, get in the habit of cutting meat on a glass plate or platter and wash the plates in a dishwasher so that the hot water sterilizes the plate."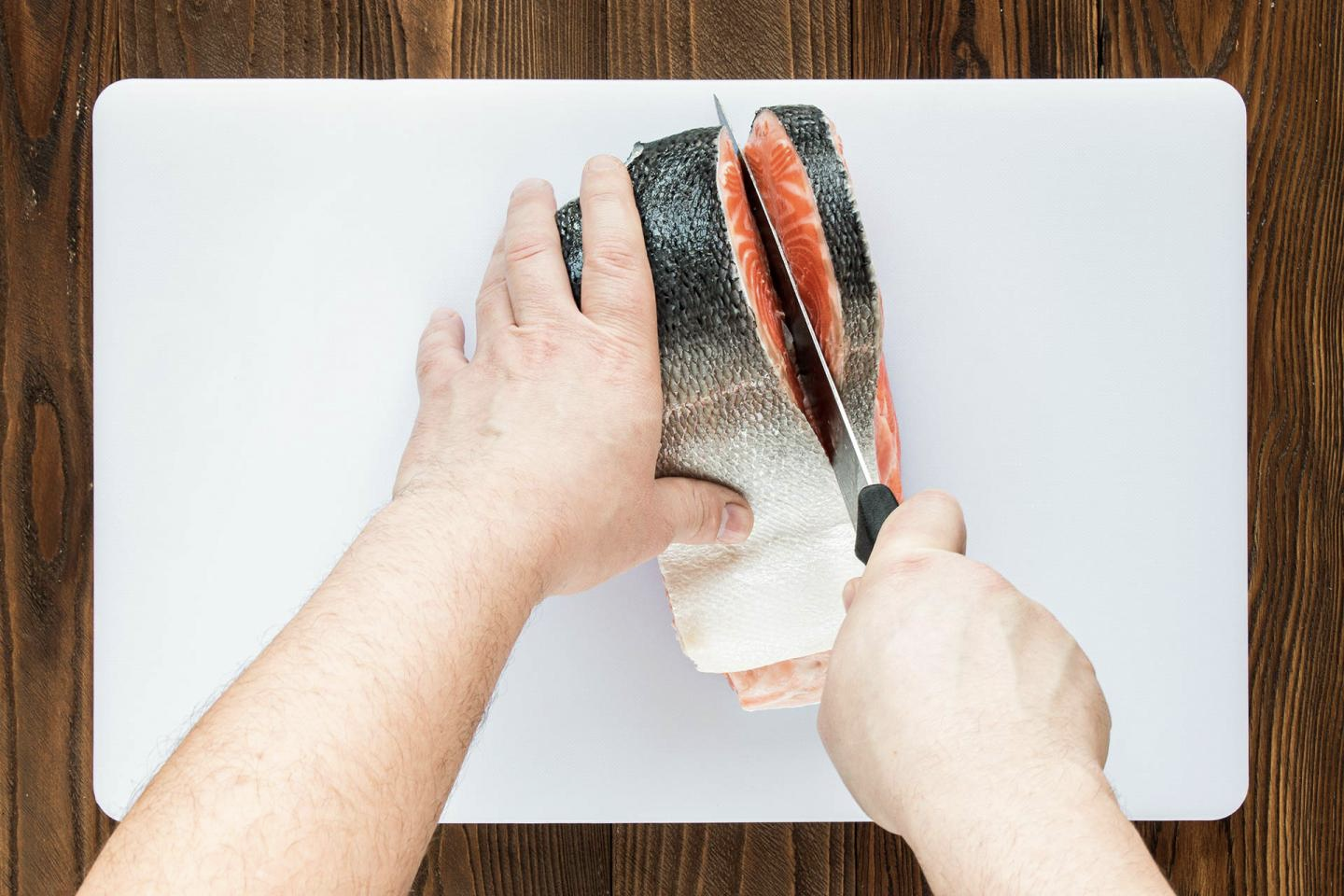 Next, consider these simple options that will reduce the concern about deadly bacteria growing in your cutting board:
Wash the cutting board with soap and water
, such as a Dr. Bronner's liquid soap. Research from the Environmental Protection Agency proves that soap and water does an excellent job of killing bacteria. Just be sure to use a stiff scrub brush; it's boosts the effect of your cleaning by getting into all your board's nooks, crannies, and grooves.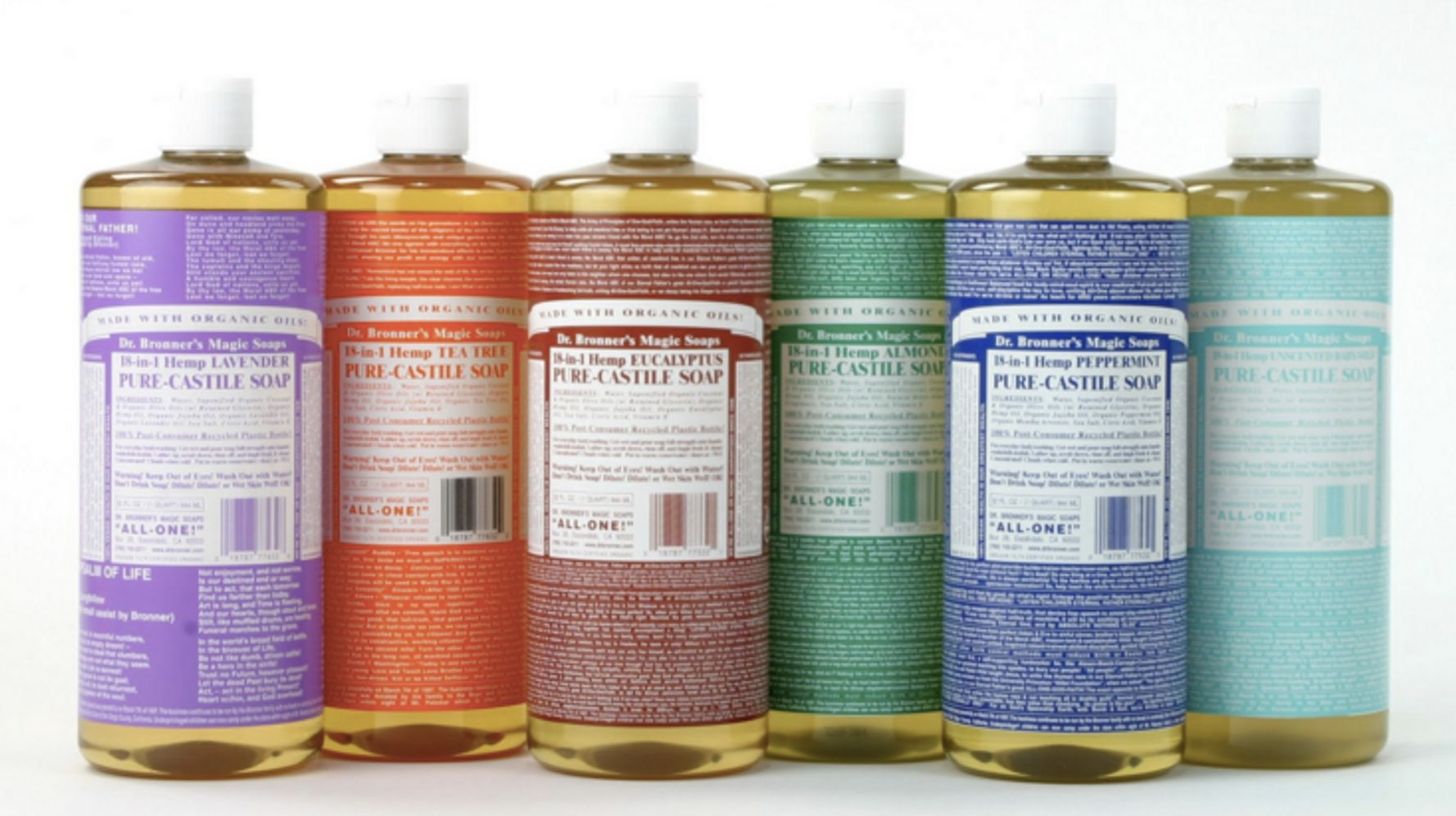 Wash with 3% hydrogen peroxide alternated with straight white distilled vinegar
. Let each material rest on the cutting board for 10 minutes or so before rinsing.
If you like the smell of lavender, make an antibacterial spray by mixing about 10 drops of the pure essential oil of lavender to 1 cup of hydrogen peroxide and 1/2 cup water in a spray bottle. Shake to blend. Spray on cutting boards and other surfaces; don't rinse and let it air dry. And for a gritty cleaner to substitute for toxic powder cleansers (Ajax and Comet, for instance), just partner up this spray with a healthy sprinkle of baking soda.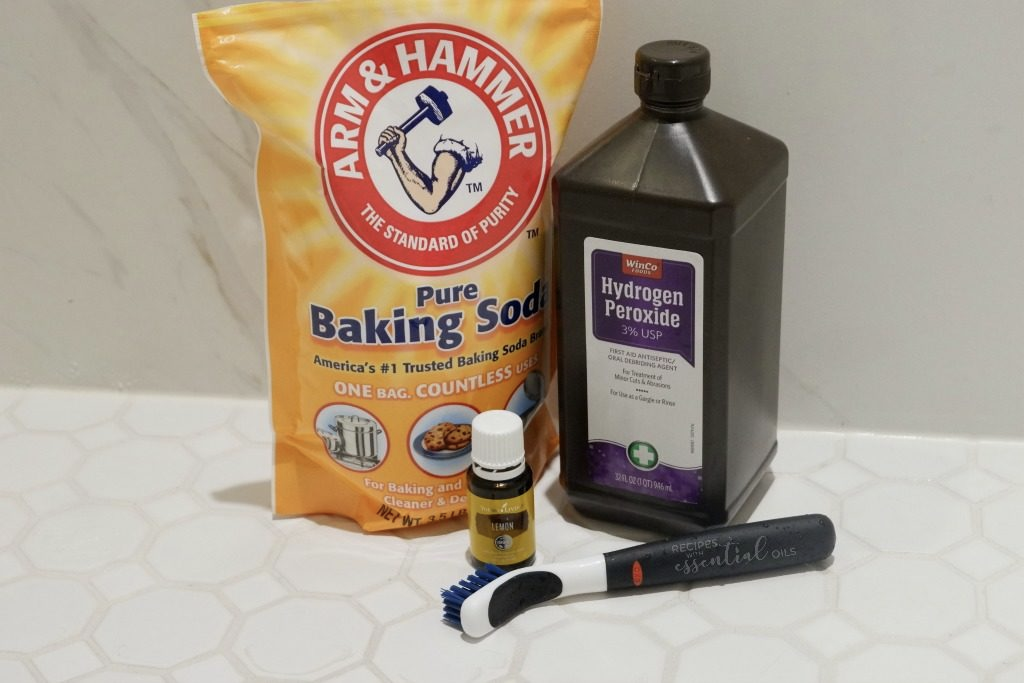 Besides my cutting boards, I use this cleaner on the inside of my refrigerator, doorknobs, baby toys, counter-tops (I have granite and it doesn't hurt a thing), and so on.
Consider replacing your toxic chemical-loaded cleaners—give green cleaning a try and see if like Annie Bond says, folks don't love how they feel in your house.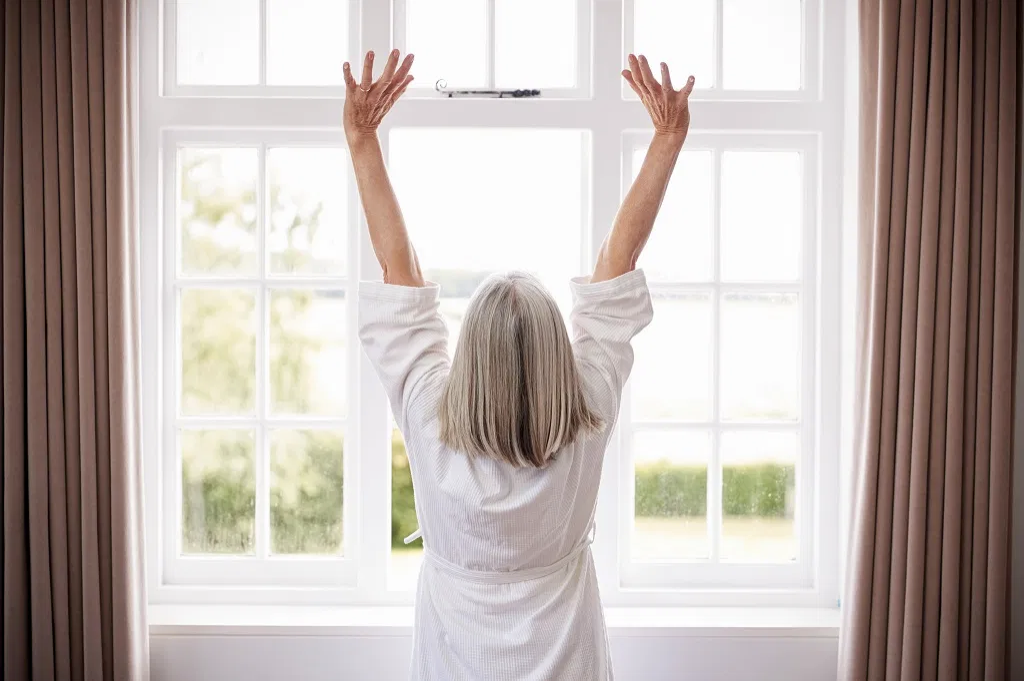 To close, and just for giggles, I'll share a recipe for a frosting we like that uses culinary lavender essential oil (as long as you're cleaning with it, why not eat it, too?). Be sure to buy from a reputable supplier that sells oils safe for ingestion (culinary oils).
This is scrumptious on a white or yellow cake. If you like, you can decorate the cake with dried lavender to add extra texture and flavor.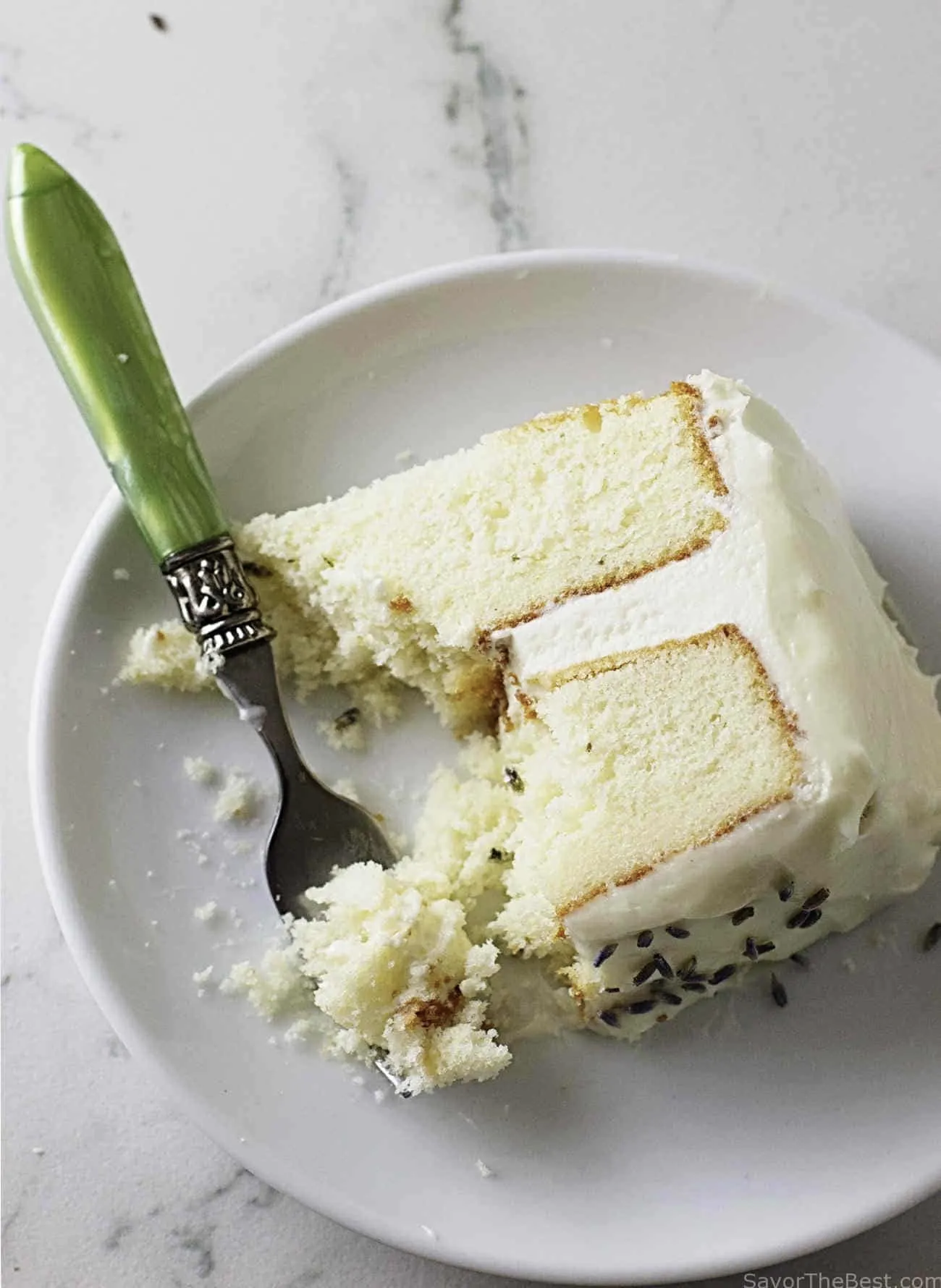 Lavender Cream Cheese Frosting
Ingredients:
1
cup
(2 sticks)
butter
at room temperature
16
ounces
(2 packages
cream cheese
at room temperature
5 to 6
cups
powdered sugar
(565 to 678 grams)
1
teaspoon
vanilla extract
2 to 5
drops
culinary lavender oil
(or to preferred taste--see NOTES)
Directions:
1. With an electric mixer, and using the paddle attachment, not the whisk, mix the butter and cream cheese together, about 3 minutes on medium speed until very smooth.
2. Scrape down the sides and bottom of the bowl to ensure even mixing.
3. Add the vanilla extract and mix.
4. Slowly add the powdered sugar. Keep adding until you get to desired sweetness and thickness.
5. With the mixer on the slow speed, carefully add one drop of the lavender oil at a time and mix well. Taste for flavor and add more oil a drop at a time to get the desired taste.
NOTES:
Lavender oil is super powerful and you will need to drop in a couple drops at a time, mix it well and then taste it to determine if you need more. I used 10 drops and was delighted with the results.
Adding too much lavender to your recipe can be like eating perfume and will make any dish bitter. Because of the strong flavor of lavender, the two secrets are that a little goes a long way and that following a recipe is crucial for a tasty outcome.

Recipe formatted with the Cook'n Recipe Software from DVO Enterprises.
Add Recipe to Cook'n
Sources:
www.ecochem.ind.in
www.eatingwell.com
www.finedininglovers.com
www.huffpost.com
www.recipeswithessentialoils.com
www.laterlifestyler.com
www.savorthebest.com

Alice Osborne
Weekly Newsletter Contributor since 2006
Email the author! alice@dvo.com