What these 8 Celebrity Chefs Did Before They Were Famous
When you think of icons in the celebrity chef world like Martha Stewart and Bobby Flay, it's hard to think of them in any other way than the big celebrities they are today. You automatically associate their names with food, but for most of these celebrity chefs, some of their earlier careers had nothing to do with food at all! Keep reading to find out what people like Martha Stewart did before they were famous.
1. Ree Drummond.
 I guess I have always thought of Ree Drummond as a country girl, but she actually went to college in LA to study journalism. She was all set to move to Chicago to pursue her career when she met her husband and moved to the ranch and started her blog. Now all of us get to reap the benefits of her yummy recipes!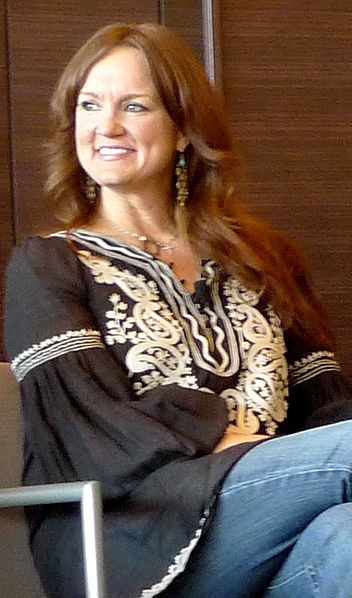 2. Carla Hall.
You might think of Carla Hall as the one who caught her big break after winning
Top Chef
, but there is a lot more to her story. Before she was famous in the world of food, she was a CPA for several years and left the business world to become a runway model. She worked in some of the best cities with great food like Milan and Paris.
3.  Rachael Ray.
She started her career at a candy counter in a Macy's Marketplace. She realized fashion retail wasn't for her and moved to a specialty food store and gained her passion to pursue her big dreams in food.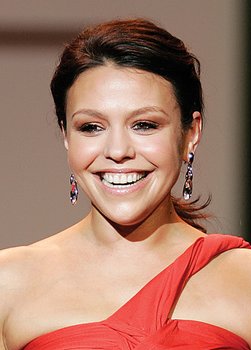 4. Alton Brown.
Alton actually went to film school and had a career in directing before he focused solely on food. He even directed famous music videos like "The One I Love" by R.E.M.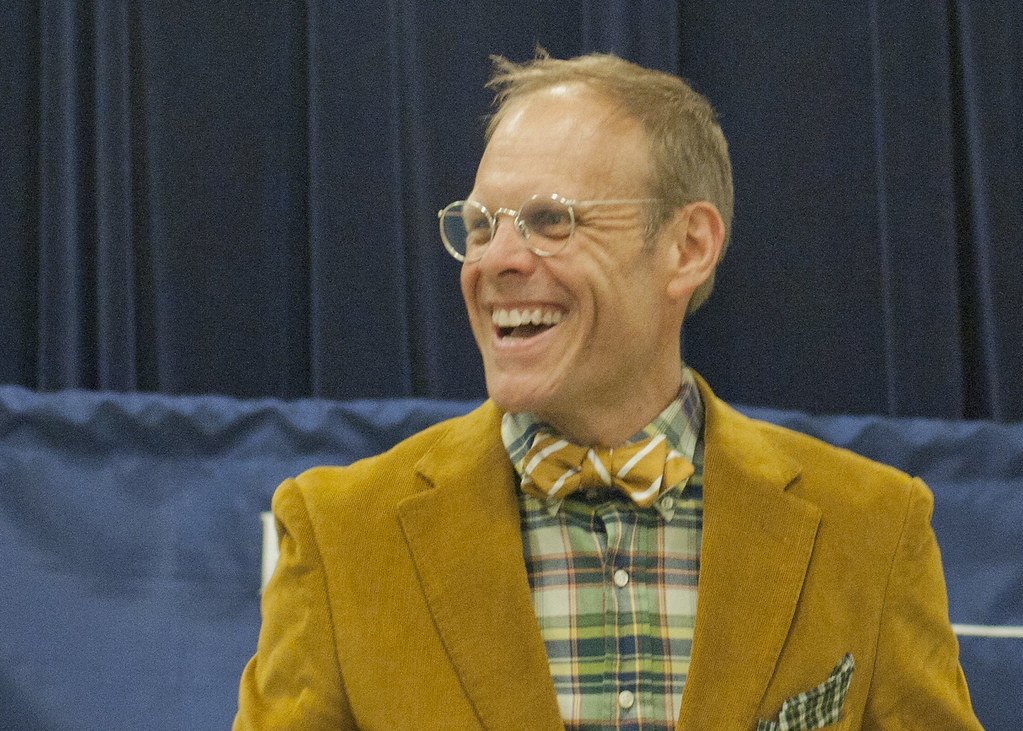 5. Bobby Flay.
Bobby actually dropped out of high school at 17 and began working at Baskin-Robins. He then took a job at Joe Allen Restaurant where his dad was a business partner. His passion and knack for food inspired Joe Allen himself to pay for Bobby's full tuition to go to culinary school.
6. Martha Stewart.
Martha actually started in the world of finance and she actually used to be a stockbroker. She was doing a renovation project with her husband in 1967 when she found her knack and instinct for design. By 1976, she was running a catering business from her basement.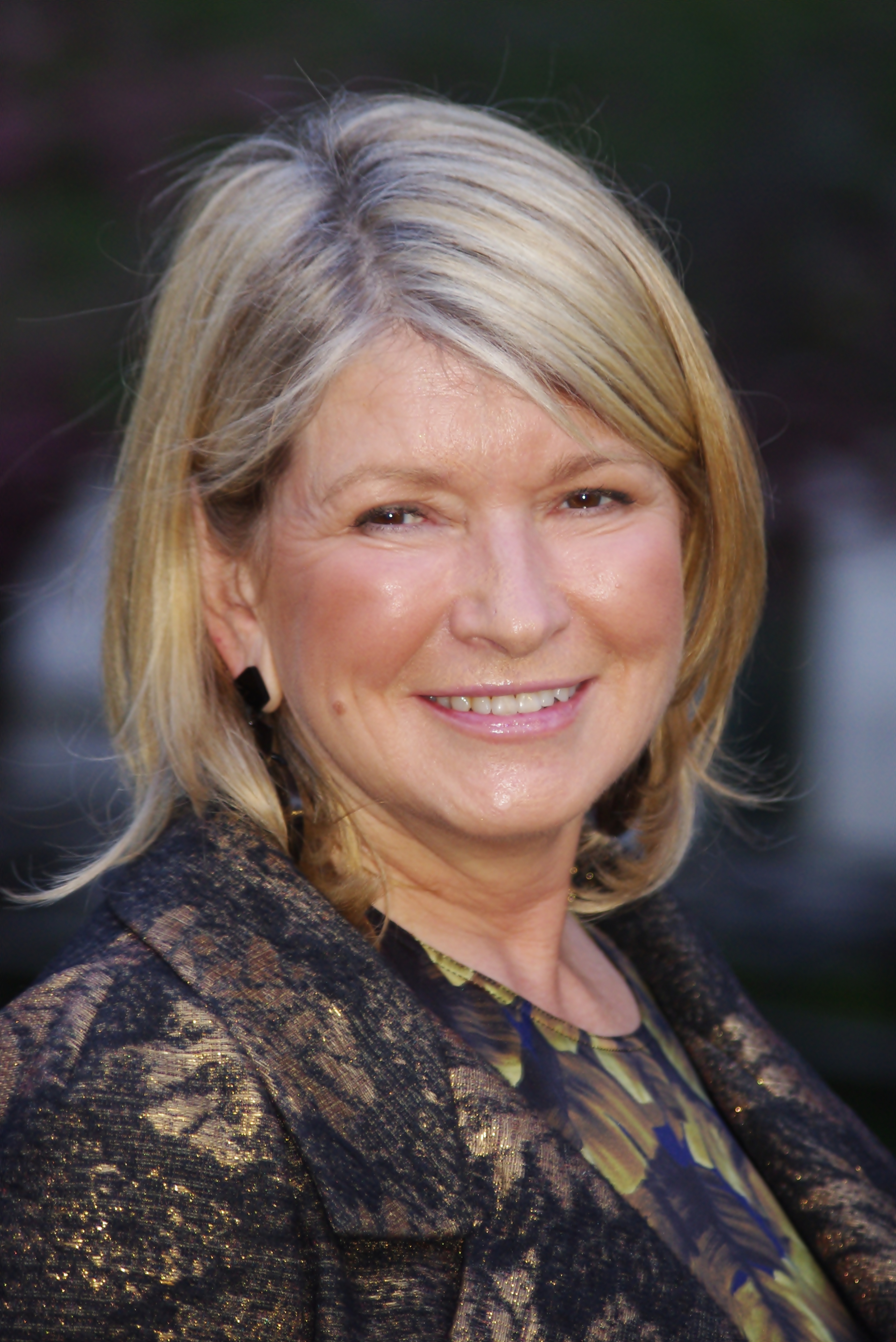 7. Ina Garten.
You may know her as "The Barefoot Contessa", and wondered where that name came from. It was the name of the specialty food store she used to run in East Hampton. She then used the name for her first published cookbook in 1999 and the rest is history.
8. Gordon Ramsay.
The hothead chef when know from his numerous shows on TV used to be quite the athlete! He played soccer, or "football", and was actually invited to try out for the national team.
Which celebrity chef do you use recipes from the most often? I love Ree Drummond of the Pioneer Woman the best. I couldn't live without her maple cinnamon rolls, I tell you what! I also love getting recipes from Bobby Flay and Alton Brown in the summer time when we are grilling and making lighter, tasty meals. 
Sources:
www.flickr.com
www.commons.wikimedia.org
www.tasteofhome.com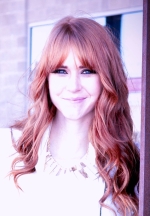 Mary Richardson
Weekly Newsletter Contributor since 2014
Email the author! mary@dvo.com
---
Subscribe to Cook'n Premium and get newsletter articles like this each week!