Year of Disney- Make Mine Music With Hot Honey Pretzel Crust Pizza!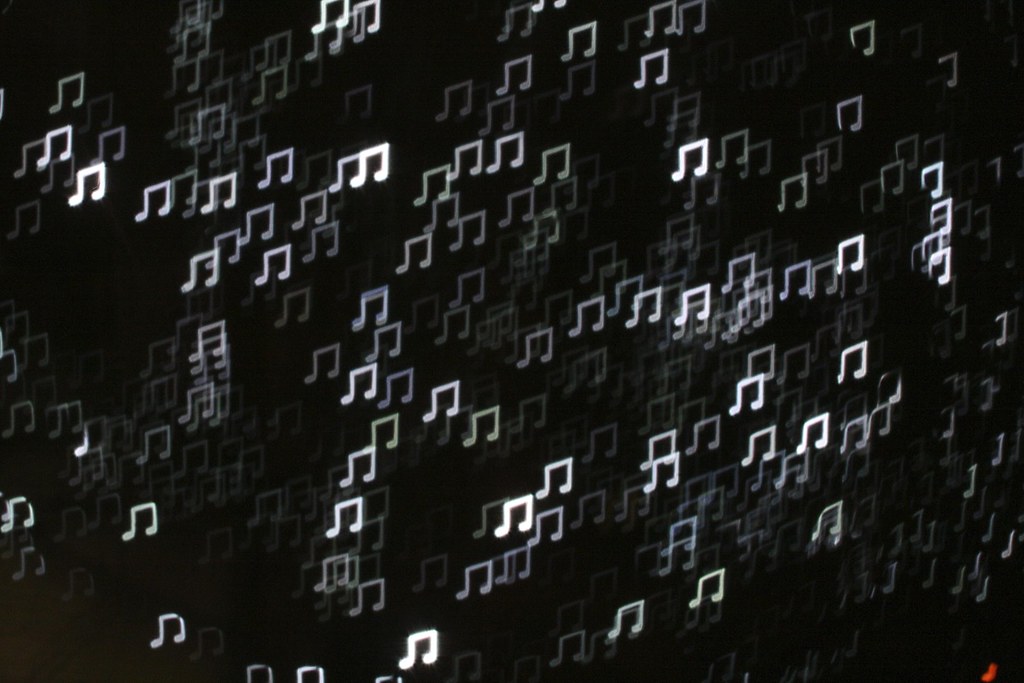 Another week of Disney and delicious food! This week was Make Mine Music, which is one of those movies that I think is a little lesser known. It's like a mini-Fantasia, but with less abstract movies to songs.
This was a harder meal to put together for me… just because there's so many different song/movie clips, it's hard to narrow down! Do you just focus on one? Do you do all of them? I finally decided to have a music focus, with a couple fun things thrown in there from some of the specific clips.
One of the first songs shows a bunch of teenagers at a local diner, dancing and eating ice cream sundaes with bananas, raspberries, and the works! So of course, we had to do that for dessert. Who can say no to a giant, loaded sundae?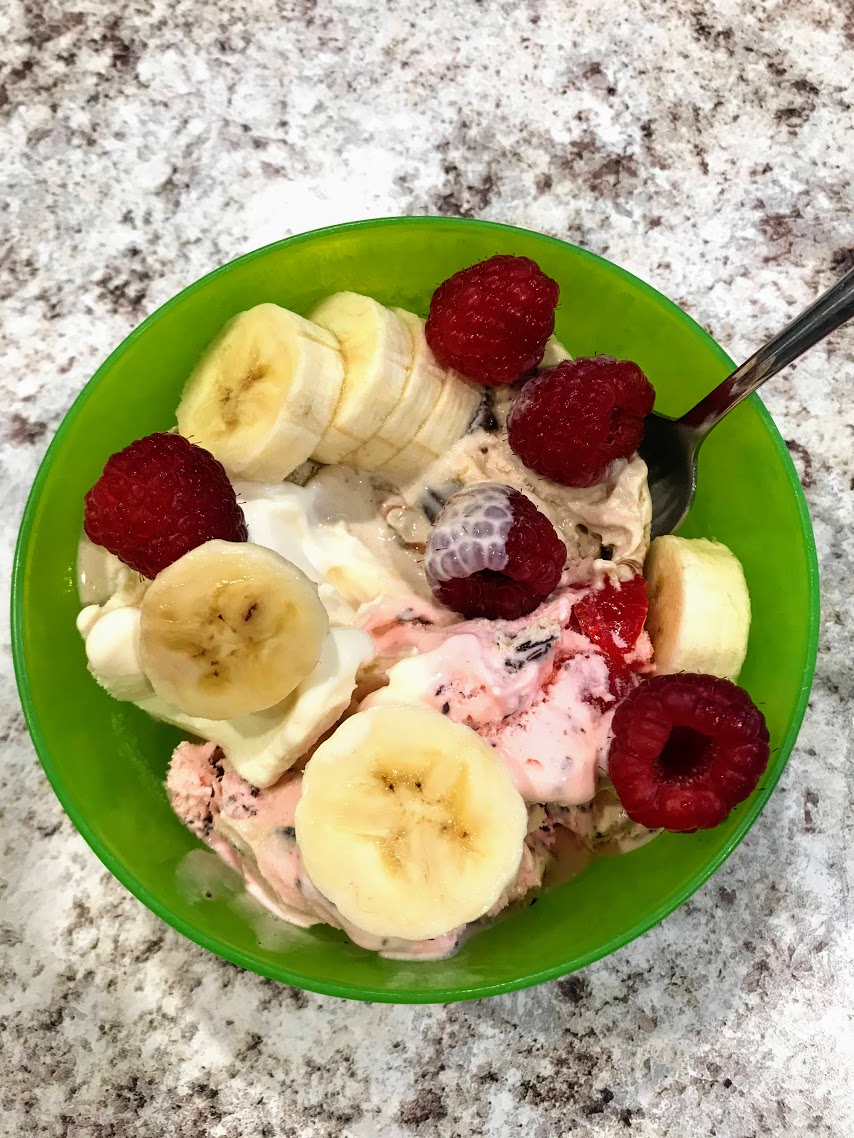 Later on, one of the songs is about Casey the baseball player, so I thought it would be fun to have hot dogs- since those are pretty much the most American, baseball food I can think of! And it adds a little protein to the meal ;).
We also had a delicious hot honey pretzel crust pizza. I wanted something a little more substantial than just the hot dogs, and I thought a pizza would be easy to incorporate into the theme- just add black olives for music notes! Plus, pizza is pretty American as well ;).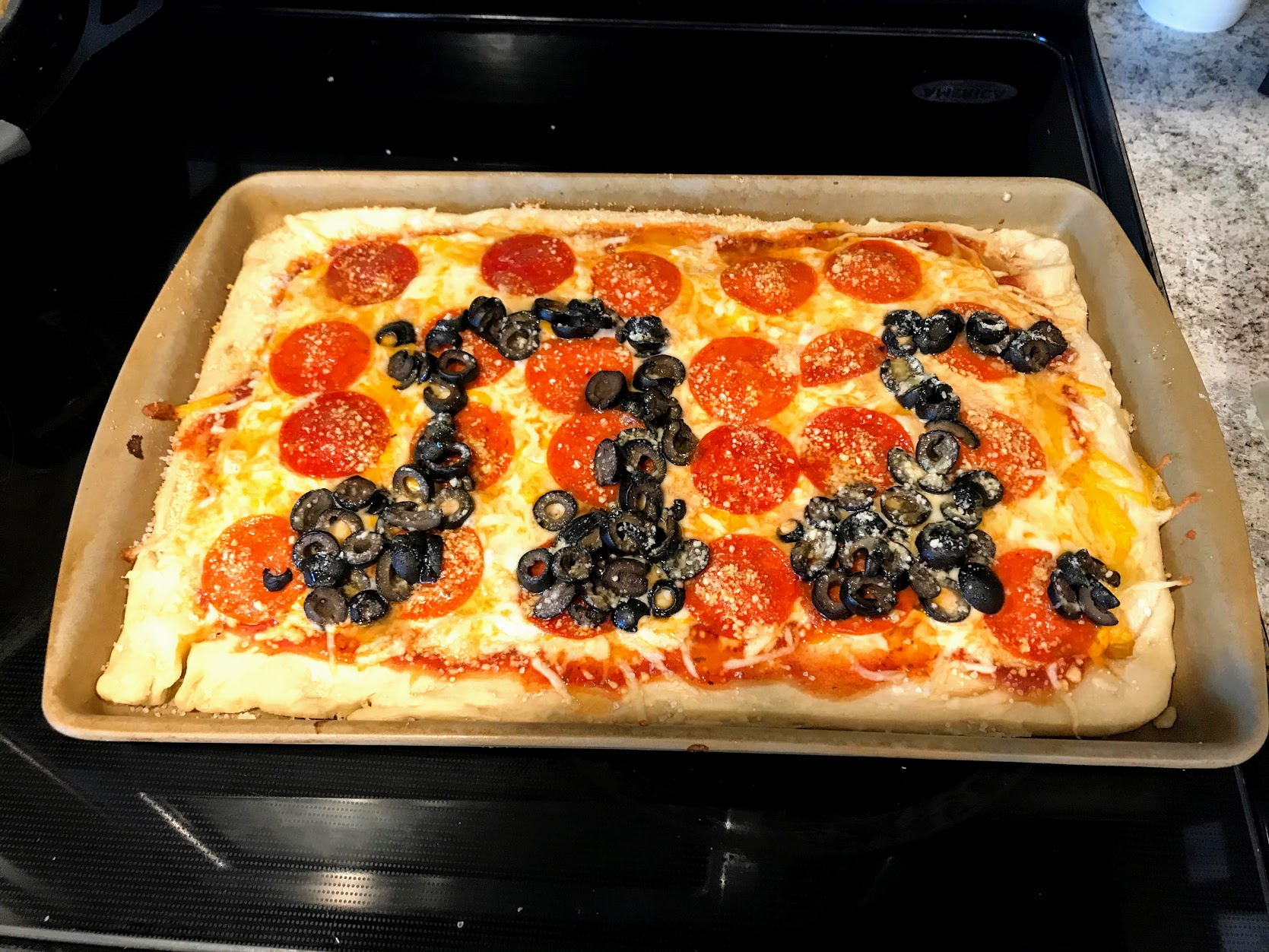 To add some health to all our goodness, I made a veggie board, with all the vegetables layed out in the shape of a music note. I think this definitely made it more appealing for my picky eaters! The board was gone by the night's end!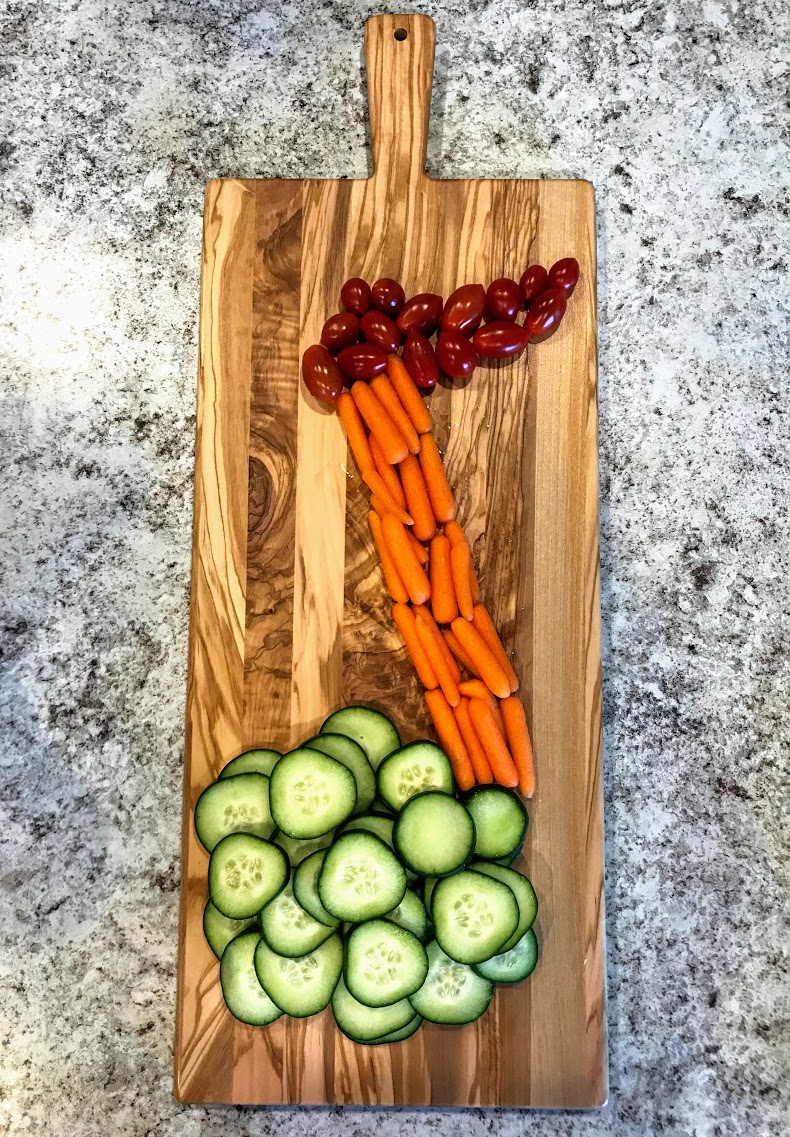 And to top everything off, I put together a little Kit-Kat keyboard. White Kit Kats formed the ivory keys, and mini Kit Kat's were the perfect way to top them off. I thought it was particularly fun to include the keyboard since it's on the cover of the movie, and included in one of the songs! The only disappointment was opening the bag of mini Kit Kat's and seeing so many white spots on my chocolate- but it still turned out pretty cute.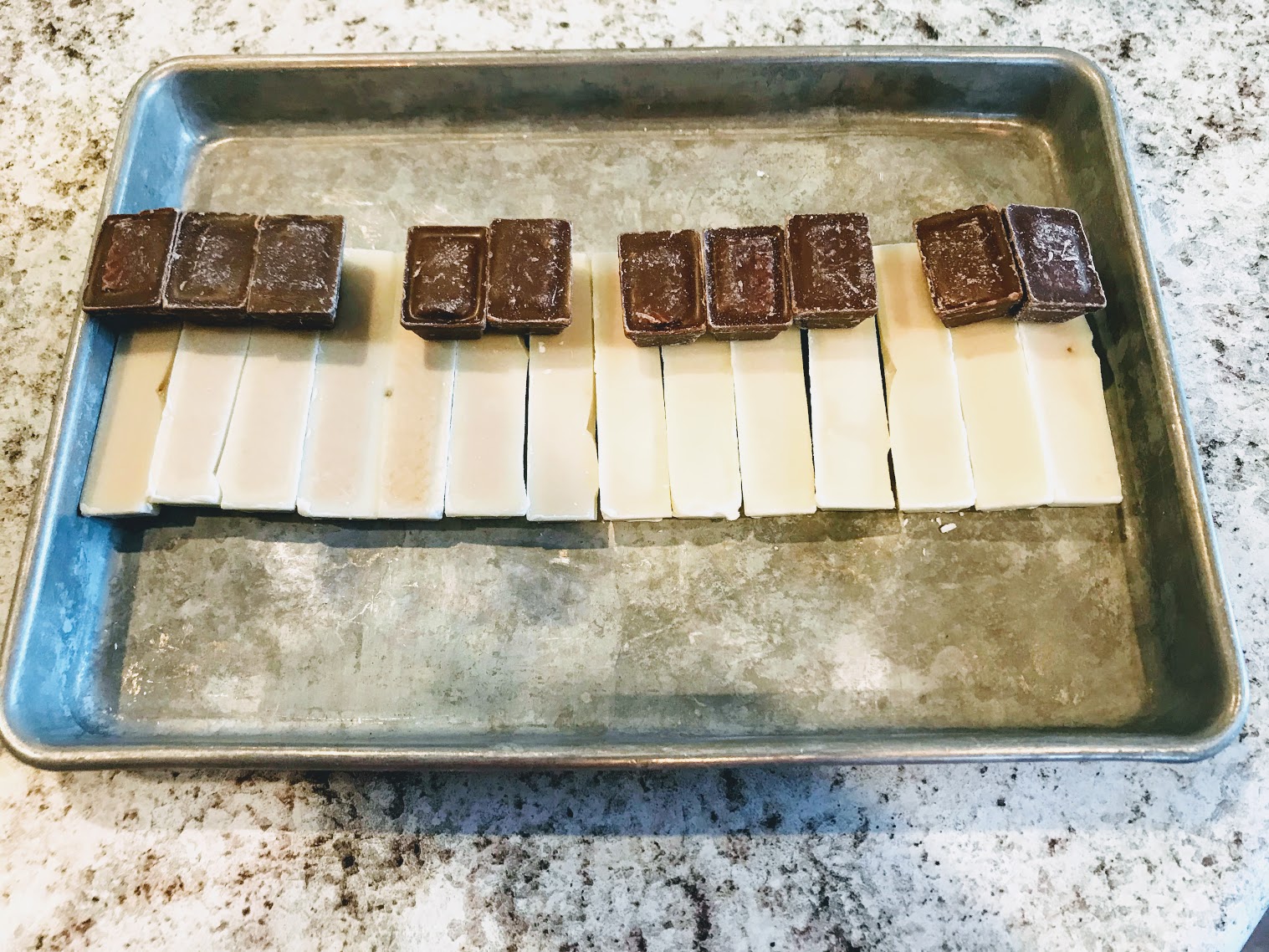 This was definitely a tasty and fun meal! And the movie itself was just fun. As a kid, one of my favorite songs was Peter and the Wolf and it was so fun to rewatch this one! The music and the animation are wonderful. There were other songs that I didn't remember at all, and it was fun to refresh my memory. My five year old daughter wanted to watch it again the next day because she had the "Johnny Fedora" song stuck in her head- and she certainly hummed it all week!
Overall, it was another successful Disney night for sure. I've included the recipe for the pizza- because it really is just so good! The honey sounds weird, but I promise, it totally works. This has easily become my family's new favorite pizza. It makes it on the table every pizza night! Let me know if you try it!
Pretzel Crust Pizza With Hot Honey Drizzle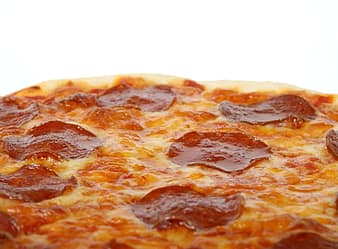 The best pizza! Hubby's favorite recipe.
Yield:
8 servings
Serving size:
8
Calories per serving:

16




Ingredients:
1 1/4
cup
water
3
cup
all-purpose
flour
3
tbsp
brown sugar
1 1/2
teaspoons
, instant
yeast
(original recipe uses active dry, so a swap would be fine)
coarse
salt
for sprinkling
1
cup
pizza sauce
1 1/2
cup
shredded
cheese
15-16
slices
pepperoni
2
tablespoons
hot
honey
(or more if you want!)
additional
butter
for the crust
sesame seeds
, if desired
Directions:
Use warm water and combine with yeast and brown sugar in the bowl of a stand mixer. Let sit 5 minutes until slightly frothy. Add the flour and knead (with a stand mixer or by hand) until smooth, 3-5 minutes. Cover with a towel or plastic wrap and let rise 1-1.5 hours until doubled.
Brush your skillet with ½ tsp oil and set it in the oven while it preheats to 425 degrees F.
Roll out a circle of pretzel dough to fit your skillet. Bake pretzel crust for 5 minutes without toppings.
Spread pretzel crust with sauce, cheese and pepperoni. Bake another 10 minutes until crust is golden and toppings are warmed through.
Brush the crust with additional melted, salted butter and sprinkle with coarse salt and sesame seeds if desired. Drizzle honey across the pizza and serve!
Notes
This makes a very thick crust. You can roll it thinner and make a smaller second pizza, or you can make a large thicker pizza. I also like to add a little salt to the dough to make it more flavorful
Source:
thereciperebel.com

Recipe formatted with the Cook'n Recipe Software from DVO Enterprises.
Add Recipe to Cook'n
Source:
http://thelifeofn2.blogspot.com/2012/02/third-birthday-food-and-decorations.html
http://secretsofasupermommy.blogspot.com/2010/05/celebratingour-little-pianists.html
https://www.thereciperebel.com/pretzel-crust-pizza/
https://www.flickr.com/photos/allthatimprobableblue/5426124572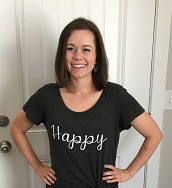 Camille Hoffmann
Weekly Newsletter Contributor since 2014
Email the author! camille@dvo.com