Peeps- A Delightful Way to Add Color and Festivity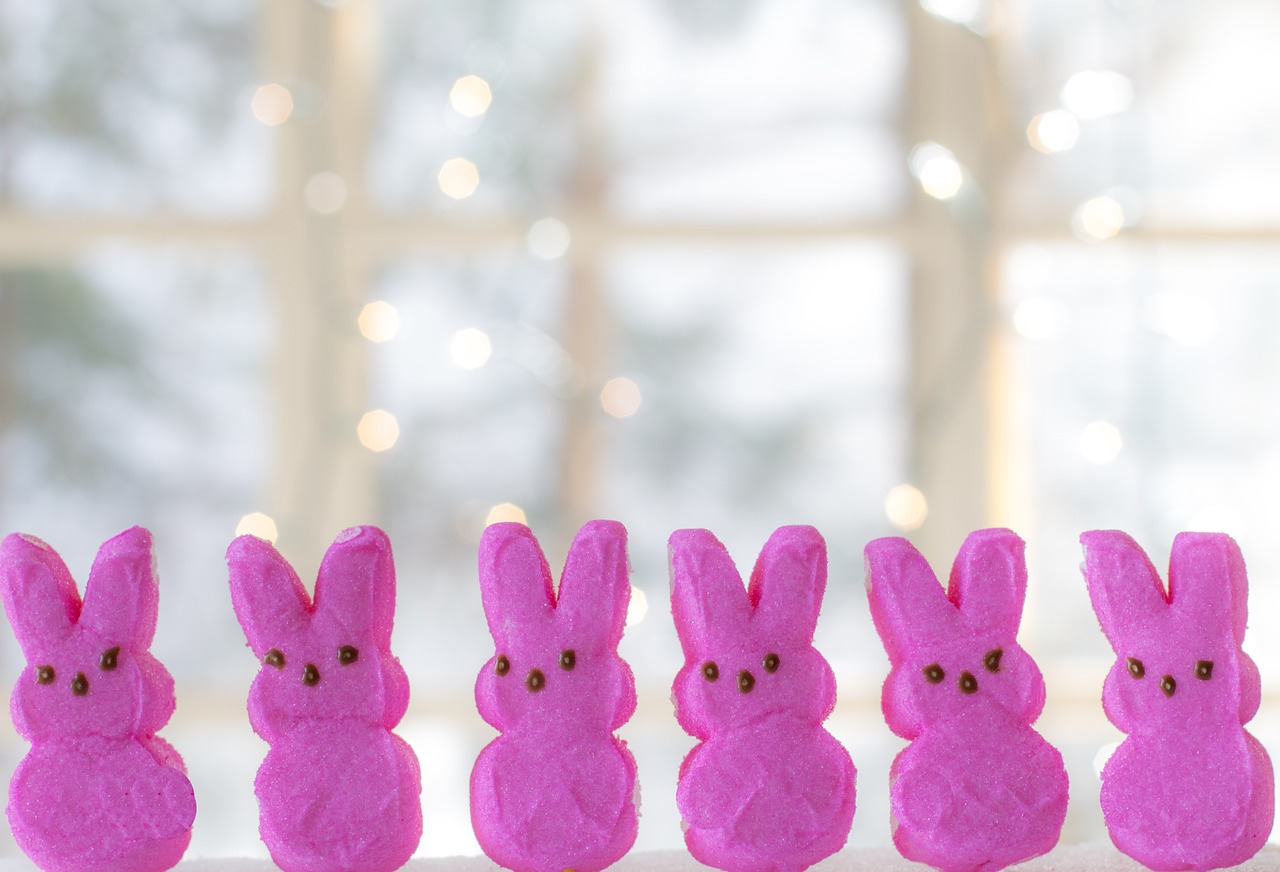 I can't believe it's already April! I'm so ready for the sunshine and bright colors and warmth of spring! And I think that's why Peeps are such a popular treat for Easter. Yes they are tasty, marshmallow goodness, but I also think there's something so cute and sweet about colorful little bunnies and chicks that just add a brightness to any dish. And of course, they're so fun for kids! Marshmallow, sprinkles, and fun animal shapes? What more could you want?!
There are so many ways to have fun with Peeps!
Make s'mores or a s'mores dip, and use Peeps instead of your typical marshmallows!
Dessert kebabs. Peeps on a stick with strawberry, pineapple, caramels, rice krispies, and anything else you can slide on there. Simple and sweet!
Place on top of brownies for an easy and adorable addition that immediately adds brightness to your brownies! You could even broil them for some added toasty delicious crisp!
Use them as a cake decoration. Surround your cake with peeps, or simply add a few on top for just the right, bright Easter touch!
Bunnies on chocolate pudding with crushed Oreos and chicks on blue jello with blue frosting are both delicious and "authentic"-looking ;).
Slide Peeps onto dipped pretzel rods to complete your festive treat!
Place them on hot chocolate. You might think we're past hot chocolate season, but as I'm writing this there's a heavy snowstorm and a few inches on the ground! Of course, if it is too hot for hot chocolate, you can always use a Peep as a delicious topper to a cool drink as well! Or even a milkshake topper!
Dip them in chocolate and sprinkles! You can serve them as is, or place them on cake pop sticks to make them look even more elegant.
I've seen a few variations of Peeps in Twinkie cars- and they're all adorable! You can use mini pretzels (dipped or not) for the steering wheel, and whatever round treat you want for the tires (mini Oreos, mini Nilla wafers, marshmallows, gumdrops, etc). Simply cut out a section of the Twinkie for your bunny Peep and steering wheel, and place your tires on the outside of the Twinkie. These would make a super cute treat, and a fun project for kids to join in!
There are so many ways to incorporate Peeps! Cupcake toppers, add them to a snack mix, chop them up and throw them into pancakes or cookies, put them on top of any dessert like pudding or cheesecake- the possibilities are endless!
What's your favorite way to eat Peeps?
Sources:
https://pixabay.com/photos/easter-bunny-peeps-pink-peeps-2120601/
https://www.pinterest.com/search/my_pins/?q=peeps%20food&rs=typed&term_meta[]=peeps%7Ctyped&term_meta[]=food%7Ctyped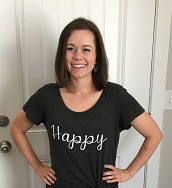 Camille Hoffmann
Weekly Newsletter Contributor since 2014
Email the author! camille@dvo.com