Any Serving Routine Can Be Jazzed UP!
As spring approaches, don't you get excited? Doesn't it put you in the mood to jazz things up a little? Bluer skies and brighter days inspire me to try new recipes and even go the extra mile a bit with my serving routine.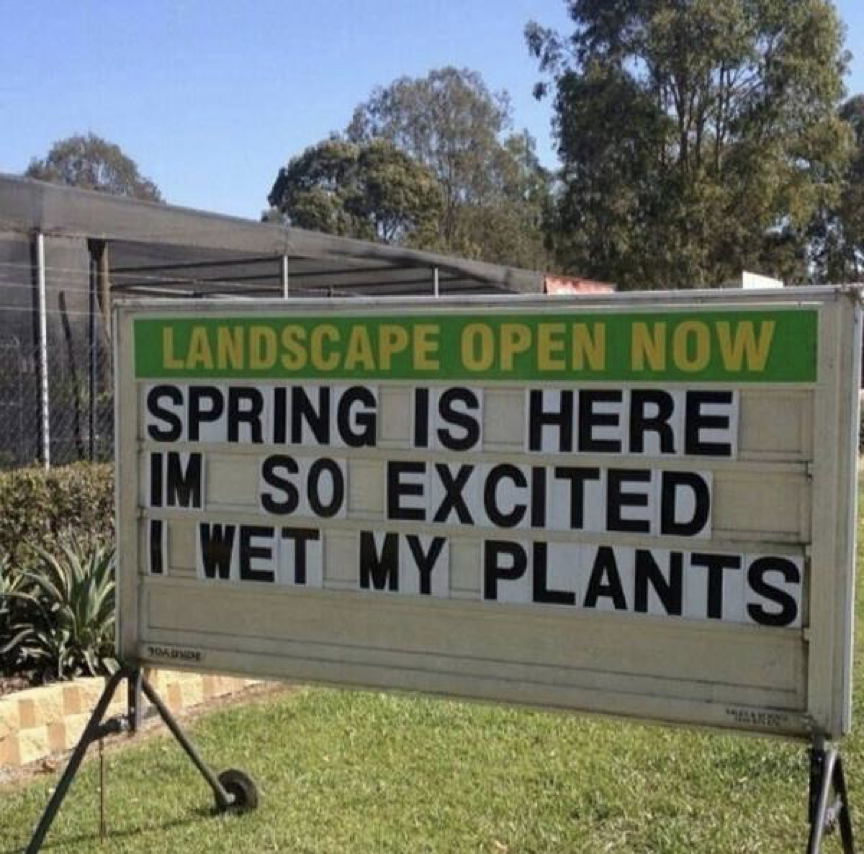 I've found that it really doesn't take that much effort to add some sparkle when it comes to dinner. A bit of imagination and a little extra effort can make a typical ho-hum meal memorable.
As an example, let's start with setting the table. One quick idea is to vary the arrangement of the flatware. It doesn't always have to sit at the sides of the plate. Why not place it in the center of the plate, or sit them inside a tall drinking glass (placed at each setting). Or place them inside a folded napkin. Or tuck them along with a napkin, into a napkin ring. Have fun with this idea—simple changes make a set table more interesting.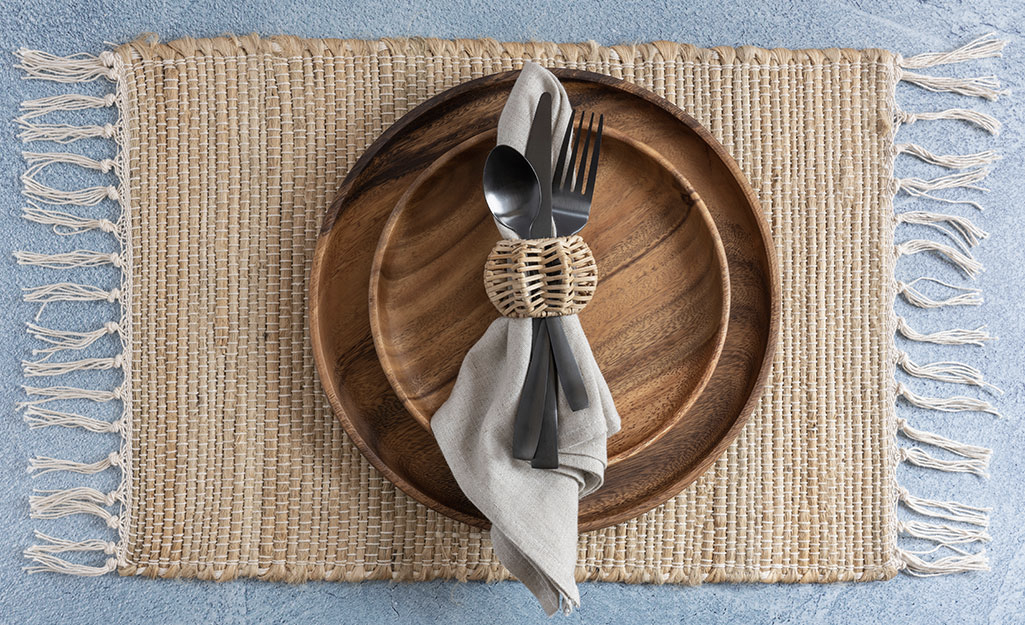 And think about bringing out the heirlooms. Favorite things ought to be used and enjoyed. So don't just hide them away, waiting for a special occasion. They add warmth, enchantment, and a chi-chi factor that typical everyday serving pieces don't. Do you collect white hobnail milk glass? Why not serve your salad in it, for instance?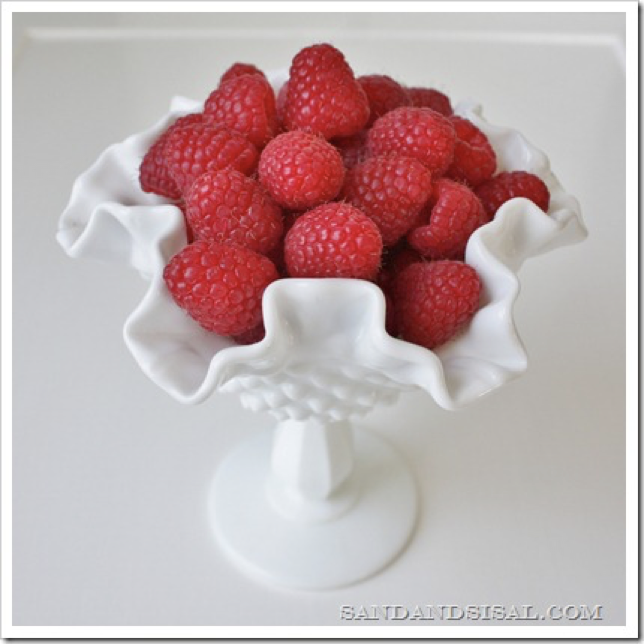 Don't overlook candles. Why use them just at holidays or for Sunday dinners? Lighting a candle slows time down, adds a cozy touch, and says "You are special and time with you is special." Our dinner table has lit candles several times a week, whether we're eating tomato soup and toasted cheese sandwiches or roasted chicken with all the trimmings. I like to cluster thrift store glass candle holders of varying heights. There's something magical about eating to candle-light!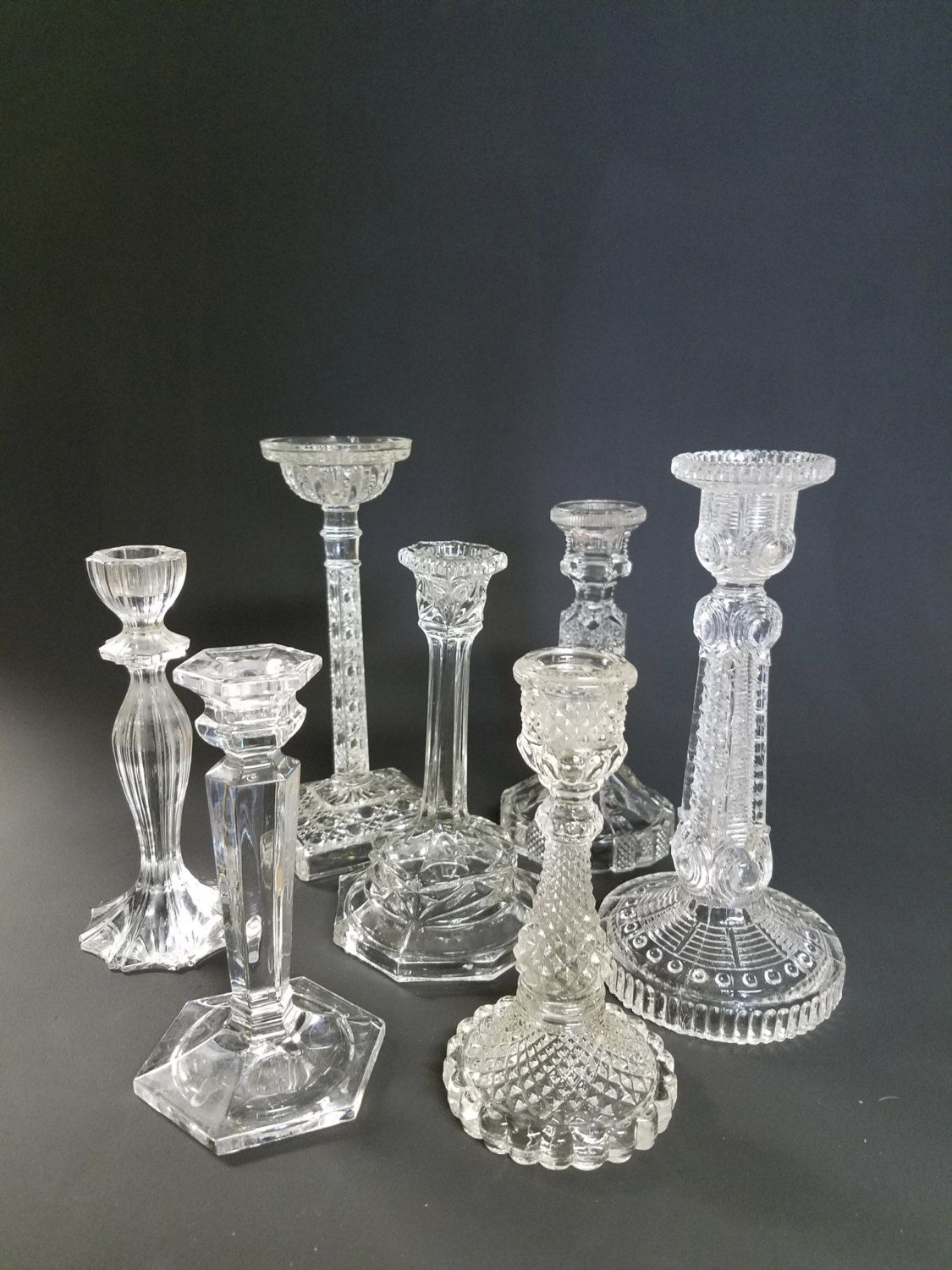 Consider using your serving pieces in new ways. Why not serve soup in teacups with saucers. Or serve pudding from a soup terrine. Or create individual pudding cups out of hollowed-out orange rinds. Roll paper plates into a cone, hold in place with a staple, and fill with French fries, chips, grapes, etc. Set a cone at each place setting. Put desserts in wineglasses, wine in short juice glasses, and hot chocolate in small bowls (very French). You get the idea.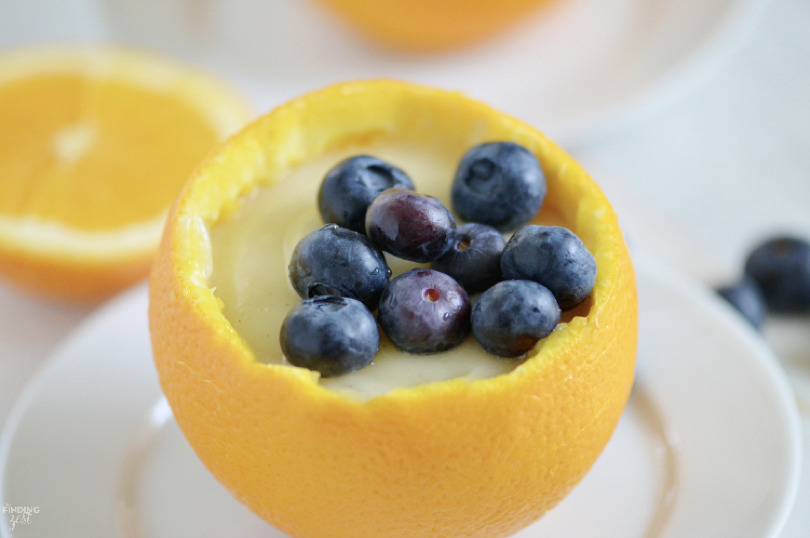 Even if your evening meal is nothing more than take-out this or that, it can be served in pretty or fun dishes. Dishing up take-out food from serving dishes is a sure antidote to the "rush-rush" that take-out tends to carry with it.
And for picnics, I've just discovered the tiffin tin—that wonderful Indian stackable lunchbox, usually 3-tiered, stainless steel or enameled, and reusable forever. This is a pretty and practical alternative to the typical plastic take-alongs we tend to use. (P.S. You'll find tiffins online and at World Market, etc.)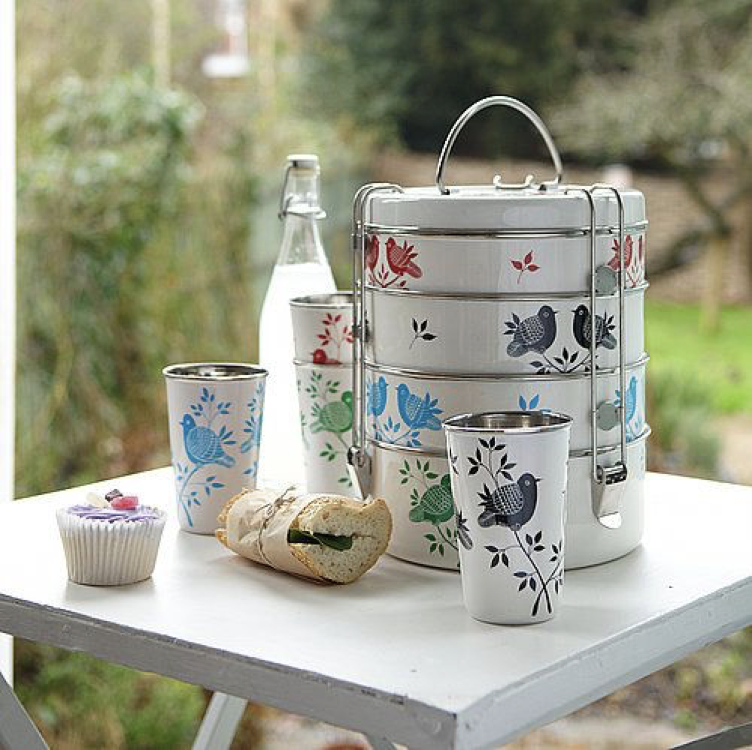 Finally, fancy-up your water. All it takes is a lovely serving pitcher and some mint leaves, cucumber slices, frozen berries, or wedges of citrus. These simple touches can all-of-sudden turn blasé tap water into delightful spa water!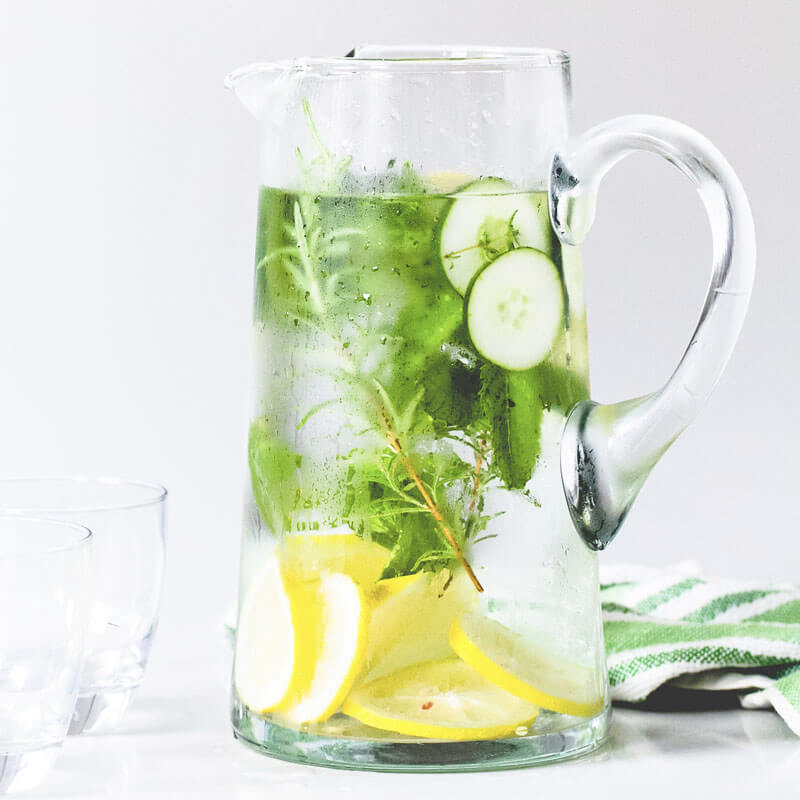 Whether it's just you, you and your partner, or you and a crowd to the table tonight, add some thoughtful and creative touches along with your love and see how much fun it is to jazz up that typical serving routine!
Sources:
www.homedepot.com
www.easygardenirrigation.co.uk
www.sandandsisal.co
www.pinterest.com
www.findingzest.com
www.acouplecooks.com

Alice Osborne
Weekly Newsletter Contributor since 2006
Email the author! alice@dvo.com
---
Subscribe to Cook'n Premium and get newsletter articles like this each week!