Why Home Bakers NEED a Scale
Before the holiday baking season was upon us (back in September), Martha Stewart sent out an article in her newsletter on why home bakers need a baking scale. This caught my eye. I don't have one, and really haven't thought anything of it. But she made a good case for considering the idea. How about you…do you use one?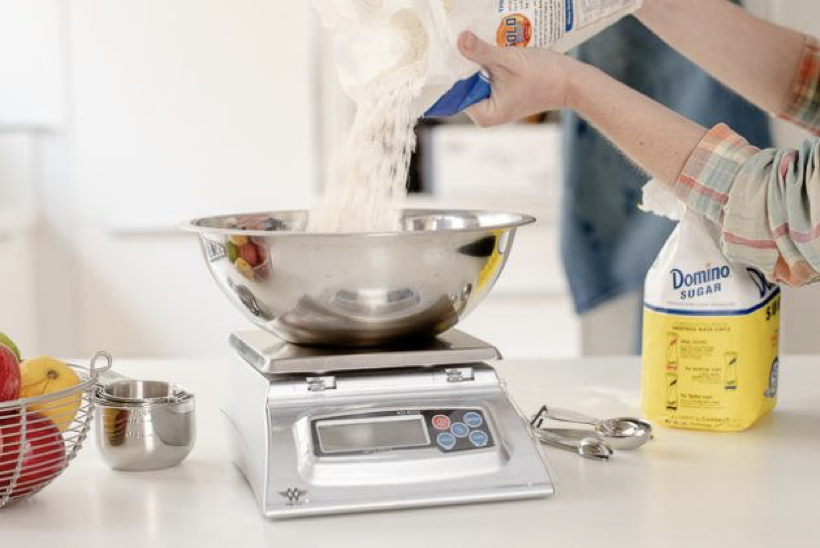 She said that if you do any baking at all, then you know about the importance of carefully measuring your ingredients (perhaps from hard experience). She pointed out that a carelessly measured cup of flour that's packed down or heaped up can sabotage the hours of effort you just expended in the kitchen.
Many baking tutorials talk about the "scoop and level" (otherwise known as "spoon and sweep") method. That's the way Aunt Annie taught me how to bake. But there's one problem with this method: If you've ever looked at recipes written by professional pastry chefs—or if you've ever tried to bake from a cookbook from just about any country other than the U.S.— you've probably noticed that many of them measure their ingredients by weight rather than volume.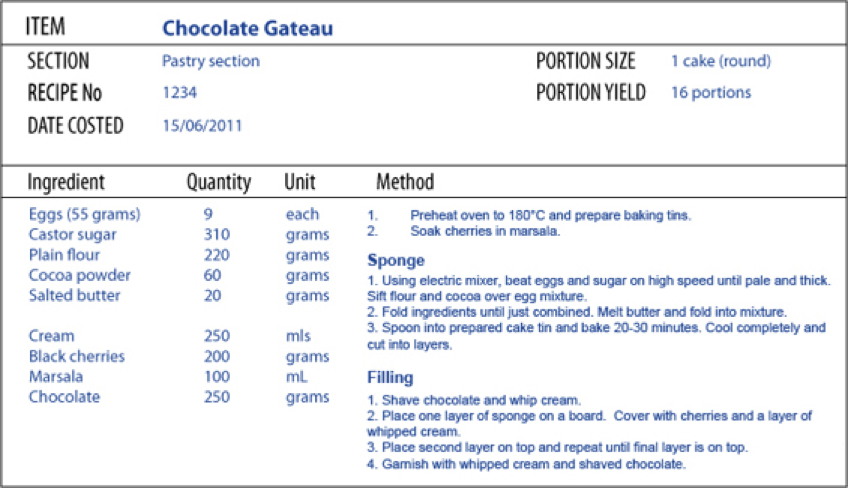 This is inconvenient (even annoying) for most American home cooks who are used to their trusty measuring cups and likely don't own a scale. But Martha says, "Once you get used to measuring ingredients by weight on a kitchen scale, you'll never go back." Simply put, a kitchen scale is by far the most precise way to measure ingredients.
Why? Because the scale takes all of the guesswork out of measuring, and the scale never lies! No more packing your brown sugar. No more wondering if you properly leveled off the measuring cup, or if you lost count between the third and fourth cups that you measured (ask me how I know about this little issue). A kitchen scale, the poor memory's best friend, will give you consistent results every time.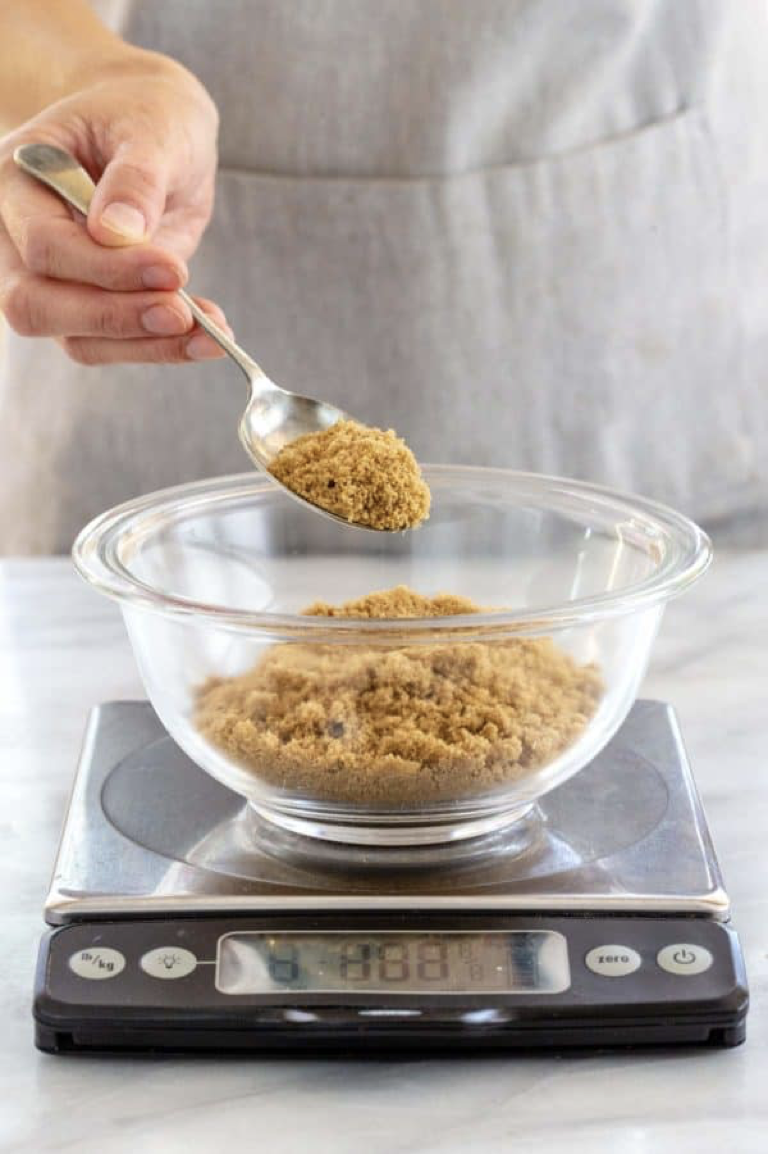 And icing on the cake: You don't have to spend a fortune to get a reliable scale that will serve you well. There are budget models such as the sturdy, compact Ozeri Pronto Digital Multifunction Kitchen and Food Scale ($13.96, amazon.com).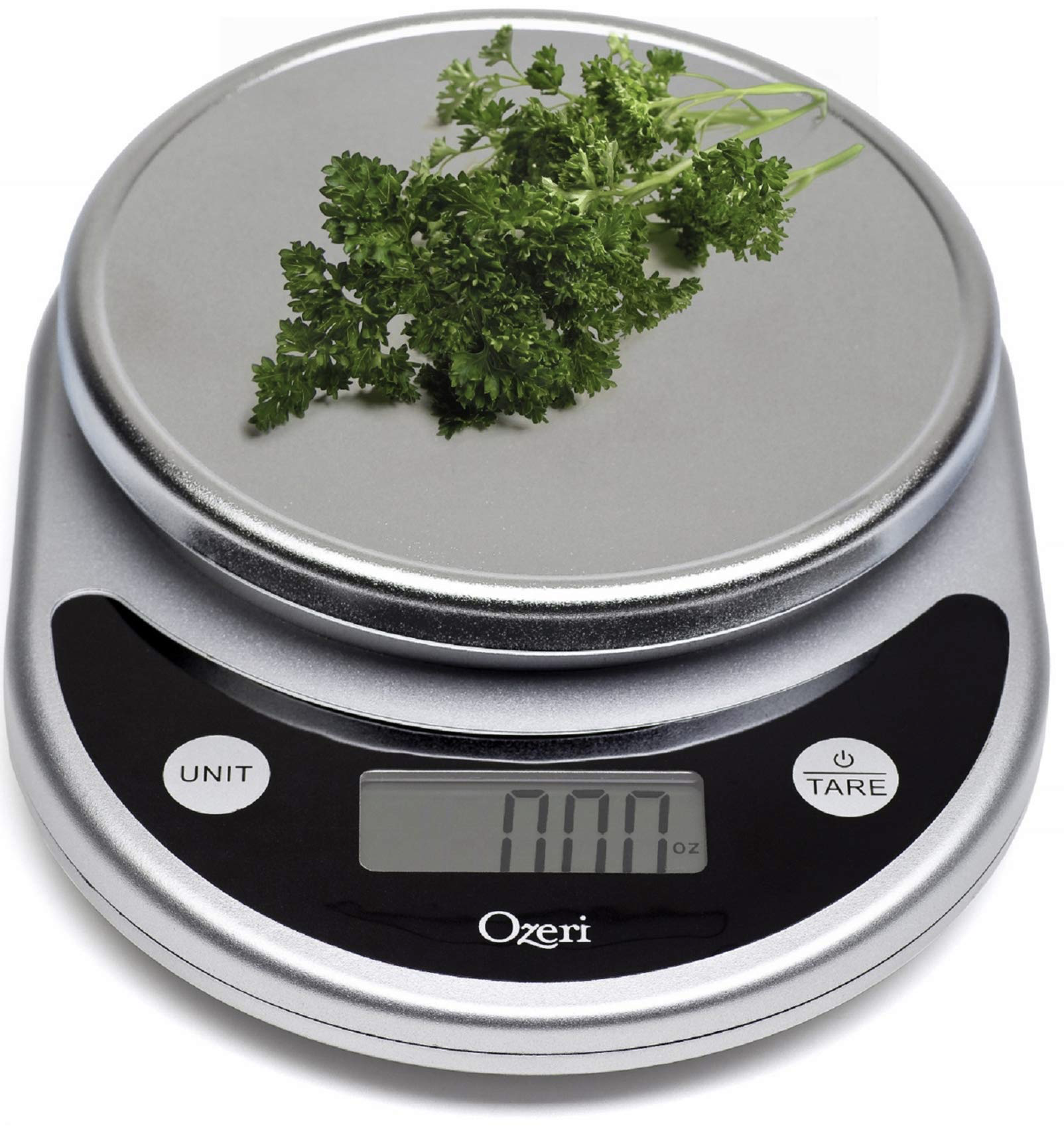 And there are impressive middle-range options like the OXO Stainless Steel Food Scale ($49.99, oxo.com), which has a pull-out display so you can see it even when you place big bowls or plates on it.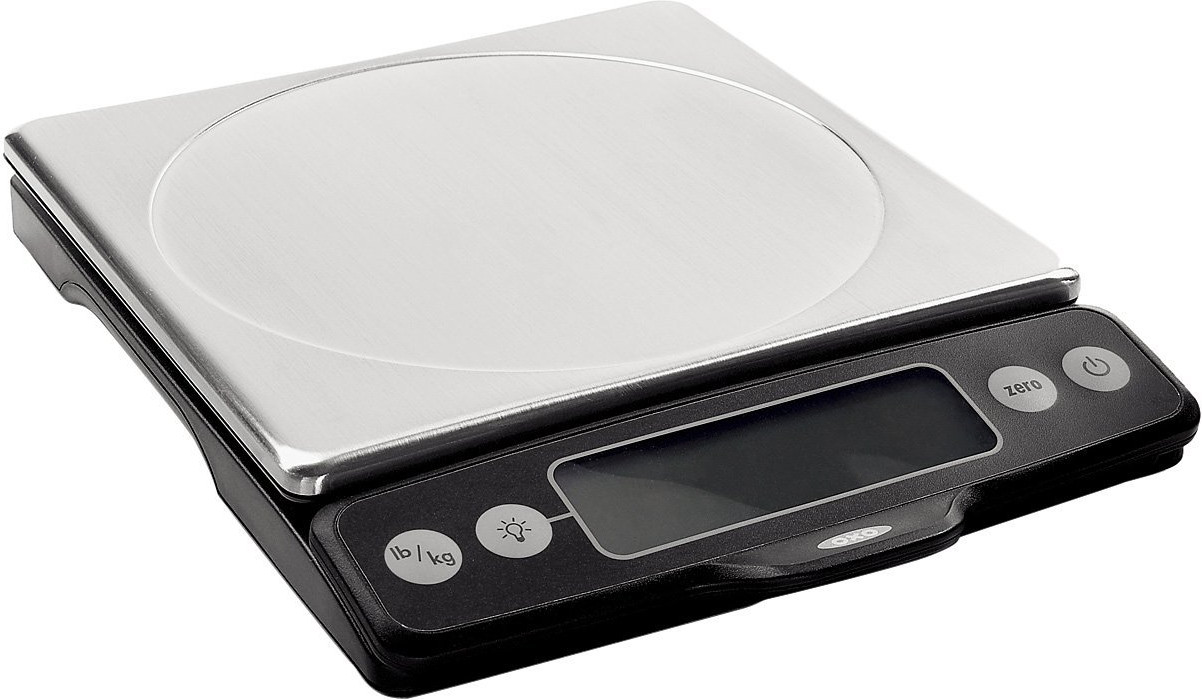 Or you can splurge on one such as the All-Clad Kitchen Scale ($99.95, williams-sonoma.com), which can weigh foods up to 22 pounds. Martha says all are good choices and all will truly change how you bake.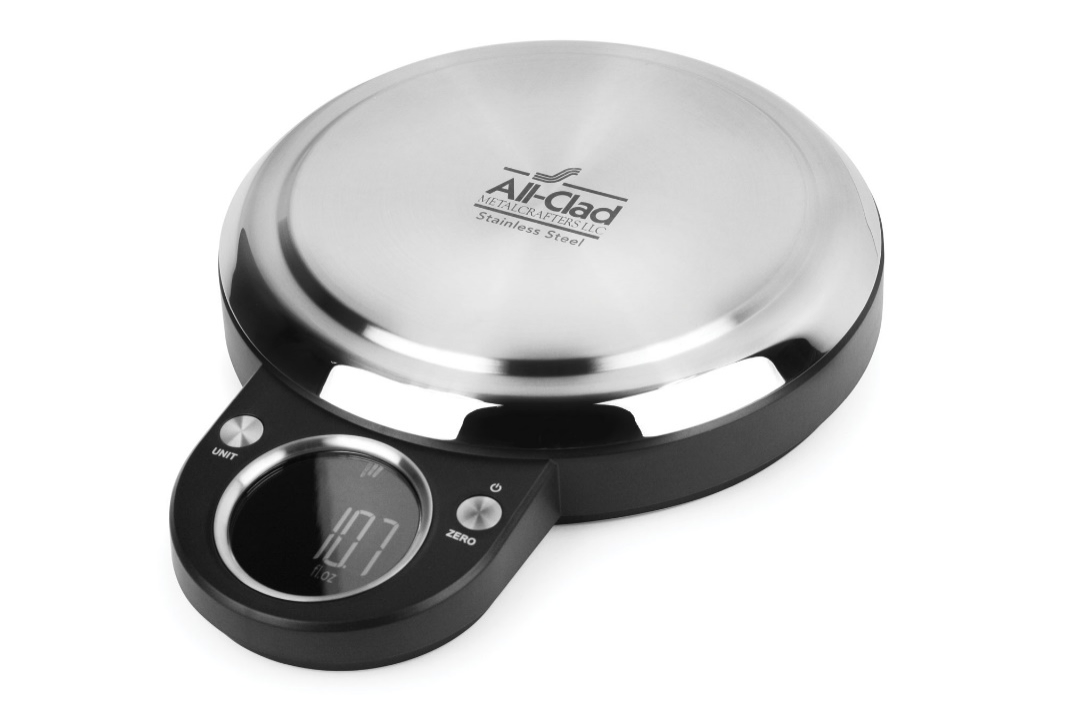 In conclusion, for anyone already using a scale, or for those of you that might want to consider using one, here's a helpful chart on converting from cups to grams and ounces.

Sources:
www.nytimes.com
www.nodes.net.au
www.jessicagavin.com
www.amazon.com
www.walmart.com
www.cutleryandmore.com
www.pinterest.com

Alice Osborne
Weekly Newsletter Contributor since 2006
Email the author! alice@dvo.com