Inexpensive Stocking Stuffers That Aren't Useless!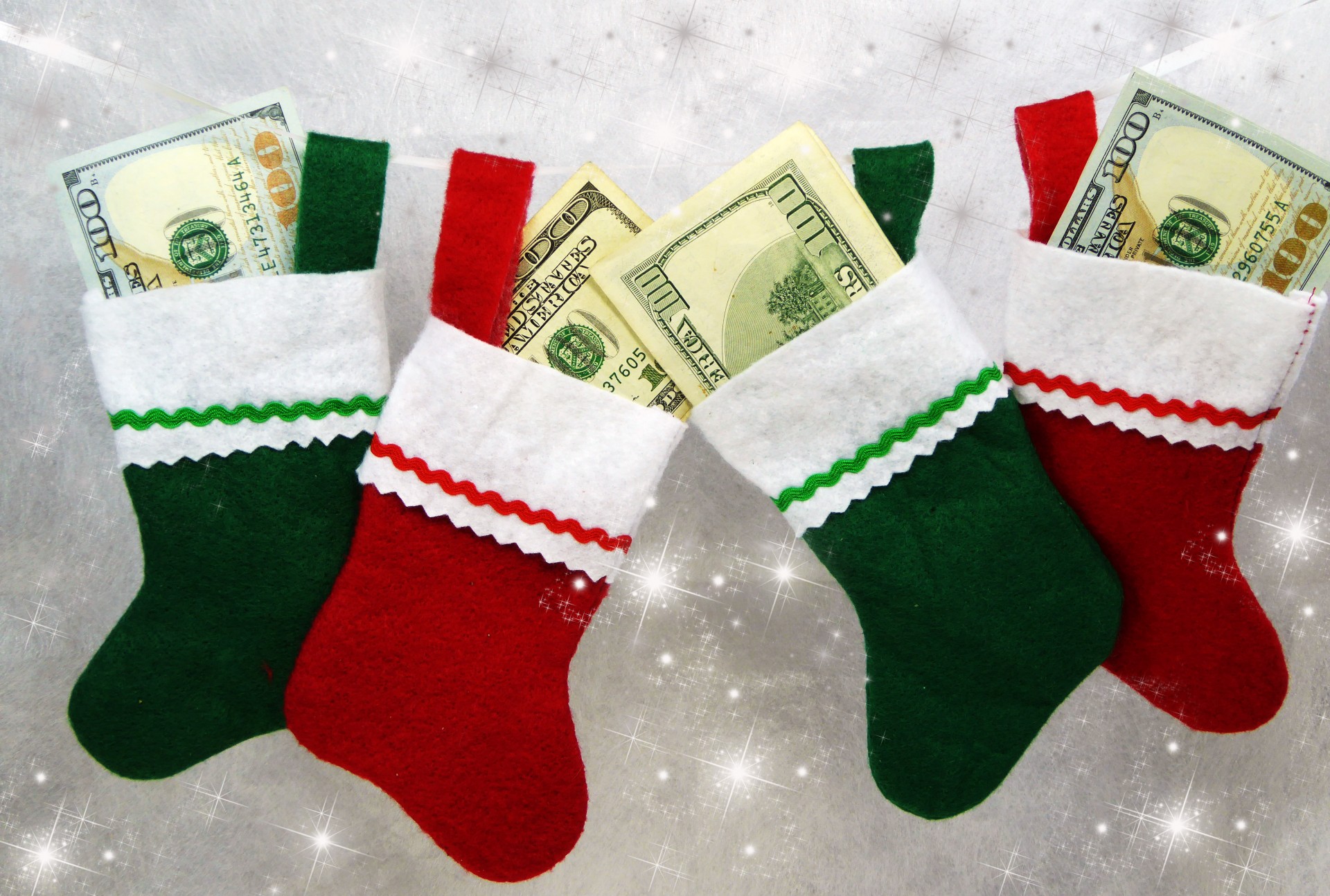 I love Christmas shopping! My husband and I don't always buy tons of stuff throughout the year, so at Christmas we tend to go all out! However, sometimes you want to spend more money on a particular gift than all the stocking stuffers! Stuffing stockings can get super pricey super fast! But there's also so much cheap, useless junk that gets used as stocking fillers as well. I like to put inexpensive items in stockings, but I absolutely loathe meaningless fillers. All those little gadgets in the stocking stuffer aisle- bleh.
You can fill stockings without spending tons of money and still have those objects be of use! Here is a simple list to get you started!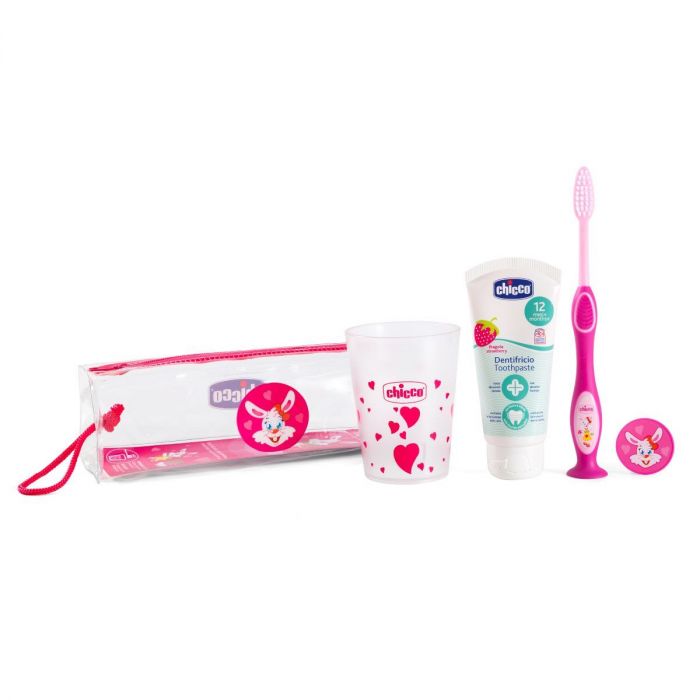 Toothbrushes and toothpaste. I always go for the generic, cheap toothbrushes, but at Christmas I splurge and buy all the fun princess and superhero teeth cleaning stuff that I know my kids will love. Cheap, useful, and something they absolutely love!
Mints. Why is it that wearing a mask makes your breath reek afterwards? I always pop a mint in before putting a mask, and my kids love them whether they're wearing a mask or not! A practical and simple stuffer.



Masks. Who knew we'd see the day where this is actually an appreciated stocking stuffer? You could buy some generic ones for the adults, but since it's Christmas, don't hesitate to get one you really like! Sparkly, colored, your favorite characters- for kids and adults alike, it's just more fun to wear a mask that's unique to you!
Chapstick. Here in Utah, it gets so dry in the winter, and I can't live without my chapstick! My kids absolutely love having their own, as well. Burt's Bees is my personal favorite, but you can get the $1.00 cheapy ones for your kids and they'll love it!






Good2Grow Fruit Juices. Have you seen these? My kids are obsessed with them- and I am too! Each bottle has a different character head, which makes them so fun for kids, and they're reusable! I LOVE using them for water bottles because they don't spill! I use these in place of sippy cups for my 18 month old because he can't spill anything! My kids are definitely getting some of these in their stocking this year ;)
Kleenex. You can always find fun varieties of mini packages of Kleenex! Another super practical gift- but kids will be super excited when they see their favorite hero!





Hand sanitizer. Bath and Body Works has my favorite tiny bottles of hand sanitizer. And for kids, they have all sorts of different holders. We could all definitely use more hand sanitizer this season!
Bandaids. Kids will ALWAYS be more excited to wear a princess bandaid (or superhero ;) ) over a boring brown bandage. I'd be lying if I said I wasn't the same way ;). Get some fun bandaids for stockings! Super practical but also way fun!
Fishing Lures/Bait. If you have a family that does a lot of fishing, bait and lures are under $5, but something that is definitely useful! You can never have too many lures- especially when fishing with little people ;) .
What practical, inexpensive items do you like to put in stockings? I'd love to hear your ideas!
Sources:
https://www.publicdomainpictures.net/en/view-image.php?image=104228&picture=money-christmas-stockings
https://www.opentip.com/Good2Grow-Single-Serve-Tropical-Fruit-Medley-Juice-6-Fluid-Ounces-12-Per-Case-p-9493640.html?ats=product_landing
https://pixabay.com/photos/covid-19-mask-coronavirus-corona-4969674/
https://lifeirl.com/products/bath-and-body-works-anti-bacterial-hand-gel-20-pack-pocketbac-sanitizers-assorted-scents-1-fl-oz-each/?gclid=Cj0KCQiAtqL-BRC0ARIsAF4K3WEVDg8TPupgwhMqdaPrQYYY1y33iBcMvlXiexmNio-dF08P2KIhQ6YaAh8jEALw_wcB
https://www.miababy.ro/set-igiena-orala-capsuni-chicco-roz-36-luni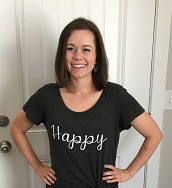 Camille Hoffmann
Weekly Newsletter Contributor since 2014
Email the author! camille@dvo.com