Ways to Get an Omnivore to Eat Healthier
How can you show people who LOVE eating animal foods multiple times a day, that plant-based food can be delicious without turning them off?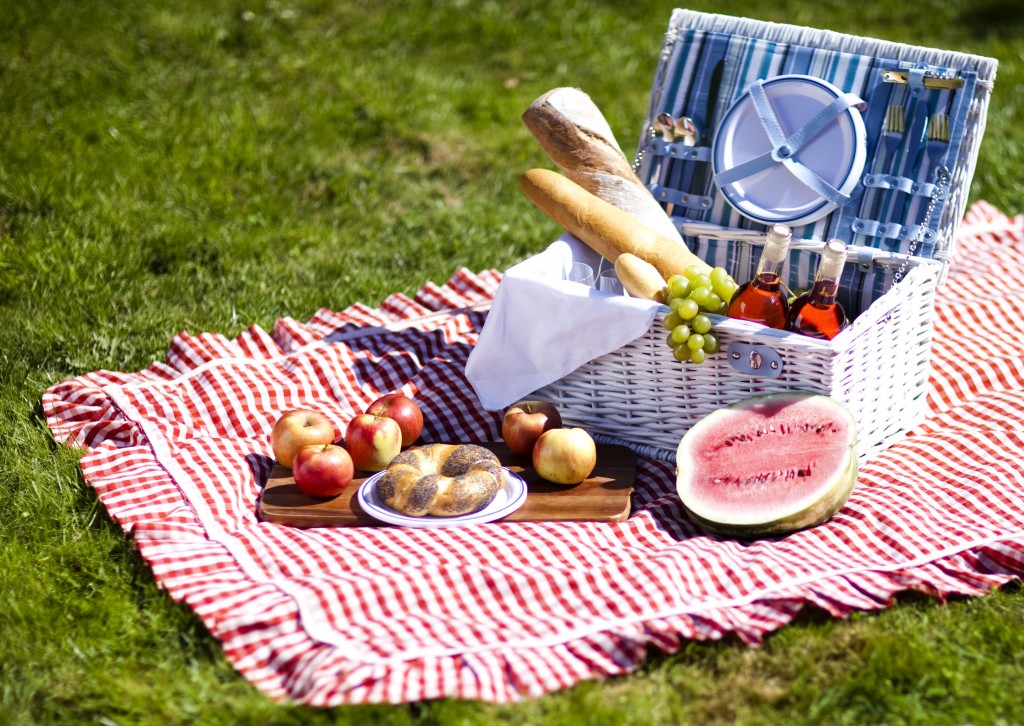 And how can you host a Thanksgiving dinner, spring brunch, backyard barbeque, or July 4
th
picnic and serve some healthy and delicious plant-based foods that will 'go over' with the omnivores?
Or, even simpler: how can you get those you love to just eat more fruits, veggies and whole-grains?
Excellent questions! Whatever your fruit-veggie-whole grain-motive or goal might be, you're wise to care about this. And tough as it may seem to win converts to a healthier way of eating, it can be done, if the right approach is used.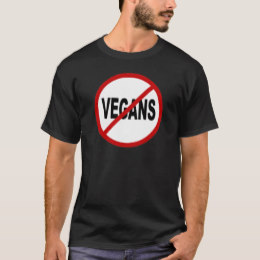 That said, here are 3 ways you can get an omnivore to eat more healthy, vegan food. I found these tips almost 4 years ago on Trisha Mandes' site (www.trishmandes.com). She's a well-known nutritionist and weight-loss expert who understands the struggle of living with die-hard meat-and-potatoes folks, when you yourself want to up your health game.
I've had plenty of time to try these ideas out at our house, and so I can confidently say Trisha knows what she's talking about. This is the way to get an omnivore to eat healthier.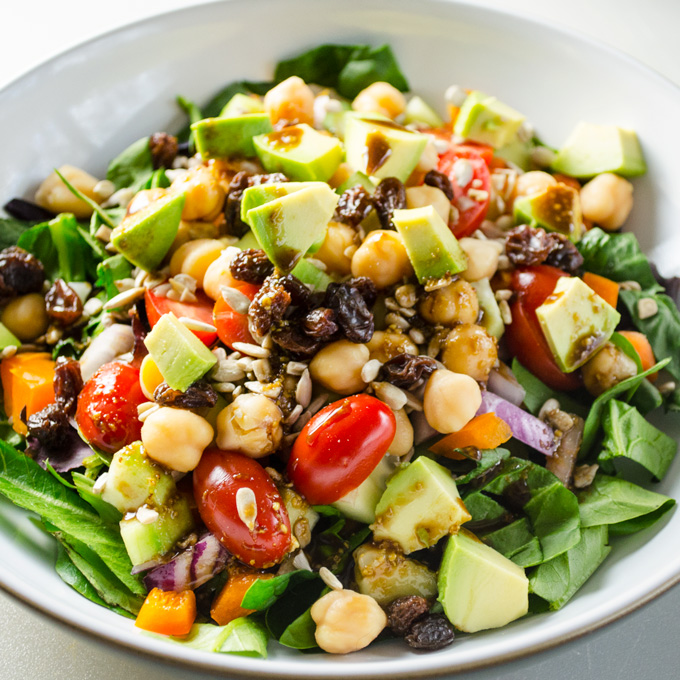 First, start by cooking familiar vegan foods.
This means pasta salads, bean chili with corn bread, hummus with pita bread and veggies, fruit salad, garden salads, and soups and stews built around beans and veggies.
Your family has most likely eaten 'vegan' food before but doesn't think of it that way. Pasta primavera or marinara is pretty typical and so are garden salads and vegetable-barley soup.
So your prime approach is to serve traditional foods. Avoid anything intimidating such as a piece of tofu shaped like a fish, and you'll be fine.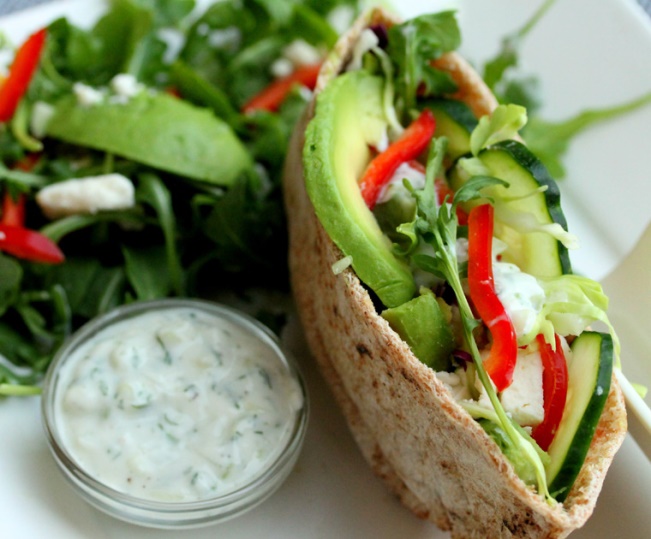 This next step is obvious, but warrants emphasis. Make food that tastes amazing!
This may mean improving cooking techniques, learning to use a wider variety of herbs and spices, and expanding your recipe repertoire. Don't serve blah boiled potatoes or over-cooked, mushy broccoli—this only pushes people further into the omnivore camp (ask me how I know). Consider yourself the spokesperson for the fruit/veggie/whole grain campaign. As such, it's your job to be sure to make only recipes you know taste and look amazing.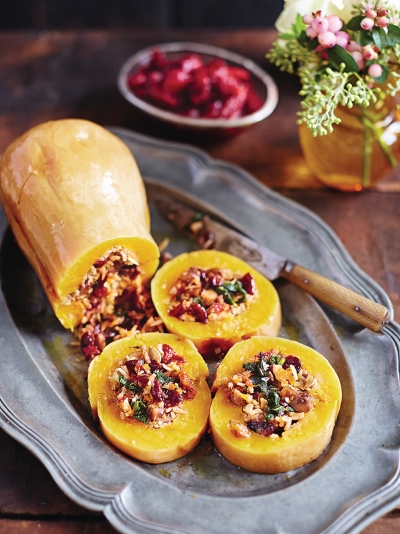 To help with accomplishing this, why not keep a stash of recipes in
Cook'n
specifically for impressing others. Trisha suggests you call this recipe folder
Recipes that "Woo."
That way, when you head to a pot-luck, church gathering, or are having the in-laws over for dinner, decisions on what to make will be easier and you're guaranteed a win.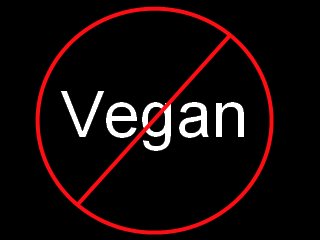 3. Finally, don't call it vegan.
In fact, don't even talk about the fact that there's no meat in it. "Vegan" suffers from such a bad rap that just hearing the word may turn someone off from trying it. Don't make a scene and just make a delicious recipe and offer it attractively and let them enjoy the food. We all know a fantastic recipe will speak for itself.
Now I think it's only fair after all this lofty advice, to close with a family favorite vegan recipe (found on www.theedgyveg.com) that might help with the challenge of converting your omnivores to healthier eating. This is a good recipe to start with because of a minimum of exotic ingredients (many vegan recipes are so dependent on unusual ingredients—seitan, for instance). See what you think: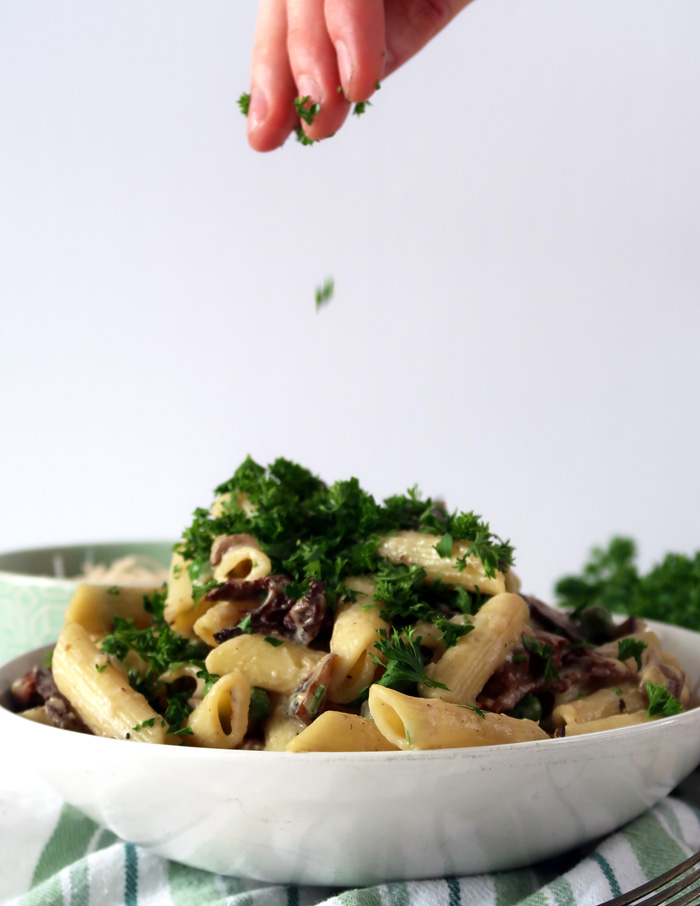 CREAMY MUSHROOM PASTA
(serves 4)
1 pound pasta of choice
¼ cup extra virgin olive oil
4 cloves garlic, minced
⅔ cup shallots, finely chopped
8 cups mixed mushrooms, sliced (such as cremini, shiitake, and chanterelles)
3 tablespoons unbleached all-purpose flour
3 cups unsweetened Almond Breeze
1 tablespoon nutritional yeast, or ½ cup vegan Parmesan cheese, optional
⅓ cup fresh parsley, chopped, plus extra for garnish
2 cups frozen peas, thawed
Salt to taste
Pepper to taste
In a large pot bring salted water to a boil. Cook pasta according to package directions and drain.

While the pasta is cooking, prepare the sauce.

Heat olive oil or butter in a large skillet oven over medium heat. Add garlic, shallots, mushrooms and ½ tsp salt and cook stirring occasionally, until mushrooms are browned and tender, about 10-15 mins. Turning down to medium low after 5 mins.

Sprinkle flour over the mushrooms and stir to coat, allowing to cook for 30 sec-1 min. Bring heat back up to medium-high.

Add 1 cup almond beverage, stirring constantly and it let simmer for 1 min. Make sure to break up any clumps.

When completely smooth and thickened slightly, add remaining almond milk and pepper to taste, return to a simmer, stirring constantly.

Cook until the sauce thickens slightly again, about 3 mins.

Remove saucepan from heat and stir in nutritional yeast or vegan parm, if using until melted and or well incorporated. Add peas, and salt & pepper to taste and cook for 1 additional minute or until peas are heated through.

Add the pasta to the mushroom sauce and toss to coat.

Serve garnished with extra parsley and serve immediately.
Add Recipe to Cook'n
Sources:
www.zazzle.com
www.dssc.co
www.veggieprimer.com
www.couponclippingbook.com
www.jamieoliver.com
www.hubpages.com
www.theedgyveg.com

Alice Osborne
Weekly Newsletter Contributor since 2006
Email the author! alice@dvo.com